Now that fall is here, I've been spending a lot of time in the yard, pruning, cleaning things ups, and generally getting things ready for winter. And as we get further into fall and acorns and leaves start to fall from the trees, I know I'll be outside just as much, if not more. I love spending time outside, but I don't love having to deal with sore muscles after I finally come inside. So I decided to take advantage of the helpful properties of Epsom salts and make a lovely fall bath to soak in! Here's how to make Pumpkin Vanilla Bath Salts!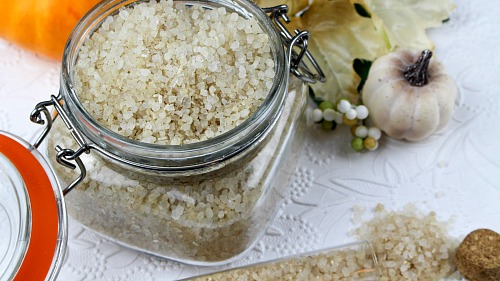 Disclosure: This post may contain affiliate links to Amazon and/or Etsy, which means that I may earn a small commission from some of the links in this post. Please see our Disclosure Page for more information.
Not only do these bath salts help relax tired muscles (thanks to the Epsom salts), but they also have a nice fall smell as well. If you're looking for a gift to give someone during the fall, these pumpkin vanilla bath salts would be a great choice! They'd look really nice in a Mason jar with a pretty orange ribbon around the rim!
Pumpkin Vanilla Bath Salts
Yields: 2 cups
Ingredients
1 1/2 cups Epsom salts
1/2 cup sea salt
1/3 cup baking soda
1 teaspoon vanilla extract or flavoring (you could also use 7-8 drops of vanilla essential oil)
1 teaspoon pumpkin pie spice
Optional- orange food coloring
Airtight container
Directions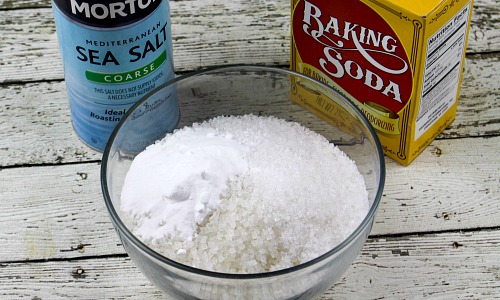 1. In a medium mixing bowl, add both salts and baking soda. Stir to mix well.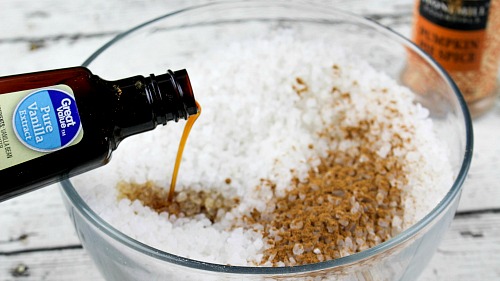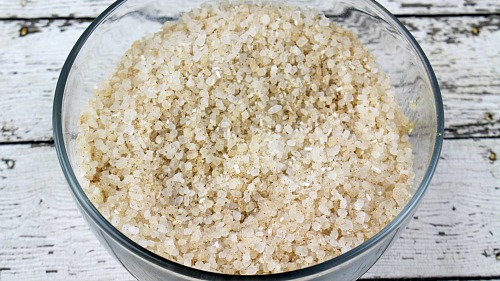 2. Add the vanilla extract and pumpkin pie spice and stir again to incorporate the scents throughout the salts. The pumpkin pie spice gives the bath salts a light brown color. However, if you prefer more of an orange color, add a drop of orange food coloring and stir to distribute the color.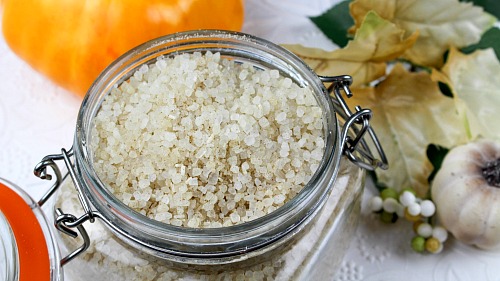 3. Pour the pumpkin vanilla bath salts into an airtight container (like a Mason jar) and store up to 6 months.
How to Use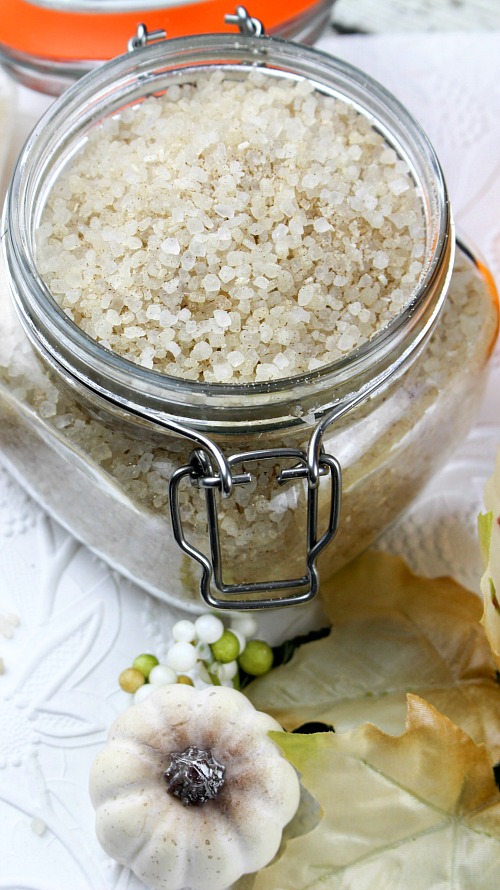 1. Pour 1/4-1/2 cup of bath salts into warm bath water.
2. Relax and enjoy the sweet pumpkin and vanilla aroma!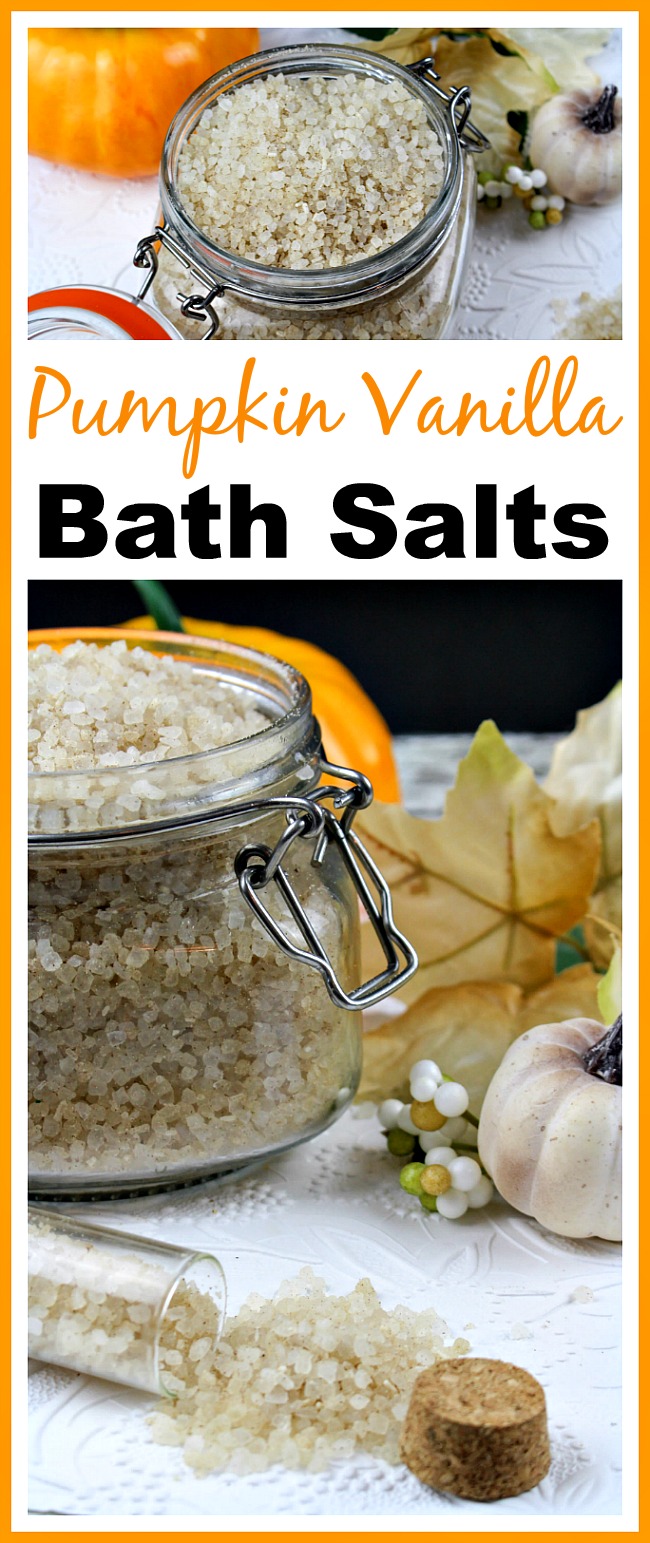 This post contains affiliate links to Amazon. Please see our Disclosure Page for more information.
You might also be interested in: