Creative Money Saving Household Cleaners.
Moving to a greener lifestyle often means giving up some things we have become accustomed to and while that can often be scary, it can also be really amazing if we give it a try. One thing that I first did when I decided to live a greener lifestyle was to get rid of as many chemicals as I could. I started with my cleaning supplies. I was worried that switching to a greener DIY approach would mean my homemade cleaners wouldn't be as effective as store-bought cleaners. I'm happy to report that I was wrong (although I've found they do take a bit more elbow grease or time to soak). I am happy to share these 15 Great DIY Money Saving Household Cleaners with you.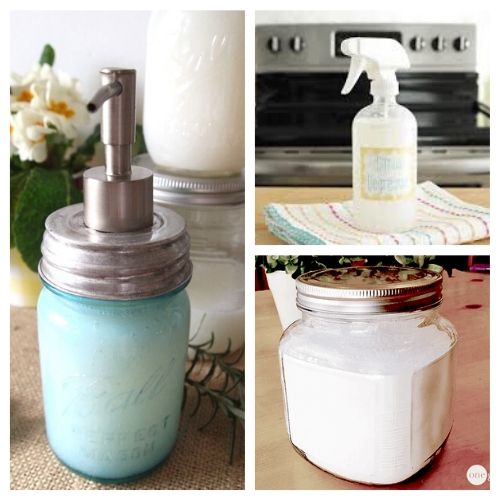 Disclosure: This post may contain affiliate links to Amazon and/or Etsy, which means that I may earn a small commission from some of the links in this post. Please see our Disclosure Page for more information.
So if you are getting started on making your own cleaners whether out of a desire to be more eco-friendly or just because you want to save some money, here are 15 frugal DIY household cleaners to get you started!
15 DIY Money Saving Household Cleaners
Making your own household cleaners will save you so much money. Not only that, but your house is going to smell amazing. I love the smell that you get with homemade cleaners because they don't have that strong chemical odor that store-bought cleaners have. Take a look at these tips to get started:
Gather supplies. Each homemade cleaner has it's own list of ingredients, but it's a good idea to keep some items on hand. Jars, spray bottles, labels, and anything else that would be helpful are good to keep handy.
Try different scents. You can use essential oils to make different scents for your household cleaners. It's nice to change them every once in a while for something different.
Label everything. Because household cleaners are natural, many of them don't look like anything other than water or white powder. Which means it's super important that you label your DIY cleaners as soon as you finish making them, so you can remember what they are later on!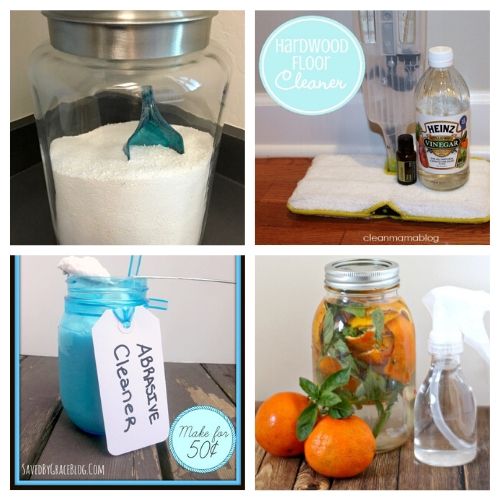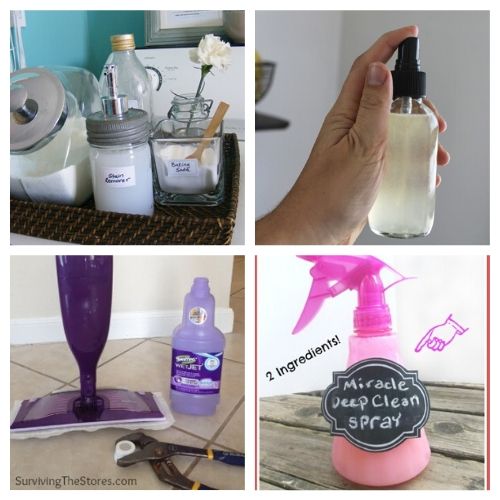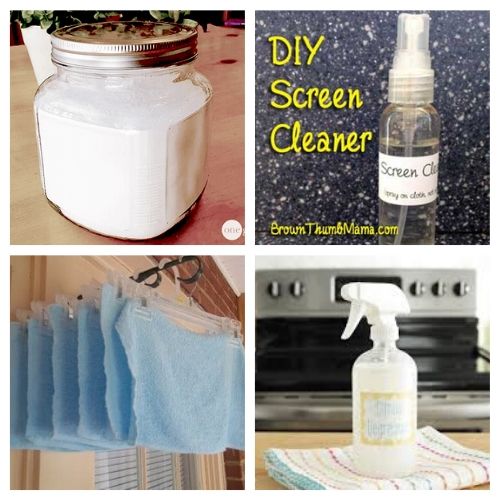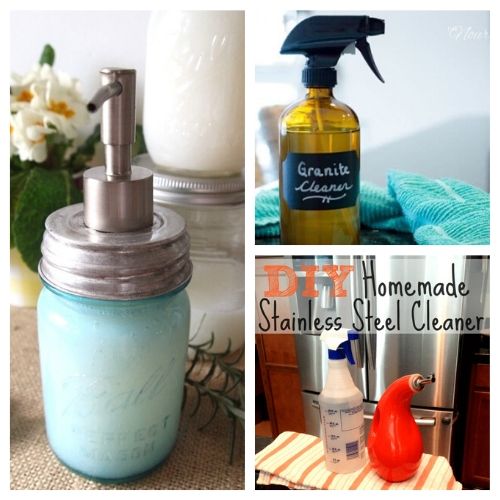 What are you most excited to try?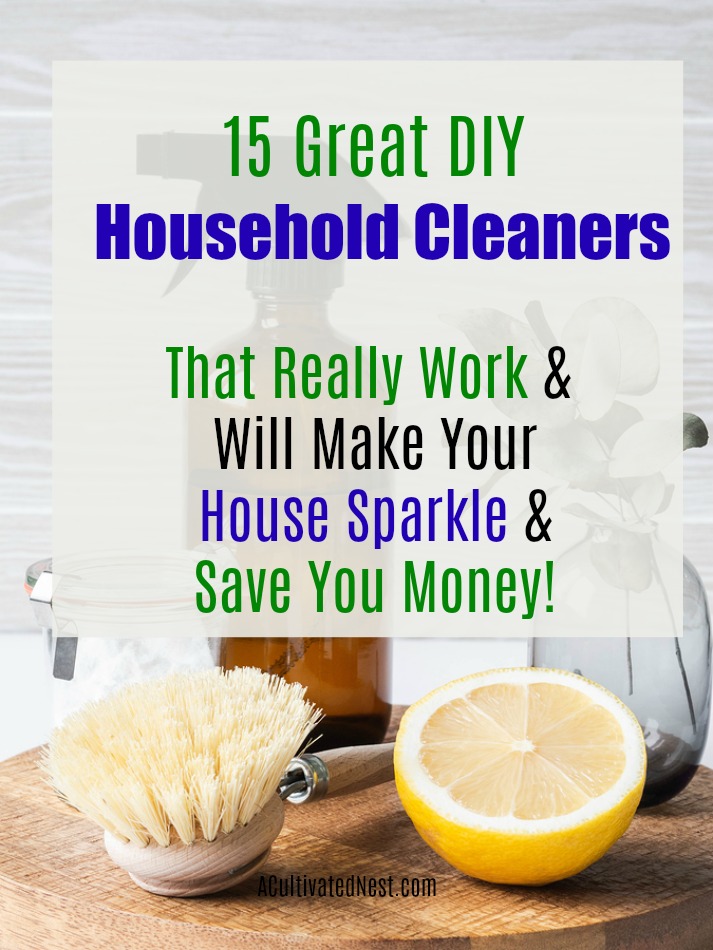 You might also be interested in: 25 Homemade Cleaners That are Perfect for Spring Cleaning