I thought it would be fun to share some kitchen tips and tricks with you. Some of these I've tried and others I want to try!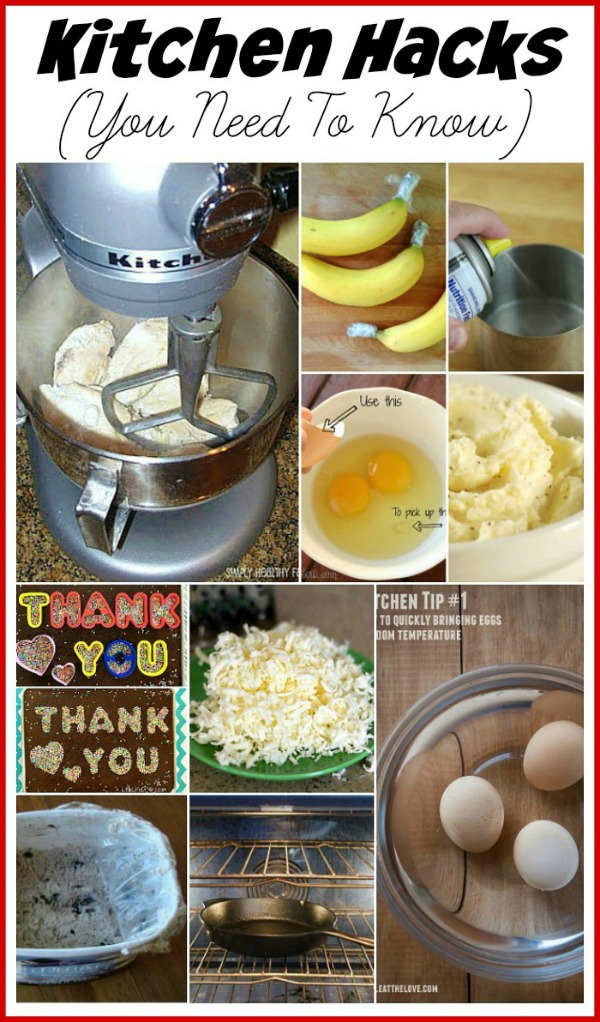 Disclosure: This post may contain affiliate links to Amazon and/or Etsy, which means that I may earn a small commission from some of the links in this post. Please see our Disclosure Page for more information.
Here are 10 handy tips & tricks to help you in the kitchen!
10 Kitchen Tips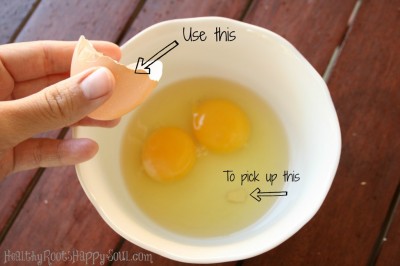 1. Instead of using your finger to get that piece of broken egg shell out of the bowl use one of the egg shell halves! How to Easily Remove A Broken Egg Shell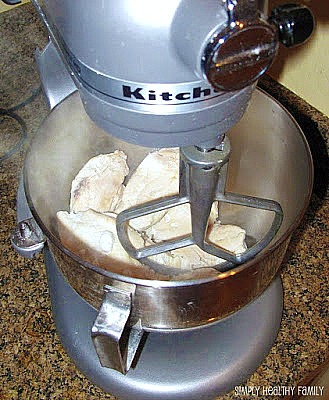 2. Have you ever tried using your mixer to shred chicken? I have and it works great! I like to make big batches of shredded chicken that I freeze in meal sized portions.  Perfect shredded chicken every time!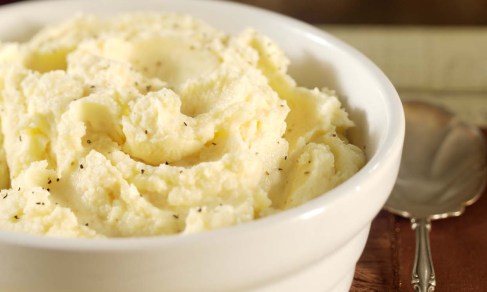 3. I microwave my potatoes all the time instead of making baked potatoes, but for some reason I never thought to use those potatoes to make mashed potatoes?  Almost Instant Potatoes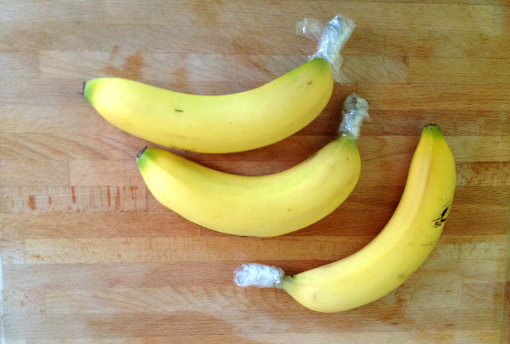 4. I tried wrapping the stem of a bunch of bananas in plastic wrap and I didn't feel that worked so I've got to try this tip of separating the bananas and wrapping the stems – read more about it here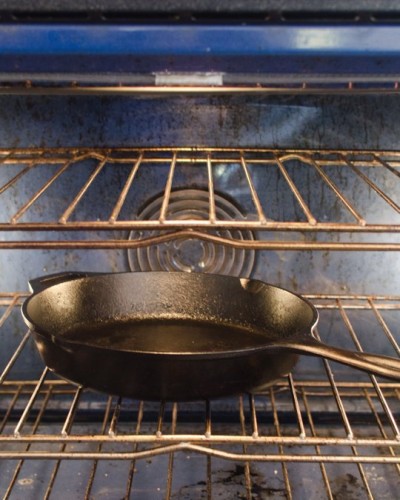 5. You don't have to flip your fries and some other foods if your pre-heat the baking sheet  or pan (not just the oven)! Time saver! 3 Reasons Why You Should Preheat Your Baking Sheet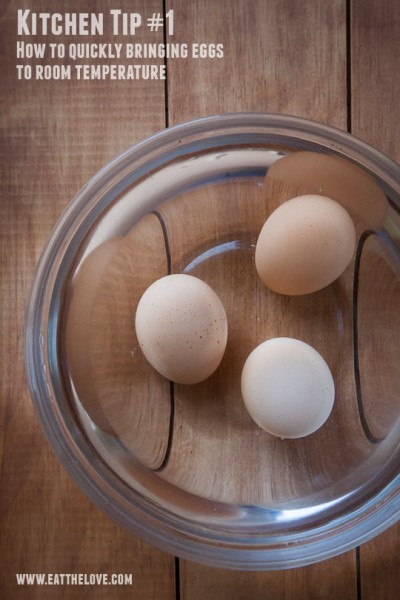 6. Forgot to take your eggs out of the fridge? Get your eggs at room temperature in 5 minutes with this tip.  How to Quickly Bring Eggs to Room Temperature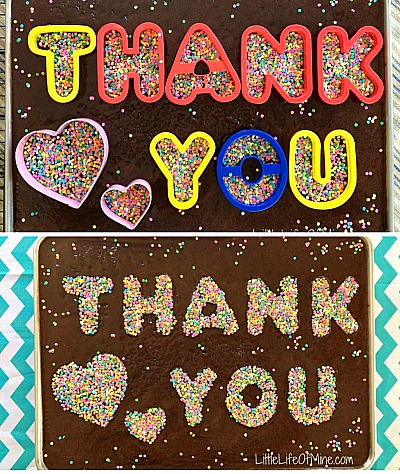 7.  Do you feel like you don't have any cake decorating skills? Use cookie cutters to help you decorate a beautiful cake (use metal ones to make shaped pancakes). How To Decorate A Cake With Cookie Cutters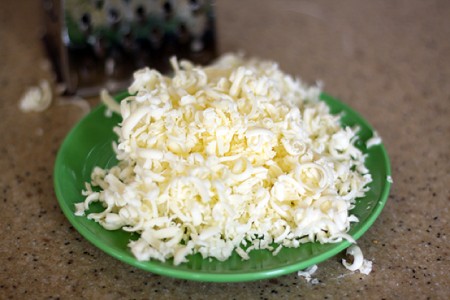 8. I can't wait to try this tip!  I always buy extra butter and freeze it. Sometimes  I forget to take it out to let it defrost when I need some for baking.  Grate the frozen butter into your baking mix! Kitchen Tip For Cutting Butter Into Flour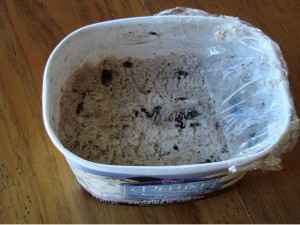 9. I use this trick when storing leftovers in the freezer but it works on ice cream too.  Put some plastic wrap on the top!  How To Avoid Ice Cream Freezer Burn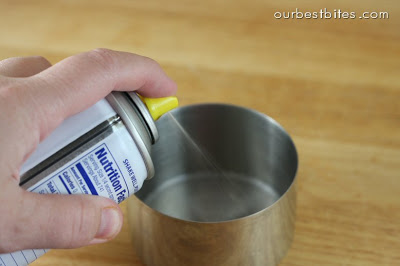 10.  I always do this and it makes clean up a breeze. When you're measuring honey, molasses, peanut butter or anything that's sticky, spray your measuring cup with some non-stick spray first.
What's you favorite kitchen tip or trick?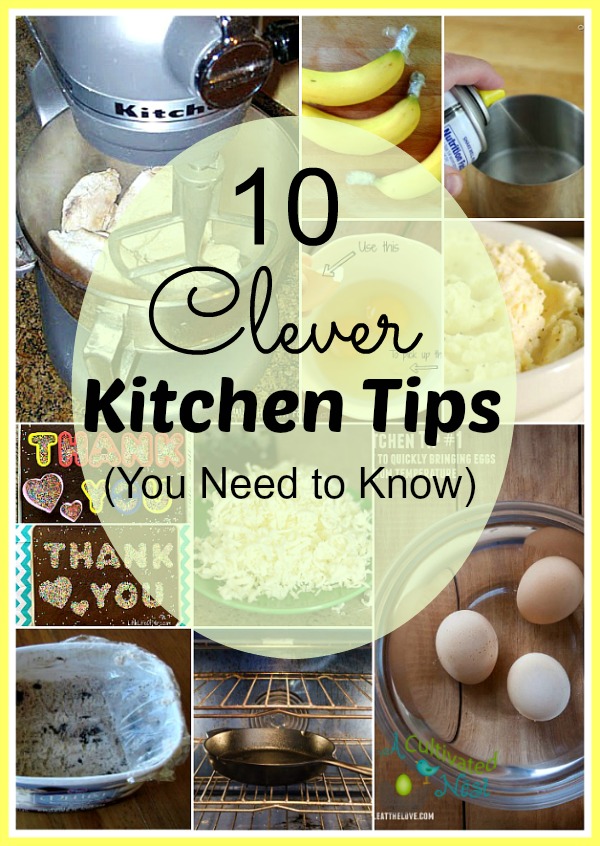 You may also be interested in:
10 Printables to Keep You Organized & Help You Save Money
or check out my A Organized Nest Board for more great tips
Follow A Cultivated Nest's board A Organized Nest on Pinterest.