Mostly a new attitude 🙂 Thanks everyone for your comments & advice on my last post.  I have contacted the Georgia Public Service Commission and the other parties involved (as have numerous other people). So we'll see what happens. I'll keep you posted. I'm moving on…worse things could happen.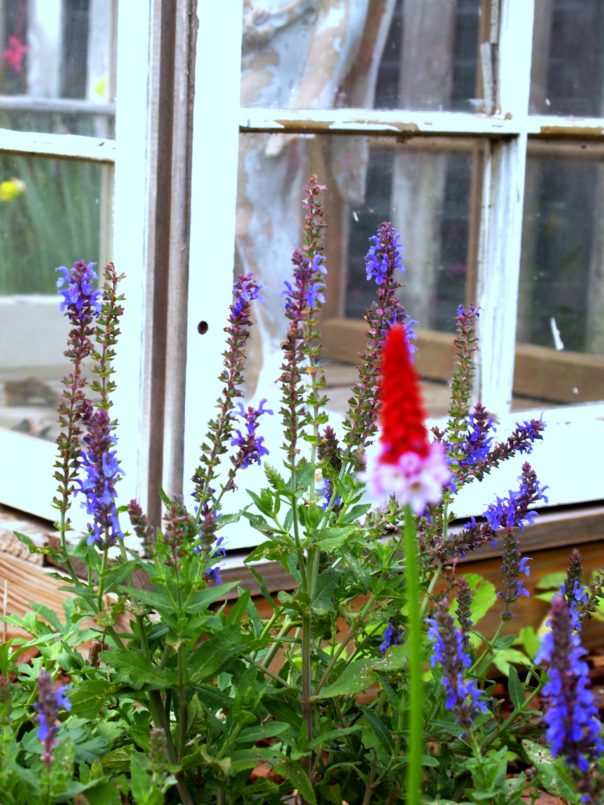 I took a walk in my backyard recently and so many lovely things are happening! So much is blooming or getting ready to bloom in this Georgia yard.
Disclosure: This post may contain affiliate links to Amazon and/or Etsy, which means that I may earn a small commission from some of the links in this post. Please see our Disclosure Page for more information.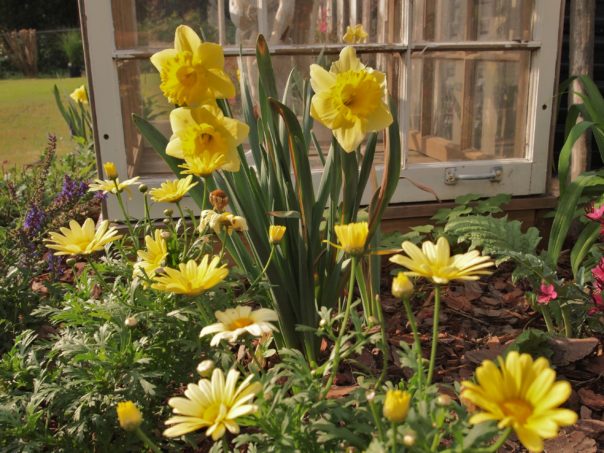 The most interesting thing is that daffodils that I planted in November are blooming now!  All my other older daffodils bloomed a few months ago. I didn't think these newer ones were going to bloom at all  this year.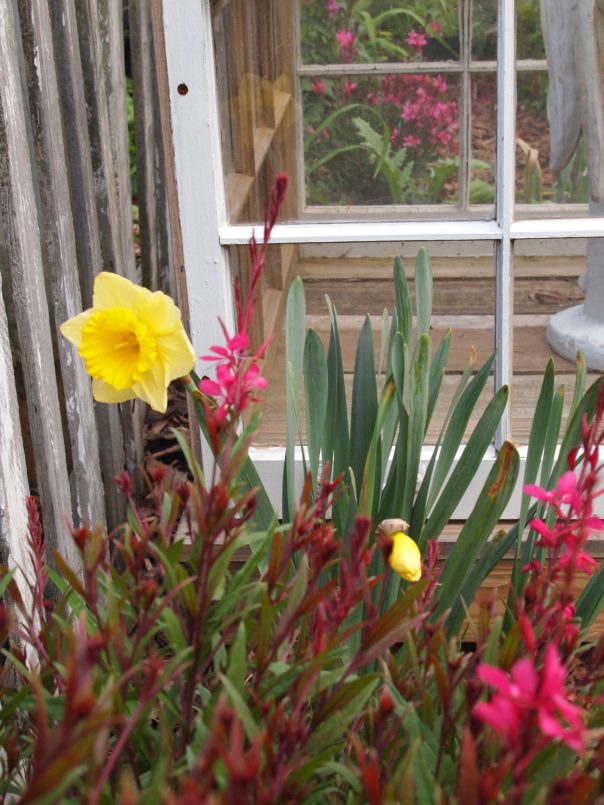 There were only green leaves for the longest time but temps have cooled a bit and now I have the lovely surprise of having another bloom of daffodils!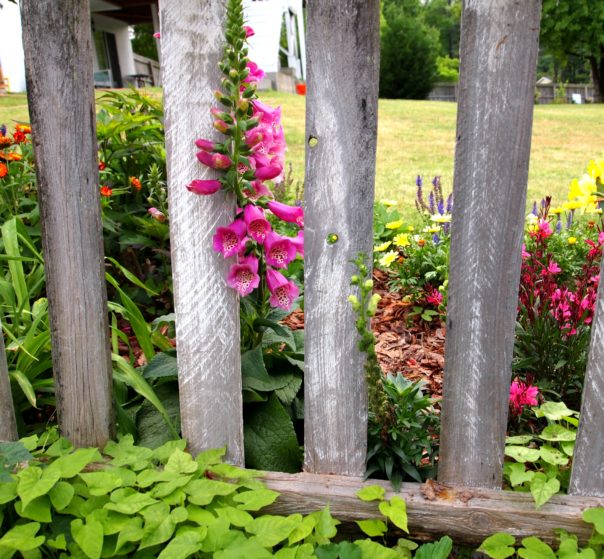 Hundreds of little Morning Glories are popping up along the picket fence that surrounds my vegetable garden.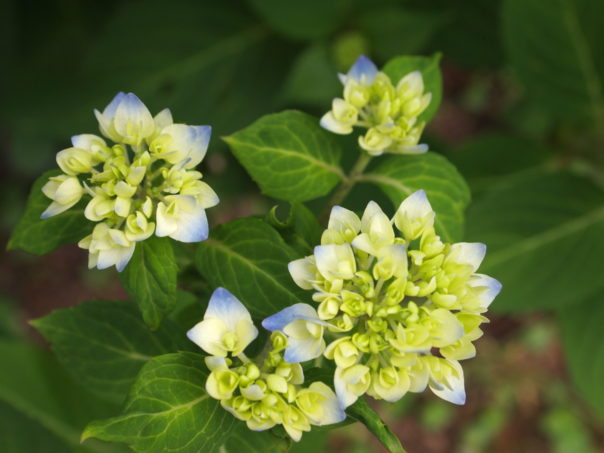 Even the hydrangeas are starting to flower!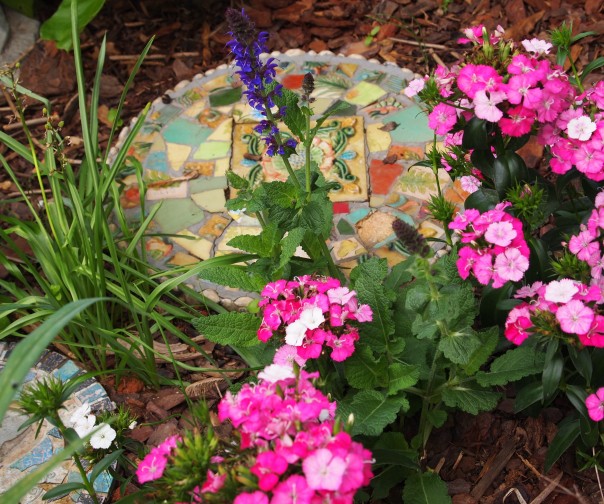 Some things have come and gone already like the little purple flowers that grow in between the mosaic stepping stones.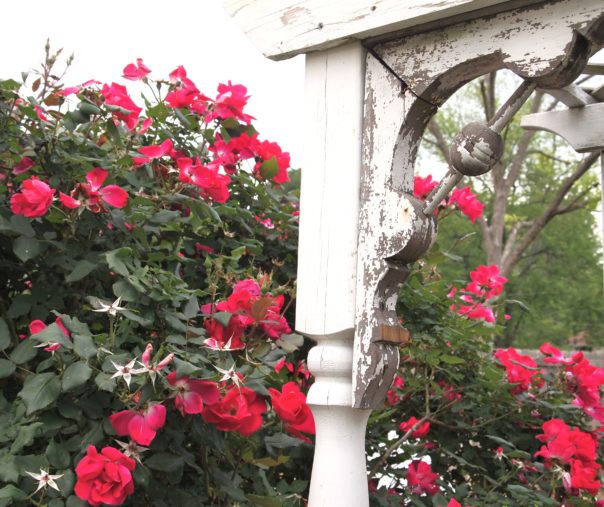 Even the roses are in full bloom.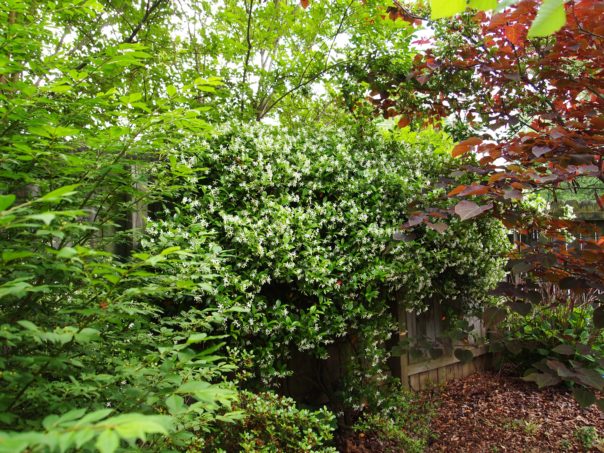 Hope things are greening up and blooming in your neck of the woods!