Hi all!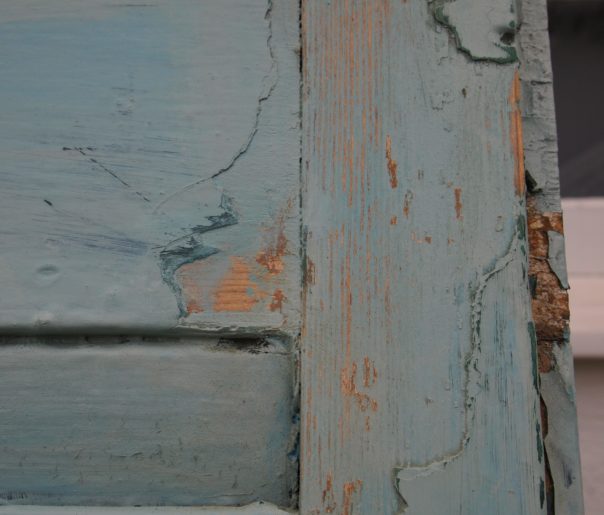 I got these chippy shutters for $14 at a neighbor's garage sale  last month (yes it's garage sale season here already). They are very very, extremely chippy and unfortunately forest green (not in my color palette). So I scraped the loose paint off and mix up a color that is more to my liking.
Disclosure: This post may contain affiliate links to Amazon and/or Etsy, which means that I may earn a small commission from some of the links in this post. Please see our Disclosure Page for more information.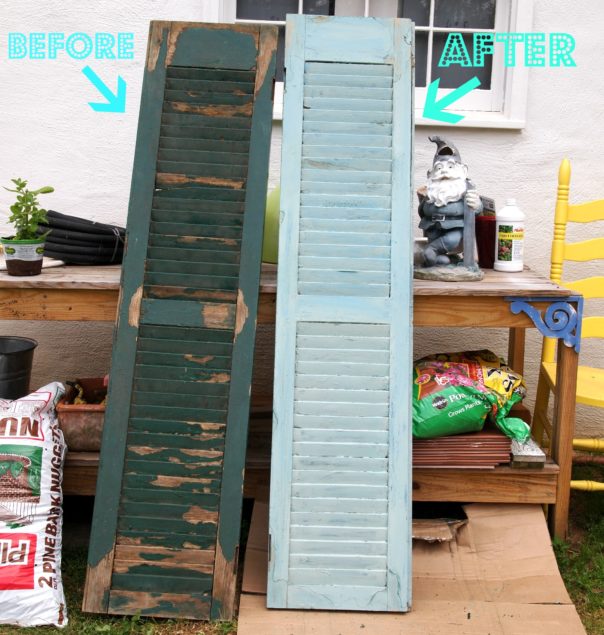 I have one done and thought I'd show it to you. I'm going to hang them on the outside of the door leading into the screened porch.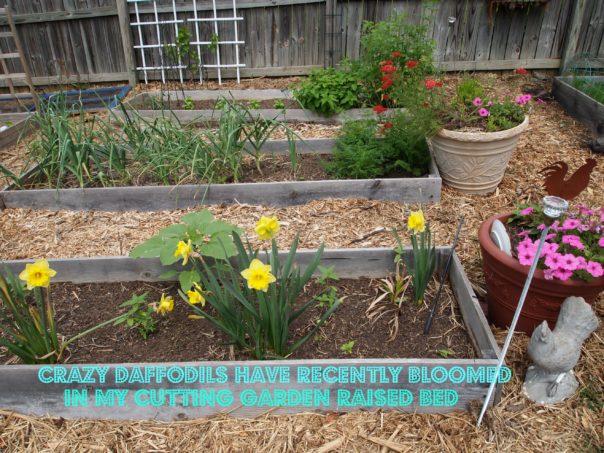 ****Update on my Colonial Pipeline situation******
They are sending a stump grinding crew out next week to take care of all the stumps they left. It will make it much easier for me to replant. A small victory but at least I feel they are doing something that actually helps me.
We've already purchased some plants to replace the one's they chopped down and have a plan of what we're going to do.
I've been so busy planting and painting that by the time I sit down I just don't have the energy to blog.  Hopefully things will slow down a bit now and I'll be able to spend some time here!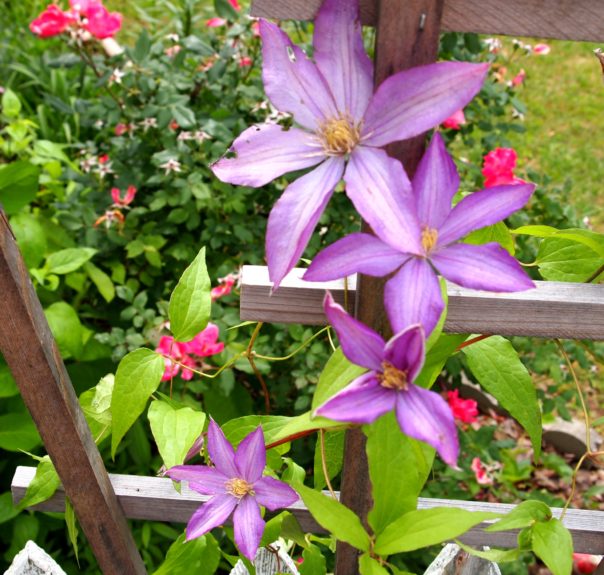 Have a wonderful weekend!