10 Books to Read to Take Control of Your Finances.
I love to get books for holidays and my birthday! Digital or traditional, I don't care, I just enjoy a good book! It also doesn't matter to me if the book is fiction or non-fiction. A book full of helpful information and/or inspiration is just as enjoyable as a great story! So between gift-giving occasions and my own purchases, I've amassed a pretty good library of frugal living books. I figure if there's any investment worth making, it's in a book that can help you save money! If you'd like to add similar kinds of books to your wishlist, or are searching for a great gift for someone else, here are my Top 10 Frugal Living Books!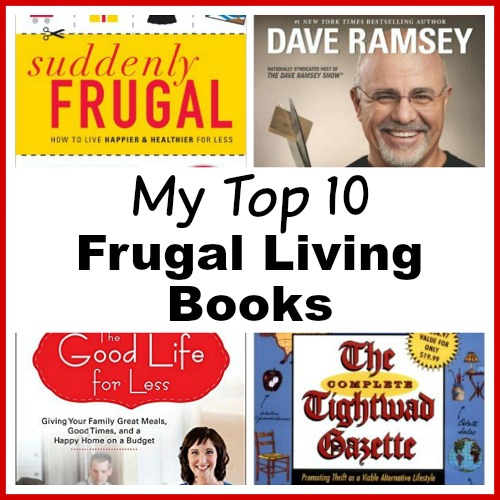 Disclosure: This post may contain affiliate links to Amazon and/or Etsy, which means that I may earn a small commission from some of the links in this post. Please see our Disclosure Page for more information.
These frugal living books make great gifts for pretty much anyone! After all, who doesn't want to save money and manage their money better? Consider giving these as Christmas gifts, as gifts to teenagers or college students, as gifts to busy moms, to wannabee millionaires, etc. Anyone can benefit from reading these!
All of these books are available as traditional paperbacks and/or hardcover books. Most also have a Kindle version, and a couple are part of Kindle Unlimited. Obviously either traditional or digital versions of these books make fine gifts. But since I've collected so many frugality/personal finance/money management books over the years, I'm now partial to getting the Kindle versions just to save bookcase space! Also it can be pretty handy to be able to quickly search the books for specific terms and phrases that are important to the book's ideas, like Dave Ramsey's "7 baby steps."
Top 10 Frugal Living Books- Gift Guide
1. The Total Money Makeover: Classic Edition: A Proven Plan for Financial Fitness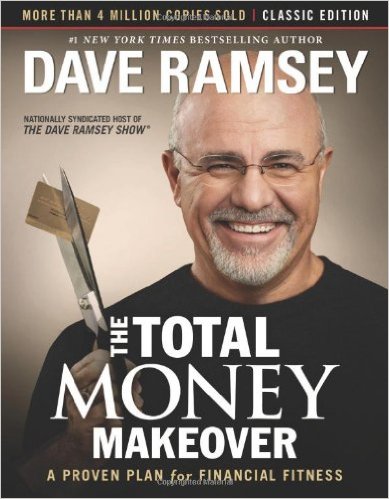 I put Dave Ramsey's Total Money Makeover at #1 for a reason. His teachings and ideas have been extremely helpful to me, and to many other people, which is why you'll see his name come up often in frugal living circles! Trust me, if you want to get your finances under control, then you need his book! You can also gain a lot from getting his Financial Peace University home study kit with DVDs. I had an older version of this kit that was just DVDs, and they was so informative and helpful that we wound up watching them all as a family! This kit comes with even more than just DVDs. It also includes a book (Dave Ramsey's Complete Guide to Money), a workbook, and other helpful resources.
2. The Minimalist Budget: A Practical Guide On How To Save Money, Spend Less and Live More With a Minimalist Lifestyle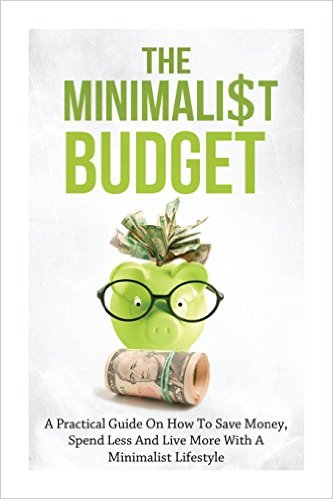 So many people have found greater joy and financial independence through minimalism/simple living. The Minimalist Budget combines the ideas of frugal living and minimalism to help you better put your money to work in the direction of things you value (saving you money in the process)!
3. The Millionaire Next Door: The Surprising Secrets of America's Wealthy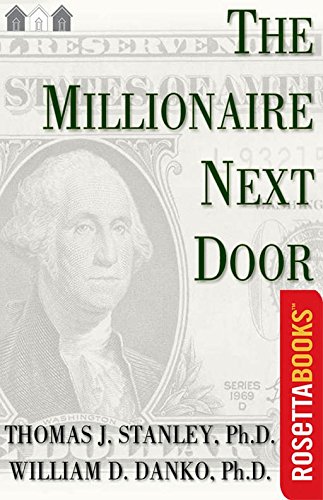 Want to become a millionaire or just build your family's wealth? Then you have to read The Millionaire Next Door! Because believe it or not, many people have found riches due to frugality!
4. The Good Life for Less: Giving Your Family Great Meals, Good Times, and a Happy Home on a Budget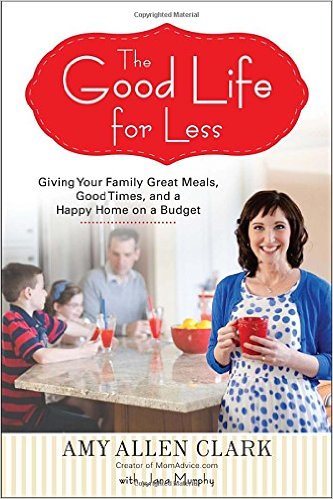 The Good Life for Less is a wonderful guide to many areas of frugality, including budgeting, frugal cooking, organizing, and frugal family activities!
5. The Complete Tightwad Gazette: Promoting Thrift as a Viable Alternative Lifestyle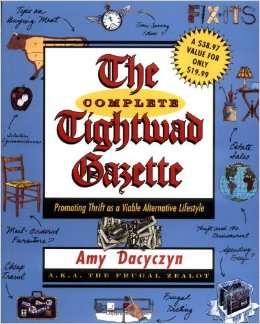 If there are any of these frugal living books that you absolutely have to own, it's definitely this frugality classic- The Complete Tightwad Gazette! While this was written in the 90s, trust me, it still applies to living a frugal lifestyle today!
6. Suddenly Frugal: How to Live Happier and Healthier for Less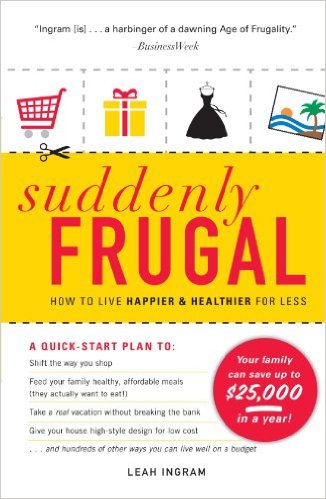 Want to be frugal but don't want to drastically change your lifestyle? Then Suddenly Frugal is the book for you! You can still have a great life, but save money at the same time!
7. Cheapskate Monthly Money Makeover (Debt-Proof Living)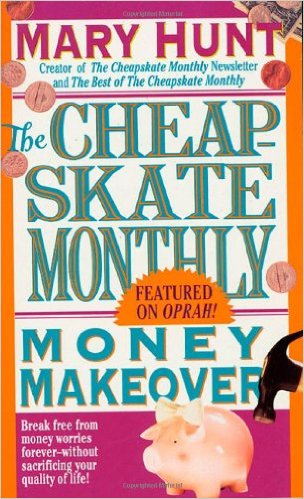 The Cheapskate Monthly Money Makeover was featured on Oprah, so you know it includes some good advice! If you have debt that you'd like to get under control, then you'll love the tips in this book!
8. Love Your Life, Not Theirs: 7 Money Habits for Living the Life You Want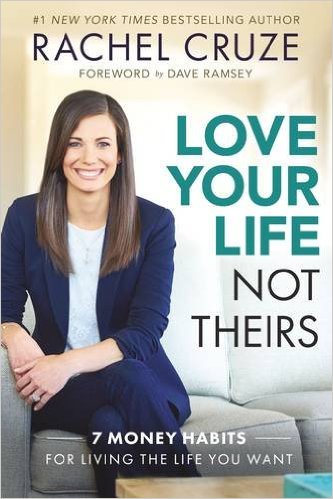 Part of what gets people into debt is trying to keep up with the Joneses. In Love Your Life, Not Theirs, Rachel Cruze shows you that the Joneses are actually not doing that well financially. She also shows you how to change how you look at money and live within your means while still having an enjoyable life!
9. Why Didn't They Teach Me This in School?: 99 Personal Money Management Principles to Live By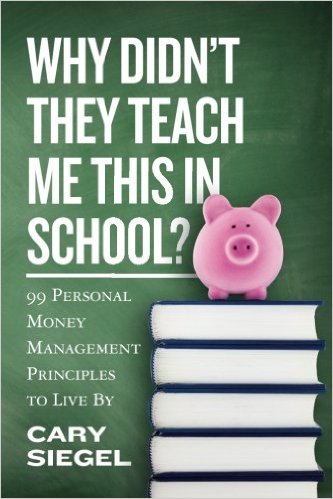 If you're looking through these frugal living books for one to give to a young person, this you have to get Why Didn't They Teach Me This in School! In fact, it's full of so many great money management tips that even adults can learn a lot!
10. Your Money or Your Life: 9 Steps to Transforming Your Relationship with Money and Achieving Financial Independence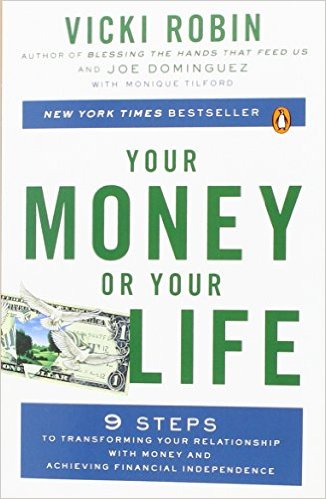 Do you dream of financial independence? Then Vicki Robin's Your Money or Your Life can help you! It explains how to get your debt under control, start saving, and live a great life that's within your means!
All of these frugal living books are full of tons of great frugal living, money management, and personal finance tips! If you want to have less debt, more savings, and live a life of financial independence, then you need to check these out! The books with Kindle versions allow you to get a free sample to preview the books before you buy them. These samples work with Kindles, Android Kindle apps, iOS Kindle apps, and the desktop/laptop Kindle app. All of the Kindle apps are free.
Have you already read any of these frugal living books?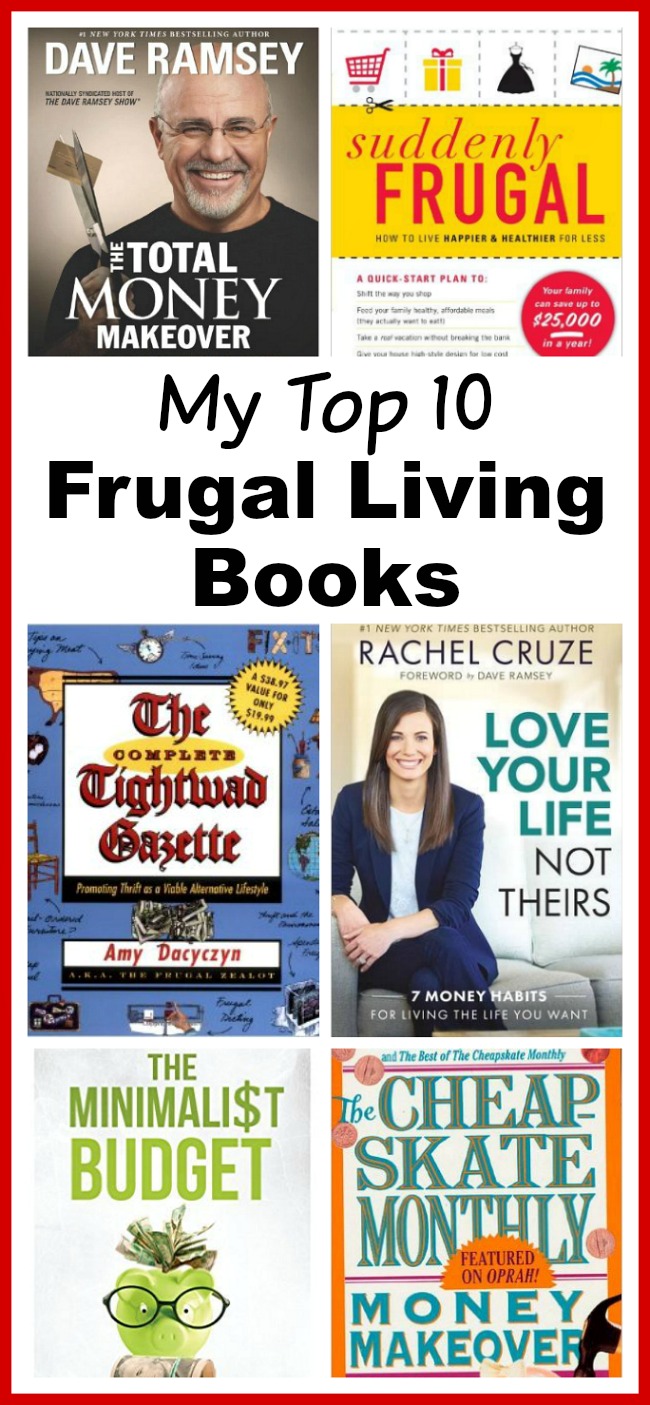 You might also be interested in: 100 Tips to Help You Live Within Your Means