Hi everyone, I had mentioned last week that my daughter would be opening an etsy shop and that day is here!
As some of you know she's an Animation Major. One day you'll be going to animated films made by my little girl! In the mean time, she's opened a digital arts etsy shop to help pay for some of her school expenses. Right now she's offering posters and image transfers for craft projects  that you can download (via email) so you don't even have to wait to get them in the snail mail!
Her etsy store is Digital Download Shop and here are a few examples of what she has available now.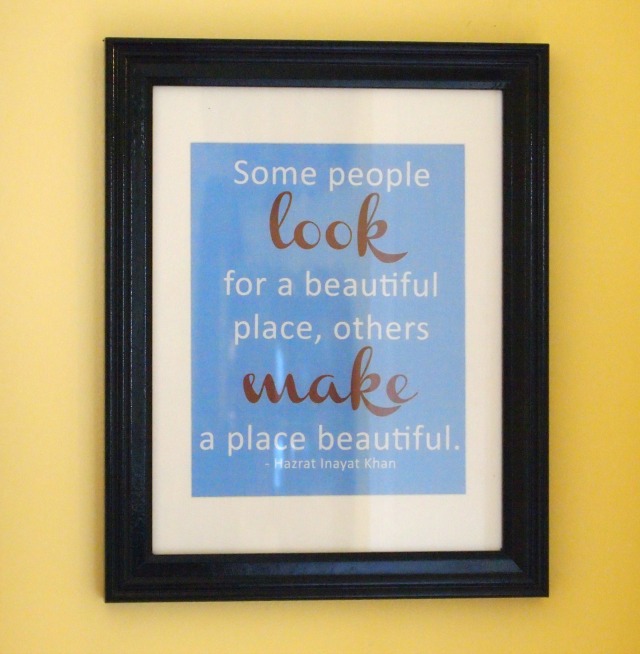 Don't you love that quote!
I did have a hand in some of the prints she's offering.  Like this one that Kimberly won in my giveaway last week.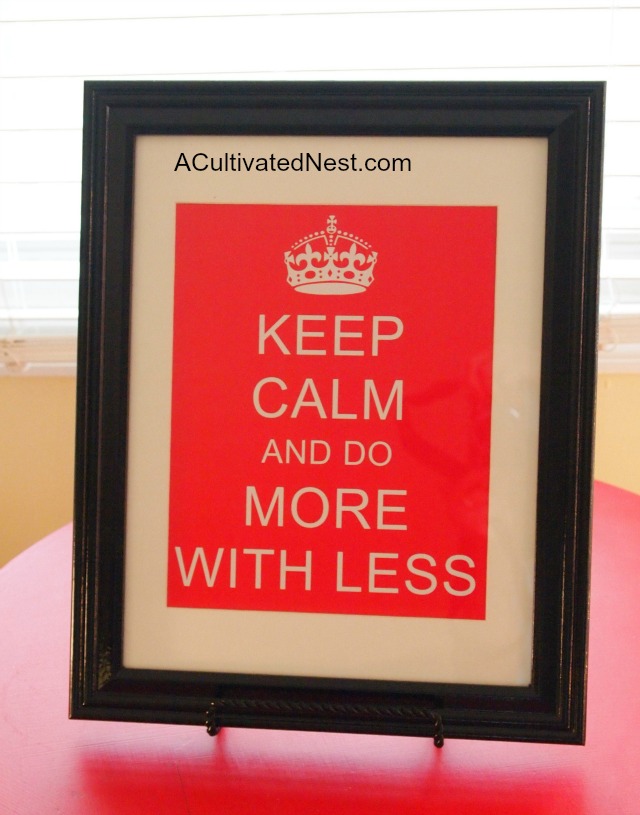 Wouldn't this be cute for a sewing room!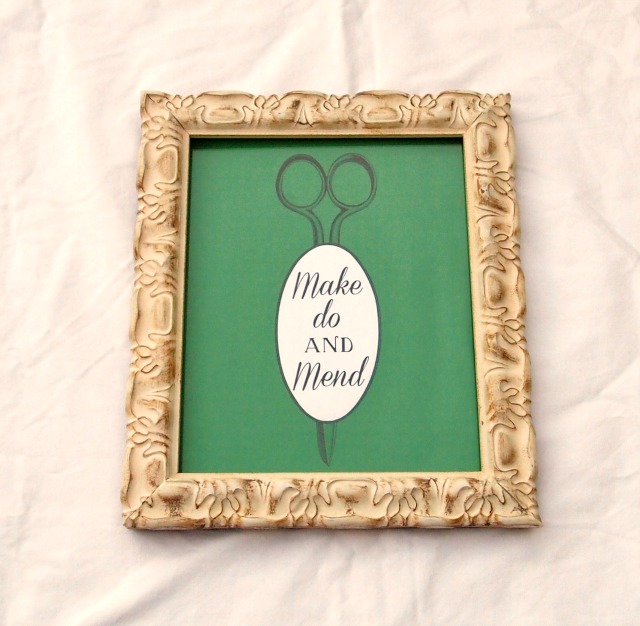 She has lots of cute prints that you can get in a variety of colors, a few image transfers and options for special orders.  She'll be adding a little something new every week so be sure to favorite her shop so you can check back frequently.
I'd really love it if you guys would go and take a look at her etsy store!
Thanks!