Books have always been an important part of my life. When I was little the first thing I did on the first day of summer break was head to the library and check out a stack of books. Having all summer to read what you want to read instead of what you have to read was pure bliss.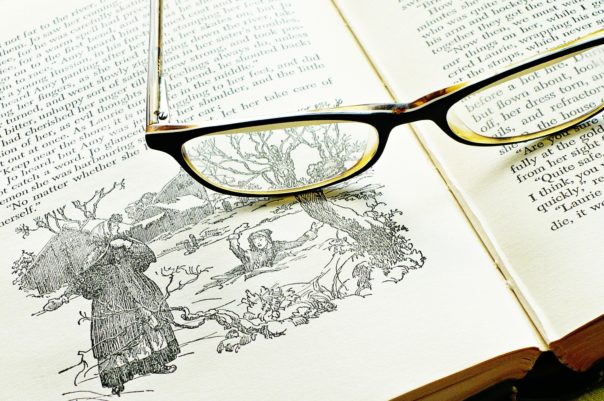 Reading a good book is one of my favorite things to do next to gardening.  Re-reading a book that I know well is like having a cozy chat with an old friend.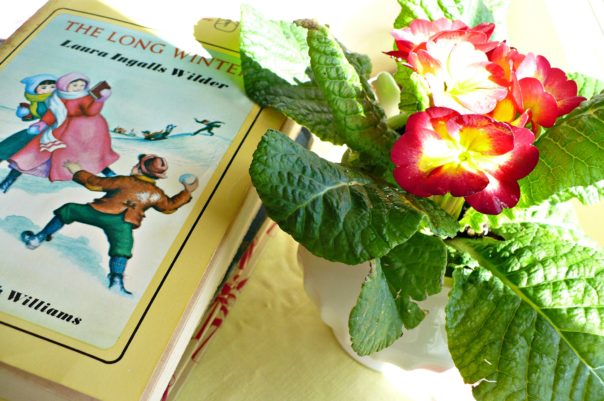 So today, with the icy winds howling around the house, I'm going to  lose myself in a much loved book that I  read every year.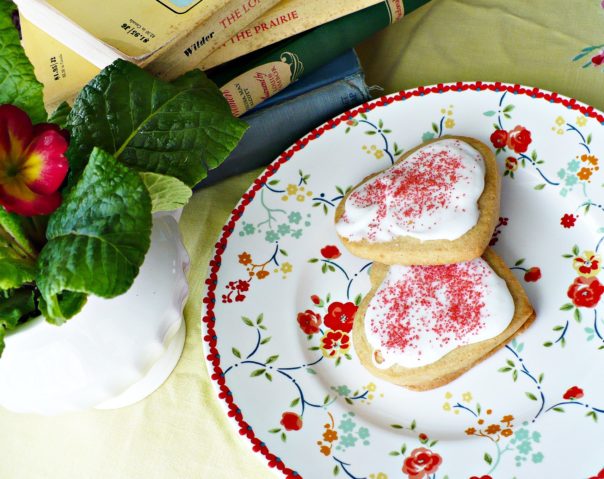 I'm going to nibble on my sugar cookies while I read and be more grateful than usual that I have a warm home and plenty to eat.
What books do you re-read?