20 Delicious Recipes Using Stuffing.
Stuffing is one of my favorite dishes but for some reason, it always seems to be what I have leftover the most after serving Thanksgiving dinner. How does that always happen year after year?  I really feel like it multiplies in the dish after cooking. If you have the same problem, then you'll love these 20 Tasty Recipes to Use Up Leftover Stuffing!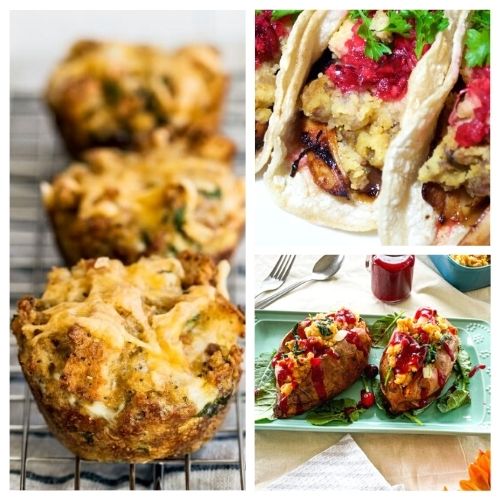 Disclosure: This post may contain affiliate links to Amazon and/or Etsy, which means that I may earn a small commission from some of the links in this post. Please see our Disclosure Page for more information.
Be sure to grab a free Thanksgiving Planner to not only plan Thanksgiving dinner this year, but also to help you decide what to use your leftovers for. Once all your guests are gone you won't have to go shopping if you're prepared with any extra ingredients you may need to whip up some of these leftover stuffing recipes!
20 Tasty Recipes to Use Up Leftover Stuffing
There are so many different ways to use up leftover stuffing. Some recipes even use leftover stuffing in breakfast dishes. How exciting is that?  I am more than thrilled to try eating stuffing for a meal that isn't dinner! That is how much I love stuffing.
It will be such a new experience making new recipes with your leftover stuffing, instead of just heating up the same Thanksgiving leftovers. You will not be disappointed with these many clever recipes that use up leftover stuffing!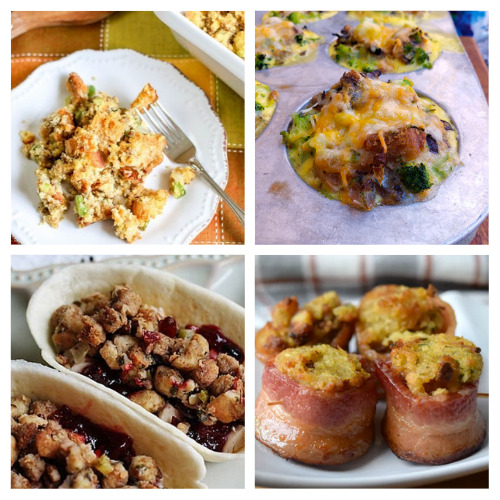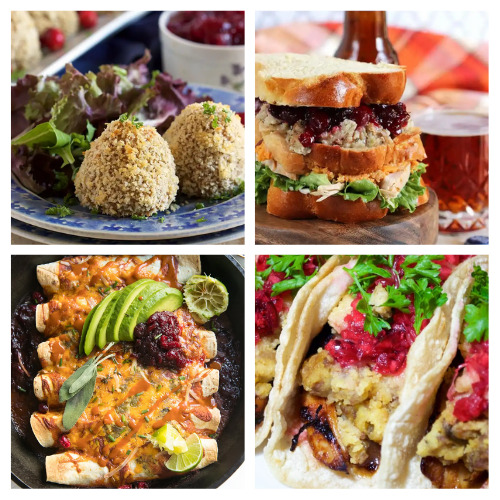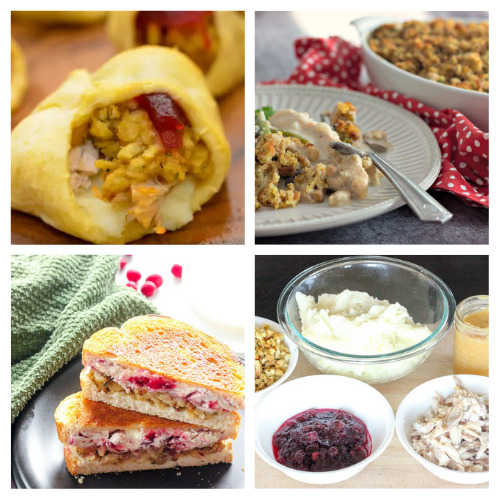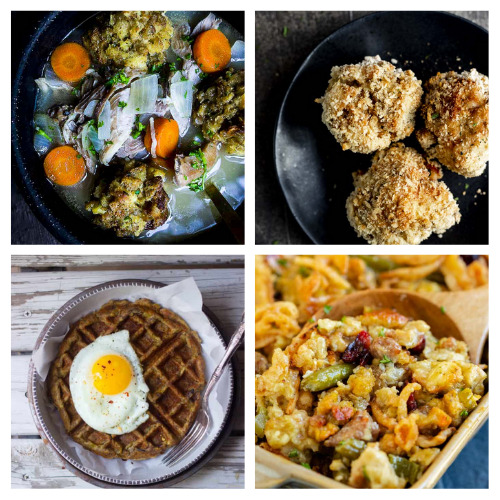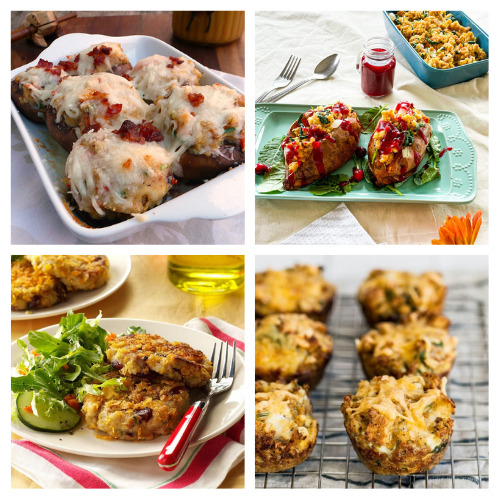 What do you usually make out of your Thanksgiving leftovers?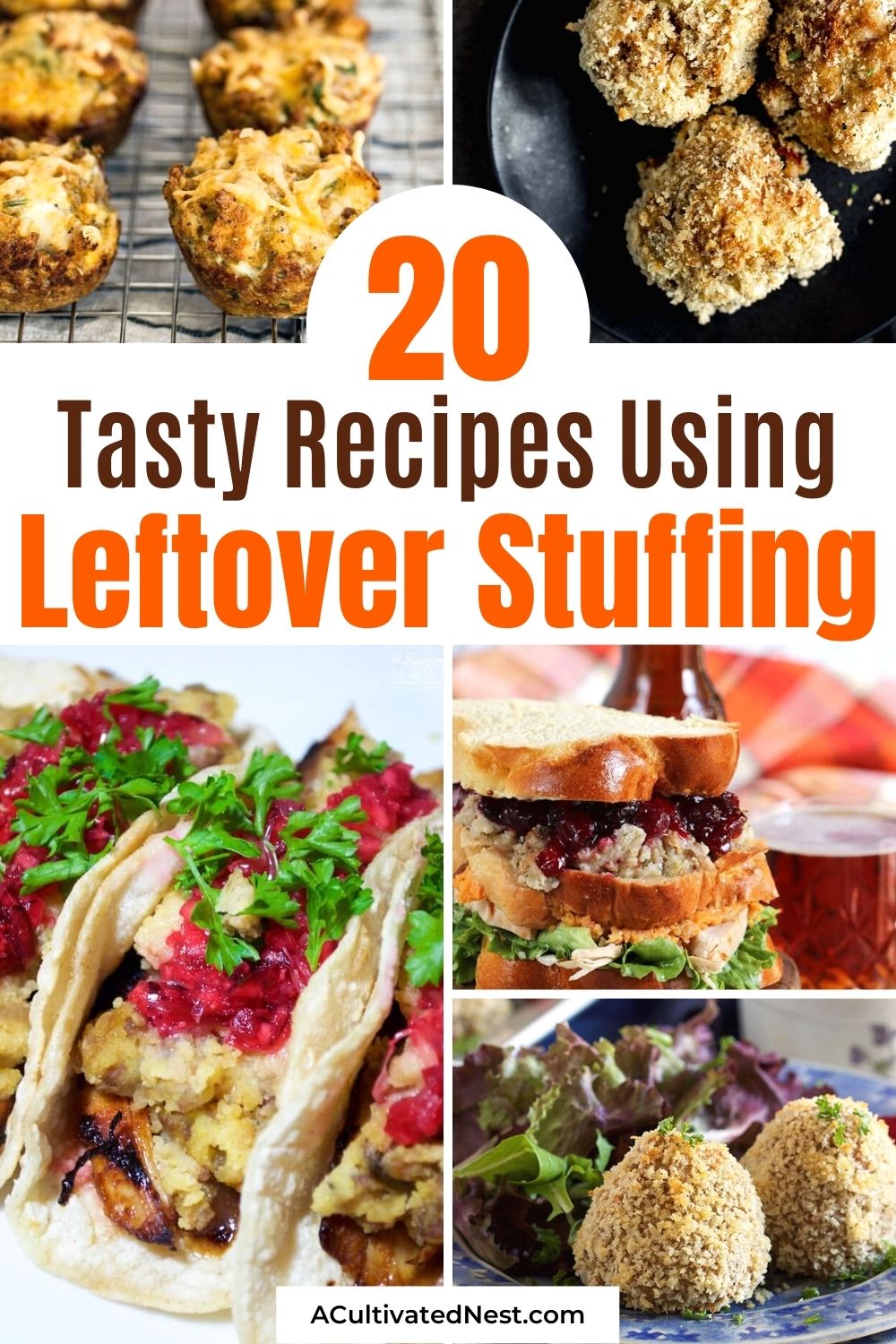 You might also be interested in: Thanksgiving Leftovers Free Printable Tags