Tasty Homemade Pot Pie Recipes
Pot pie is a classic comfort food that can be made easily right at home. And the great thing is, when you make a pot pie from scratch, you can easily customize the flavor and ingredients to your liking. There's something for everyone when it comes to pot pie recipes, so get creative and start exploring these 24 Tasty Homemade Pot Pie Recipes!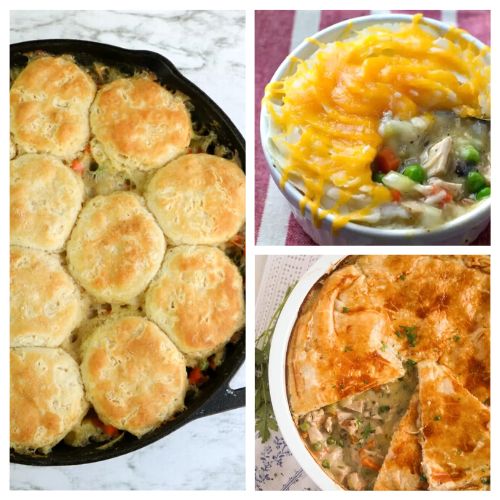 Disclosure: This post may contain affiliate links to Amazon and/or Etsy, which means that I may earn a small commission from some of the links in this post. Please see our Disclosure Page for more information.
If you're looking for a good freezer meal, you may want to consider pot pies! They can be frozen unbaked in their pie plate. Just cover them with foil and place them in the freezer. When you're ready to make the pie, you can either thaw it in the fridge overnight, or bake the pie when it's still frozen (though this will take longer in the oven).
24 Tasty Homemade Pot Pie Recipes
Here are some tasty tips to help you get the most from your homemade pot pie:
To keep your homemade pot pie from getting soggy, it's important to use the right type of pastry. Shortcrust pastry is a great choice as it will help to create a crisp and flaky crust that won't become soggy during baking.
Also, be sure to pre-bake the bottom of the pastry before adding in the filling – this will help to keep the bottom layer crispy. Finally, you can add some cornstarch or flour to your filling mixture and increase the oven temperature slightly for a crispier finish!
Pot pies are the perfect meal for busy days, but they need the right sides to make it special. Roasted vegetables like carrots, potatoes, and sweet potatoes are a great accompaniment that can be cooked along with the pie.
For something heartier, try mashed potatoes or a side salad topped with croutons or nuts for added crunch. If you're looking for something sweet, canned fruit or applesauce also make a great complement to pot pie.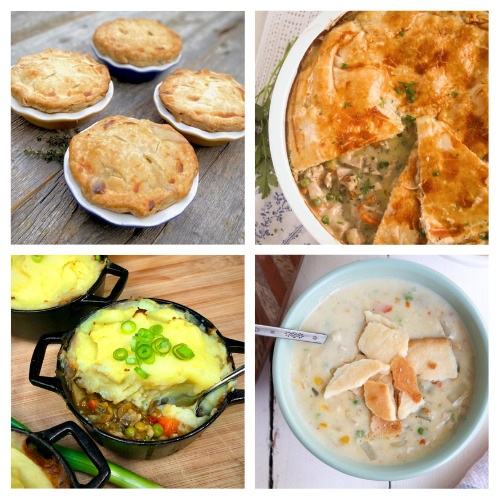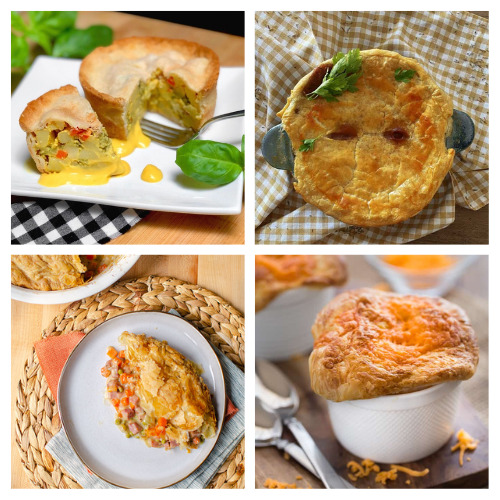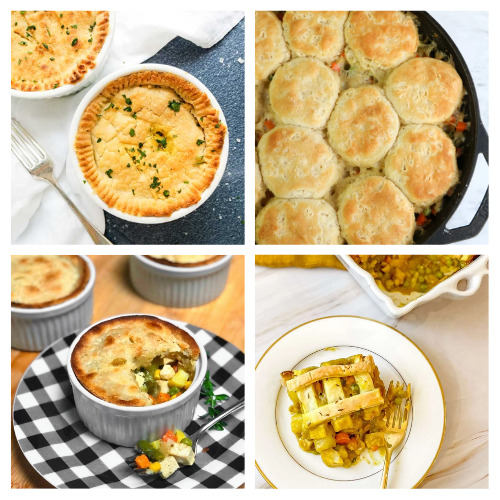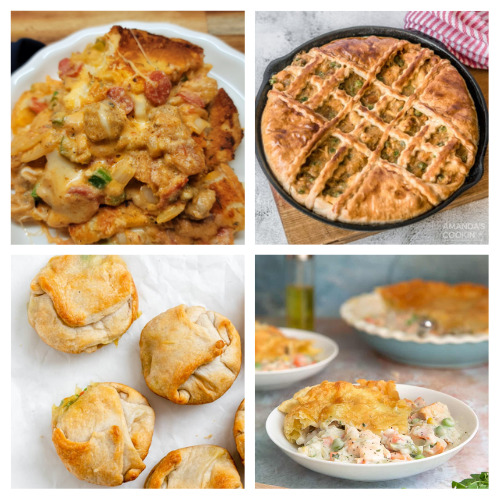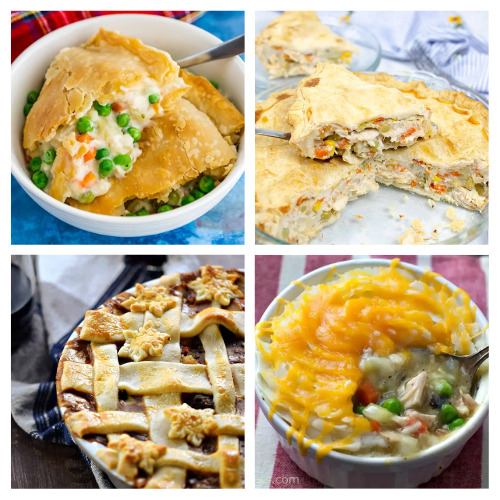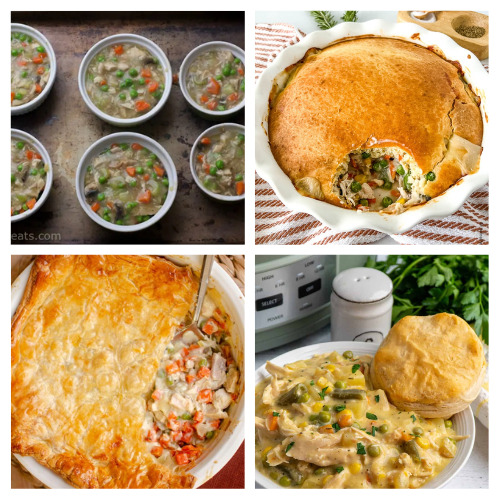 What is your favorite kind of homemade pot pie?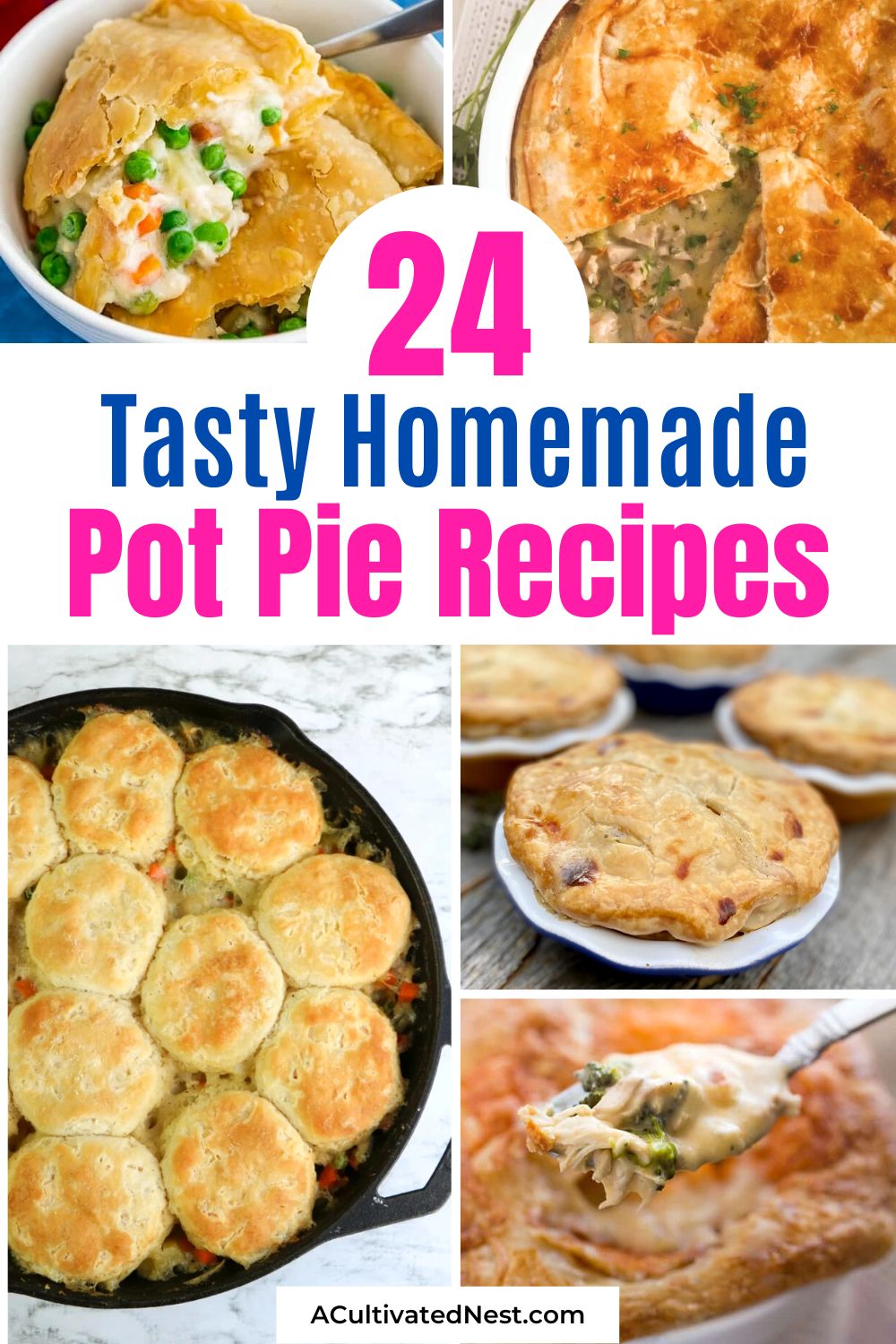 You might also be interested in: 20 Hearty Stews for Cold Weather