Fun Glue Gun DIYs.
Are you looking for a new crafting project to try? Then you should check out these easy crafts using glue guns! They are all easy to make and perfect for crafters of all skill levels. So what are you waiting for? Check out these 12 Must Try Glue Gun Crafts and get inspired!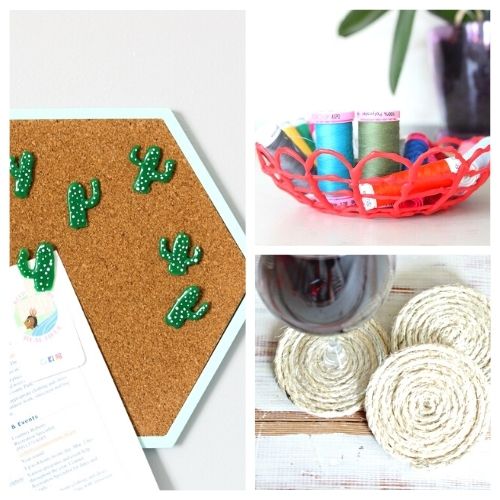 Disclosure: This post may contain affiliate links to Amazon and/or Etsy, which means that I may earn a small commission from some of the links in this post. Please see our Disclosure Page for more information.
A glue gun is an essential crafting tool. It can help you make fun little crafts like these, or even bigger DIY projects. If you want to have fun with your glue gun, you'll definitely want to try the crafts below!
12 Must Try Glue Gun Crafts
Glue guns are such a fun tool for crafting. They let you get creative and make fun projects in no time at all. Here are some of my favorite glue gun crafts that are perfect for any occasion. Whether you're looking for a project to keep the kids entertained or something to add a little personality to your home, these crafts are sure to inspire you.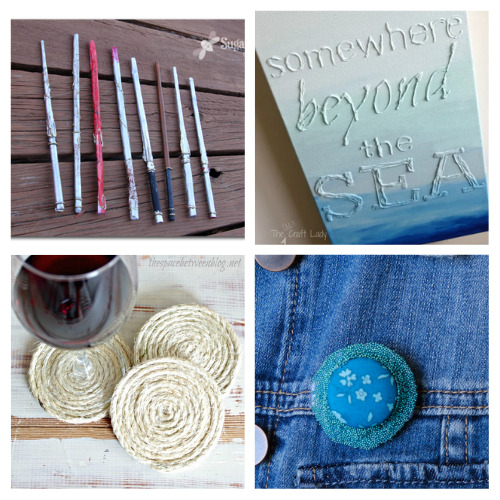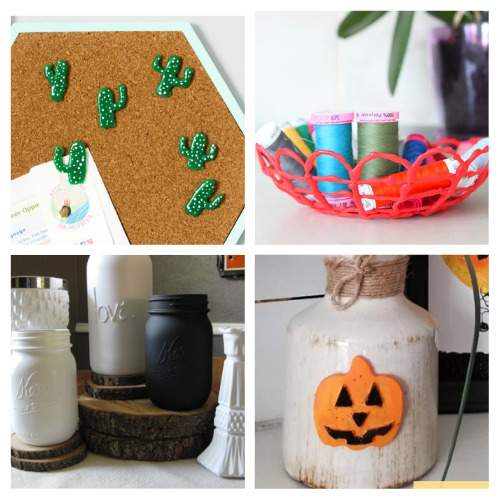 How often do you use a hot glue gun for crafting?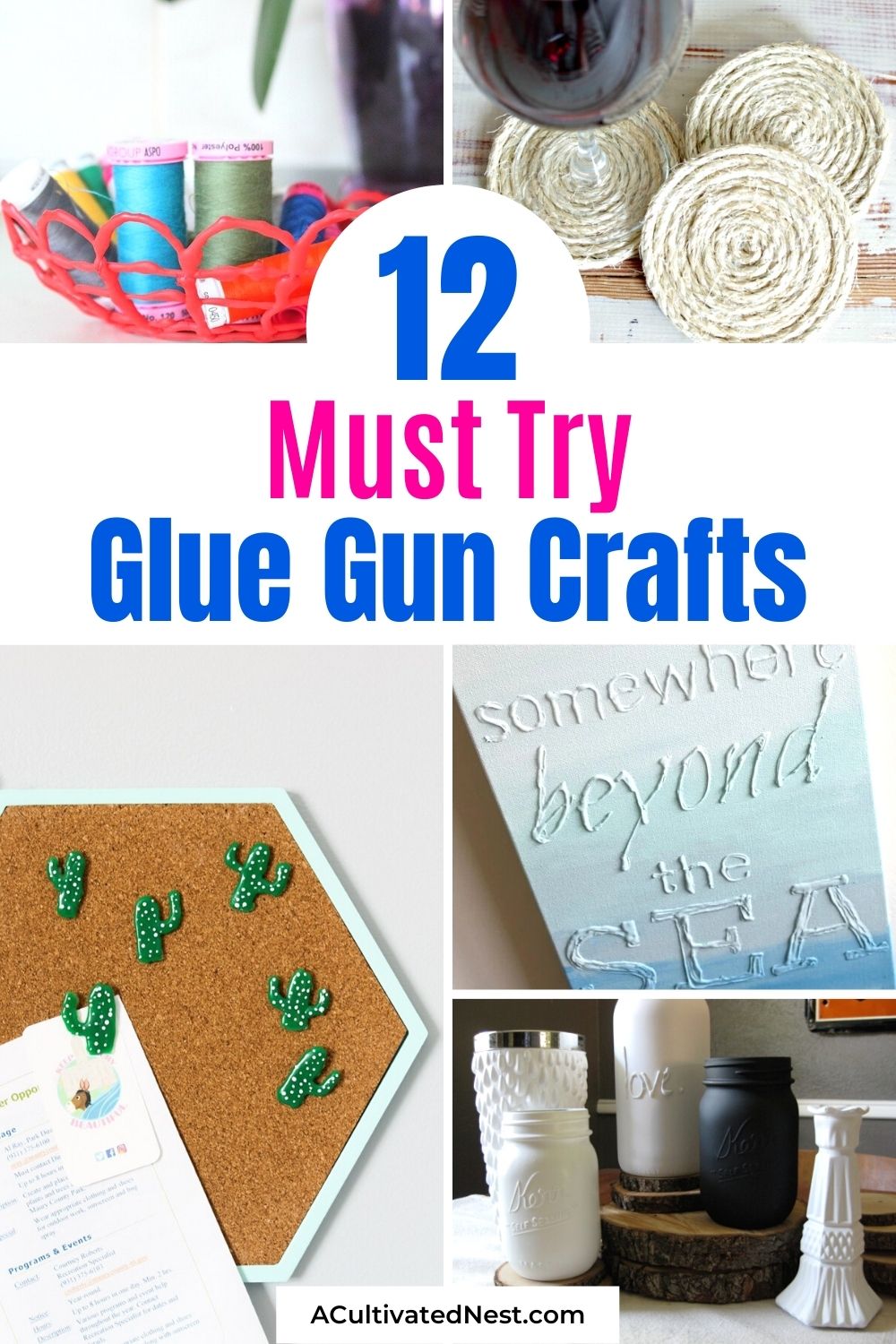 You might also be interested in: 11 Pretty Mod Podge Projects