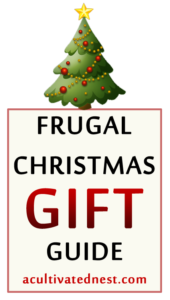 Can you believe it's November!! Before we know it, Thanksgiving will be here and then there will be just  a few more weeks until Christmas! Are you ready? I'm not! I do have a few more inexpensive holiday gift ideas for you including some ideas for kids.
Put together your own gift baskets! There are so many that would be fun and inexpensive to do.  Like a spa/manicure one, movie night or how about this car wash kit.
Disclosure: This post may contain affiliate links to Amazon and/or Etsy, which means that I may earn a small commission from some of the links in this post. Please see our Disclosure Page for more information.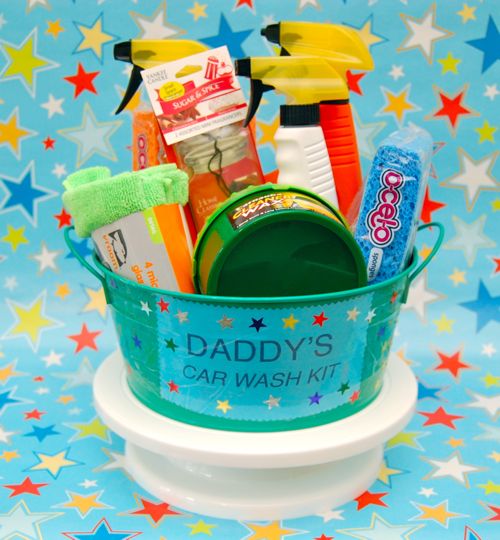 It doesn't have to be just for Daddy- I'm sure any teenage new car owner would be happy to have it too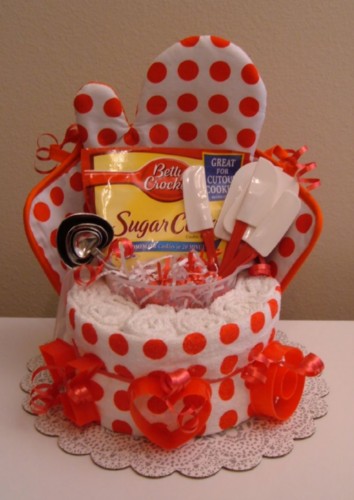 I love this idea for someone that likes to bake! This is a gift basket that you can buy already put together. But I think it would be so easy to do on your own. You can get some of the items at the dollar store or even thrift store. You can wait for sales on cookie cake mixes or include your own homemade mix. It's basically white wash cloths, kitchen mitt, kitchen towel, spatula, cookie cutters,  measuring spoons and mix. You could make this anyway you want!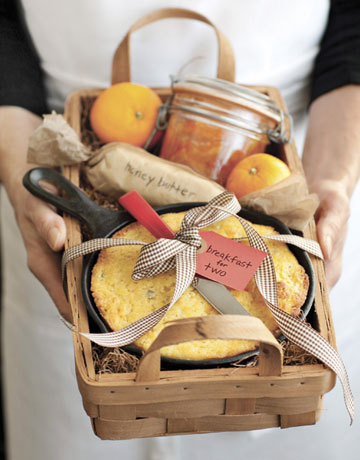 How about this one from Country Living. I would put a mix for cornbread in the skillet unless you're giving it on Christmas Day. You can find baskets at practically any garage sale or thrift store for just a few cents.
With gift baskets it's all in the presentation. So think outside the box, it doesn't have to be in a basket just because they're called gift baskets!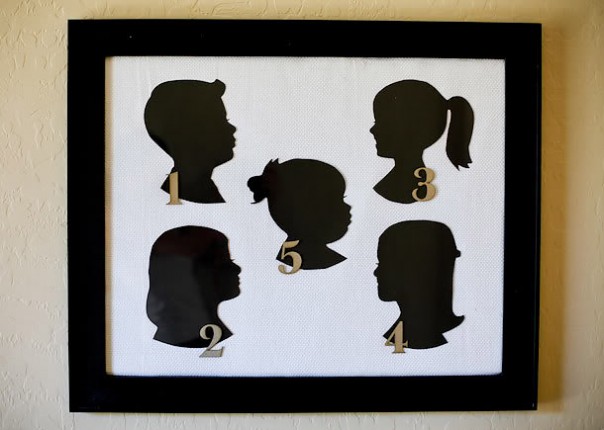 How about silhouettes of the kids for the Grandparents? I love how she added numbers to each one!
For Kids – after  Halloween buy some clearance items and make a dress up box for them.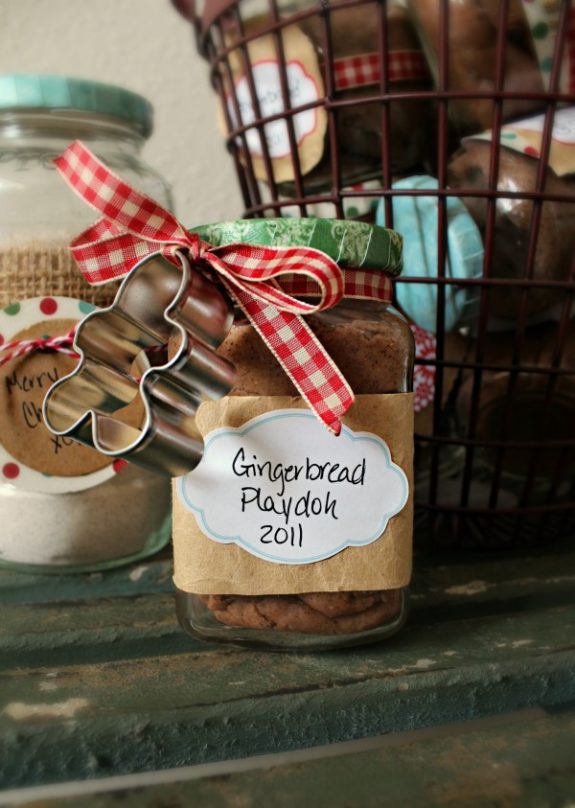 How about some yummy smelling gingerbread playdough?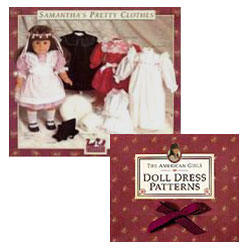 If you're good at sewing here's a link to free American Doll type dress patterns  agplaythings.com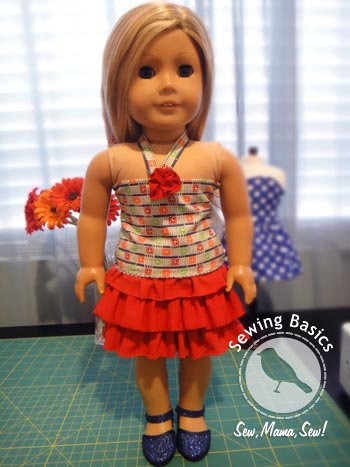 Sew Mama Sew –  she uses a small shirt from the dollar store to make a cute ruffled skirt. It's so cute!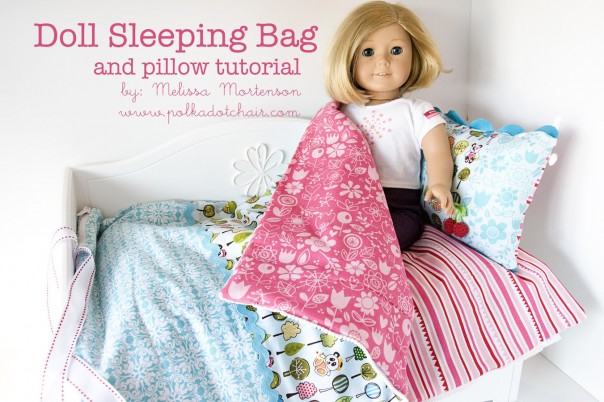 This doll sleeping bag is so cute!  Riley Blake Design
Make a marshamallow gun out of pvc pipes! I would paint it to dress it up. But it looks like fun and it certainly won't hurt anybody or thing!
I hope some of these ideas help to get your creative juices flowing. There's still time to be creative and frugal with you're gift giving this year!
If you missed Part 1 of my Frugal Christmas Gift Guide – go here for more ideas