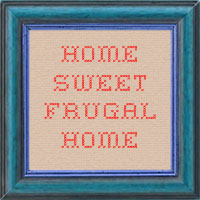 Are your dollars not stretching as far as they used to? Everyone has different reasons for wanting or needing to cut back.  I thought I'd start sharing some frugal things that we do as a way to not only encourage myself to stay on tract, but maybe give someone with similar goals some ideas.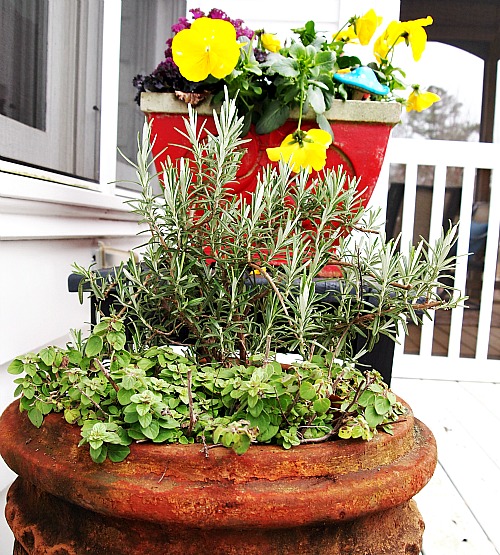 Disclosure: This post may contain affiliate links to Amazon and/or Etsy, which means that I may earn a small commission from some of the links in this post. Please see our Disclosure Page for more information.
– I continued to harvest Kale, Swiss Chard and Collard Greens from my garden. As well, as herbs like the rosemary above,  thyme, sorrel and sage.
– Hung a few loads of  kitchen towels to dry on our drying rack that I set up in the garage since the weather has been rainy.
-Sold a book on Amazon for $11. Will be listing some other books soon.
-In my post Renewed Frugality: 21 Frugal Tips To Try This Year,  # 21 was "make frugal living something you invest time in learning about" so with that in mind I started really reading a lot of frugal websites again and while reading through a post on Money Saving Mom I found a tip I hadn't tried yet!  I actually found it reading through over 200 comments on a reader question post about how to save money on groceries. Someone suggested using a  little clicker to keep a tally of how much you spend at the grocery store so you don't go over your budgeted amount.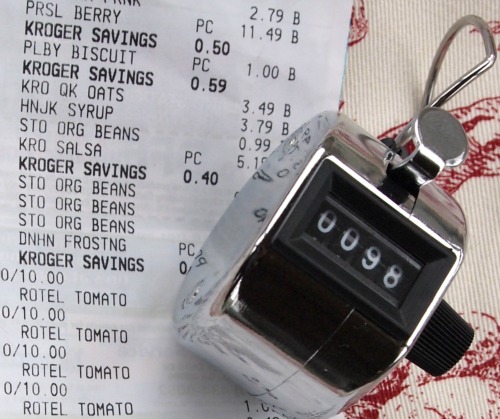 I don't know why keeping  track in the store has been such an issue for me (well I do know why).  I've tried keeping a mental running total, I've  used a calculator, I've written the prices down next to the item I put in my cart and added it up at the end. I've done the tick mark tally's and I'm always way off! This little tally clicker was $1.89 on Amazon shipping included!
There's a saying down South that "all roads lead to Kroger".  I run into neighbors, friends, my daughter's piano teacher that we haven't seen in 15 years, the old ballet teacher,  Mom's from when my daughter was in school etc.  Today I ran into the real estate agent that sold us our house! Kroger is a social place! Anyway, it's totally distracting unless I go at a really off hour. So far this little clicker is great! I round up to the next dollar – 1 click for $1, 2 clicks for $2 and so on. All I have to do is look at it for the running total. That way I know how close I am to my budget amount. What ever works!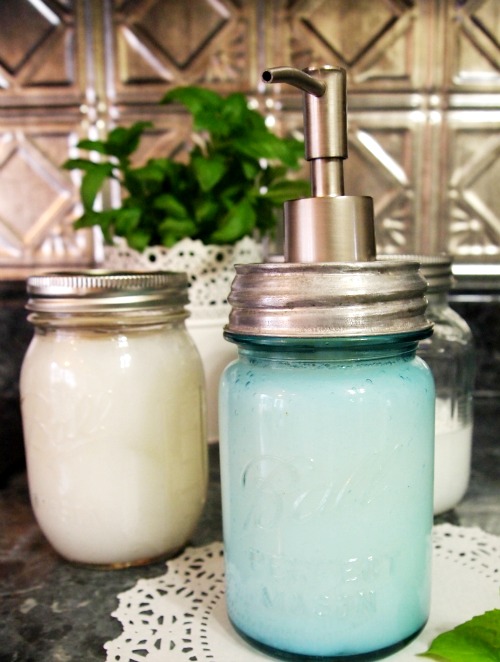 – Made my own liquid hand soap. Here is my tutorial for homemade liquid hand soap.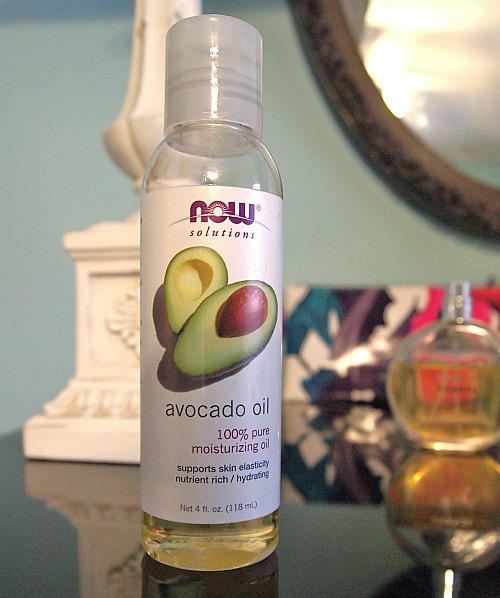 – I switched from using a  night cream to using a natural avocado oil. I'm becoming more and more concerned with the ingredients in makeup and skincare products  and the affects of those ingredients on my body. I had read lots of good things about using avocado oil as a moisturizer and thought I'd try it. So far I'm very happy with it. I use it at night after washing my face. A tiny bit goes a long way and it's absorbed into the skin after a few minutes. This bottle will last a long long time versus a jar of Olay or something along those lines.  So I think it will save me quite a bit of money. Here's a good place to start if you're thinking of using oils (and there are all kinds) as moisturizers  Face Oils vs. Creams – Huffington Post
– I used a few soft wrinkled apples and made mini apple cranberry crisps with cranberries I bought on sale after Christmas @ 99¢ a bag and froze.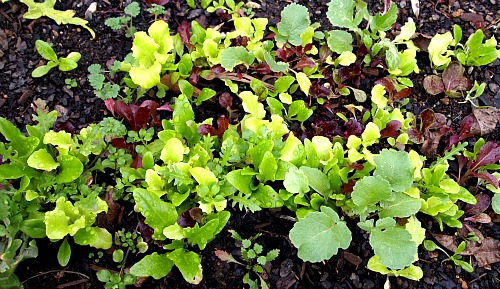 What frugal things have you done  so far this month?