The Best Toilet Paper Roll Crafts For Kids.
Watching your kids work on crafts and other projects is so much fun (when they are all getting along of course!). Not only does making things help them with their hand-eye coordination, but it's also a great way to encourage them to use their imaginations, too. Take a look at these 20 Fun Toilet Paper Roll Kids Crafts for some inspiration for your kids' next project!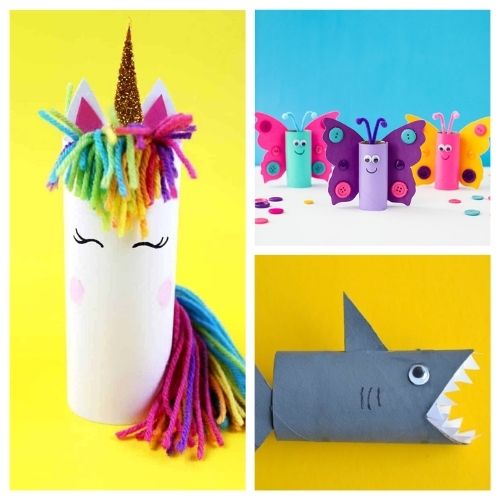 Disclosure: This post may contain affiliate links to Amazon and/or Etsy, which means that I may earn a small commission from some of the links in this post. Please see our Disclosure Page for more information.
When the kids start crafting, you better believe there is sure to be some giggles! Especially, when they are showing off their finished projects. They will feel so proud and you can feel good about keeping them entertained for a little bit.
20 Fun Toilet Paper Roll Kids Crafts
Cabin fever is a real problem during the cold months and when it's too hot to go outside for very long. One great way to combat that is by keeping them busy indoors. Crafts are ideal for kids at least 2 years old. Here are a few tips to help you out.
Buy rolls of paper. You can get huge rolls of paper for pretty cheap at your local craft stores or even online. It's great for covering tables and floors so the spills don't do a lot of damage. Plus, it can be used for projects too.
Keep a variety of colored paper. Hit your local dollar store and buy a couple of packages of colored paper. It's a must-have when you are crafting.
Age-appropriate scissors are a must. If the kids are old enough to use scissors make sure they are age-appropriate kids' scissors. This will save you from doing all the work!
Have extra supplies on hand. Things like buttons, glitter, googly eyes and ribbons are cheap and don't take up a lot of space.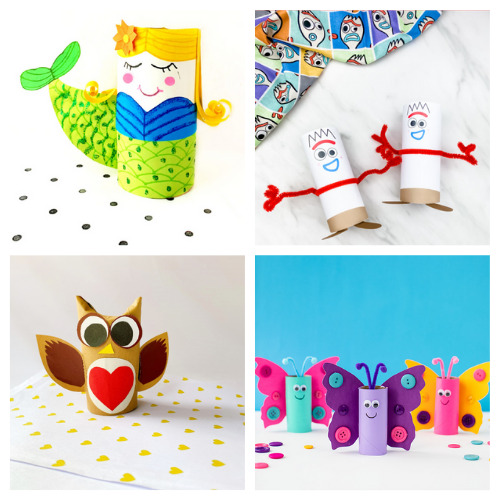 Which craft do you think your kids would want to make first?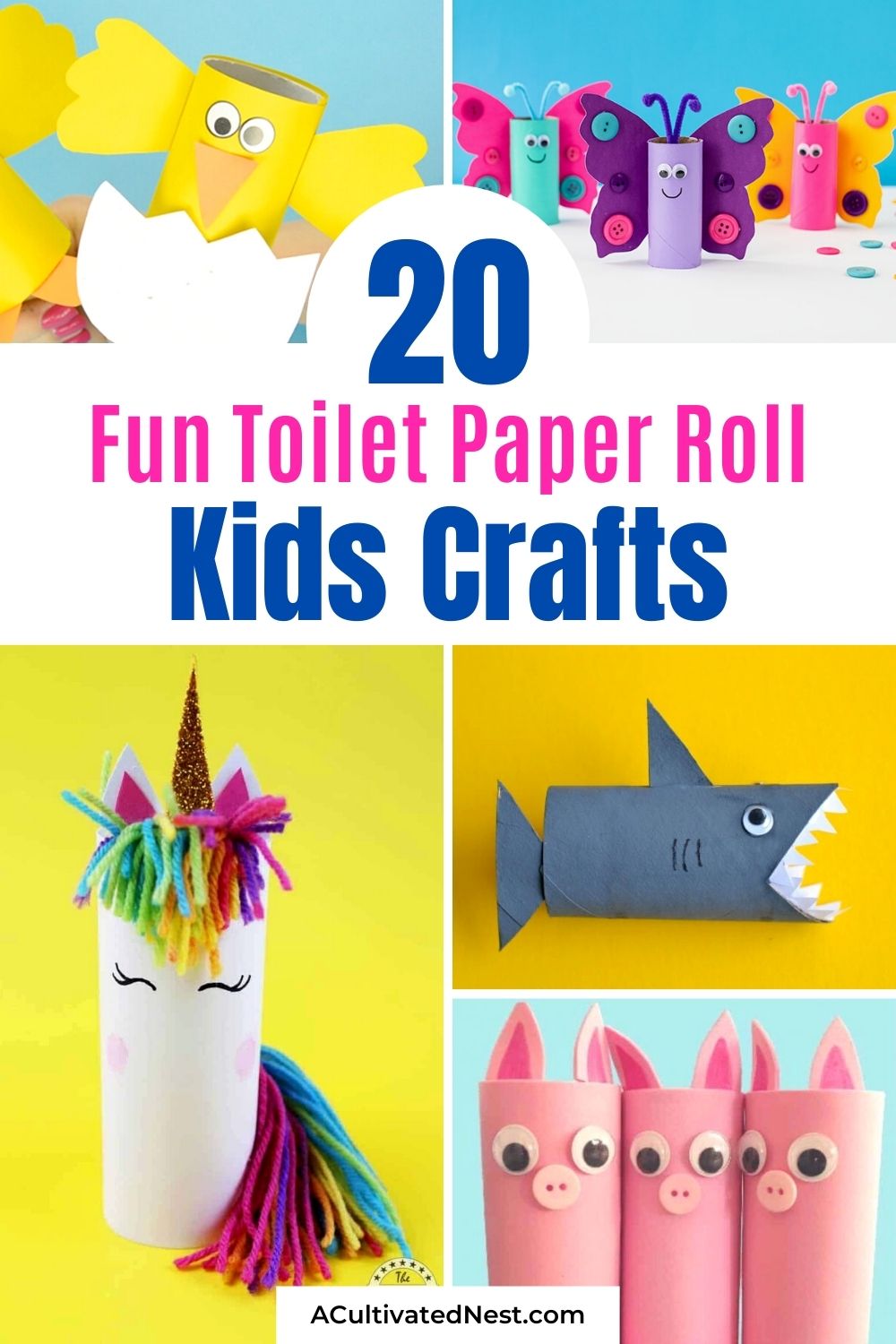 You might also be interested in: 24 Fun Button Crafts for Kids