Pretty Free Meal Planner Printables.
One of the biggest ways you can save money and lots of time is by meal planning. I know that everyone is busy, and sometimes you think it may not be worth it to take the time to meal plan. I hear you, and I have been there myself. But once you get the hang of meal planning, you will have a new appreciation and respect for organizing that area of your life. And it's not that hard once you figure it out. These 20 Free Printable Meal Planners are a great way to get you started.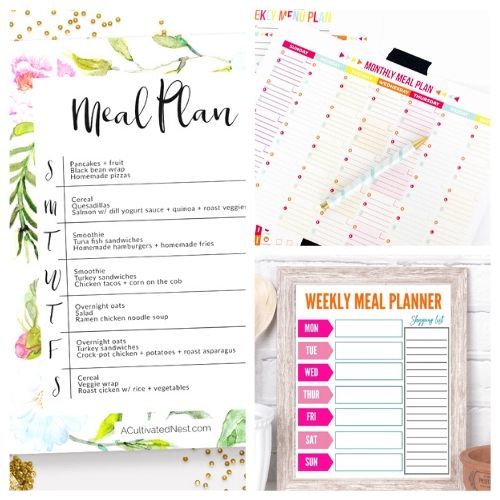 Disclosure: This post may contain affiliate links to Amazon and/or Etsy, which means that I may earn a small commission from some of the links in this post. Please see our Disclosure Page for more information.
Meal planning will save you from those nights when you stare into the fridge and have no clue what to make. You won't have to worry about what to make because you'll have an easy to follow plan in place. Once you start using a meal planner, you will be thanking yourself because it makes meal prep so less stressful!
20 Free Printable Meal Planners
In addition to writing your meal plan down, I have a few tips that I think will help you along the way. I want you to have a smooth transition to planning your meals, and with this guide, you shouldn't have any trouble. Consider the following ideas before you get started.
Get an inventory of what you have. This task will be a little daunting the first time you do it, but trust me, it's well worth it. If you have kiddos that can help, use their assistance! Write down all the foods you have on hand in your cabinets, pantry, fridge, and freezer. This will give you a great idea of what you already have, and you can plan meals around that food. Get rid of anything that's no longer good. To help, we have some free printable food inventory sheets here.
Gather your recipes. Whether you print them off of the internet, use a cookbook, or make things from memory, you'll want to get those recipes together. Either type them up or write them out by hand. There are also editable recipe sheet templates that you can fill out to create a cohesive collection of recipes. Putting your recipe sheets in a binder is very helpful and will inspire you on the days you are stumped on what to add to your meal plan.
Stick to planning once a week. You can simply plan one week at a time and still be very successful. If you'd rather plan a month at a time, that's great too! When you plan weekly, you can use the local ads, so you know what's on sale. This can help you save money by purchasing food that is in season and on sale.
Plan for take-out. If you know ahead of time that you want to dine out, then put it on your planner. This allows you to still enjoy take-out, but it's going to be a lot more limited, and you'll know up front that it's not happening all the time. It's for special occasions, and you'll grow to appreciate it more. And in some cases, you may even find you want to dine out even less because cooking at home can taste way better, costs less, and is actually easy to do.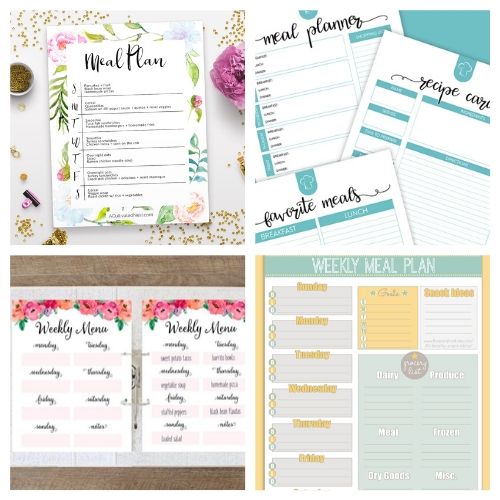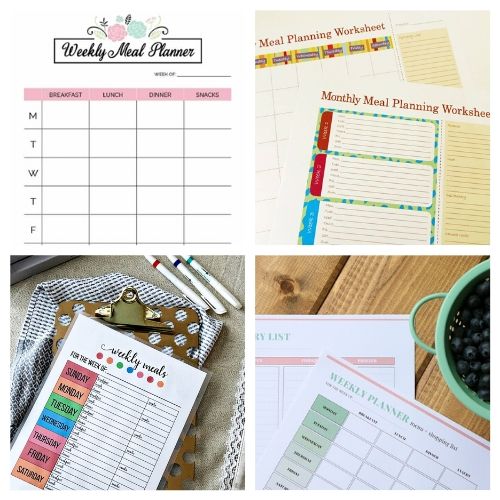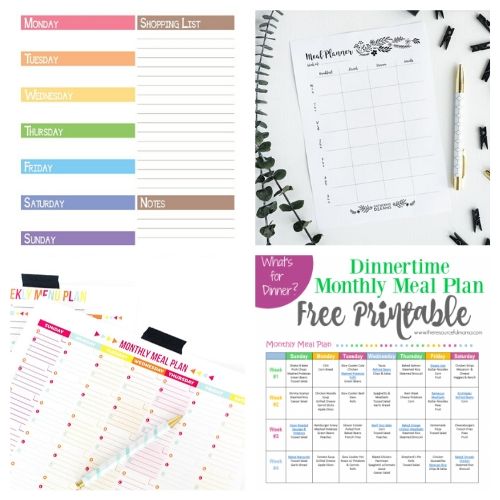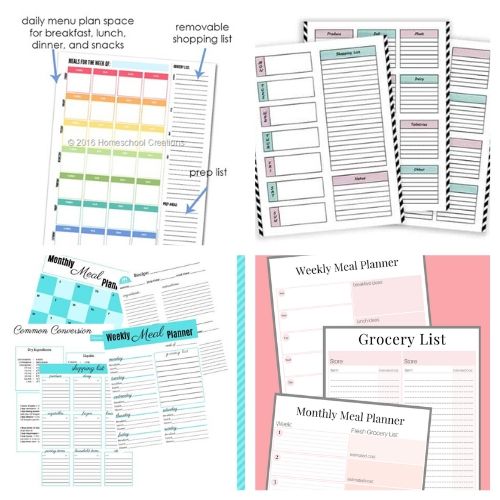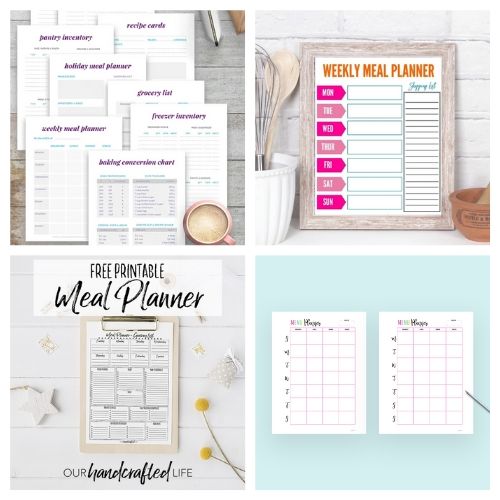 What excites you the most about meal planning?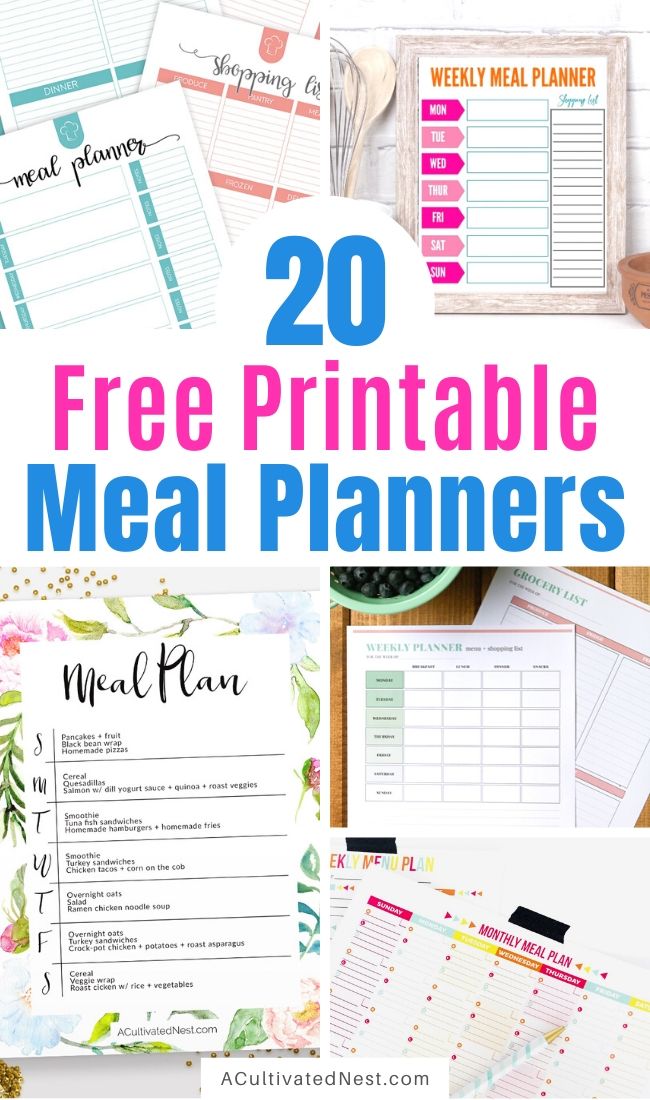 You might also be interested in: Free Printable Meal Planning Sheet + Meal Planning Tips