10 Free Printables for Budgeting Like Dave Ramsey.
Whether you are drowning in debt or simply want to get a better hold on your finances, we have some valuable free printables for you. They are all inspired by Dave Ramsey and are super useful, regardless of how you manage your finances. So check out these 10 Free Budgeting Printables Inspired by Dave Ramsey to get started today!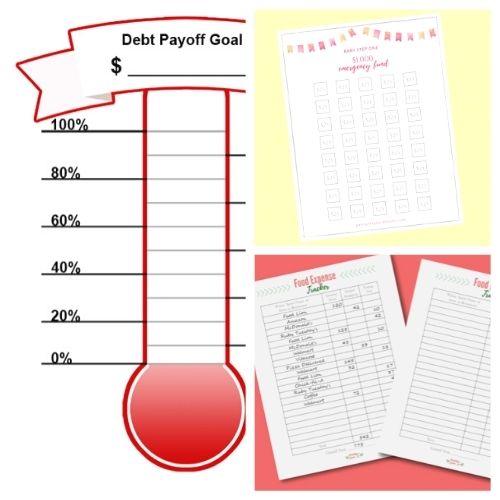 Disclosure: This post may contain affiliate links to Amazon and/or Etsy, which means that I may earn a small commission from some of the links in this post. Please see our Disclosure Page for more information.
Saving money and paying down debt are two things that can take a little bit to get started, but once you learn the systems, it's so helpful. If you want to learn more about how to manage your finances, I definitely recommend Dave Ramsey's Total Money Makeover. If you've already read it, then you should check out the other frugal living books I recommend.
10 Free Budgeting Printables Inspired by Dave Ramsey
These printables are the perfect tool to help you and are pretty simple to work with. There are so many reasons to have a budget, pay down debt, and develop an emergency fund. Here are some helpful tips to get you started.
Work together. It's important to get everyone in the household that deals with finances on board. Keeping each of you on the same page will make a huge difference in the final results.
Get organized. The best way to get organized is to print the systems you want to use. Then keep them in a binder or someplace that you think about often. Making a plan and getting organized is going to make it more likely that you will stick to it.
Cut out unnecessary expenses. It might seem scary to cut out some of these expenses, but they can make a huge impact on your finances. Skip that $5 coffee and make something at home instead. Or only allow $50 on take out a month. These ideas will help you add up some money pretty quickly.
1. Free Printable Debt Snowball Worksheet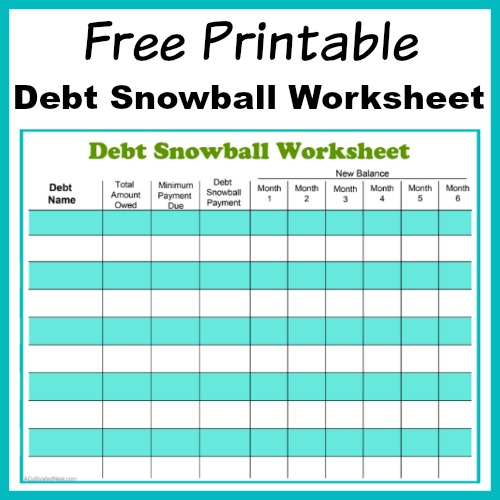 Check out our debt snowball worksheet to get started paying off your bills. It's a game-changer when you can see exactly how much you owe!
2. $800 Money Saving Challenge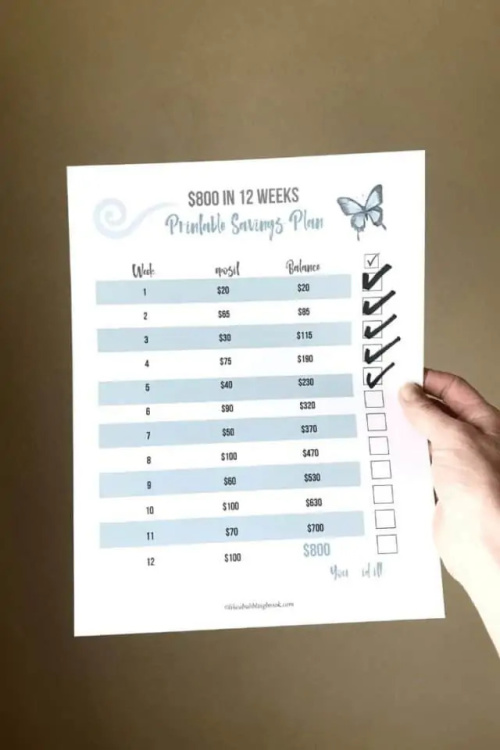 Bubbling Brook has an amazing 12 week challenge to save $800. It's easy to follow and full of wonderful information.
3. Pay Off Debt Fast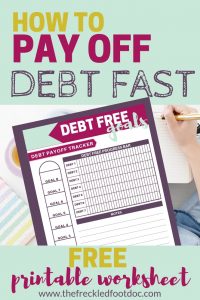 The Frugal Foot Doc has a printable budget binder that will help you get your debt paid off.
4. $1000 Emergency Fund
Check out this Dave Ramsey-inspired $1,000 Emergency Fund Tracker from Penny For Your Thoughts!
5. Free Printable Debt Thermometer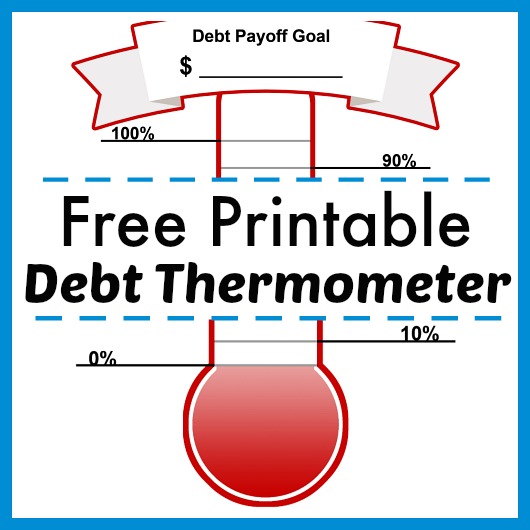 Another fantastic tool is our printable debt thermometer. It's a great way to see how much you need to pay to get your bills paid off once and for all!
6. Money Binder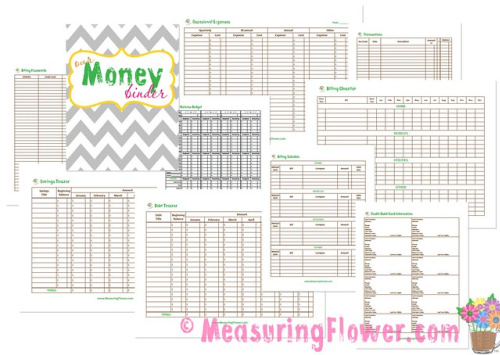 Dave Ramsey inspired this Money Binder Printable from Measuring Flower. You'll just need a 3-ring binder and a few other items to get everything in order.
7. Printable Davy Ramsey's Baby Steps
Check out the article by Bubbling Brook and print off the Dave Ramsey-inspired baby steps printable. It's a great way to slowly introduce you to saving and getting closer to being debt-free.
8. Envelope Budgeting System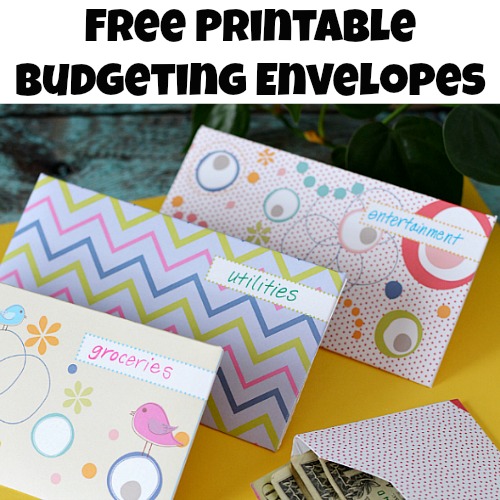 We love using our envelope budgeting system. This keeps your budget organized, and you know exactly how much you can spend on each area, such as groceries and take-out!
9. Food Expense Tracker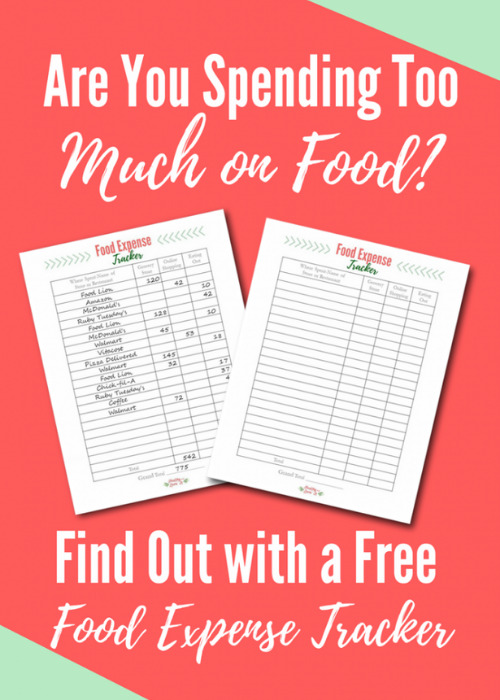 Over-spending on groceries can happen without even thinking about it. This printable food expense tracker from Healthy and Lovin' It is an easy way to stay on top of your food expenses.
10. No Spend Month Challenge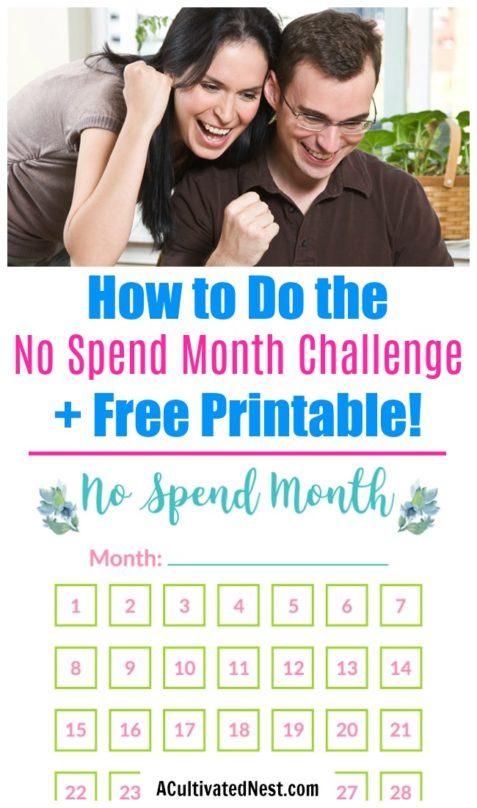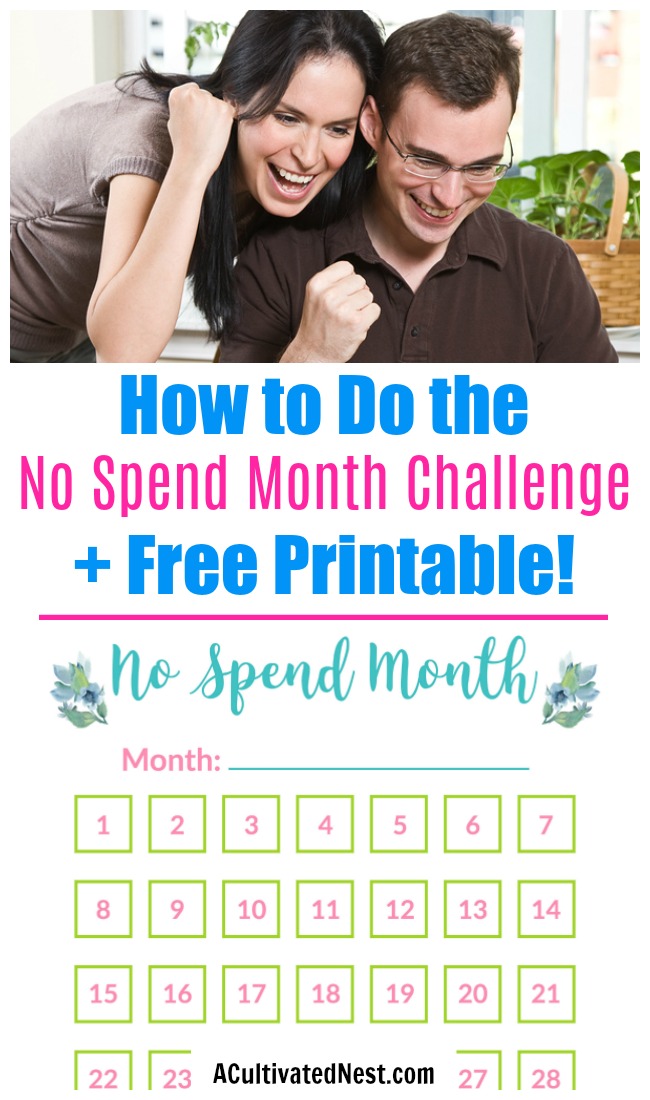 Be sure to try out our no spend month challenge! Challenging yourself is fun, and you will learn a lot during this process. Plus, it allows you to get super creative with the things you already have.
Which of these free Dave Ramsey inspired printables do you want to try first?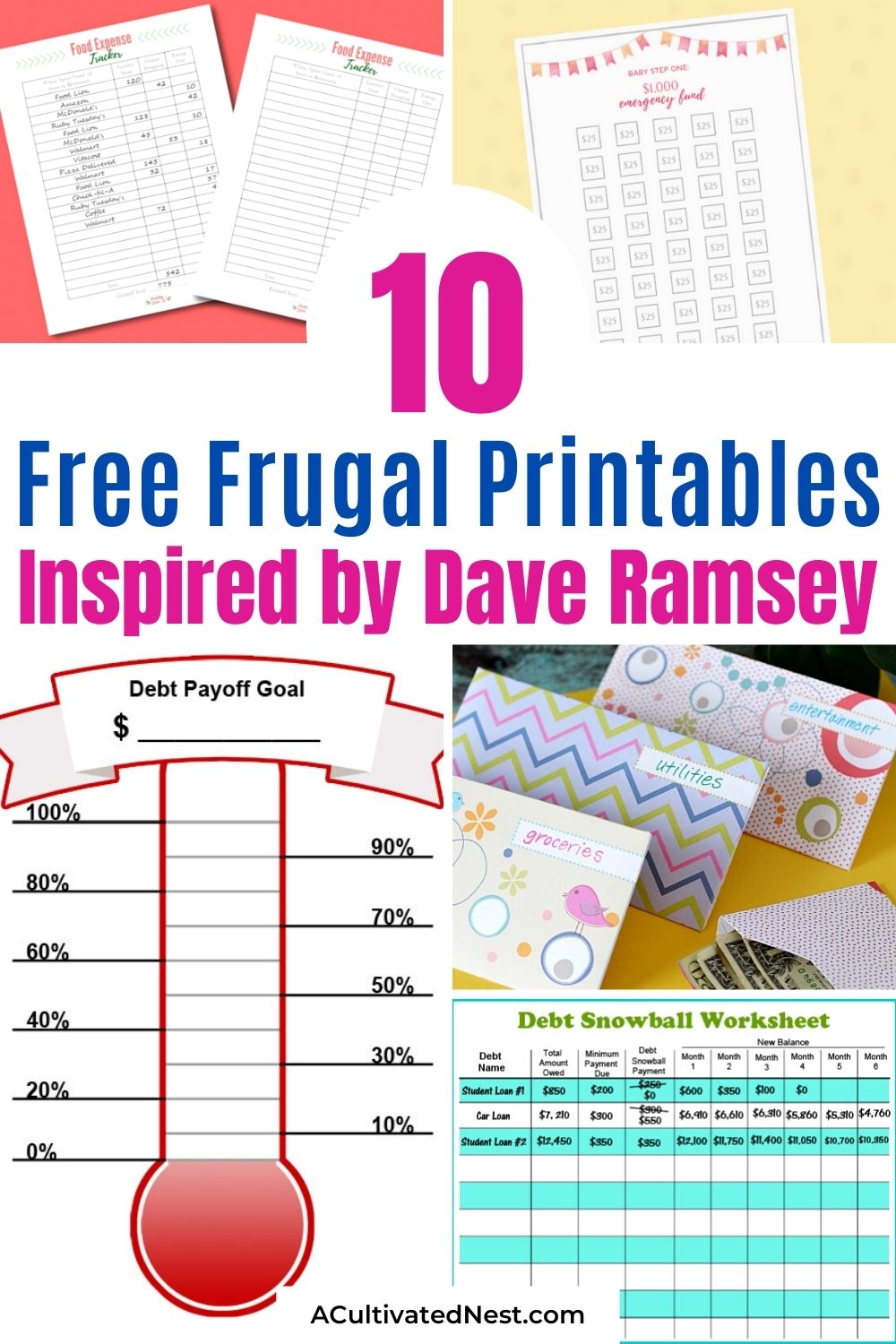 You might also be interested in: 20 Free Printable Budget Templates