Homemade Floor and Carpet Cleaner Recipes.
Store-bought hardwood floor cleaners can be expensive and made with all types of toxic chemicals you don't want in your home. Making homemade floor cleaner and homemade carpet cleaner is a great way to keep those chemicals away and know exactly what you are putting on your floors, all while saving money at the same time! These 15 DIY Floor Cleaners and DIY Carpet Cleaners can work even better than commercial products in many cases!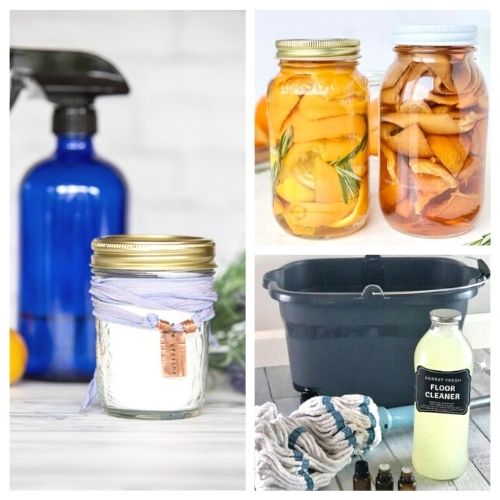 Disclosure: This post may contain affiliate links to Amazon and/or Etsy, which means that I may earn a small commission from some of the links in this post. Please see our Disclosure Page for more information.
Making your own homemade floor cleaner is simple and cost-effective. You will never go back to commercial products when you've made these easy DIY cleaners!
15 DIY Floor Cleaners and DIY Carpet Cleaners
Homemade floor cleaners are often made with ingredients that are easy to find right in the supermarket. Check each cleaner recipe for specifics, but you can often make an assortment of cleaning products with these ingredients. Do note that we always recommend that you test any new cleaning product (commercial or homemade) in an inconspicuous area before using it on your entire floor.
1. Orange Peel Cleaner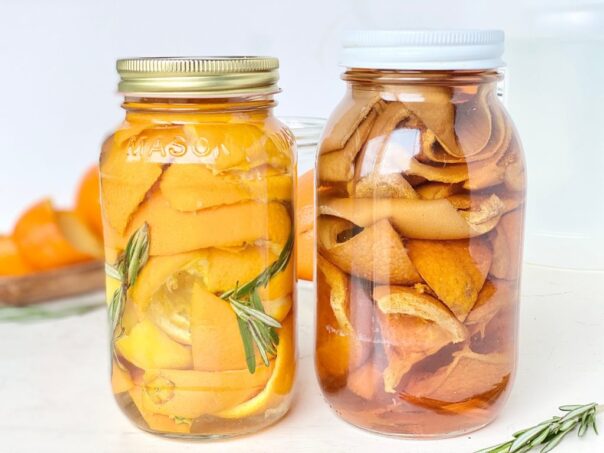 This DIY orange peel cleaner from No Waste Nutrition works wonders on wine, dirt, and food stains on carpet and is safe for tile and linoleum flooring as well!
2. Homemade Carpet Powder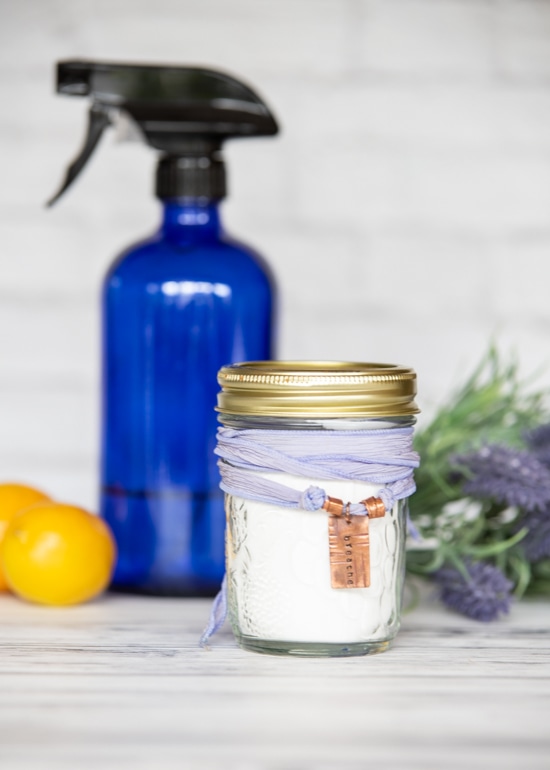 This homemade carpet powder from The Artisan Life keeps your carpets and rugs smelling fresh without harmful ingredients.
3. Insect Repelling Floor Spray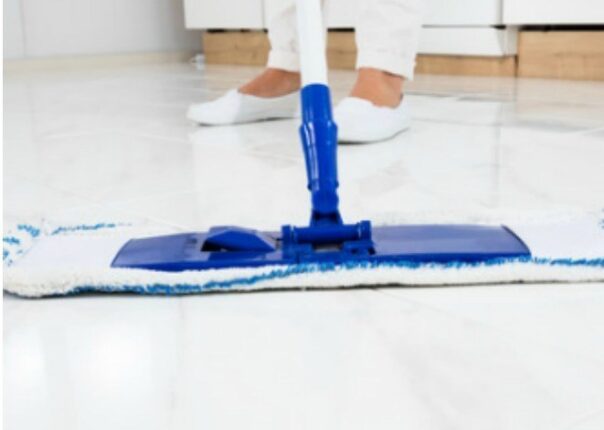 Pink Fortitude has a recipe for an insect-repelling floor spray. So not only will your floors get clean, but this will help keep bugs away, too!
4. DIY Hardwood Floor Cleaner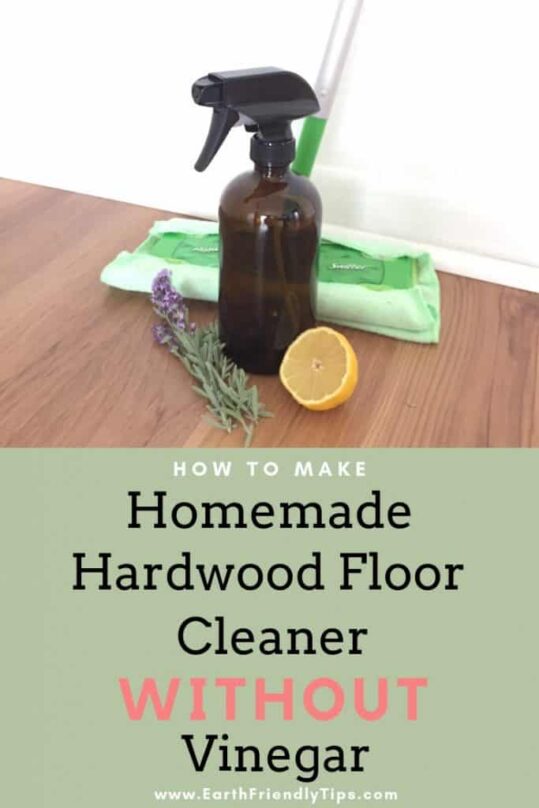 This easy-to-make DIY hardwood floor cleaner from Earth Friendly Tips uses just a few simple ingredients and leaves your floors naturally beautiful and shiny.
5. DIY Carpet Deodorizer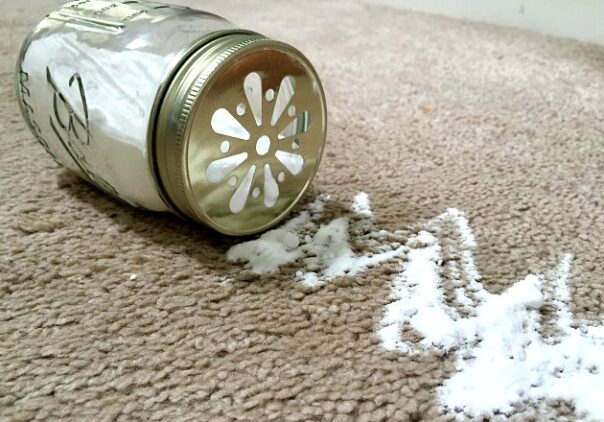 This easy to make carpet deodorizer from Family Focus Blog will leave your house smelling fresh every time you vacuum.
6. Streak-Free DIY Floor Cleaner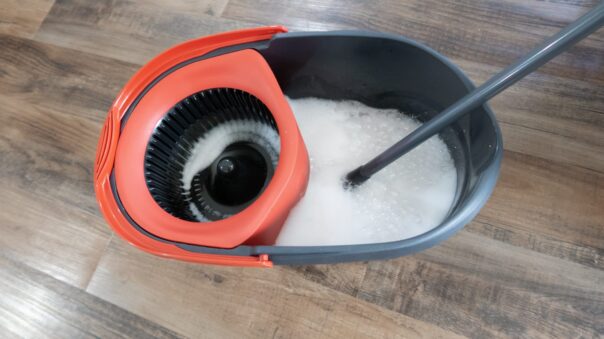 This homemade streak-free DIY floor cleaner from Slay at Home Mother will make your home smell lovely and leave your floor looking gorgeous!
7. DIY Pet Stain Remover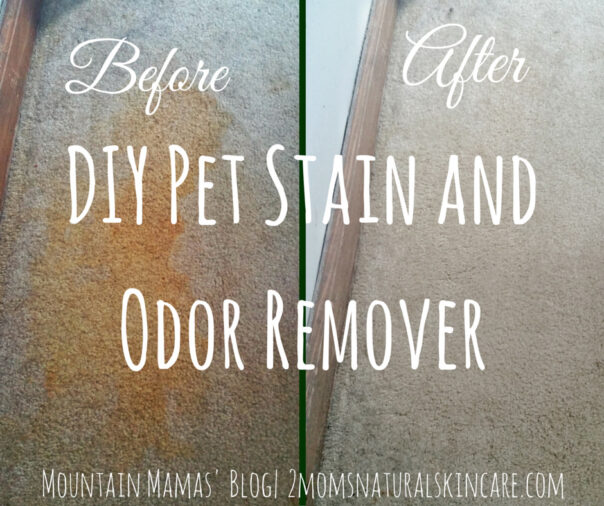 If you have pets, you need this DIY Pet Stain Remover recipe from Mountian Mamas' Blog.
8. DIY Wood Floor Polish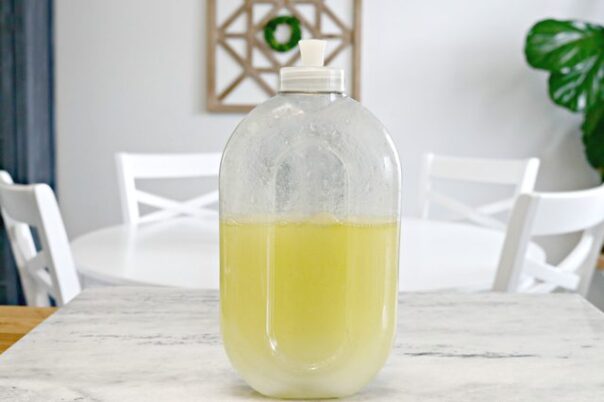 You only need 3 household ingredients to make this homemade wood floor polish from Mom 4 Real. This is a wonderful way to clean and freshen up older floors.
9. Tile Floor Cleaner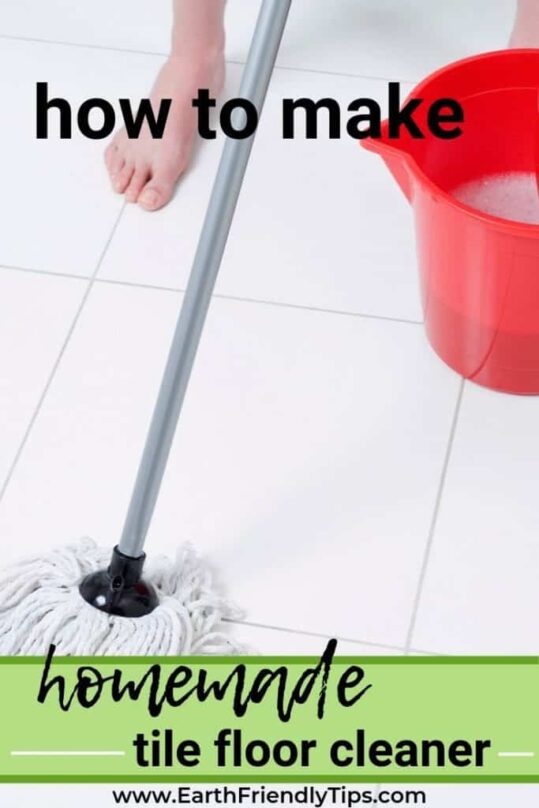 If you're looking to clean your tile floors naturally, this homemade tile floor cleaner from Earth Friendly Tips doesn't use vinegar, making it safe for all types of tiles.
10. All-natural Laminate Floor Cleaner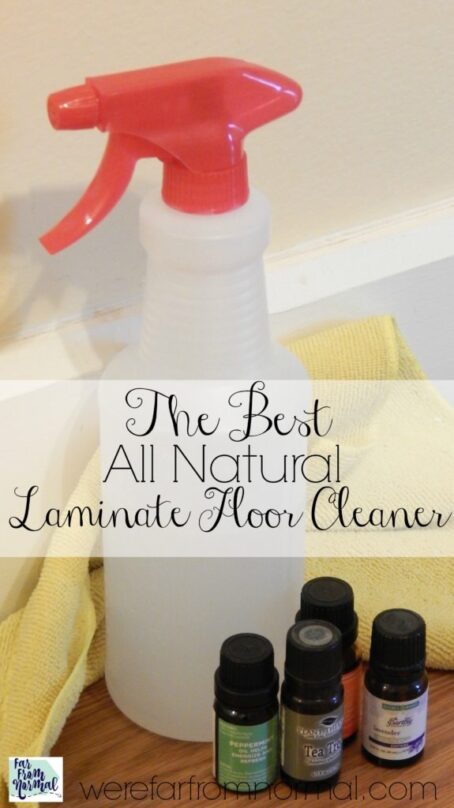 This all-natural laminate floor cleaner from We're Far from Normal is wonderfully effective and chemical free!
11. Forest Fresh Floor Cleaner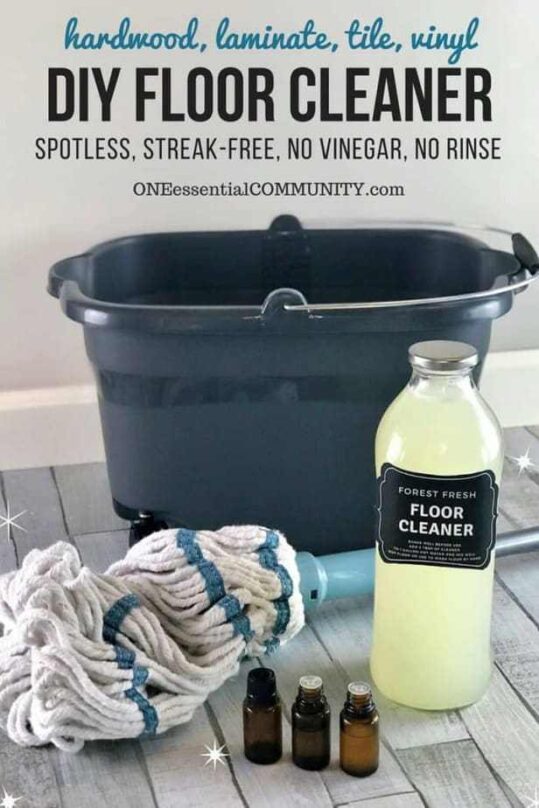 This forest fresh floor cleaner from  One Essential Community is a great cleaner for all the different types of floors in your home!
12. Vodka Floor Cleaner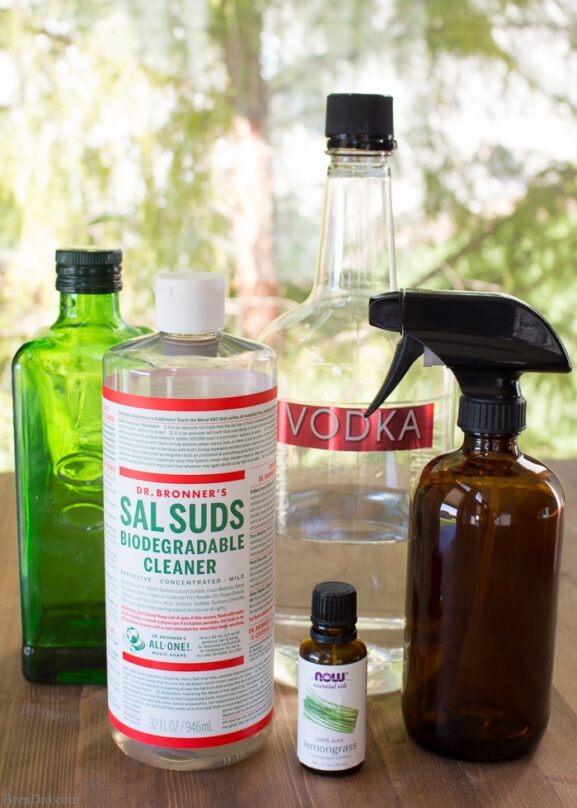 Brendid's favorite homemade floor cleaner uses simple ingredients to make a wonderfully effective floor cleaner!
13. Homemade Carpet Cleaner Machine Solution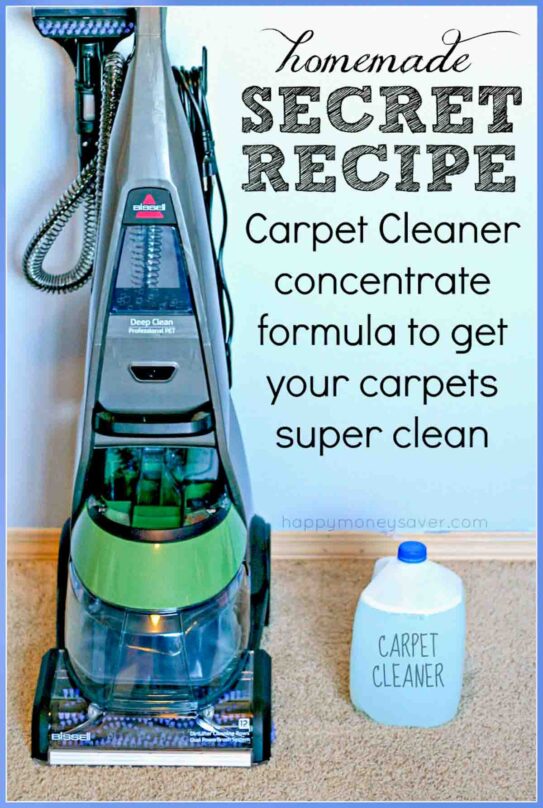 This homemade carpet cleaner solution from Happy Money Saver cleans carpet stains left from all sorts of messes. And since it's so inexpensive to make, this will save you a lot on carpet cleaner machine solution!
14. DIY Swiffer Pads (Wet and Dry)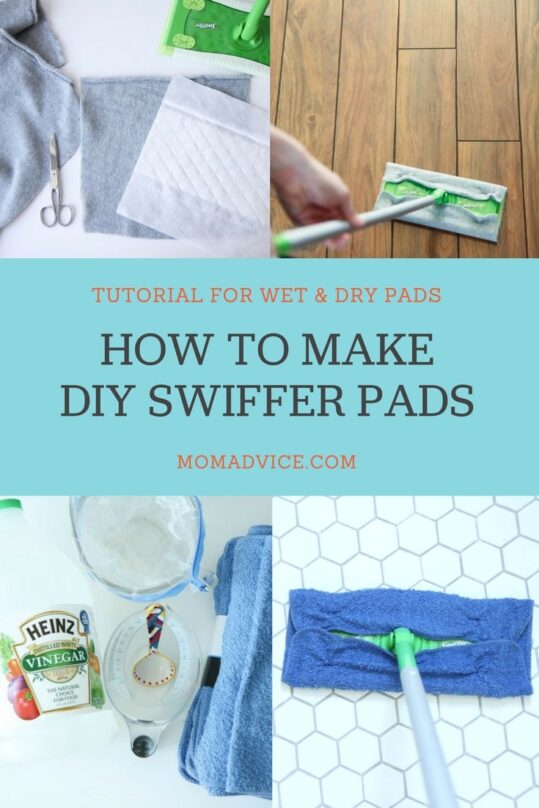 This easy and quick DIY from Mom Advice will help you make your own reusable wet and dry Swiffer pads.
15. Mopping Robot Cleaner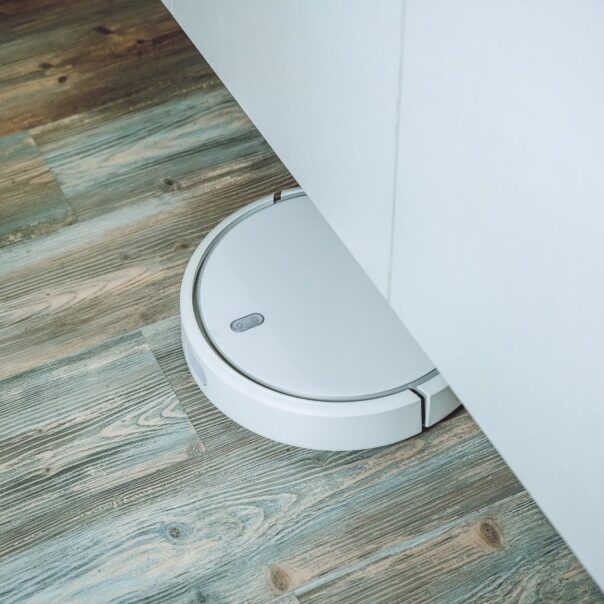 This DIY mopping solution from Housewife How Tos will clean your floors naturally, and it even works great in mopping robots!
Which floors in your home will you be cleaning first?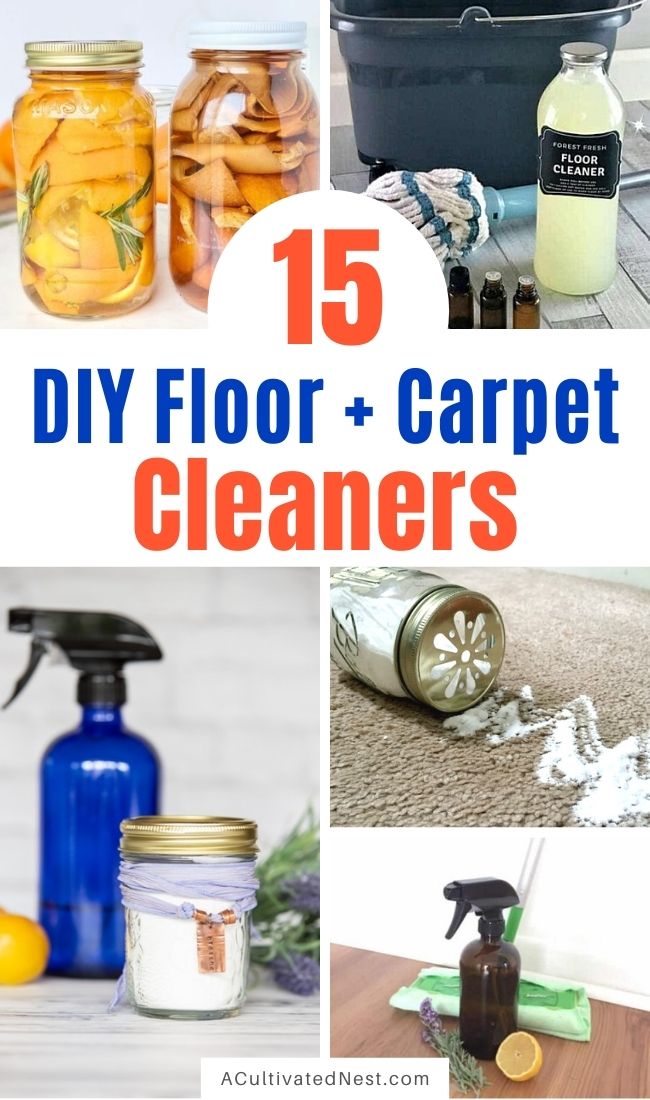 You might also be interested in: 10 DIY Bathroom Cleaning Products