12 Genius DIY Dog Grooming Products.
No matter how adorable your dog is, there are bound to be times when they need some refreshing. Their ears, paws, and fur can get dirty from all sorts of things. Whether they decided to roll around in something stinky or they just have that normal dog smell, these products are so helpful! Plus, when your pup smells good, then they are less likely to make your home or vehicle smell bad too. Take a look at these 12 DIY Dog Grooming Products, and you'll be amazed that you can easily make them all!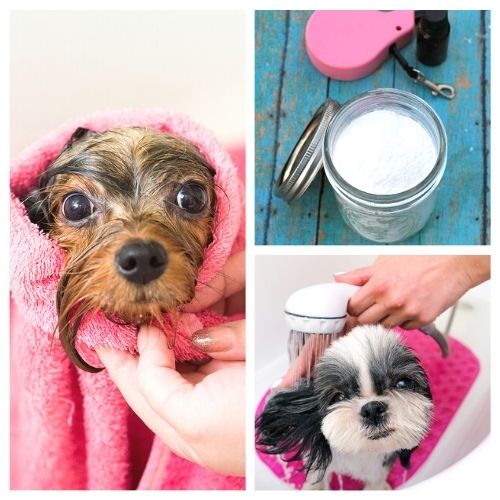 Disclosure: This post may contain affiliate links to Amazon and/or Etsy, which means that I may earn a small commission from some of the links in this post. Please see our Disclosure Page for more information.
There is no doubt that dogs really are man's best friend. How could they not be? They are cute, snuggly, and are always happy to wag their tail and greet you. But there is a lot more you can do besides regular brushing to keep your pup in tip-top shape. Take a look at the DIY dog ear cleaners and homemade dog eye wipes below to get your dog squeaky clean!
12 DIY Dog Grooming Products
Along with trips to the vet and groomer, there are many things you can do yourself. You may even be able to skip the groomer or cut back on your number of visits. Let's take a look at some helpful information:
The more you do it, the quicker your dog will get used to it. For example, if you only clean their ears once every 6 months, your dog may not be very cooperative. But if you do it regularly, your dog may actually enjoy it and fight you less.
Monthly baths are a must. It's important to give your pup a bath no less than once a month. You don't want to do it too often because it will cause the natural oils to be stripped in your dog's fur. Use dry shampoo in between washings for best results.
Clean their fur, clip nails, and wipe down their ears and eyes. These things should be done as needed. It's equally important to keep your dog's coat brushed and free of tangles.
Don't forget their teeth! You may not think about it, but cleaning your dog's teeth is so important. Plus, dog dental work is very expensive. Small breeds and older dogs are particularly at risk for dental issues. So keep their chompers clean! We like to give Bentley some natural chew treats to help keep his teeth clean between brushings.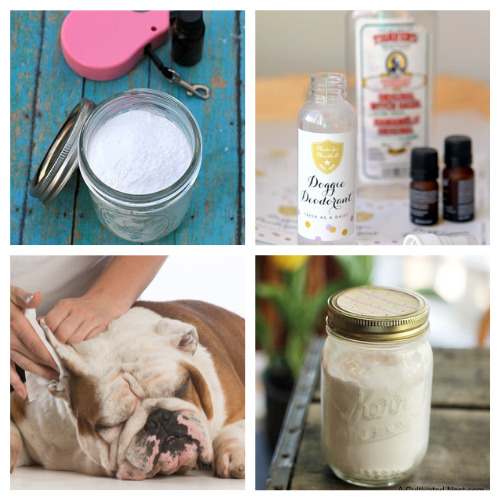 Is your dog easy to groom, or more difficult?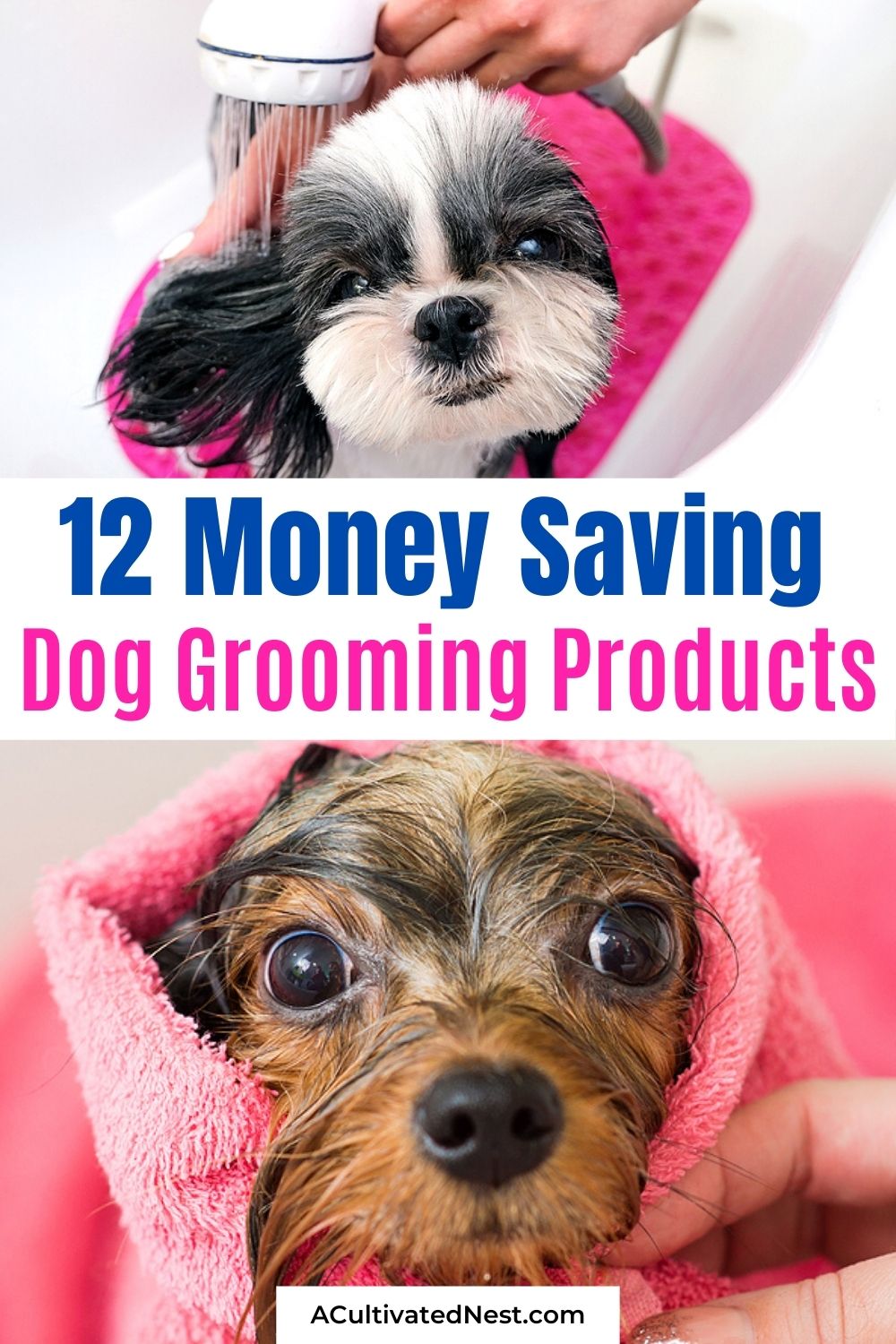 You might also be interested in: 16 Brilliant DIY Pet Organizing Solutions