16 Creative DIY Pet Supply Organizers.
Our pets are an incredible part of our family, and keeping their stuff organized can seem a little daunting. Just because pets don't take up a ton of space doesn't mean that their stuff doesn't! Don't worry, though; we have some wonderful ideas to help you get your furbaby's stuff in order. Check out these 16 Brilliant DIY Pet Organizing Solutions for some inspiration!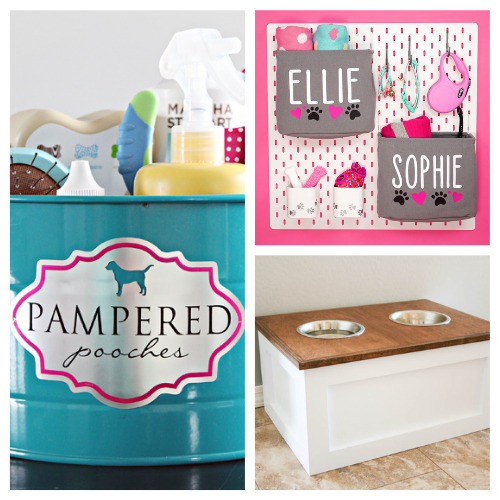 Disclosure: This post may contain affiliate links to Amazon and/or Etsy, which means that I may earn a small commission from some of the links in this post. Please see our Disclosure Page for more information.
Sometimes you just need to think outside of the box to find some useful ways to get organized. Once you have everything clean and organized, it feels so good!
16 Brilliant DIY Pet Organizing Solutions
It's crazy to think of all things our pets have and the space it takes up! Don't worry though, by the end of this article, you will be ready to tackle any pet messes you have.
Old furniture can be transformed. Take an old dresser or other furniture and turn it into a command center for the perfect DIY organizer for your pets. It's easy and looks nice too.
If you don't have a lot of space, you can use a closet or garage. Even the smallest spaces can have room for pet supplies, you just have to be creative.
Keep similar items together. Leashes, shampoo, dog treats, and other items should be stored together so you can go to one convenient location. No matter which DIY pet storage solution that you go with, you'll appreciate everything having a special place.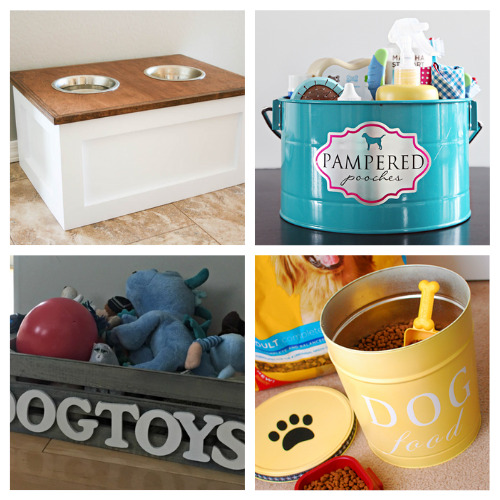 Which pet items do you struggle with organizing?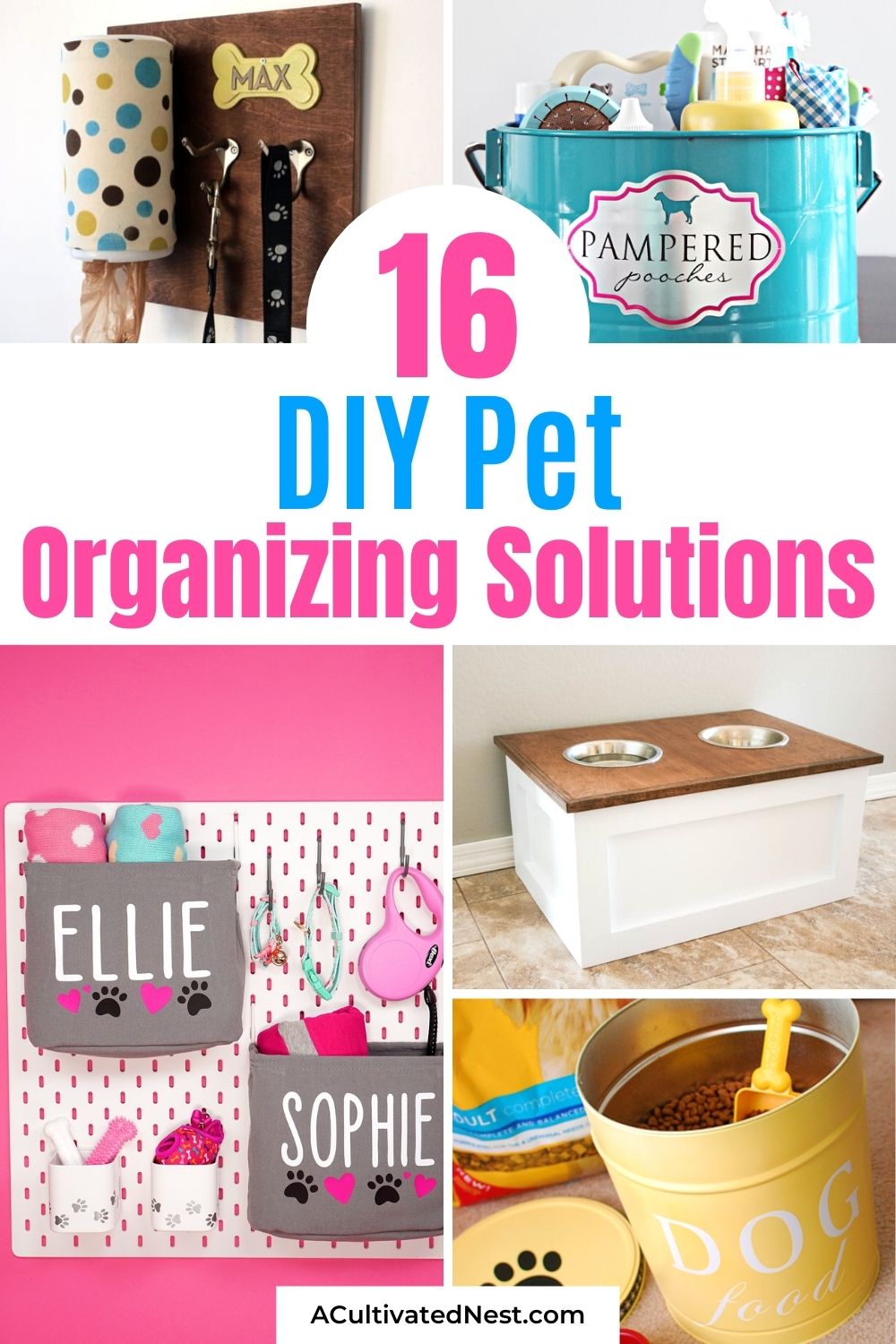 You might also be interested in: Save Money-15 Easy Homemade Dog Treats