10 Amazing Homemade Sprays with Essential Oils.
Essential oils have taken the world by storm! They are increasingly popular because they not only smell good, but they are super useful too. So, if you haven't started using them yet, now is a perfect time. For a great way to use essential oils to freshen your life, check out these 10 Delightful DIY Essential Oil Sprays!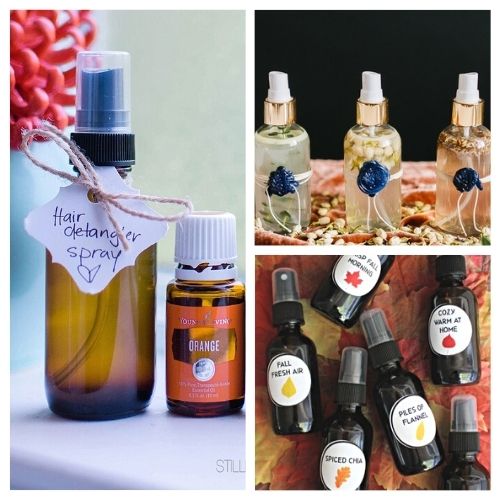 Disclosure: This post may contain affiliate links to Amazon and/or Etsy, which means that I may earn a small commission from some of the links in this post. Please see our Disclosure Page for more information.
One of the greatest things I like about making my own sprays is that I can control how strong they are. Store-bought products can't really be altered so you are stuck with the strength whether you like it or not.
10 Delightful DIY Essential Oil Sprays
Working with essential oils is very easy, even if you don't know a lot about them. But, there are a few tips I wanted to share in case you didn't know.
Some essential oils need to be diluted. Research your oils. Some of them are better when they are diluted. While you are making the sprays, the recipe will tell you how to go about this, so follow them precisely.
Discover kid and pet-friendly oils. If you have kids or pets, it's vital to know which ones are kid/pet friendly and which ones aren't.
Play around with the scents. You may not love every single oil you have, and there is nothing wrong with that. Use oils that you love to create something even more amazing!
1. Fall Room Spray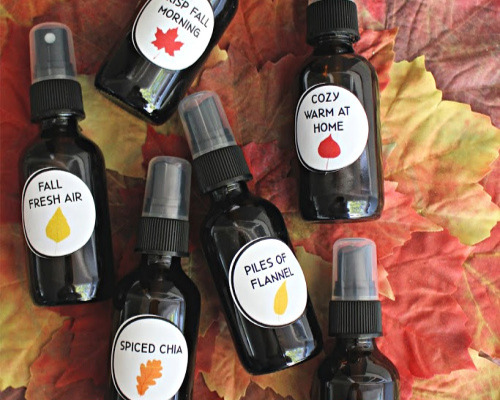 This amazing DIY fall room spray will have your home or office smelling like fall in a hurry. It's easy to make and is a great DIY gift, too!
2. All-Natural Essential Oil Perfume Spray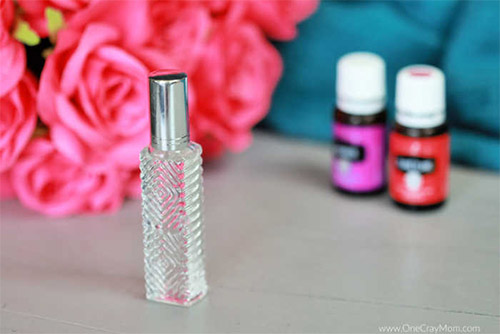 If you want a calming perfume, then won't be able to resist this all-natural essential oil perfume spray from One Crazy Mom.
3. Homemade Room Spray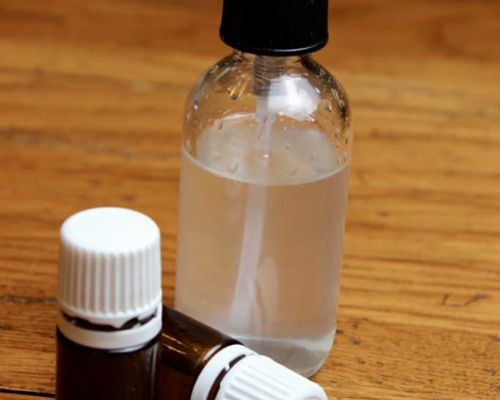 DIY essential room spray from Simply Rooted Farmhouse smells way better than anything you can buy in the store. Spray it on your linens or deodorize your bathroom.
4. DIY Room Spray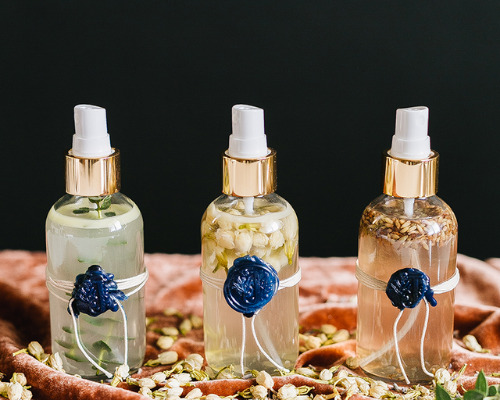 I love this DIY essential oil room spray from Jojotastic! It smells amazing and looks elegant in clear glass bottles.
5. DIY Body Spray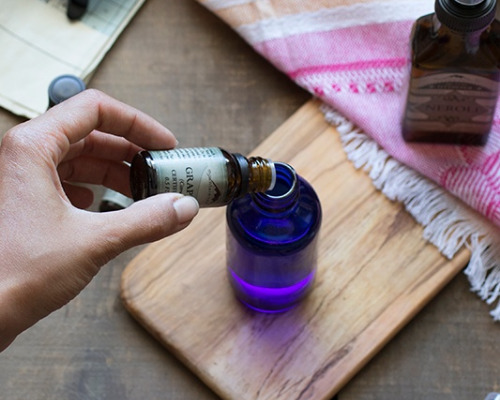 Follow the directions from Mountain Rose Herbs and you can make your own homemade body spray! Mix the scents to come up with your own unique style.
6. Essential Oil Aroma Spray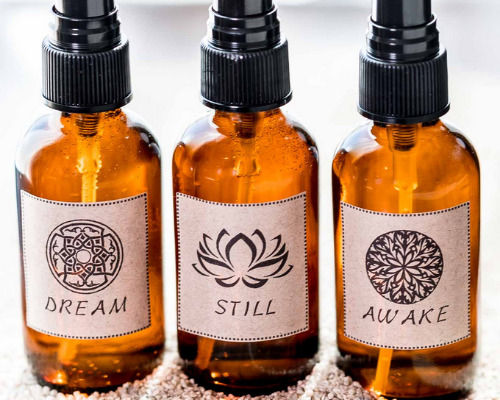 With a handful of supplies, you can start enjoying your own essential oil aroma spray from Crazy Inspired Life! Try it, you will love it!
7. Homemade Sleep Spray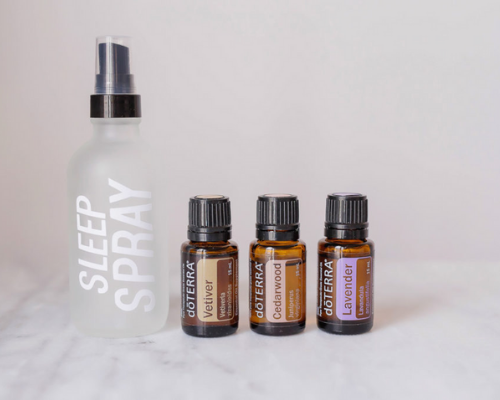 Have trouble sleeping? Check out the directions from Happy Money Saver on how to make your own homemade sleep spray. It's a game-changer!
8. Hair Detangler Spray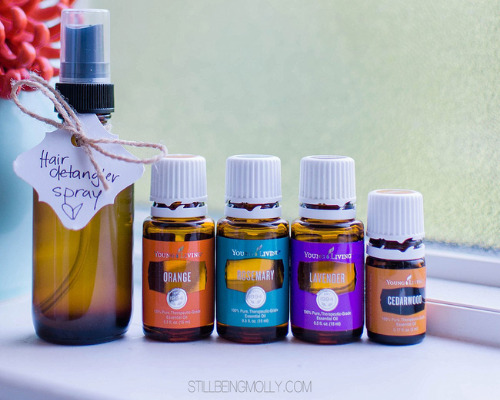 Still Being Molly explains how you can whip up a batch of DIY detangler with essential oils! It makes your hair soft and smells great too.
9. DIY Fabric Refresher Spray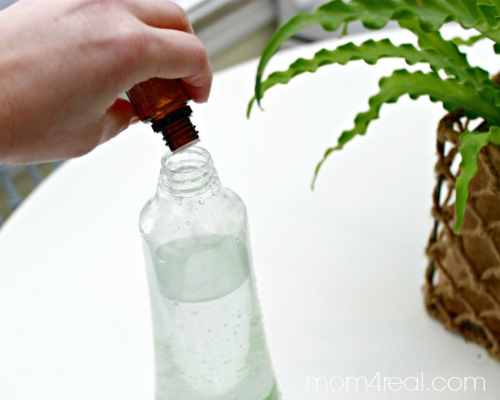 Whether you have pets or just want to freshen fabric in your home, this DIY fabric refresher is amazing. Mom 4 Real uses natural ingredients and it smells fabulous.
10. Spray Moisturizer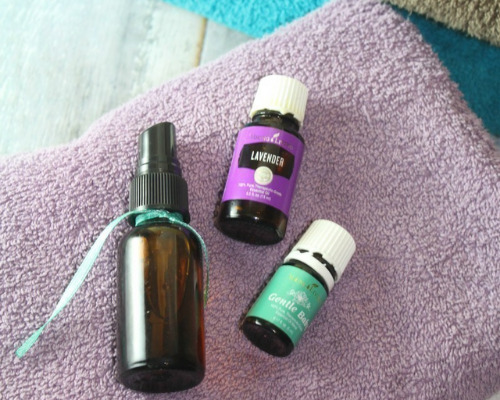 Soften your skin with homemade spray moisturizer from The Cents' Able Shoppin! It works great and smells even better.
Which DIY essential oil spray are you most excited about?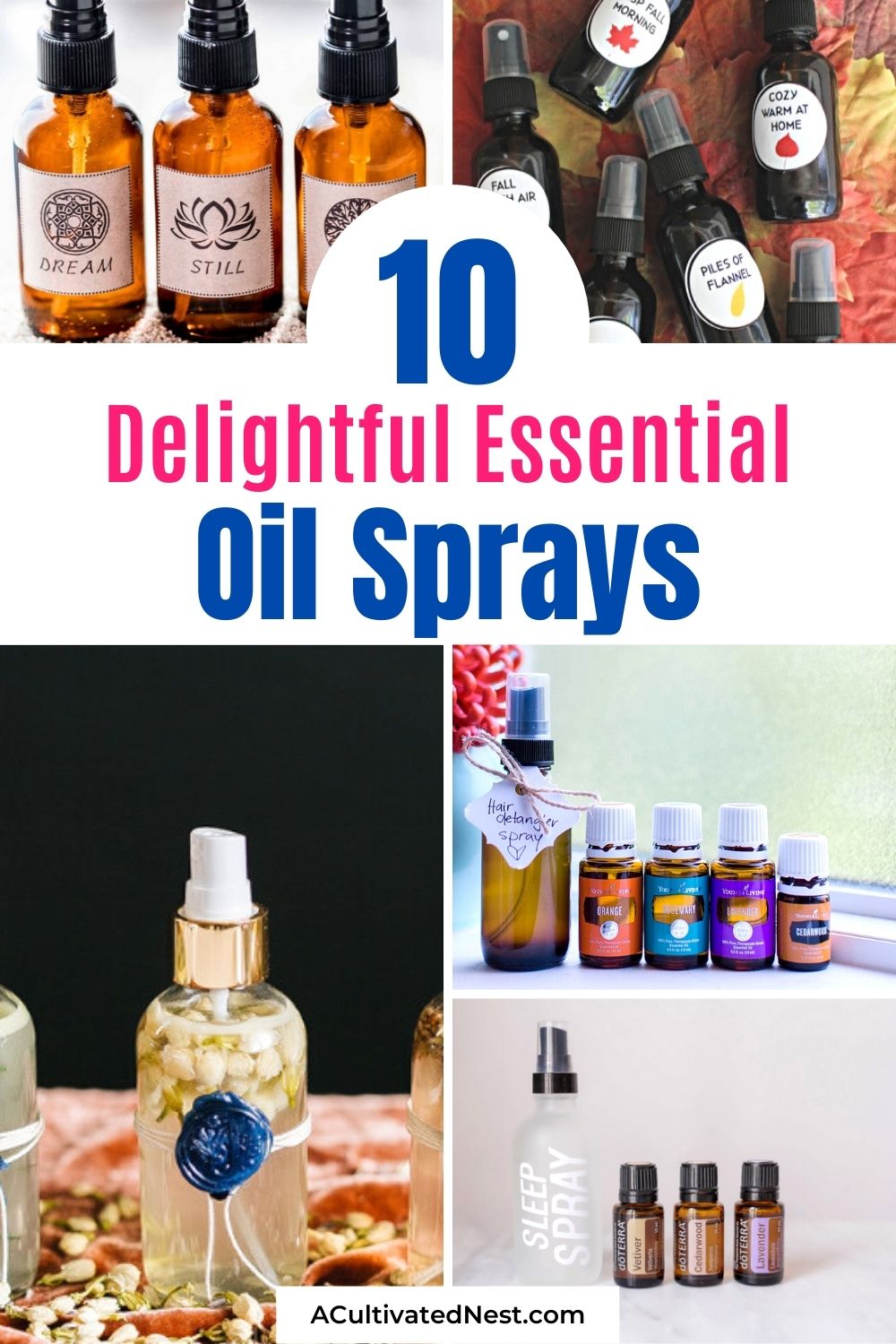 You might also be interested in: 16 Luxurious Homemade Face Masks