Tasty Homemade Quiches to Try.
Anyone can make a quiche, and with these quiche recipes, you'll be able to create the perfect quiche for any occasion. Whether you're looking for something classic or something a little more daring, we've got you covered. So get out your pie crusts and eggs, and let's get cooking some of these 28 Delicious Quiche Recipes!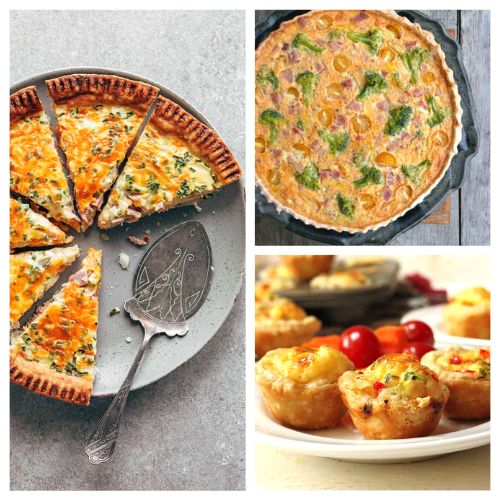 Disclosure: This post may contain affiliate links to Amazon and/or Etsy, which means that I may earn a small commission from some of the links in this post. Please see our Disclosure Page for more information.
If you're looking for a delicious breakfast or lunch option, quiche is the perfect dish! This savory pie is easy to make and can be filled with your choice of vegetables, meats, and cheeses. Check out these recipes for inspiration. I bet after seeing these recipes you'll be making quiche for every meal!
28 Delicious Quiche Recipes
Quiches aren't hard to make, but it never hurts to know a few tips and tricks before baking your next quiche:
Ratios are important: For every egg, you use you need ½ cup of milk. This helps keep the right amount of fluff in your quiche.
Don't Burn Your Crust: You can keep your crust safe by prebaking it, by covering the edges with aluminum foil, or even by sprinkling a bit of shredded cheese on the edges to act as a barrier.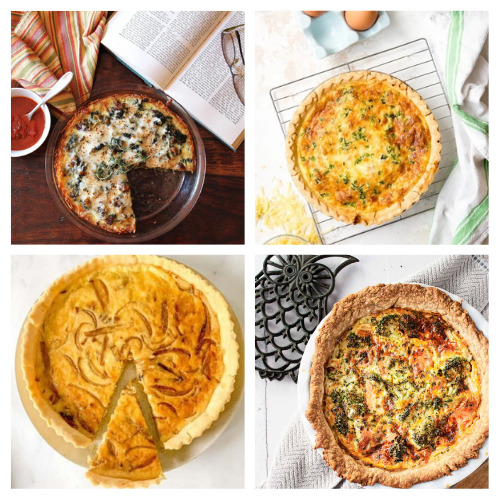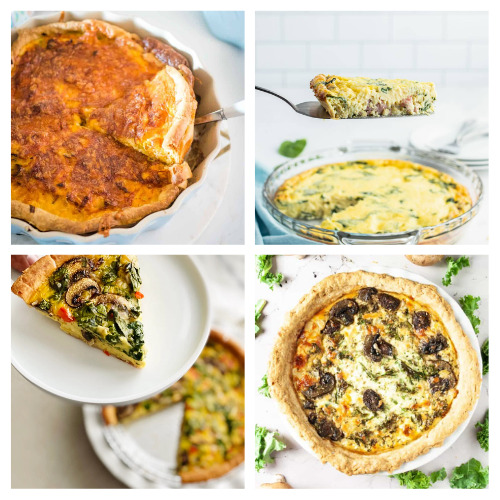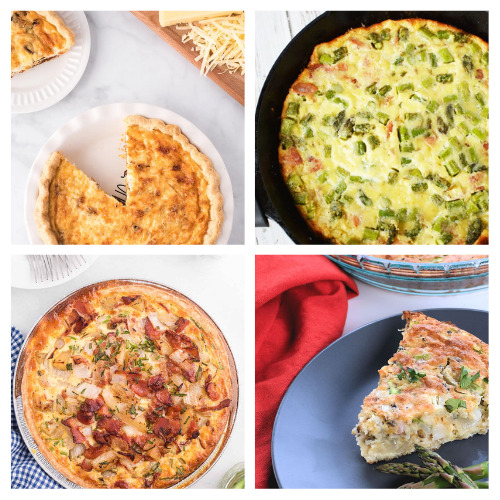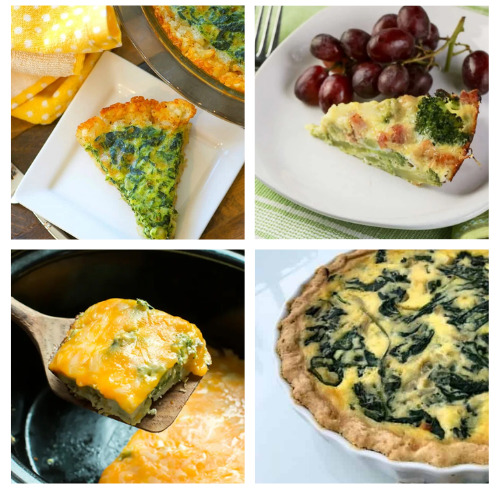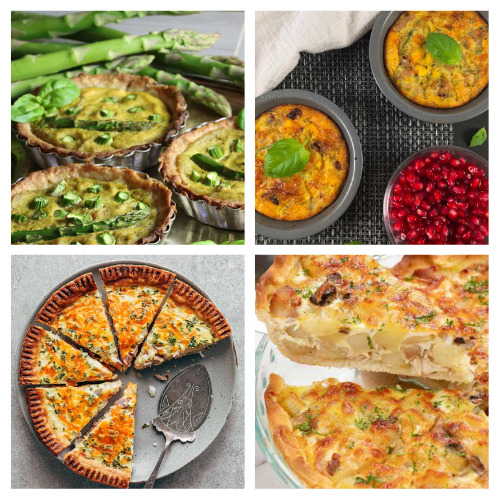 Which of these quiche recipes do you want to try first?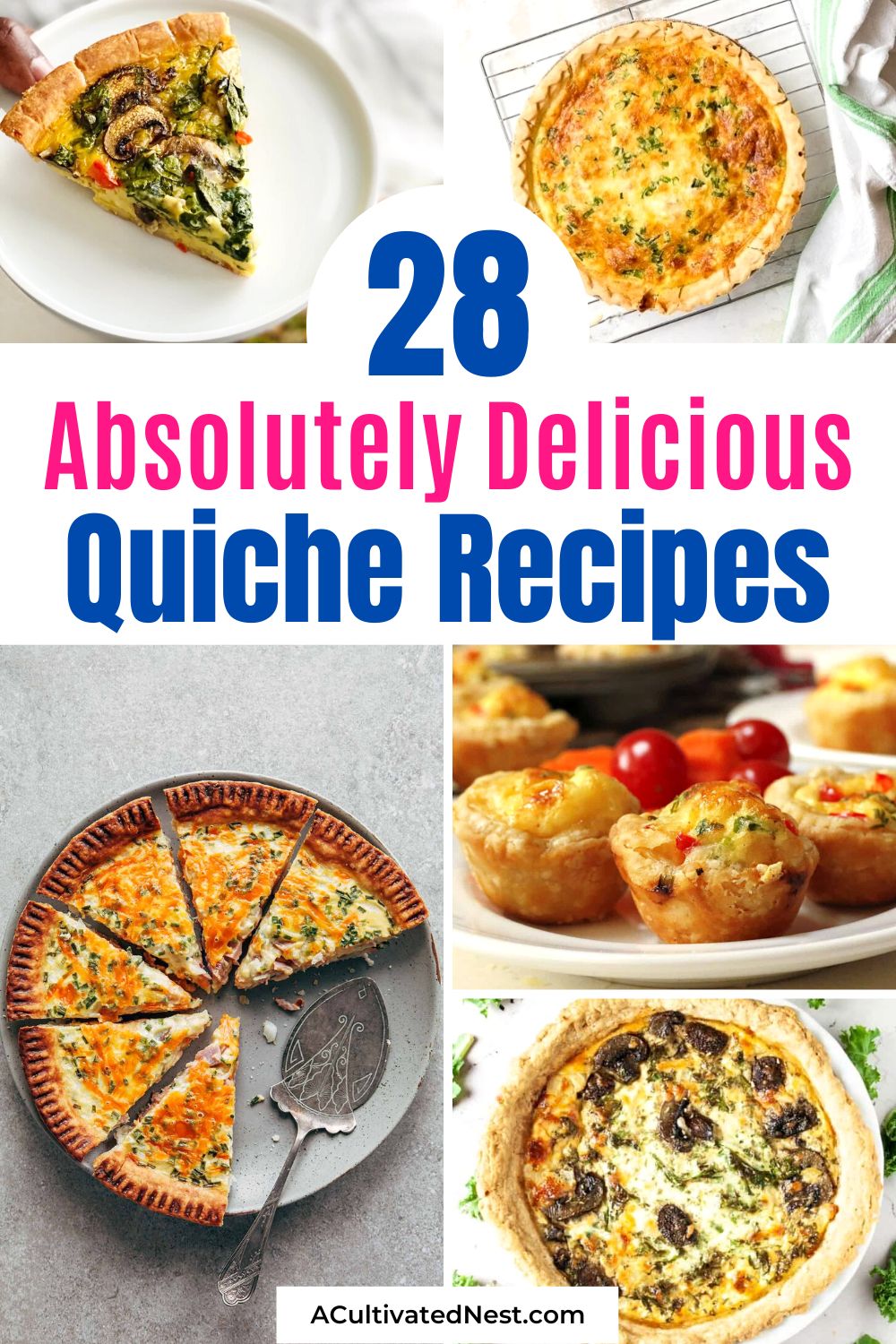 You might also be interested in: 28 Delicious Weekend Breakfast Recipes