20 Mouthwatering Recipes for the Grill.
There is nothing more relaxing and fun than sitting outdoors and grilling dinner. It's one of many reasons why I love spring and summer so much. You aren't going to want to miss these 20 Delicious Grilling Recipes because they are show stoppers!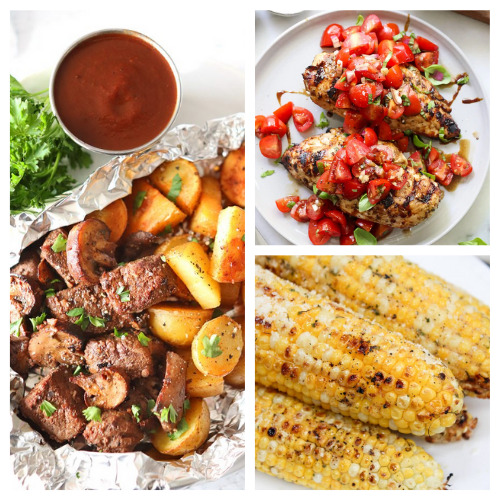 Disclosure: This post may contain affiliate links to Amazon and/or Etsy, which means that I may earn a small commission from some of the links in this post. Please see our Disclosure Page for more information.
In this list, you'll find grilling recipes for so many popular foods like steak, chicken, veggies, side items, and more! Your friends and family will be impressed with your new dishes and will be asking for the recipes!
20 Delicious Grilling Recipes
In most cases, grilling is pretty simple, but it can be frustrating to put work into a meal and have it not turn out good. Here are a few steps that will ensure your food is extra amazing every time!
Make sure your grill is clean. Using a dirty grill is going to affect the way the food tastes and can cause it to stick. Clean it after each use for best results. For grill cleaning, pumice stones are safer than wire bristle brushes (the wires can detach, stick to the grill, and wind up in your food later).
Have some water on hand. Keeping a spray bottle with water is a great way to deal with any flare-ups you may have. Flare-ups result in overly charred food, so it's best to put them out right away.
Use a thermometer. You can always eyeball it, but if you want to make sure nothing gets over or undercooked, invest in a digital thermometer. It's a game-changer!
Food should be at room temperature before starting. Let your steaks or other meat sit out for 20-30 minutes before beginning. This allows the food to cook evenly, and it will taste better.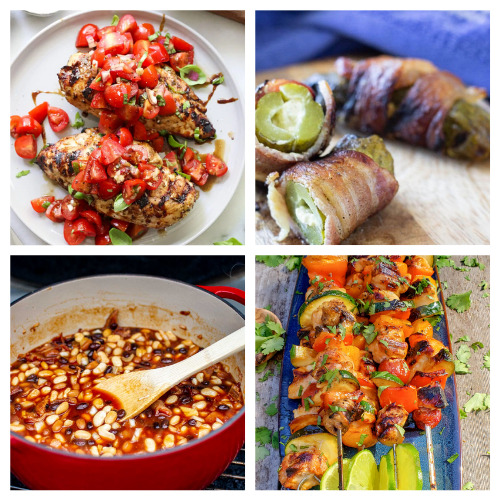 What is your favorite kind of food to grill?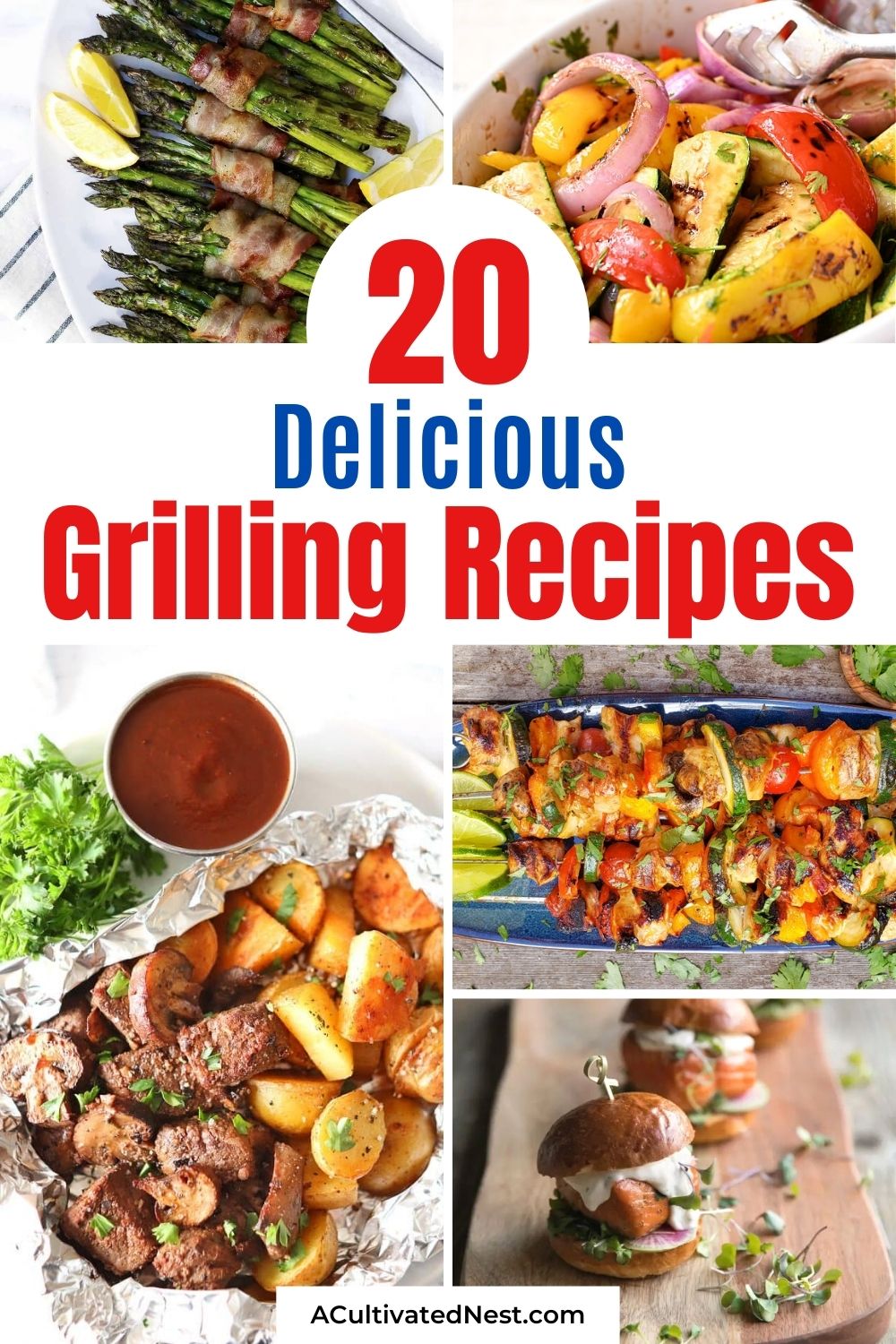 You might also be interested in: 20 Mouthwatering Corn On the Cob Recipes