Best Way To Cook Corn On The Cob.
I have been on the hunt to find the very best ways to cook corn on the cob and let me just say it's been a delicious ride! Corn on the cob is one of those foods that can be kept low-key or spruced up depending on your preference. You won't believe all the sweet, juicy, and savory recipes I have come across. Unlike some other foods, corn is really easy to make, and it's not typical to mess it up. And trust me when I say, I have messed up my fair share of recipes! I know you are probably starting to get hungry now, so you should really check out these 20 Mouthwatering Corn On the Cob Recipes.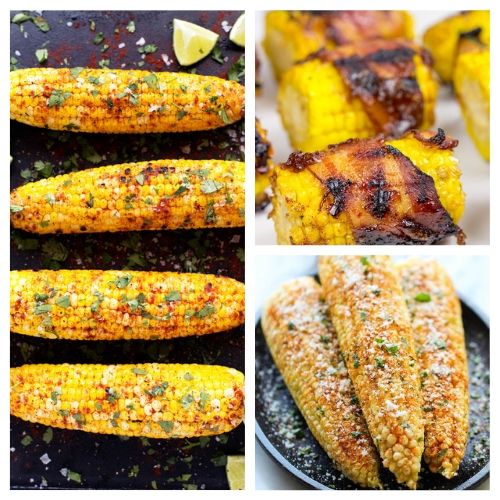 Disclosure: This post may contain affiliate links to Amazon and/or Etsy, which means that I may earn a small commission from some of the links in this post. Please see our Disclosure Page for more information.
Because corn on the cob is so versatile, you can make it so many unique and creative ways. If you love it spicy, then you will enjoy the options that give you plenty of heat in this list of corn on the cob recipes. Or if you prefer more of a sweet flavor when you eat corn, then you are in luck too! There is a little bit of everything, but one thing is for sure, it's impossible not to drool when you look at all these tasty corn recipes!
20 Mouthwatering Corn On the Cob Recipes
Whether you bake your favorite corn on the cob recipes, cook them on the stove top, or pop them on the grill, you can be sure it will be a crowd-pleaser. Have you ever noticed when you fix a meal for your kiddo's they always go for the corn on the cob first? Not only does it taste great, but it's comfort food too.
You can serve corn on the cob recipes with all sorts of other foods too. Steak, grilled chicken, fish, salad, are just a few ideas that go with corn very well. Okay, without further hesitation, it's time to get you introduced to some of the very best corn on the cob recipes you can find on the Internet.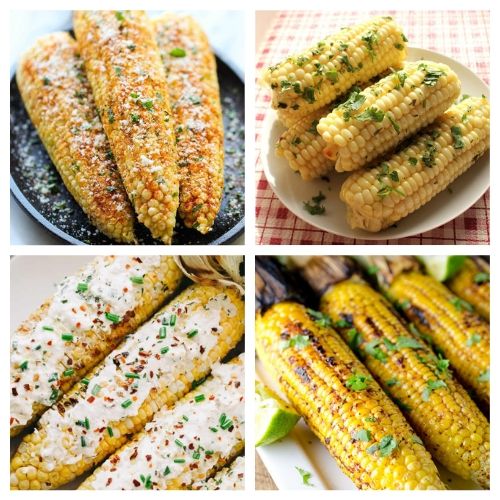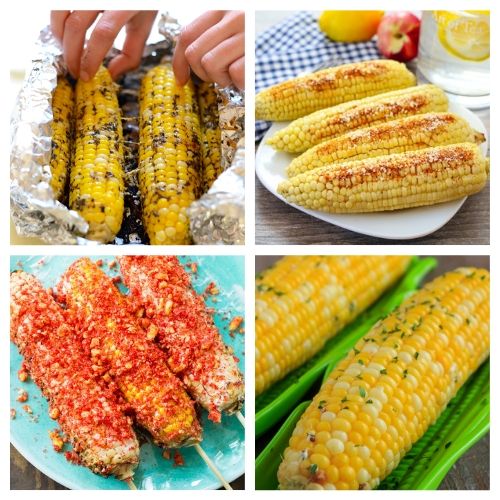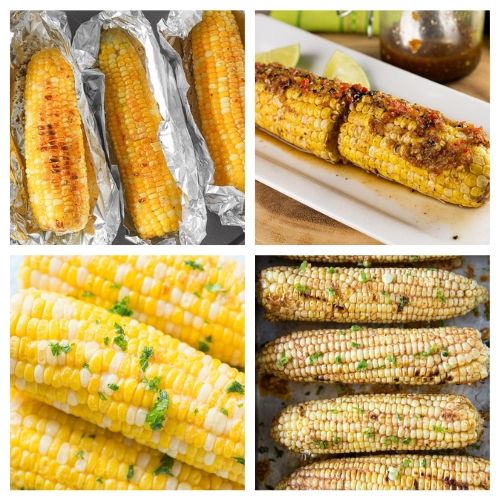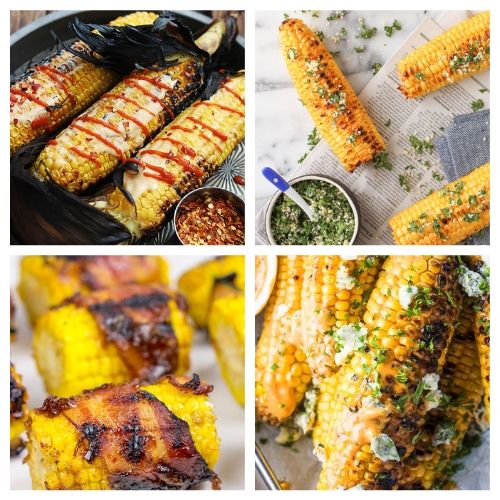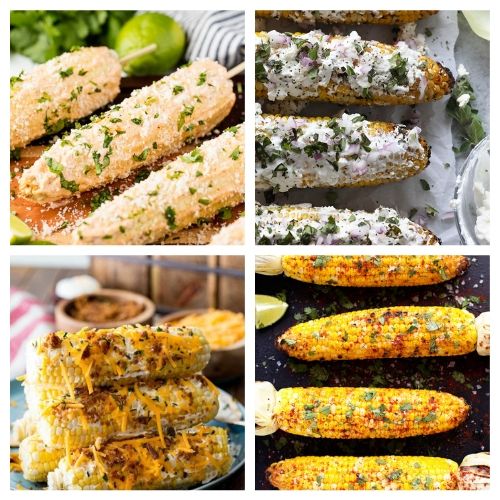 Which one of these corn on the cob recipes are you craving?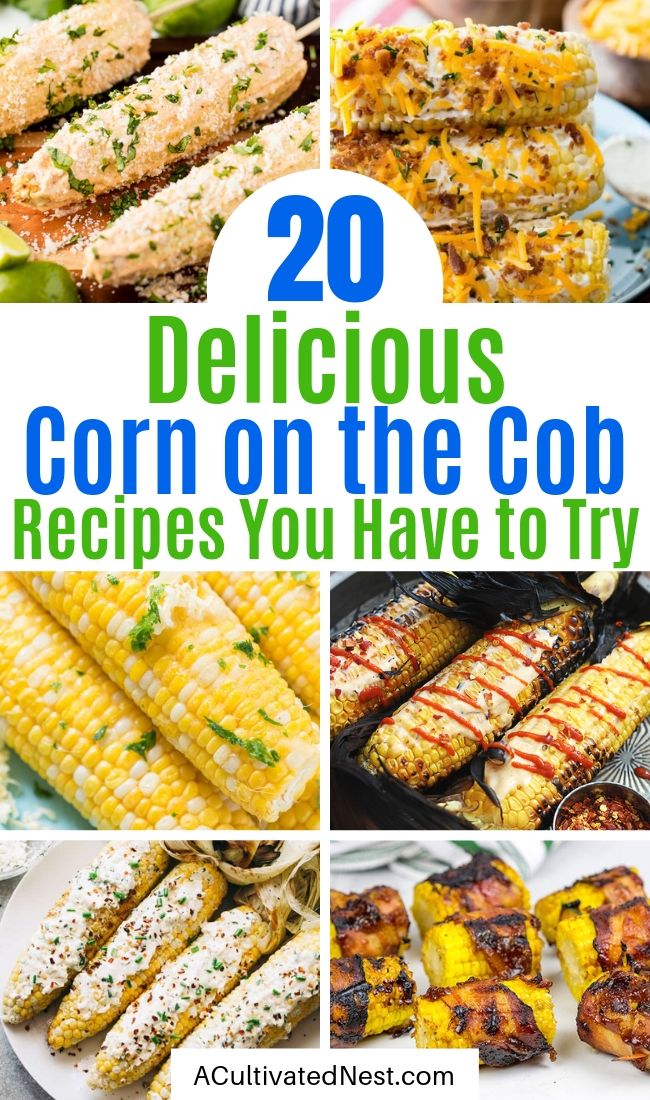 You might also be interested in: 10 Must-Have Recipes for Your Next BBQ