How to Save Money in September.
September is time for back to school, last minute cook outs, and of course Labor Day! September is also the perfect time to take advantage of all the items that will be at their lowest prices of the season. Knowing what to buy in September is a great way to maximize your dollar and plan the perfect shopping strategy. Take a look below at What to Buy in September, so you can be sure to make the most of your money this month!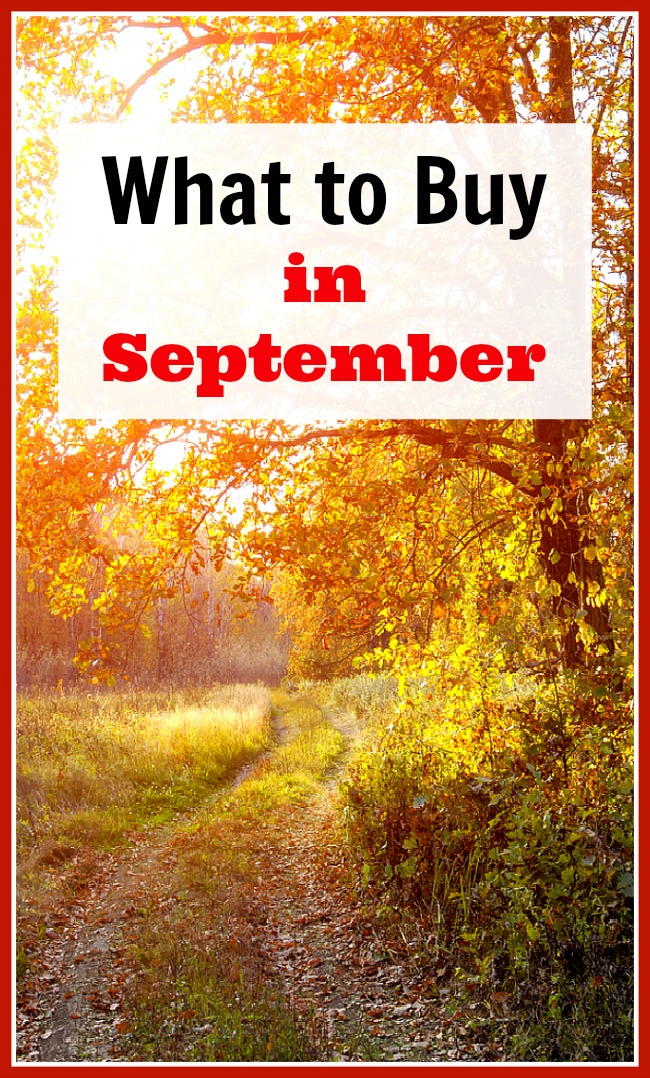 Disclosure: This post may contain affiliate links to Amazon and/or Etsy, which means that I may earn a small commission from some of the links in this post. Please see our Disclosure Page for more information.
Between back to school, Labor Day, and the end of summer, there are tons of great saving opportunities in September!
50 Items to Buy in September
First, did you know that September is Diabetes Awareness Month? Because of this, you can look forward to diabetic-friendly products being on sale. Items include:
1. Glucose testing meters
2. Diabetic testing strips
3. Glucerna food products and other diabetic food products, sugar free candies
4. Diabetic supplements and vitamins, shakes, liquid meals
5. Diabetic care products such as socks, shoes, weight scales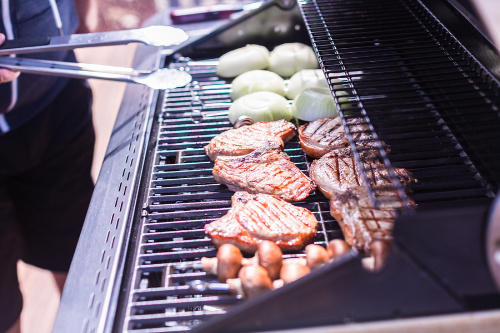 Labor Day falls in September, so you will enjoy an abundance of products on sale this month to celebrate the holiday. Look forward to your favorite cookout items being on sale such as:
6. Hot dogs, burgers, and other meat products, meatless grilling products, brats, sausages
7. Condiments such as ketchup, mustard, relish, onions, BBQ sauce, marinades and mayo
8. Assorted buns and bread products
9. Sodas and beer, drink and juice mixes
10. Charcoal, propane, grilling supplies
11. Picnic paper products such as napkins, paper cups, paper plates, paper tablecloths
Can you believe it is time for back to school? Now is the time to stock up on all of the supplies your child will need for a successful school year. At these low prices, you can also afford to grab extra to donate to those in need, local church programs, or stuff a backpack programs. Items may include:
12. School bags and backpacks
13. Pens and pencils, erasers, dry erase markers
14. Markers and crayons, colored pencils, watercolor paints
15. Craft glue and glue sticks
16. Notepads, paper, printer paper, construction paper
17. Pencil boxes and pencil bags
18. Printer paper and printer ink, printer supplies, printers in general
19. Calculators and other back to school electronics, computers, laptops
20. Rulers, protractors
With Labor Day, you don't just enjoy cookout items! Many stores and venues offer discounts for Labor Day weekend as well. Look for specials running at:
21. Your local zoo
22. Movie theaters and other theaters
23. Water parks and other entertainments parks for families
24. Restaurants and bars, cafes, and local eateries
25. Local museums and art galleries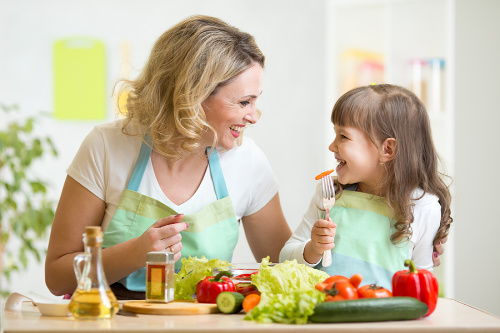 There are still plenty of produce items that are considered in season this month. Since they are in season, these fresh items will be at their lowest price of the season and are definitely something you should buy in September. Buy these fruits and veggies in bulk, so that you can freeze or dry what you can't use right away. Some in season produce items include:
26. Apples in multiple varieties (make some apple fritters!)
27. Artichokes
28. Cucumbers, both regular and pickling (try canning your own pickles!)
29. Green beans, yellow beans
30. Grapes in all varieties
31. Onions in all varieties
32. Eggplants (try making eggplant Parmesan)
33. Pears in multiple varieties
34. Bell peppers and hot peppers
35. Squash varieties
36. Tomato varieties (now is the time to make some slow cooker tomato basil Parmesan soup!)
While summer may be winding down, don't get sad. Instead, take advantage of all the summer clearance items you can find! Snag these items at low prices now so you can continue to enjoy them or keep them on hand for next season!
37. Camping tents, grills, and gear, sleeping bags
38. Gardening plants, seeds, seedlings
39. Fans- box fans, ceiling fans, and table top fans
40. Air conditioners
41. Grass seed, grass fertilizer, grass care products
42. Grills in both gas and charcoal varieties
42. Lawn mowers, clippers, pruning shears
43. Weed wackers, weed eaters
44. Bug spray, other bug repellant products
45. Outdoor lanterns, tiki lighting
46. Citronella products
47. Beach toys, towels
48. Sunscreen products, sun visors, shade products, umbrellas
49. Patio furniture, loungers and chairs, tables, patio swings, picnic tables, outdoor area rugs, side tables, patio umbrellas, and even furniture items for children
50. Outdoor décor, garden décor, lawn statues, wind chimes
Are you ready to shop until you drop? Consider these 50 items that are on sale in September and you will no doubt be able to stretch your fall budget. Now is the time to stock up on these items now, for use during the year or to save until next year. You will be glad you did!
What's the best sale you've ever seen in September?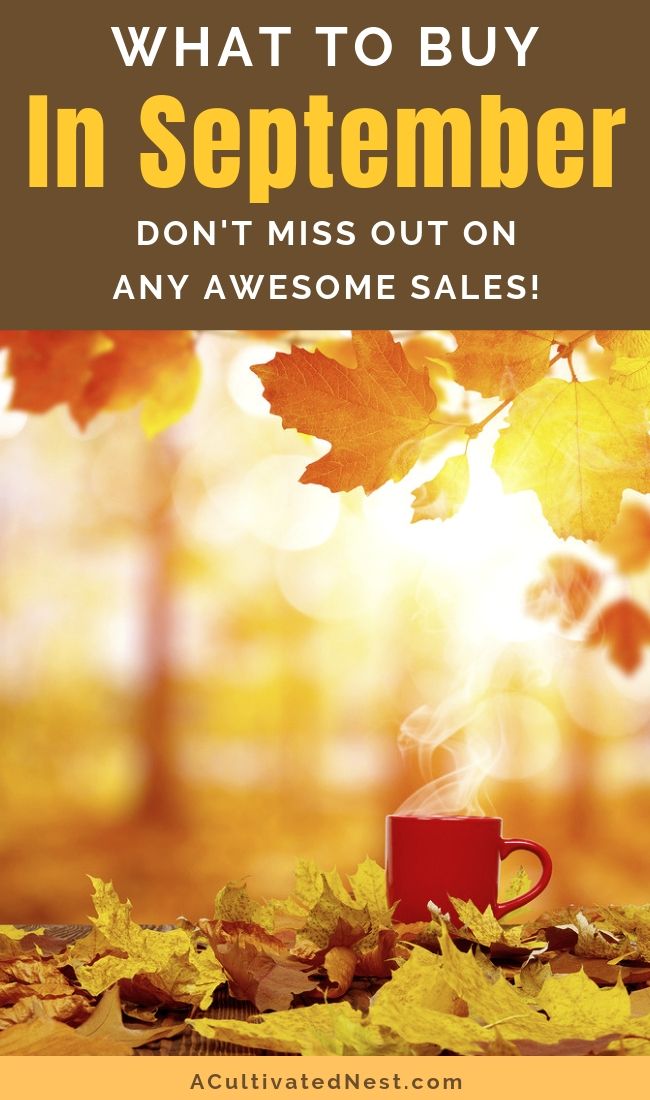 You might also be interested in: Paper Products Penny Pinchers Never Buy