Do you love repurposing old things into something new and pretty? Then you'll probably love these book page projects! The fact that book pages are paper makes them easy to use in a variety of projects, and the text on the pages adds an extra level of visual interest not found in normal solid-color paper. Also, these are incredibly inexpensive ways to spruce up your decor. Definitely decorating on a dime!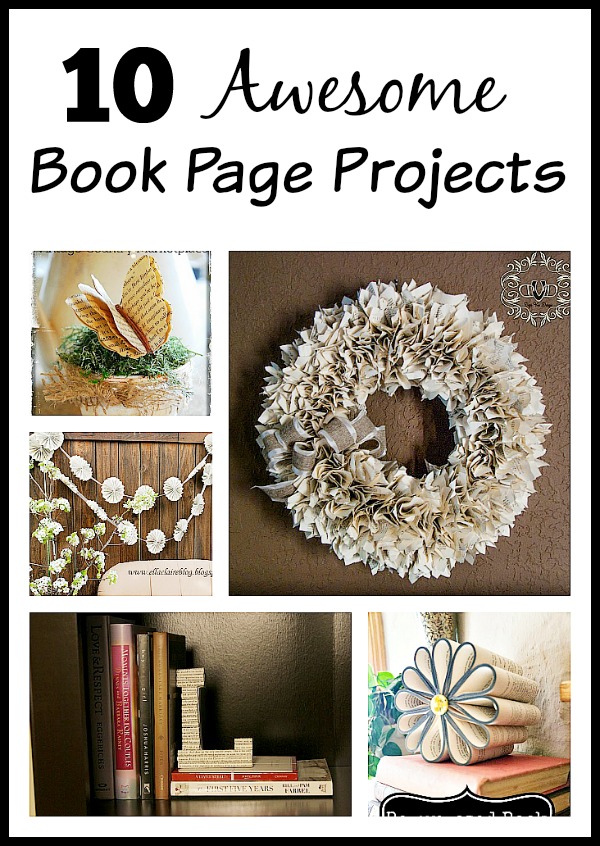 Disclosure: This post may contain affiliate links to Amazon and/or Etsy, which means that I may earn a small commission from some of the links in this post. Please see our Disclosure Page for more information.
Of course, there's no need to tear up a good book to make these projects! Instead, you can go to garage sales, thrift stores, library book sales, and Goodwill to find some beaten up/damaged old books. Not only will you have a large variety of books to choose from (large text, small text, illustrations, etc.), but you can get them at great prices!
10 Book Page Projects
Book Page Wreath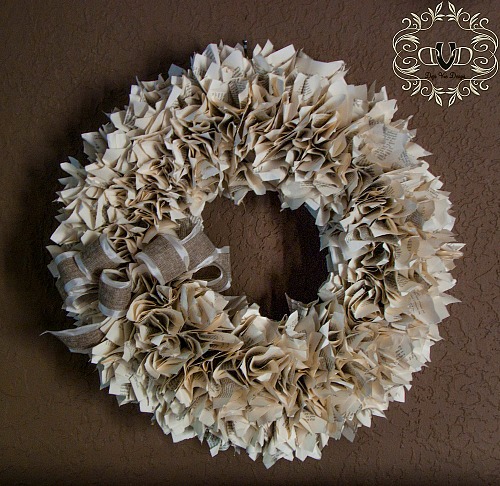 Isn't this a pretty wreath? It looks pretty just with the tufts of paper and ribbon, but the lines of text showing here and there adds some great detail! Deja Vue Designs shows how to turn book pages into this pretty wreath!
Paper Flower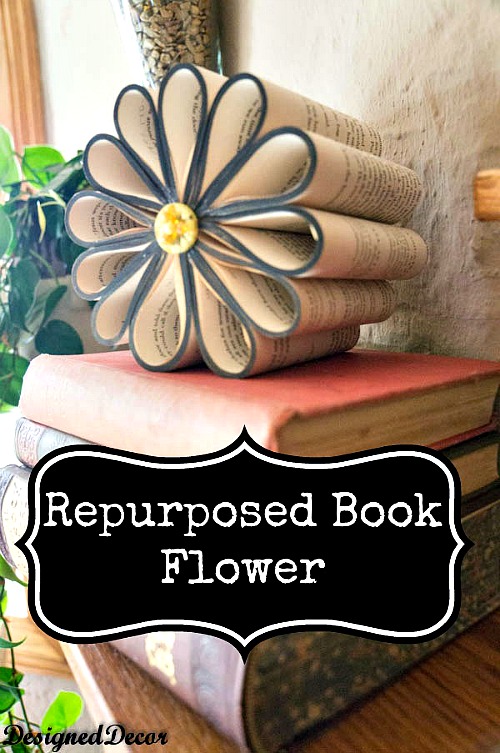 I love this little book flower! The black edges and button center make it look extra cute! Check out Designed Decor's tutorial to make your own book flower!
Book Page Pinwheel Banner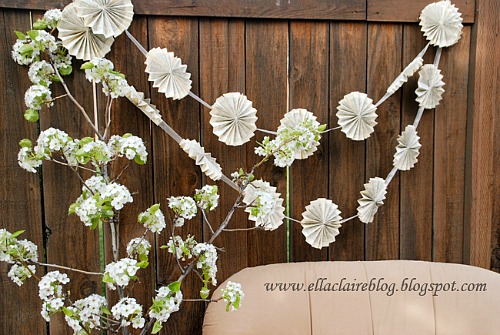 This book page upcycle banner is so cute with all the little page pinwheels! Ella Claire shows you how to turn an ordinary book into a cute pinwheel banner!
Book Page Art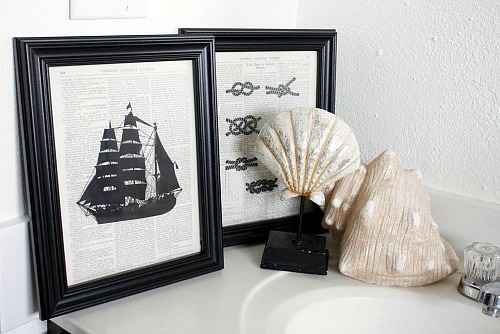 This is a great upcycle project! There are so many opportunities for creativity and personalization because you can make whatever art you want! Ruffles and Stuff explains how to make your own custom book art prints!
Book Page Apple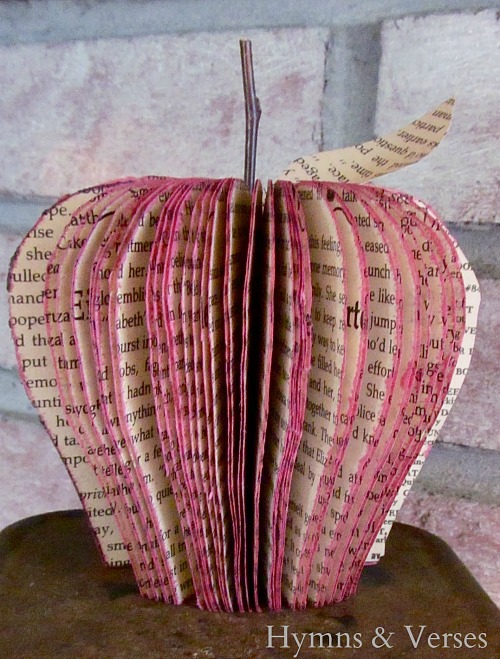 Isn't this creative? It's a kind of book page sculpture! And it's not hard to make! Hymns and Verses shows how to cut up an old book and turn it into a cute book page apple!
Book Page Letters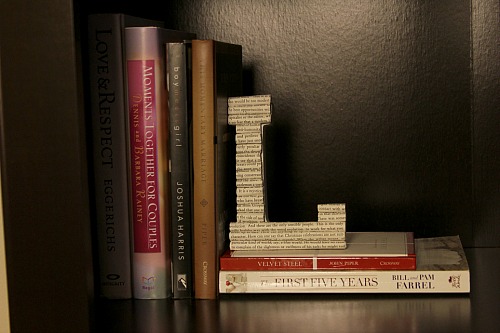 This could make a great gift, or great decor for your house! You can make initials, or words, even seasonal messages! Little Things Bring Smiles explains how to use a book and letter forms to make book letters!
Book Page Magnets
These are so fun! These magnets use dictionary pages, but they'd also be cute featuring phrases from novels. Crafts by Amanda shows how to easily make your own dictionary page magnets!
Book Page Bracelets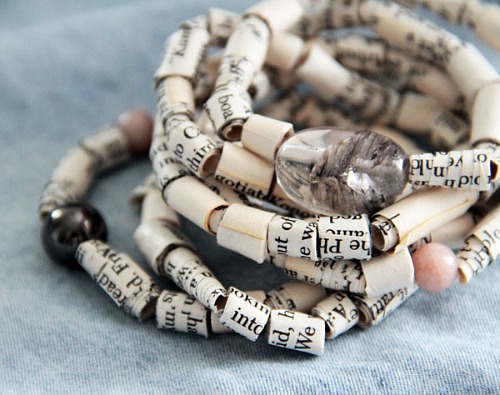 This is a really clever idea! These look like real beads at first glance! Check out the tutorial on BuzzFeed on how to turn book pages into bangle bracelets!
Book Page Bottles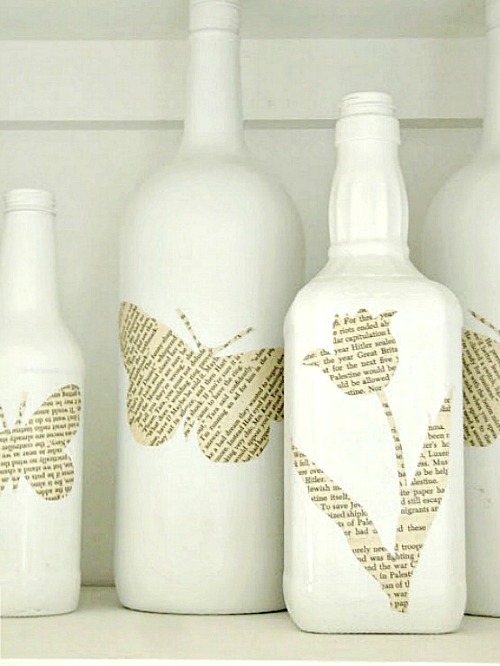 This is another great way to upcycle old book pages! The Wicker House shows how to turn book pages into pretty silhouettes on bottles!
Book Page Butterfly Pot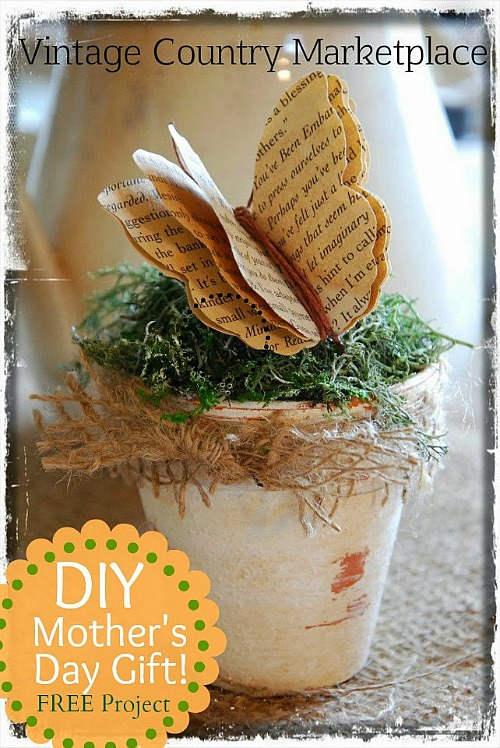 This is such a pretty way to repurpose book pages! It looks even better with the moss and white pot! Vintage Country Style shows how to make this pretty paper butterfly and painted pot!
Have you ever crafted with old books?