Tasty Homemade Appetizers for Christmas.
Christmas is a time for family, fun, and of course, delicious food. These easy Christmas appetizers are the perfect way to get your party started! Whether you're looking for something sweet or savory, we've got you covered. With these delicious appetizers, you will surely find something to take to your next holiday party. Here are 36 Delicious Christmas Appetizers that your family are sure to love!
Disclosure: This post may contain affiliate links to Amazon and/or Etsy, which means that I may earn a small commission from some of the links in this post. Please see our Disclosure Page for more information.
Christmas appetizers are perfect for Christmas parties, or for keeping everyone from getting too hungry while you finish cooking Christmas dinner. But these can also make great snacks for all the other days in December, too!
36 Delicious Christmas Appetizers
Are you looking for a creative way to transport appetizers to your next party? I have learned that the best way to transport appetizers is in the dish they were baked or prepared in and then bring a separate dish to plate them on. If you are wanting to keep a dish warm, wrap it in towels and set it in a cooler. Use toothpicks to keep saran wrap from falling down on your appetizer if necessary.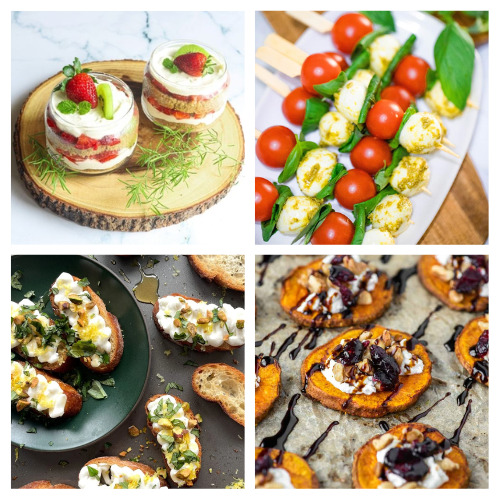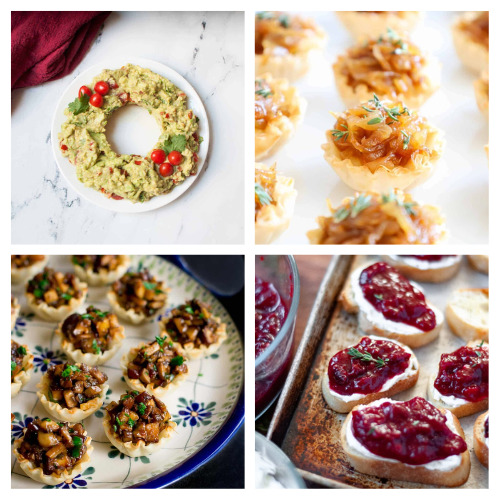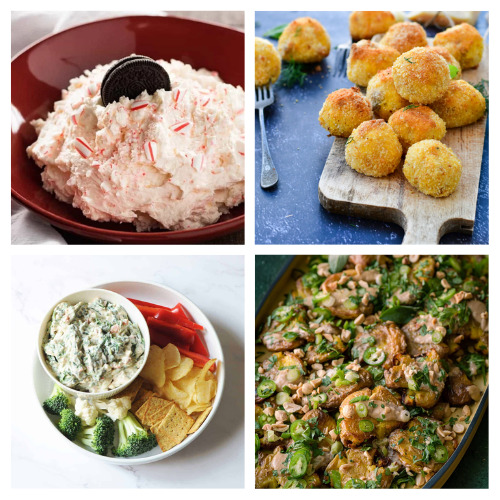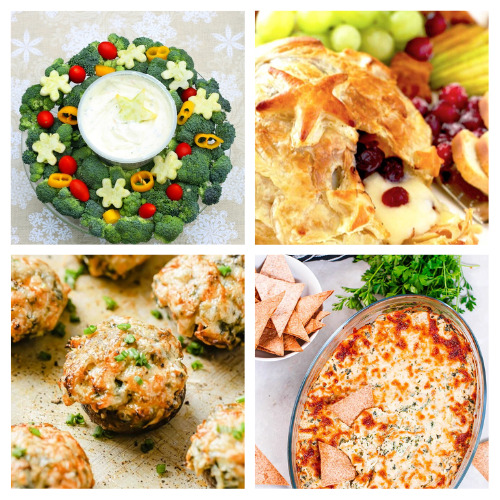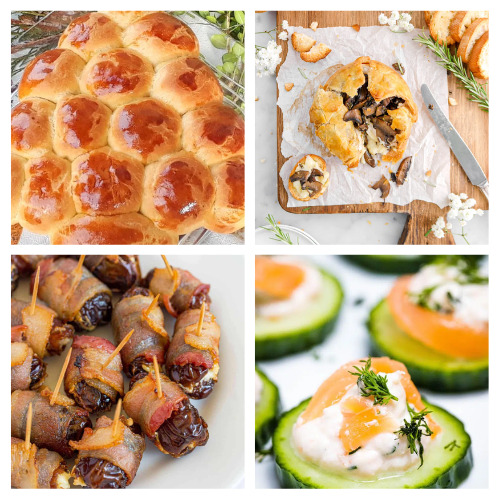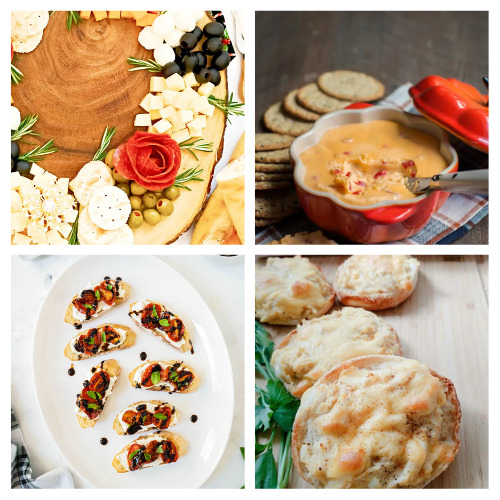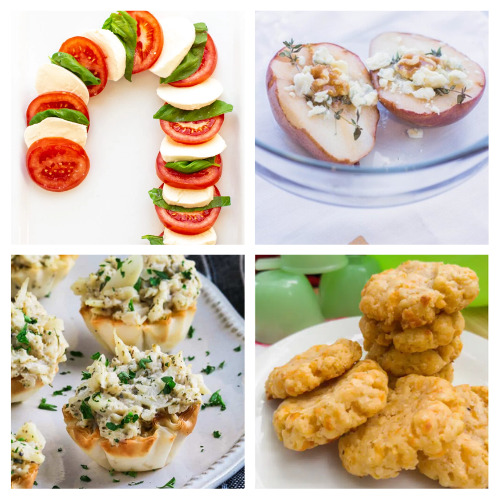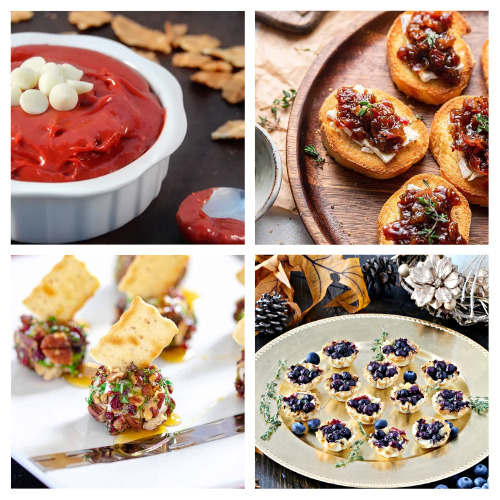 Which of these delicious Christmas appetizer recipes do you think you'll try this year?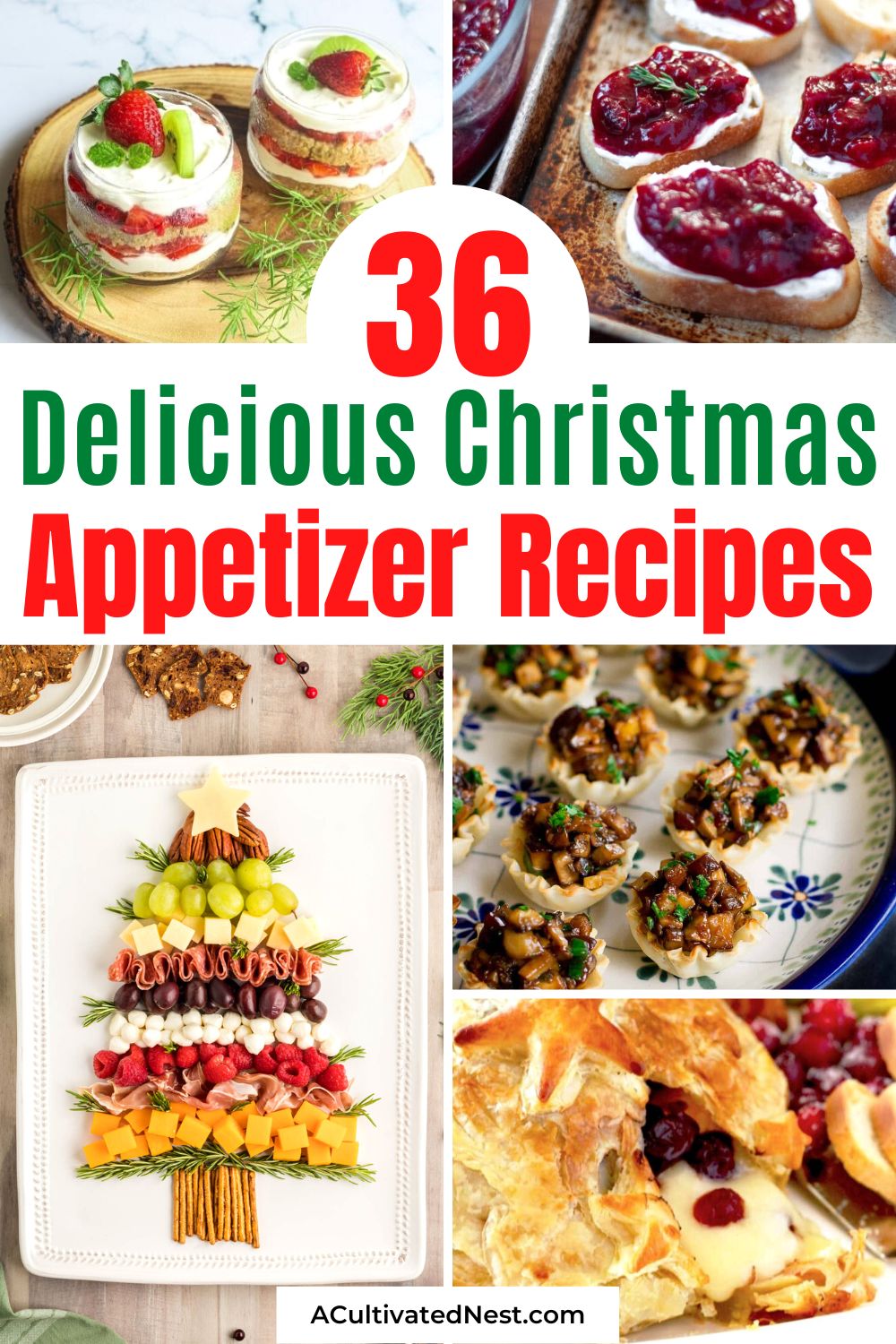 You might also be interested in: 20 Delicious Christmas Dinner Recipes