Homemade Christmas Ornament Crafts.
As the cool air hits your face, there is no denying that the holidays and Christmas season are fast approaching. During the holidays, I love the ambiance of the decorations, the food, and that cheery feeling most of us get. I know it's not a big secret how much I love to decorate and make crafts for the various holidays. But Christmas has always been one of my ultimate favorites to decorate for. So take a look at these 20 Beautiful DIY Christmas Ornaments to get in the mood for the holidays!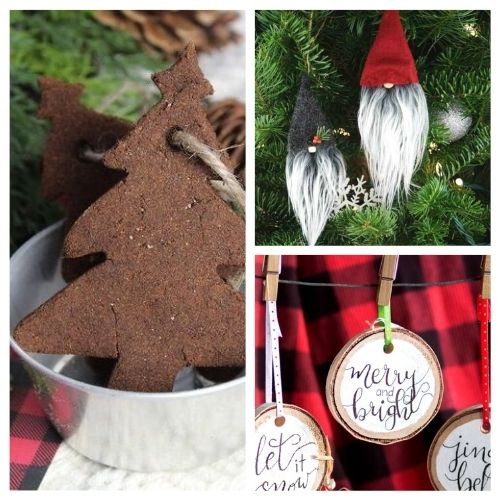 Disclosure: This post may contain affiliate links to Amazon and/or Etsy, which means that I may earn a small commission from some of the links in this post. Please see our Disclosure Page for more information.
I love that you can take basic supplies from around the house and a few crafting supplies and transform them into something elegant, playful, or festive for Christmas. I'm pretty confident you are going to be in love with all of these ideas, just like I am!
20 Beautiful DIY Christmas Ornaments
I can't believe how soon it will be Christmas! YAY! If you are anything like me, you are probably counting down the days until you can put up your tree and start decorating. Let's talk about a few tips I have for you when it comes to decorating.
Real or Artificial Trees both work – It doesn't matter if you love the feeling of going out with the family to pick and cut a tree, or if you want an artificial tree. There are so many gorgeous options out there and they both are fabulous. Go with what you enjoy and that's all that matters.
Always add the lights first – So many people don't realize how much easier it is to decorate the tree when the lights go on first. Plus, it's a lot easier to see the layout coming together as you start adding bulbs and ornaments.
Stick with a theme – If you want your tree to look like it belongs in a magazine, I highly recommend sticking to a theme. Vintage ornaments, modern ornaments, various colors, or bright playful trees are just a few ideas.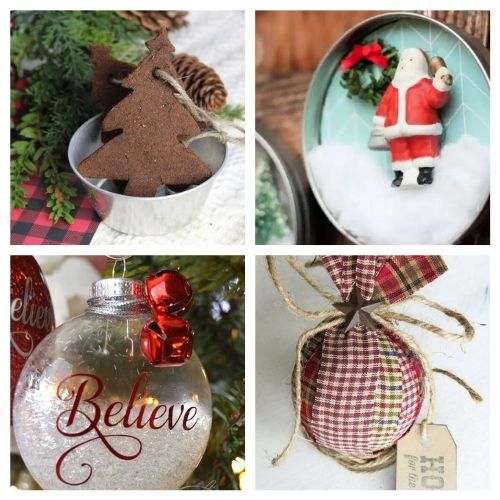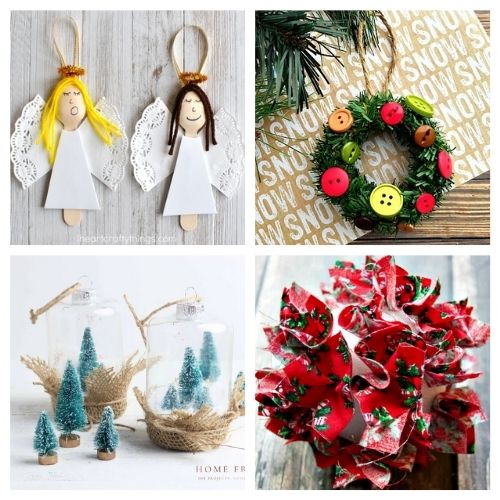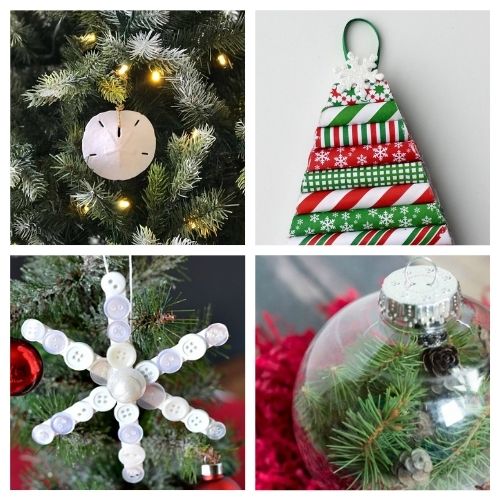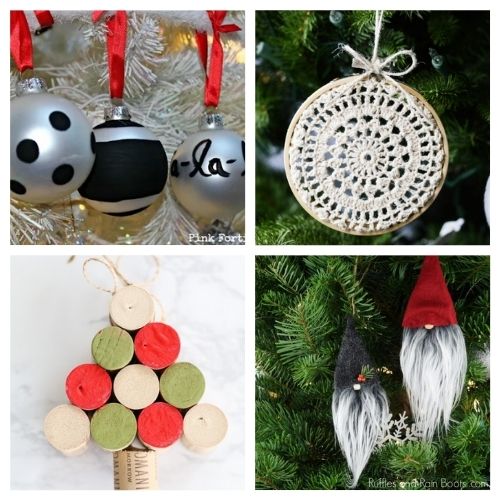 What do you love most about the holidays?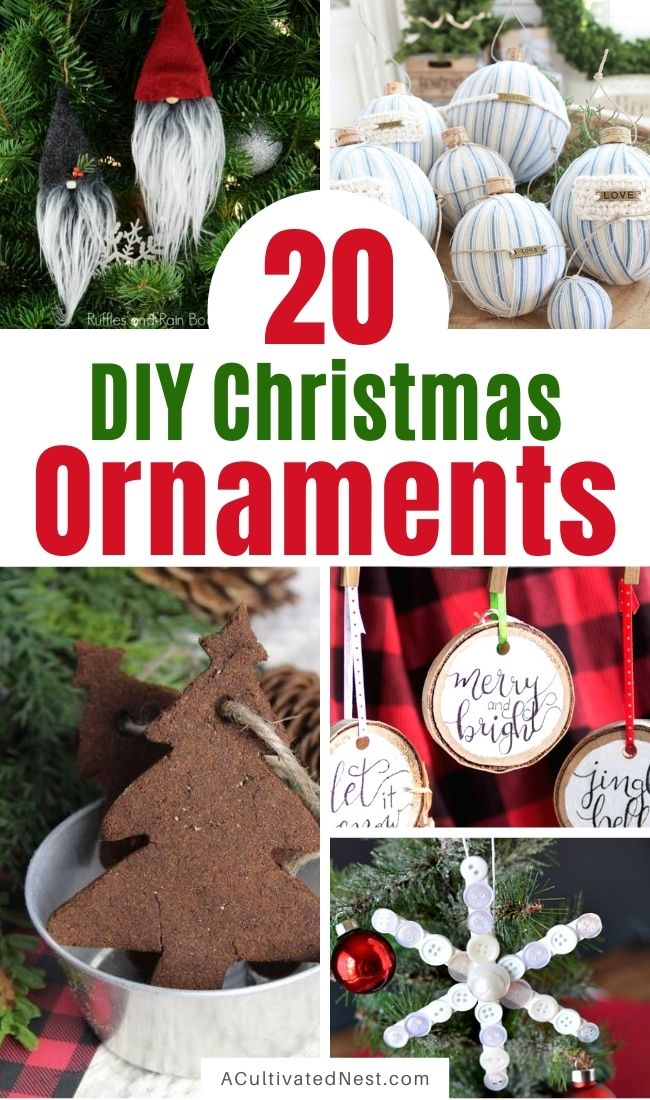 You might also be interested in: 10 Christmas Decoration Storage Hacks