Easy Paper Plate Crafts Kids Are Going To Love.
Winter is quickly approaching, and that means more cold days and more time spent inside. While my kids love playing outside in the snow and cold, they will end up spending a little more time indoors. During those frigid days, I like to keep a few fun craft ideas handy for them so they can have a fun activity to enjoy during the winter months! We always have spare paper plates lying around, and they can be turned into some amazing crafts! If you are looking for some fun winter crafts this season, here are 20 Adorable Paper Plate Winter Crafts for Kids.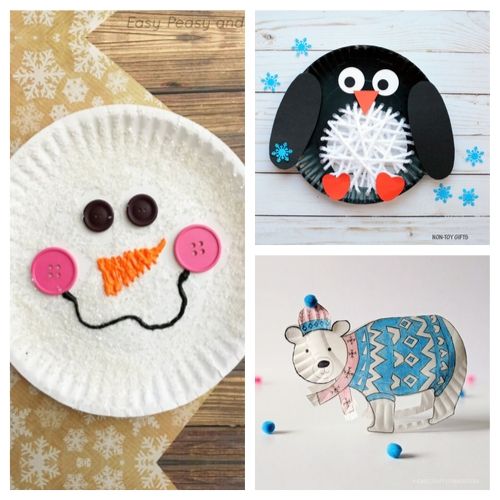 Disclosure: This post may contain affiliate links to Amazon and/or Etsy, which means that I may earn a small commission from some of the links in this post. Please see our Disclosure Page for more information.
Putting together crafts with your kids is worth so much in the long run. They will love spending time with you and will be proud to have their new art displayed in their home. It's even more fun when you enjoy a fresh batch of homemade cookies or some homemade hot chocolate when you're crafting too. Either way, you're sure to make great memories with your kids while you work on these fun paper plate winter crafts for kids!
20 Adorable Paper Plate Winter Crafts For Kids
Besides the fact that they're super cute, I love that these paper plate winter crafts for kids are really inexpensive to make. You don't have to buy a bunch of pricey items to do these kids crafts together. In most cases, you just need some paper plates (I buy mine in bulk on Amazon), crayons or markers, scissors, and a few other basic supplies.
If you are looking for an inexpensive gift idea, the kiddos could even make these paper plate crafts for friends, neighbors, and teachers too. Imagine how their eyes will light up when they get the joy of giving their artwork to a friend. They could take them to your local nursing home to give to the residents too. The options are endless when it comes to these adorable paper plate winter crafts for kids.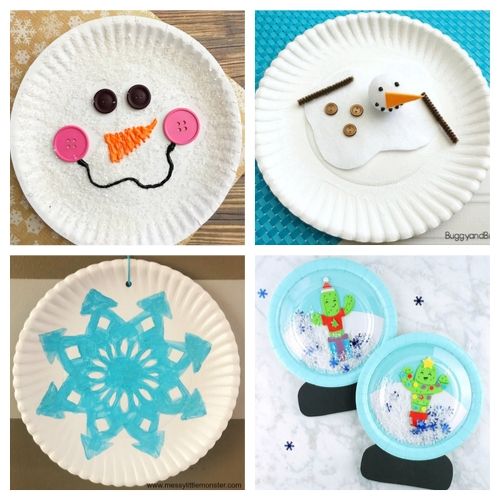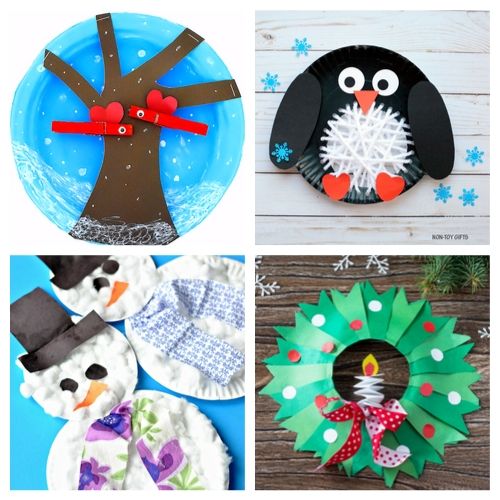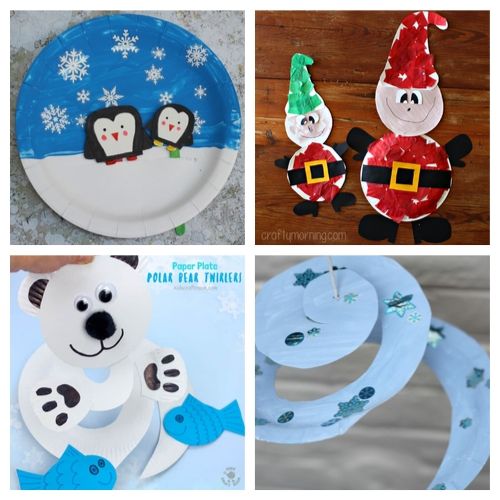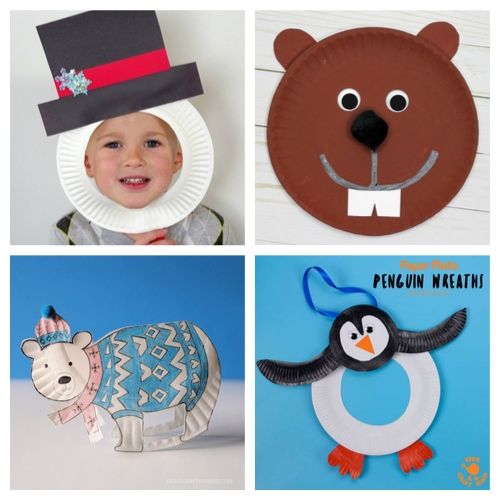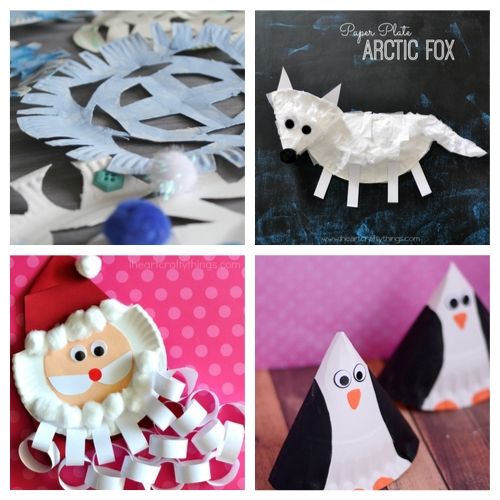 What is your favorite part of crafting with your kids?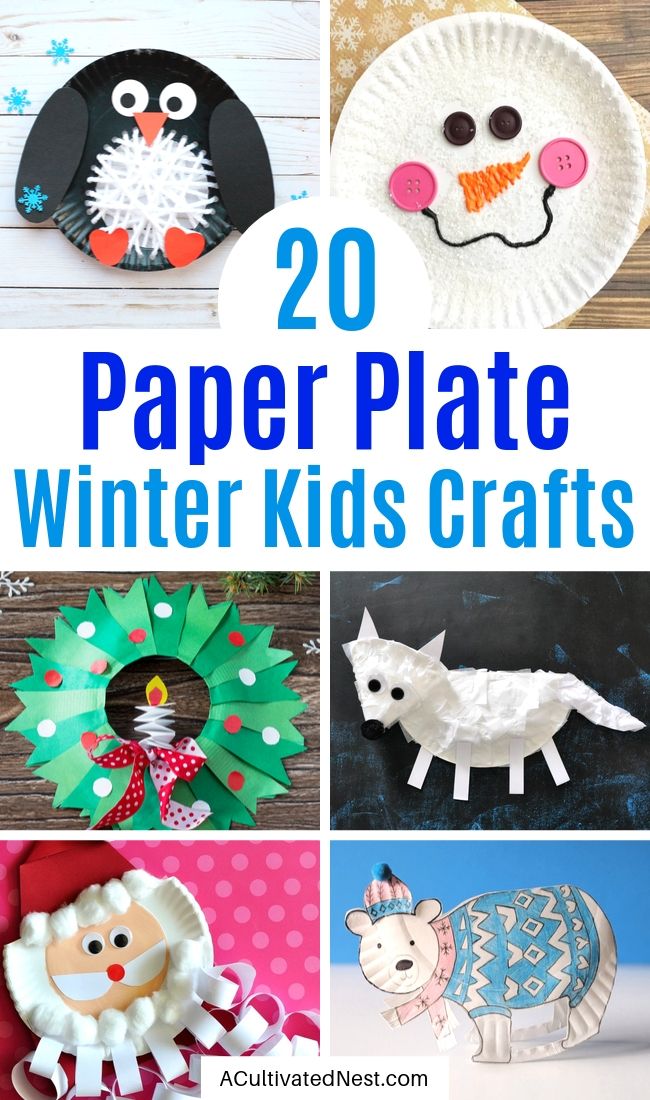 You might also be interested in: Santa Christmas Paper Plate Craft for Kids