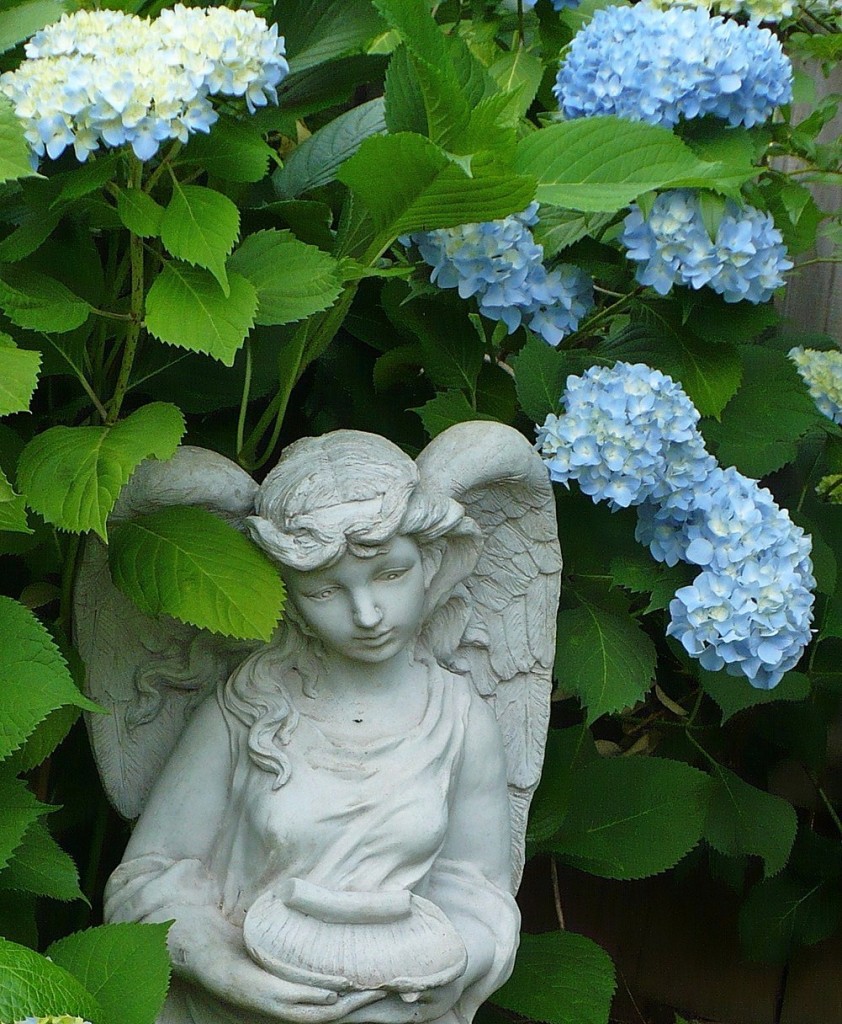 A Cultivated Nest (ACN) is now on Facebook!
Disclosure: This post may contain affiliate links to Amazon and/or Etsy, which means that I may earn a small commission from some of the links in this post. Please see our Disclosure Page for more information.
I realized that it's much easier and quicker to post a photo and give updates on what I'm doing on Facebook than to always write a post about it.  We have a lot going on right now. Everything from turning our family room into a bedroom & studio for my Animation Major daughter (who needs space for all those harddrives she needs to hook up)  to expanding the vegetable garden, painting the barn, putting in a frog pond, I'm starting my slipcover project this weekend. Oh there are so many things I want to share with you but I just don't always have time to take lots of photos to post here.  It's just easier to post an update on Facebook (I think/hope) and hopefully it'll be fun way for us all to interact! I'll still be posting here of course.
On my sidebar is a widget that will hopefully link you to the ACN page. Let me know if it doesn't – it's been doing different things on different browsers – sort of like the Google Friend Connect widget. Which is sometimes there and sometimes is just a blank box depending on it's mood.
Or use  this direct link
So head on over there if you want to know what I'm doing today…
" …planting loofahs…."
See you there!