When is a chair not a chair?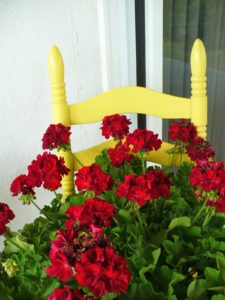 Disclosure: This post may contain affiliate links to Amazon and/or Etsy, which means that I may earn a small commission from some of the links in this post. Please see our Disclosure Page for more information.
When it's being used as plant stand. Some of you may remember I had a set of chairs I painted various colors which we used to use in the dining area of the screened porch.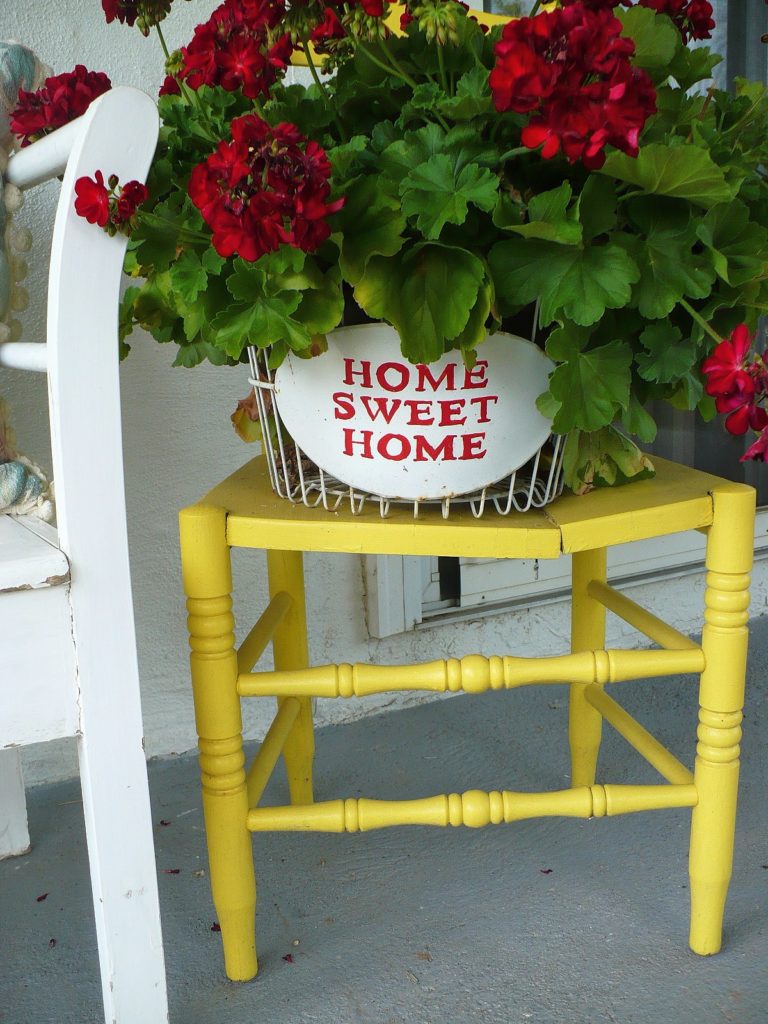 I sold all of them except this one last year. The seat has a crack but I couldn't let go of that cheery yellow chair.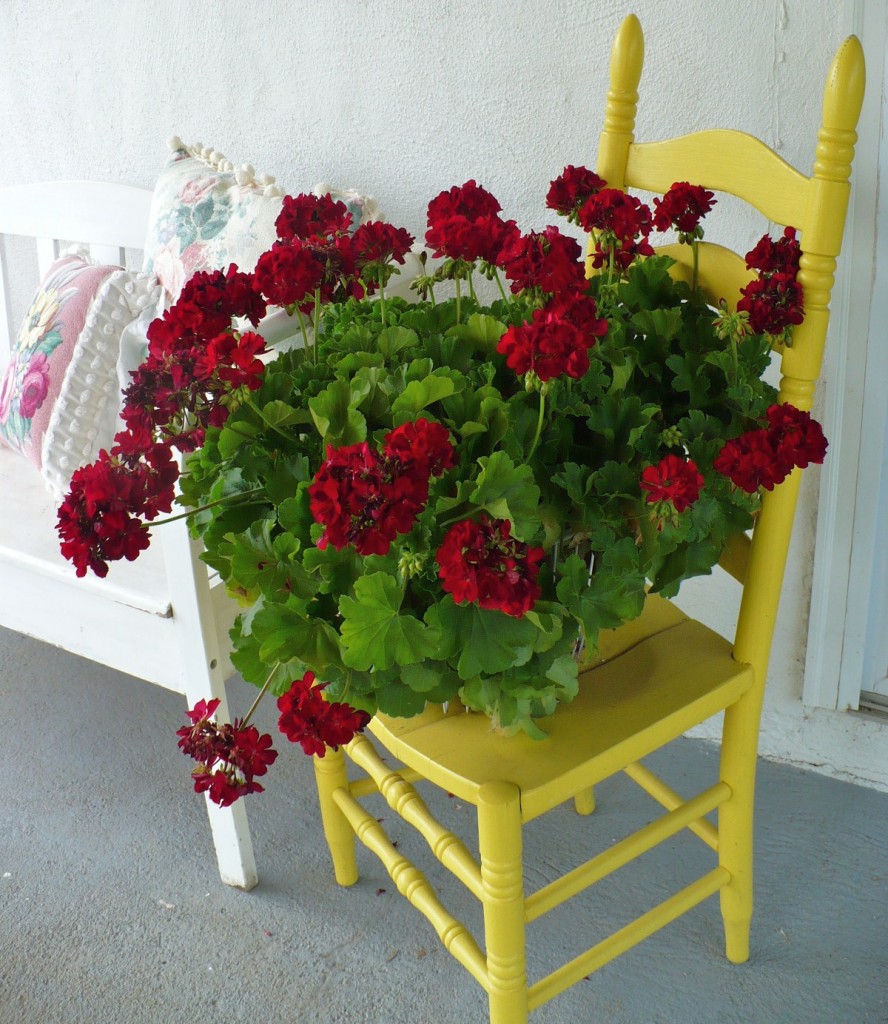 So here it is in my downstairs patio holding my best and biggest geranium.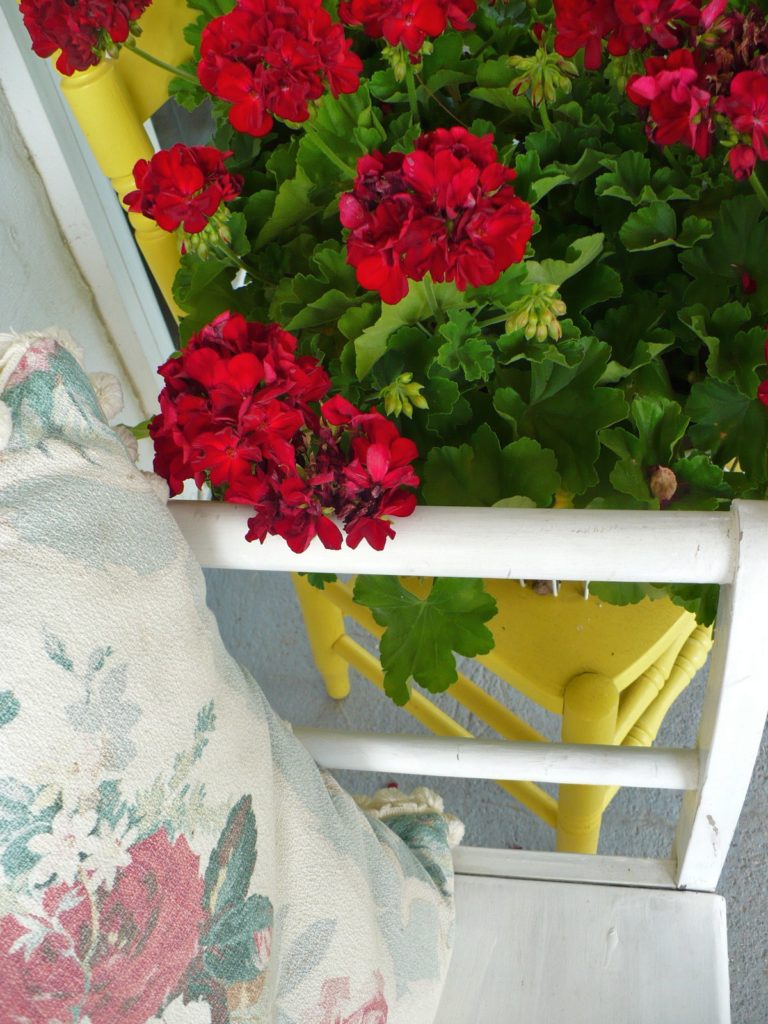 I don't know why I have a thing for geraniums this year. But I just really love them!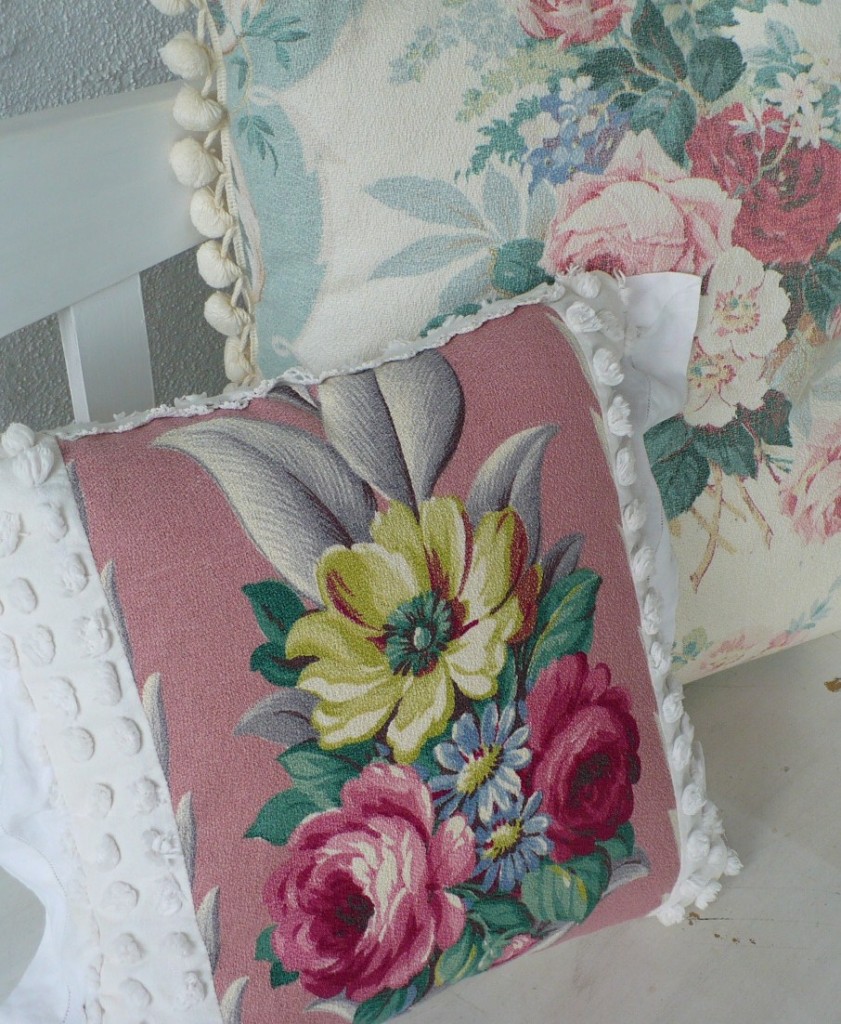 Have great weekend and wish me luck. I'm cutting my fabric for my slipcover today! Check in on Facebook later today to find out how it went.