Homemade Summer Dessert Recipes.
I'm so glad it's finally officially summer! That means not only is it time for fun in the sun, but it's also time for all sorts of delicious summer desserts! So today, I am sharing 20 Sweet Summer Treats that I think would be fun to make. I've gathered treats that are not only great for summer but also fairly easy for kids to make (or at least help you make).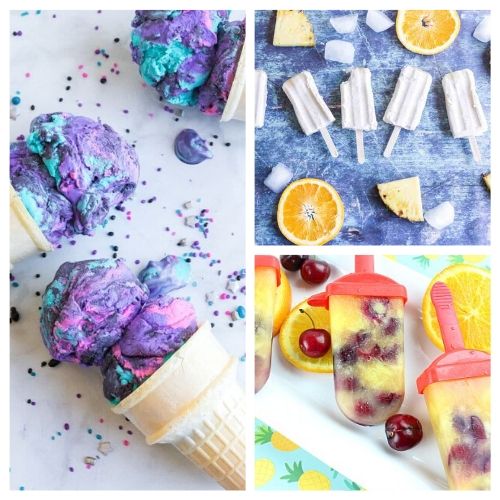 Disclosure: This post may contain affiliate links to Amazon and/or Etsy, which means that I may earn a small commission from some of the links in this post. Please see our Disclosure Page for more information.
If you generally do most of your cooking solo, I would like to encourage you to consider bringing your kids or the grands into the kitchen, especially since they'll be on break from school. Cooking can be such a great way to bond with your children or grandchildren, while teaching them a valuable skill.
20 Yummy Sweet Summer Treats
There are lots and lots of yummy treats and flavors for summer. We have the ultimate list of delicious recipes that will have you enjoying the hot summer days even more. Here are a list of a few of the hottest summer flavors you are going to want in your life:
Berries – Any kind of berry is bound to be a hit during the summer months. They are ripe, plump, and ready to be turned into your favorite dessert.
Citrus – Something that never goes out of style is citrus flavors. Lemon, lime, and orange are so hot (no pun intended) this summer! Add them to your treats and everyone is going to keep coming back for more.
Chocolate – Okay, so chocolate is pretty much going to be a hit no matter what the season is. Just make sure to keep chocolate desserts chilled so they don't melt.
So what are you waiting for? Start browsing the easy recipes below, and bookmark and pin your favorites so you can enjoy these sweet summer recipes with your family!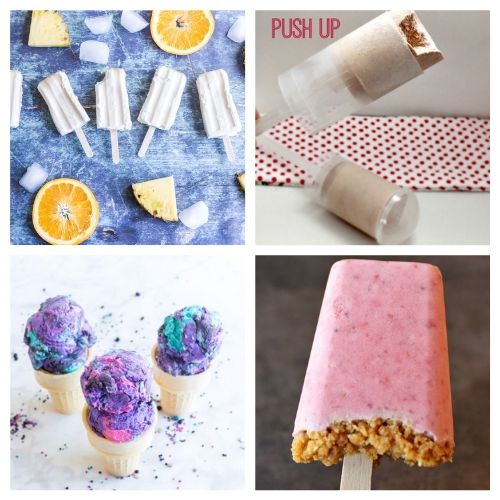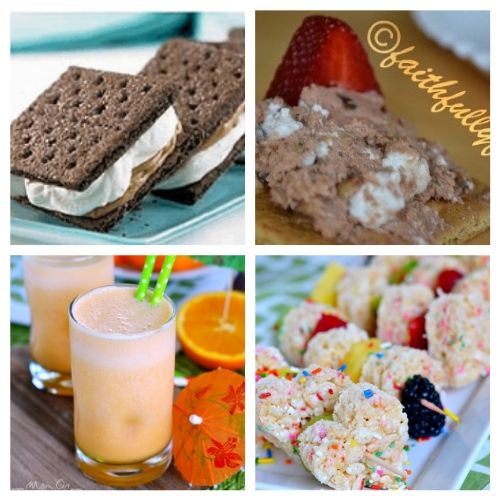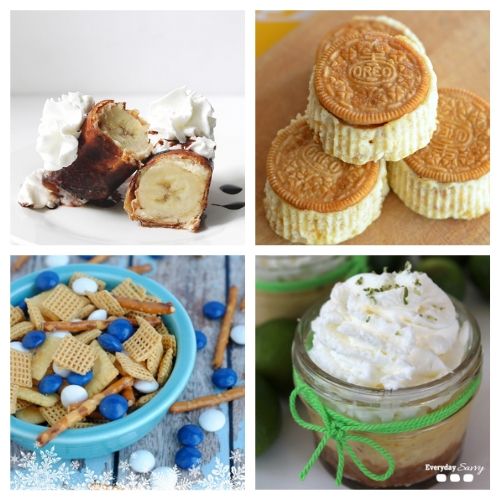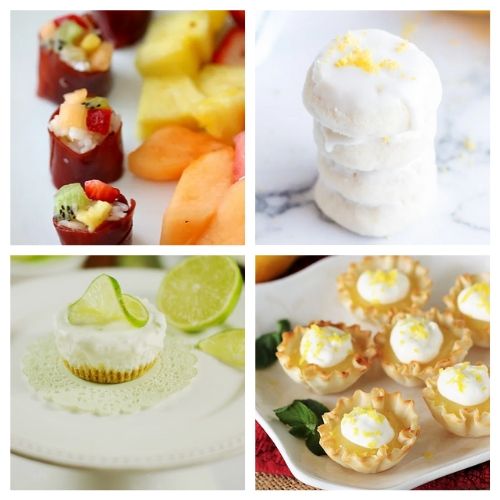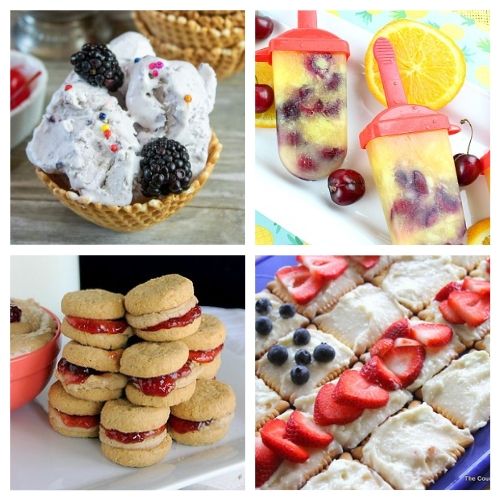 Do you have a favorite warm weather treat that you make every year?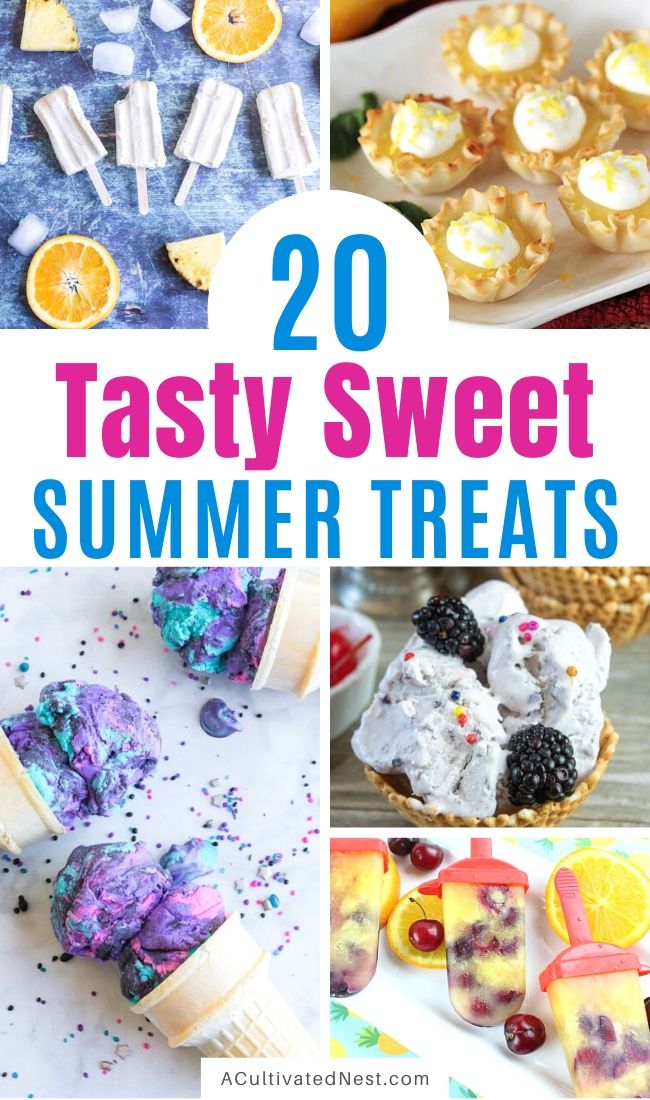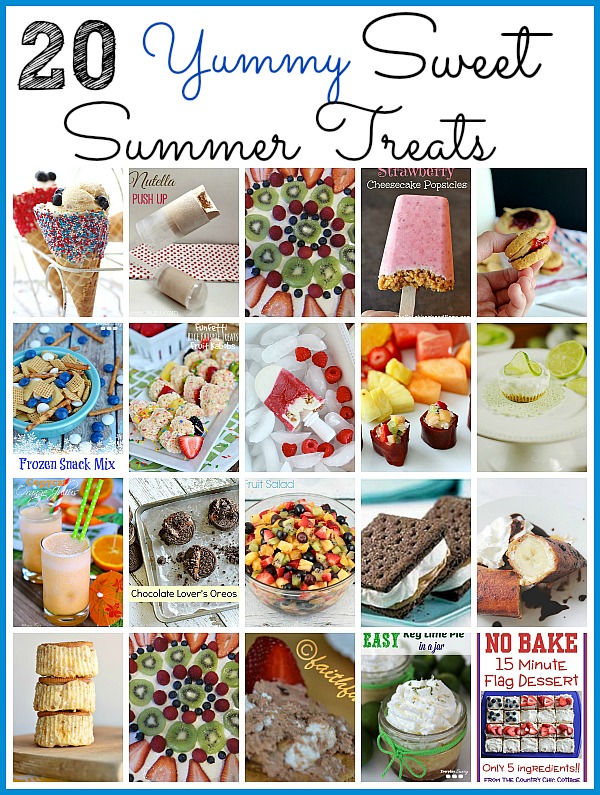 You might also be interested in: 20 Refreshing Summer Drink Recipes