Are you looking for ways to use those t-shirts that you've been holding on to but can't wear anymore? Use it up, make it do or do without is a main principle that anyone interested in frugal living adhere's to. So here's how to repurpose those old t-shirts . (Use it up!)  Check out these 15 ways you can upcycle those old shirts!
There are so many possibilities when it comes to repurposing t-shirts! Hopefully you'll find some inspiration as you browse through the ideas below.
How To Repurpose Old T-Shirts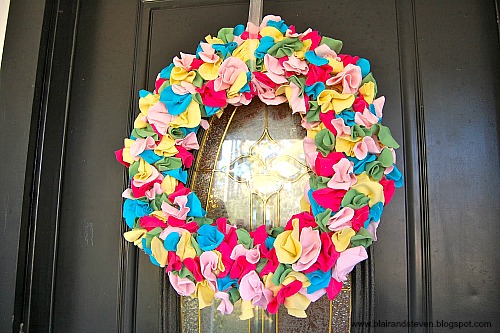 LOVE this colorful t-shirt wreath! Directions @ Blair's Blessings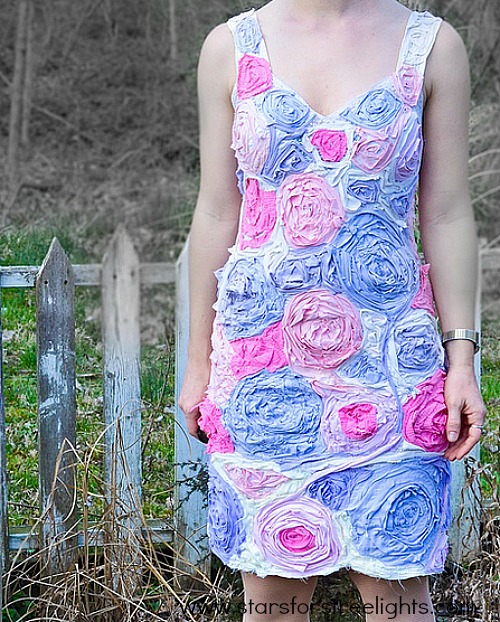 I just thought this was gorgeous! Make a t-shirt flower dress- directions @ Stars for Streetlights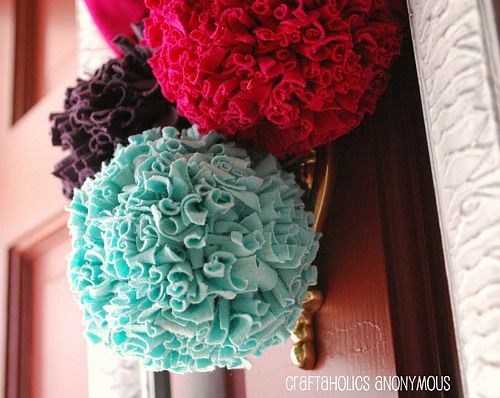 Make t-shirt pom poms. Directions @  Craftaholics Anonymous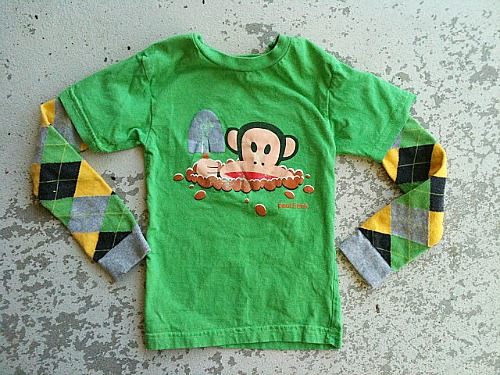 Love this idea! Re-style a t-shirt with socks. Directions @  I Am Momma Hear Me Roar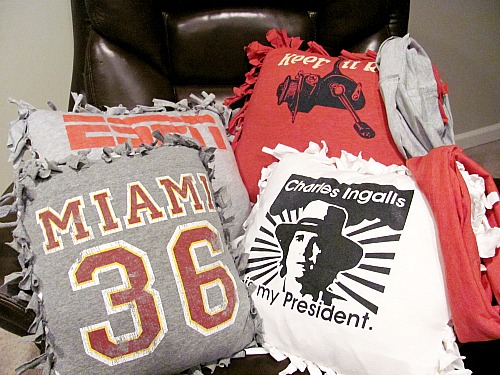 T-shirts would make such cute pillows! Directions @  The Mod Girl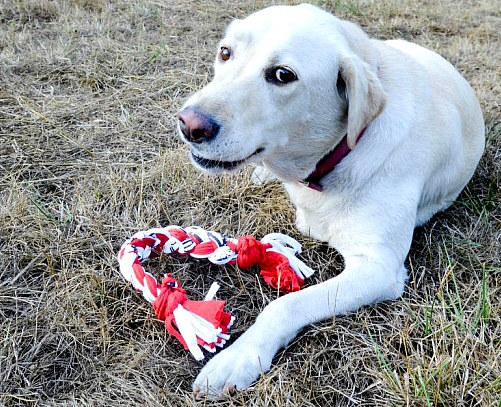 Repurpose a t-shirt into a dog toy. Directions @ The Bark Post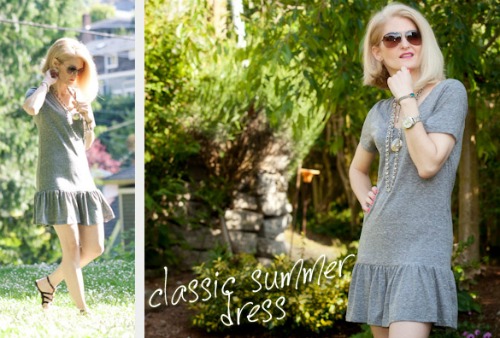 Turn 2 t-shirts into a cute summer t-shirt dress! Directions @ Trinkets In Bloom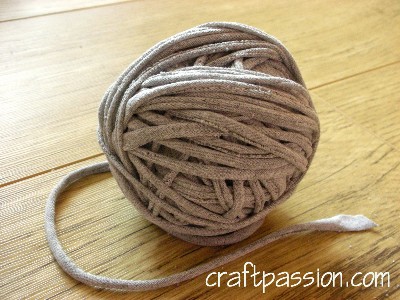 Make t-shirt "yarn" and then crochet something! Directions @ Craft Passion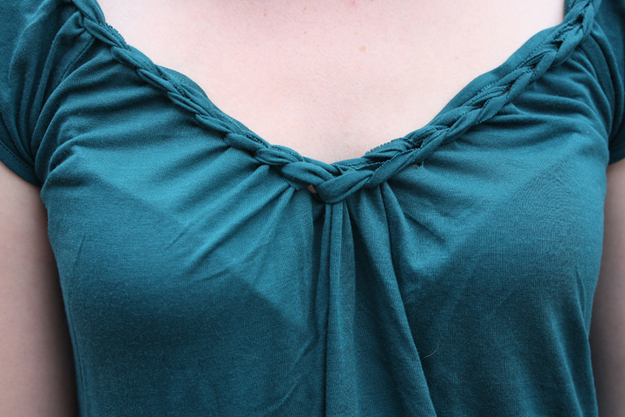 T-shirts are pretty easy to re-style. Braided neck t-shirt directions @ Her New Leaf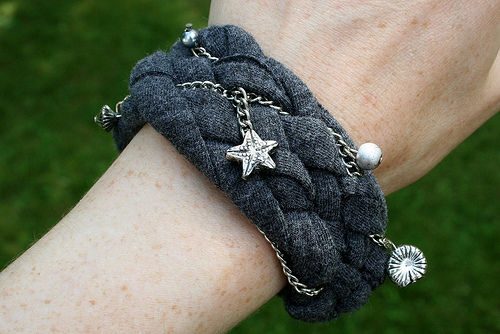 Recycled t-shirt bracelet. Directions @ KimberCrafts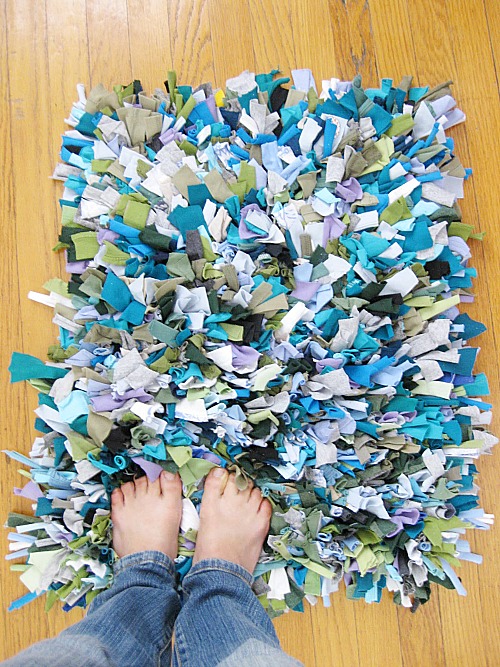 Repurposed t-shirt rag rug. Directions @  Molly Kay Stoltz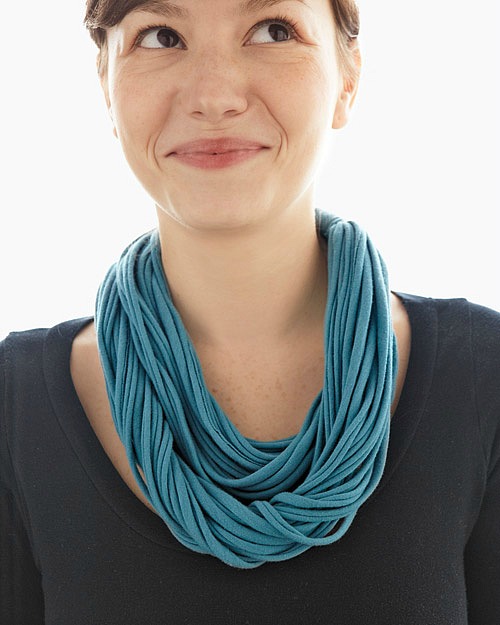 T-shirt necklace. Directions @ Whole Living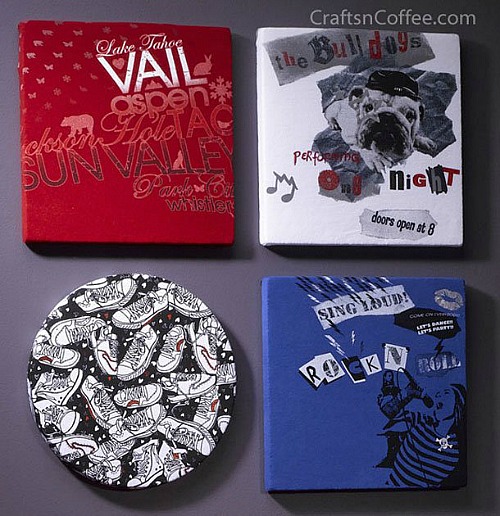 This would be cute for a kids room! T-shirt wall art directions @ Crafts 'n Coffee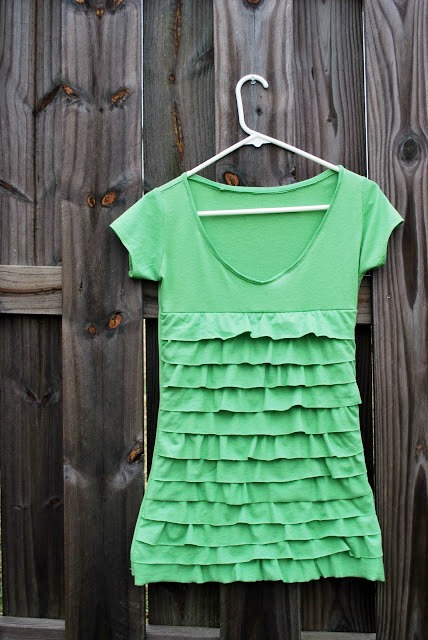 This cute ruffled t-shirt made from 2 t-shirts. Directions @ 30 Handmade Days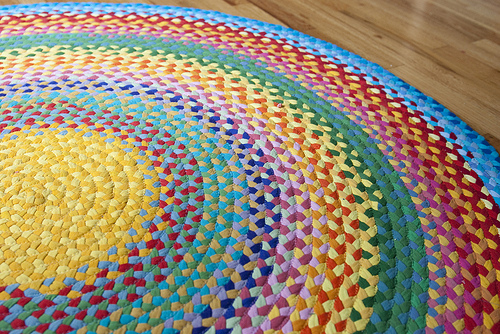 This beautiful rainbow rug is made from t-shirt yarn. Braided rug @ Sew Liberated
Are you into repurposing? Here are a few other posts you might be interested in: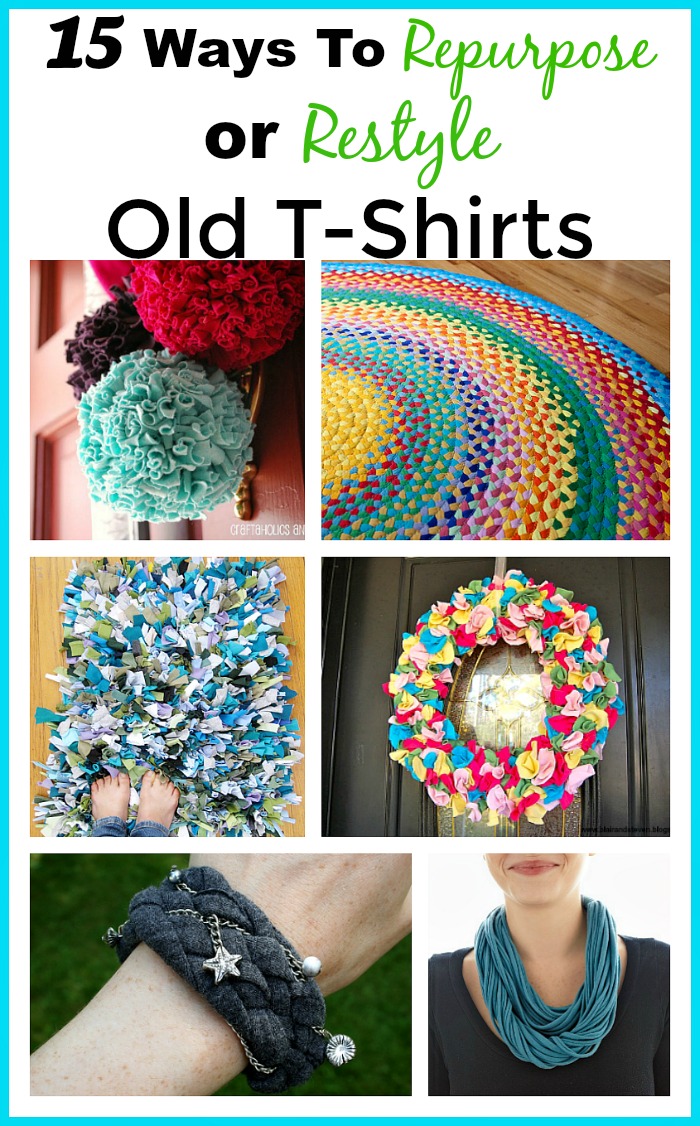 Here are a few other posts you might be interested in:
11 Ways to Repurpose Old Jeans
Inspired Ideas For Repurposing Ordinary Paper Bags
Clever Ways to Repurpose Old Drawers
Liked this post? Share it!