How To Repurpose Old T-Shirts.
Are you looking for ways to use those t-shirts that you've been holding on to but can't wear anymore? Use it up, make it do or do without is a main principle that anyone interested in frugal living adheres to. So here's 15 Ways to Repurpose or Restyle T-Shirts! (Use it up!) Check out these 15 ways you can upcycle those old shirts!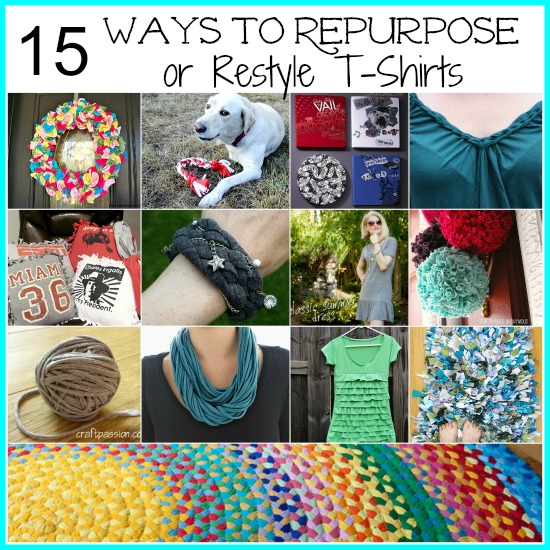 Disclosure: This post may contain affiliate links to Amazon and/or Etsy, which means that I may earn a small commission from some of the links in this post. Please see our Disclosure Page for more information.
There are so many possibilities when it comes to repurposing t-shirts! Hopefully, you'll find some inspiration as you browse through the ideas below.
15 Ways to Repurpose or Restyle T-Shirts
When it comes to old T-shirts, you probably have a bunch laying around, but you aren't sure what to use them for. Now you will have a bunch of creative ideas to try for your next upcycling project!
It's best to use old or at least washed t-shirts for these projects. Buying brand new unwashed t-shirts are going to be a little stiff and may not give you the ultimate result.
Save your kiddo's t-shirts and make them something special with their old shirts. They will love it.
If you don't have a bunch of old T-shirts laying around, hit a thrift store or yard sale. You can get them for really cheap.
You can dye the fabric of the shirts to match the color and style you are looking for.
1. Colorful T-shirt Wreath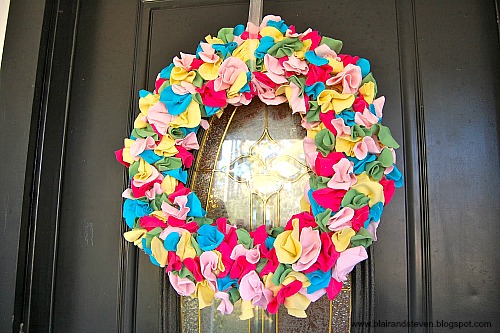 LOVE this colorful t-shirt wreath! Blair's Blessings did an amazing job by using such vibrant colors.
2. T-Shirt Flower Dress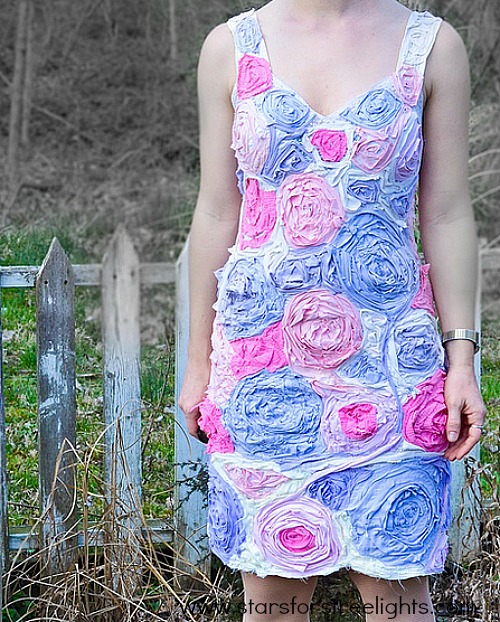 I just thought this was gorgeous! Get creative like Stars for Streetlights did when making this t-shirt flower dress.
3. T-Shirt Pom Poms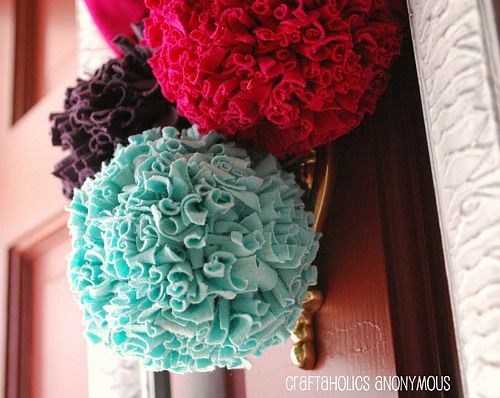 Make t-shirt pom poms just like Craftaholics Anonymous did in their helpful tutorial.
4. Re-styled T-Shirt Idea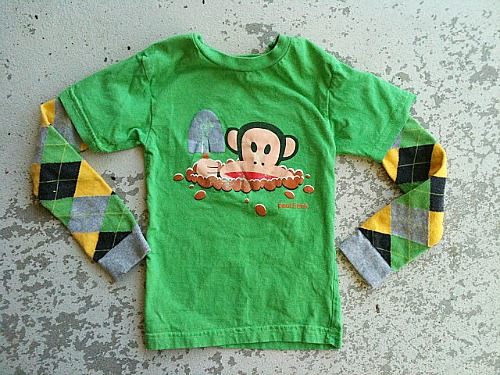 Love this idea! Re-style a t-shirt with socks. I Am Momma Hear Me Roar was brilliant with this idea.
5. T-shirt Throw Pillows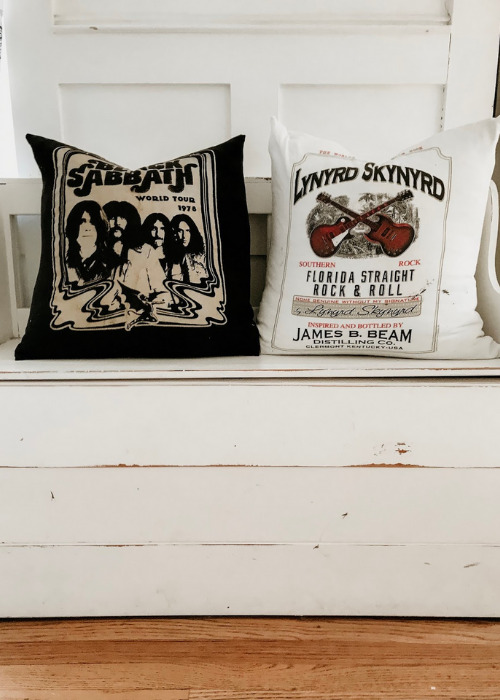 You will have the coolest throw pillows on the block using old rock t-shirts! The Wicker House will show you how.
6. DIY Dog Toy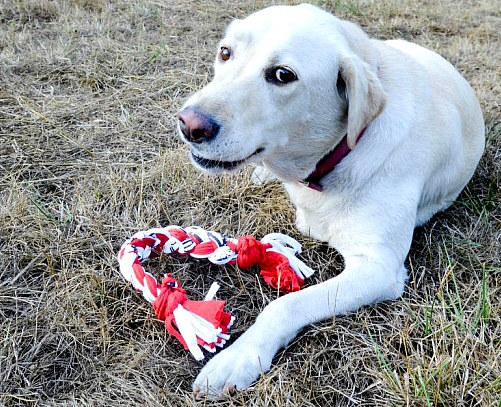 Get creative and repurpose a t-shirt into a dog toy.  The Bark Post will give you the details and your pup will be thanking you.
7. T-Shirt Dress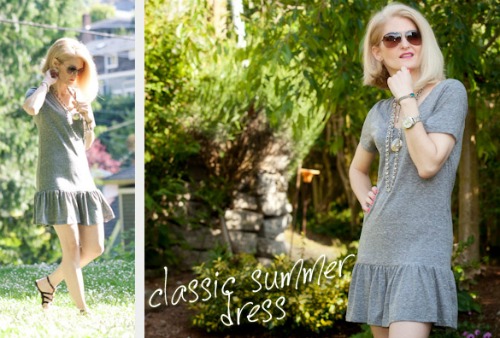 Turn 2 t-shirts into a cute summer t-shirt dress! I love this idea from Trinkets In Bloom.
8. T-Shirt Yarn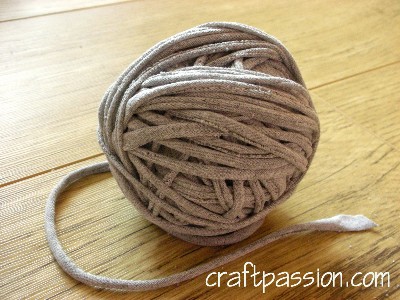 Make t-shirt "yarn" and then crochet something! Craft Passion explains how to do this and it's awesome.
9. T-shirt Bag Project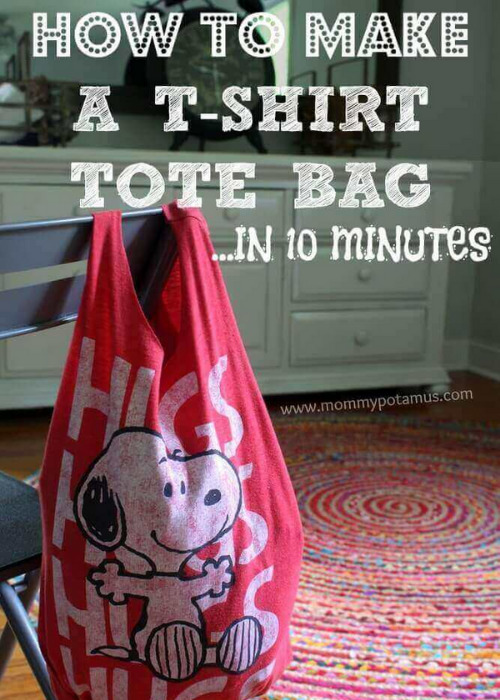 You can transform an old t-shirt into a bag in just 10 minutes without even sewing it. Mommypotamus will explain how.
10. T-shirt Bracelet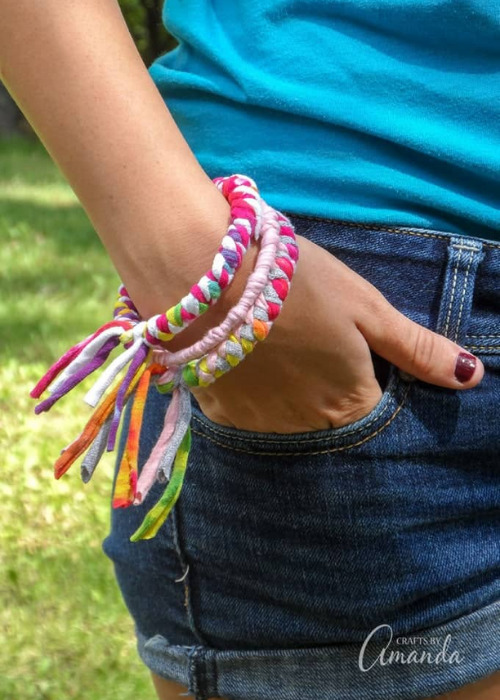 This recycled t-shirt bracelet by Crafts by Amanda is a wonderful idea!
11. Braided T-Shirt Rug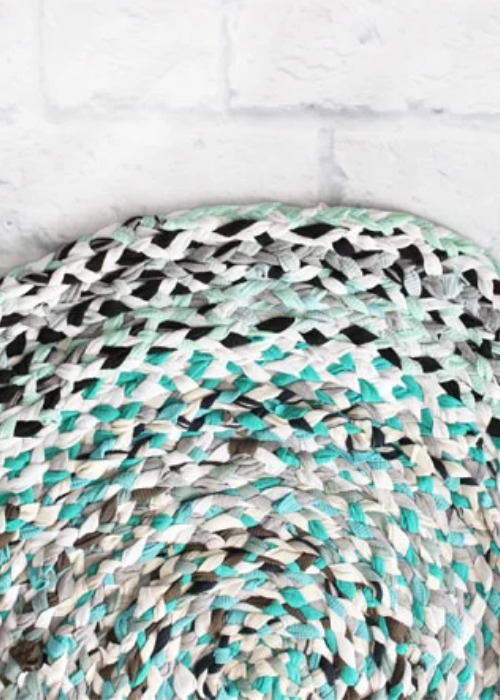 You could also make this gorgeous t-shirt rug as The Wonder Forest did!
12. DIY T-Shirt Necklace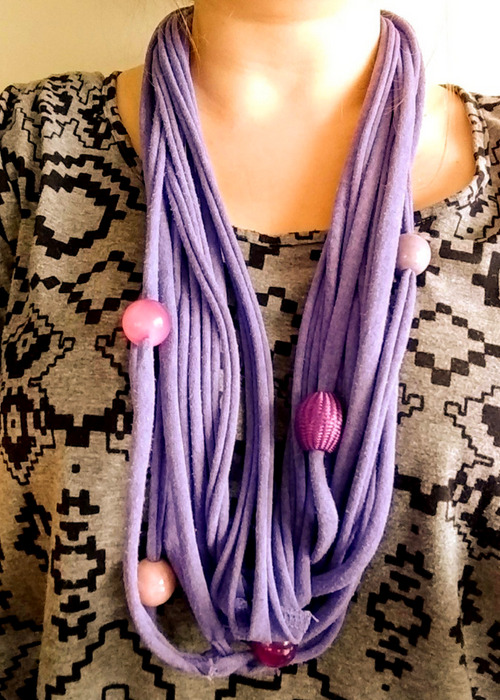 I love how Golden Age Beads made this adorable DIY t-shirt necklace.
13. T-Shirt Art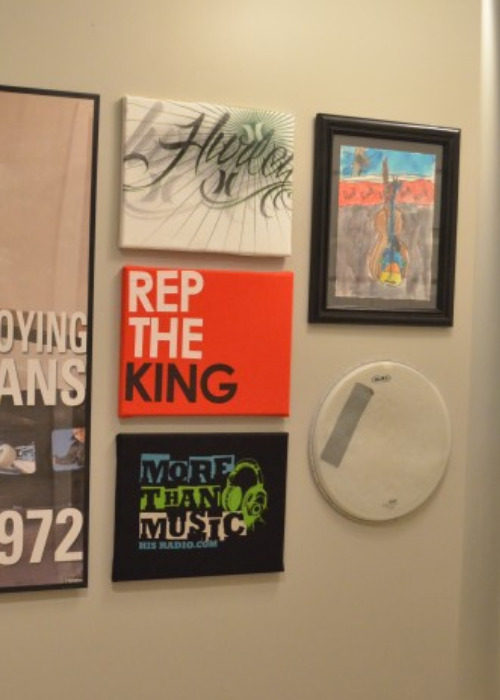 At Home With The Barkers created the cutest easy t-shirt art. Much less expensive than fancy art too.
14. Ruffle T-Shirt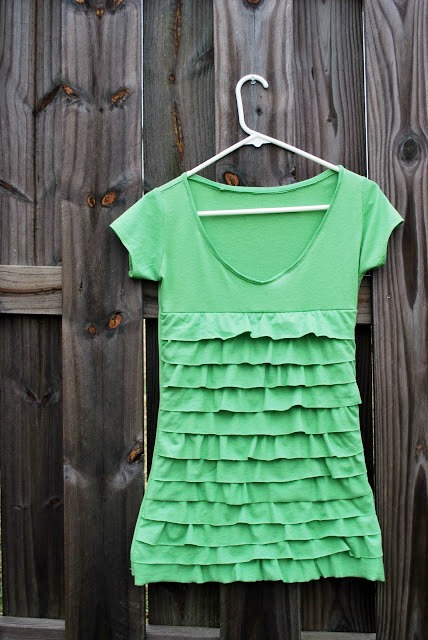 Handmade Days made this cute ruffled t-shirt made from 2 T-shirts.
15. Rainbow Rug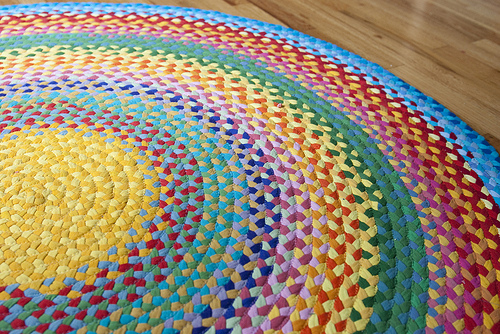 This beautiful rainbow rug is made from t-shirt yarn. Follow the tutorial at Sew Liberated.
Are you into repurposing? What have you upcycled?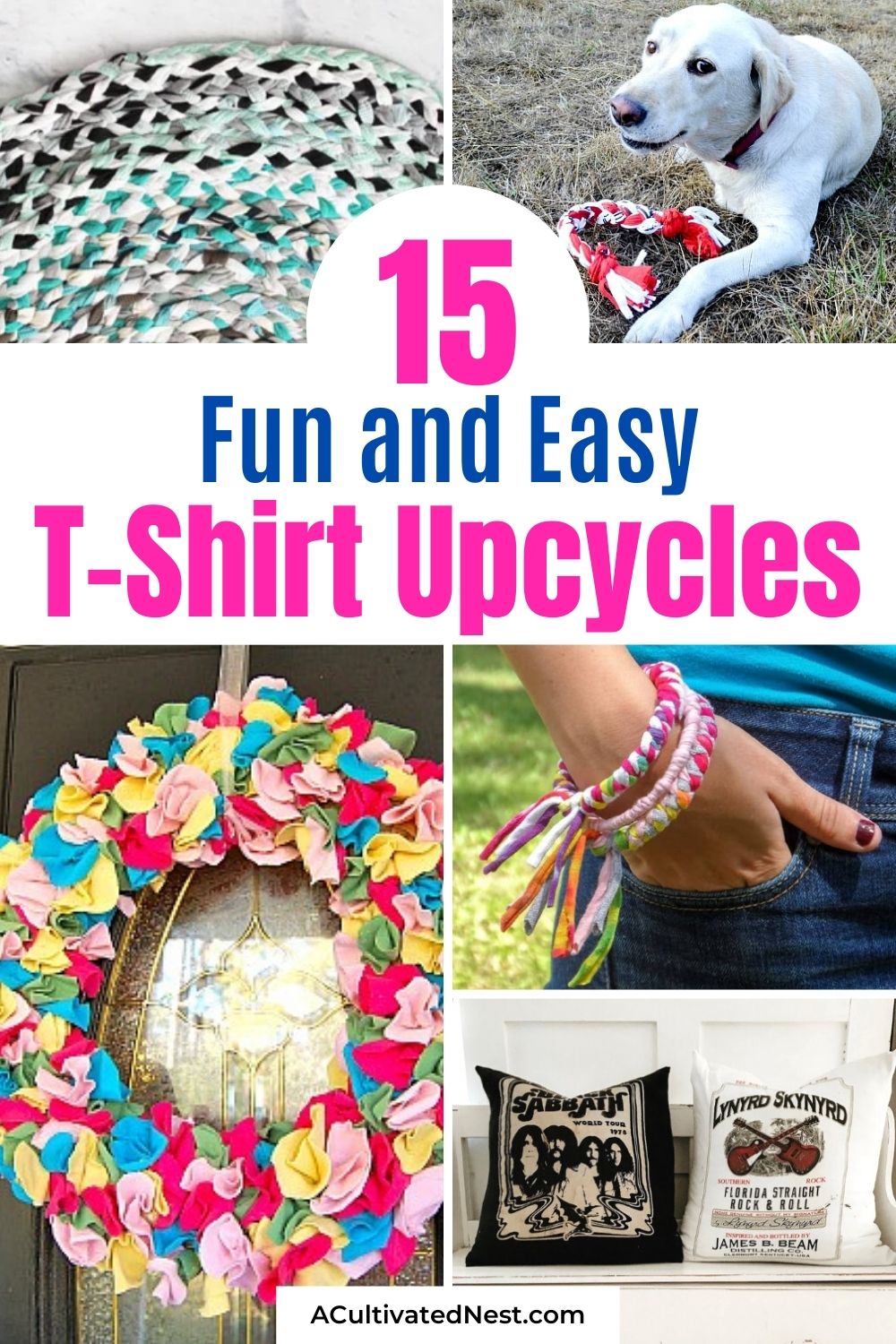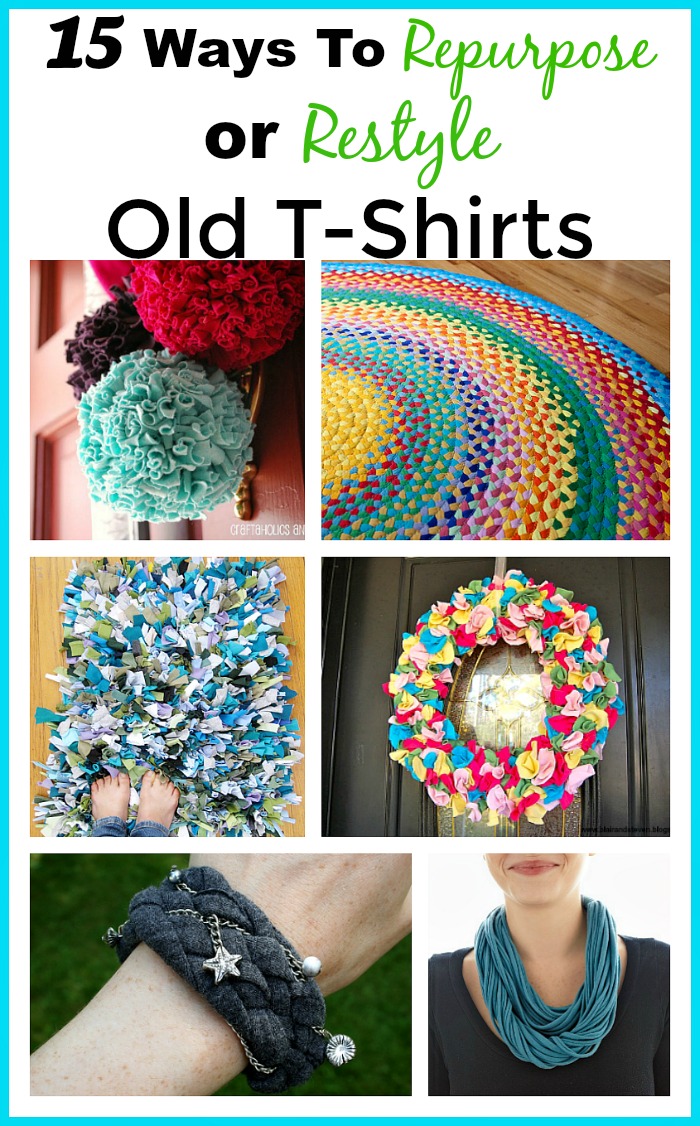 You might also be interested in: 11 Ways to Repurpose Old Jeans