20 Beginner Gardener Tips and Tutorials.
Do you want to start gardening this year but don't know where to begin? As many of you know, I love gardening and have been gardening for years. I actually started vegetable gardening because I wanted to serve my family organic veggies but couldn't afford to do so. So I decided to grow my own! I slowly started increasing my garden every year to include not only vegetables but berry bushes, fruit trees, and herbs. If you're new to gardening, you are probably doing lots of research trying to figure out where to start. Well, look no further! I've put together a collection of wonderful Resources for the Beginner Gardener (and I'm sure experienced gardeners will find some good info too)!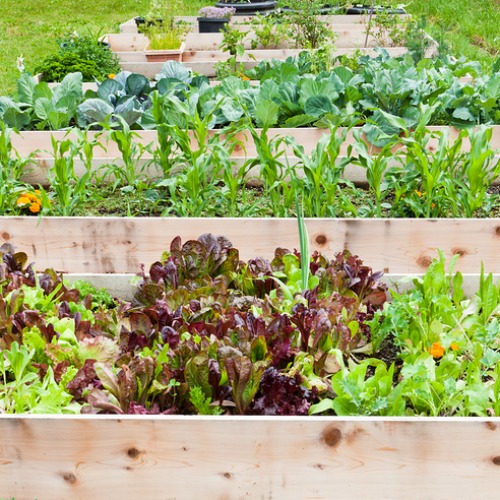 Disclosure: This post may contain affiliate links to Amazon and/or Etsy, which means that I may earn a small commission from some of the links in this post. Please see our Disclosure Page for more information.
Learning how to garden is a rewarding pastime, whether you want to do it for fun and relaxation or whether you want to save some money by growing your own vegetables! There is lots of information here to help you get started.
20 Resources For The Beginner Gardener
When you start gardening, you will realize it's not hard and can be a stress relief and fun. Check out these helpful links to get you going. I also wanted to give you a few pointers for starting out:
Location is very important. Keep in mind whatever you are planting and how much sunlight it needs. You don't want to plant something in a shady area that prefers several hours of sun daily. The location is very important for your garden.
Do your research. Learn about the plants you are wanting to grow. It's a good idea to understand how much water they need, if you need to give them plant food, what plants they grow well or poorly next to, and the ideal soil for them.
Make sure you have access to water easily. Trust me, I am speaking from experience here! Having access to water nearby is very important. You don't want to have to transport it long distances if you can avoid it. Watering plants with a watering can is only fun the first few times. After that, you'll wish you had planted your garden closer to your garden hose!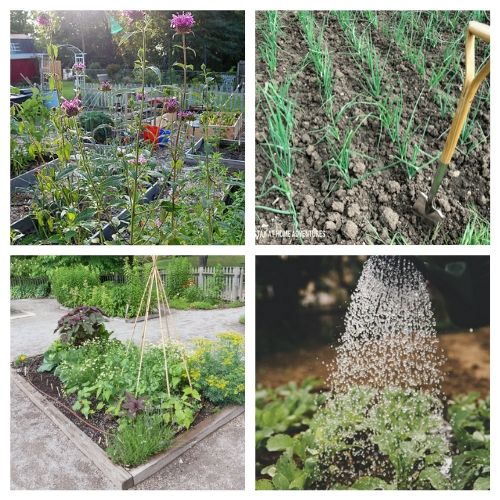 1.Gardening 101 Series: Planning Your Vegetable Garden – A Cultivated Nest
2. Beginner Gardener Mistakes to Avoid – My Stay At Home Adventures
3. Start A Raised Bed Garden – How Was Your Day
4. What Should I Plant In My First Garden?– Simply Vicki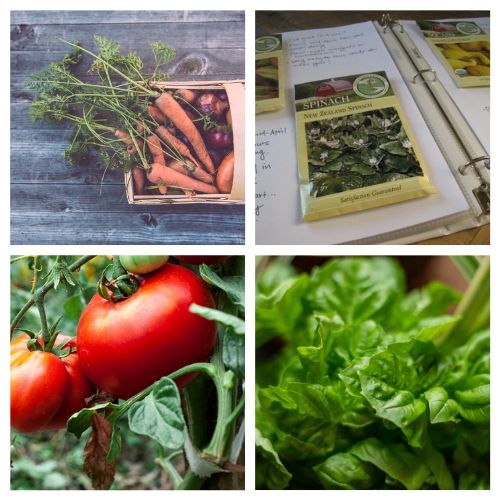 5. When To Plant Your Garden – I Am That Lady
6. How To Create A Gardening Binder – Frugally Sustainable
7. My Tips For Growing Bigger Better Tomatoes – A Cultivated Nest
8. 11 Gardening Tips for Beginners – Ann's Entitled Life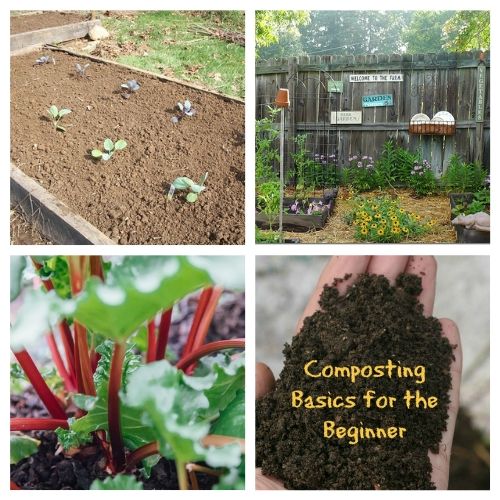 9. How To Plant A Garden – Savings Lifestyle
10. How To Attract Pollinators To Your Vegetable Garden – A Cultivated Nest
11. 6 Vegetables You Only Have To Plant Once (perennial vegetables) – Treehugger
12. Getting Started With Composting – Moms Need To Know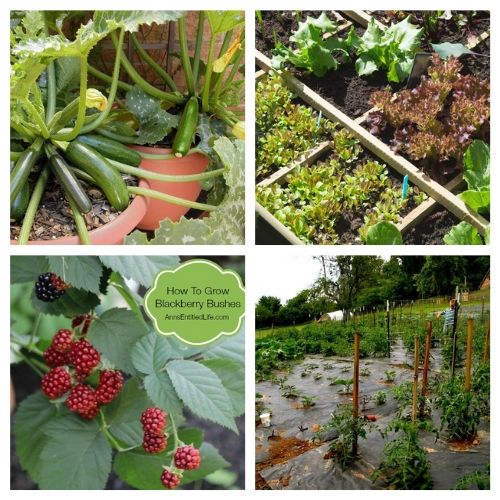 13. 5 Best Vegetables To Grow In Containers – Brown Thumb Mama
14. Easy Vegetables That Anyone Can Grow – The Seasoned Homemaker
15. How To Grow Blackberry Bushes – Ann's Entitled Life
16. 11 Tips For A Successful Start – Free Range Life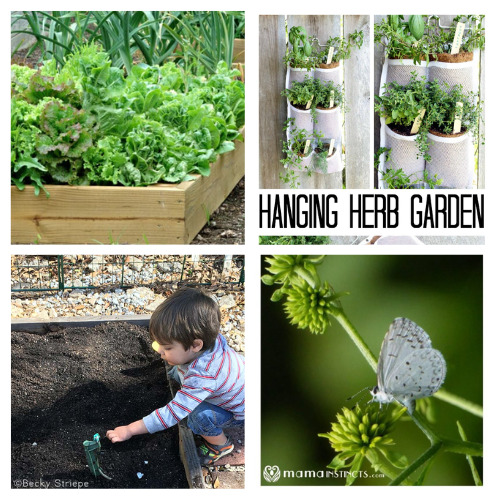 17. How to Start a Garden for $25– Brown Thumb Mama
18. Hanging Herb Garden– The Country Chic Cottage
19. 20 Raised Garden Beds for Any Space– Crafting a Green World
20. How to Get Rid of Garden Pests Naturally– Mama Instincts
In addition to these resources, I have written quite a few articles on gardening that you may find helpful. You can find them all here in my gardening category along with photos of my vegetable garden.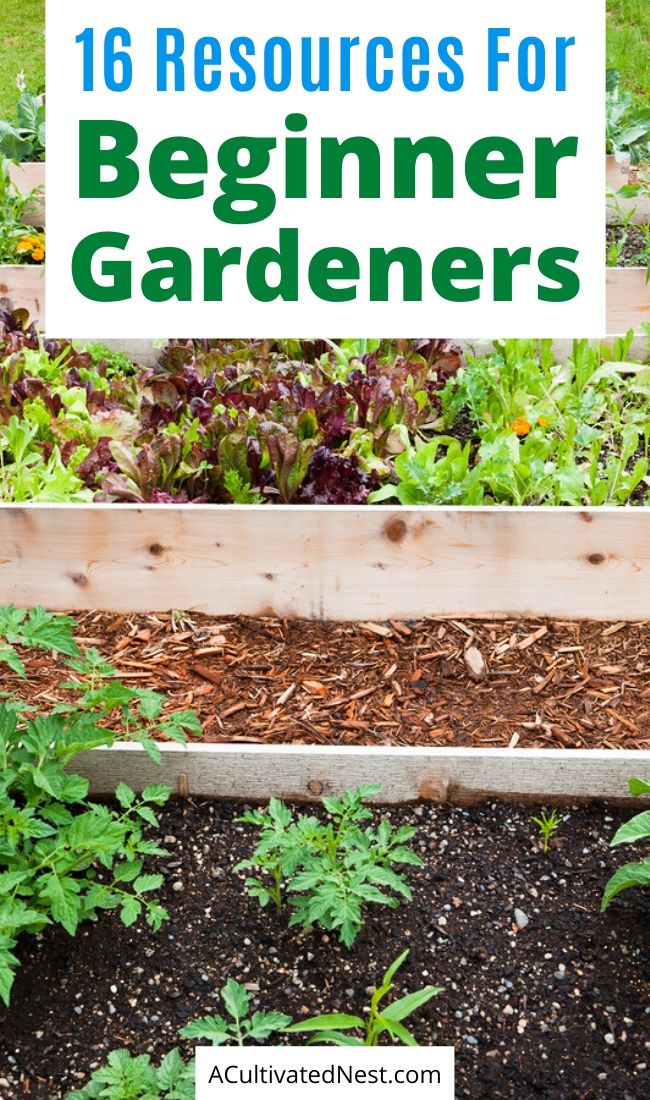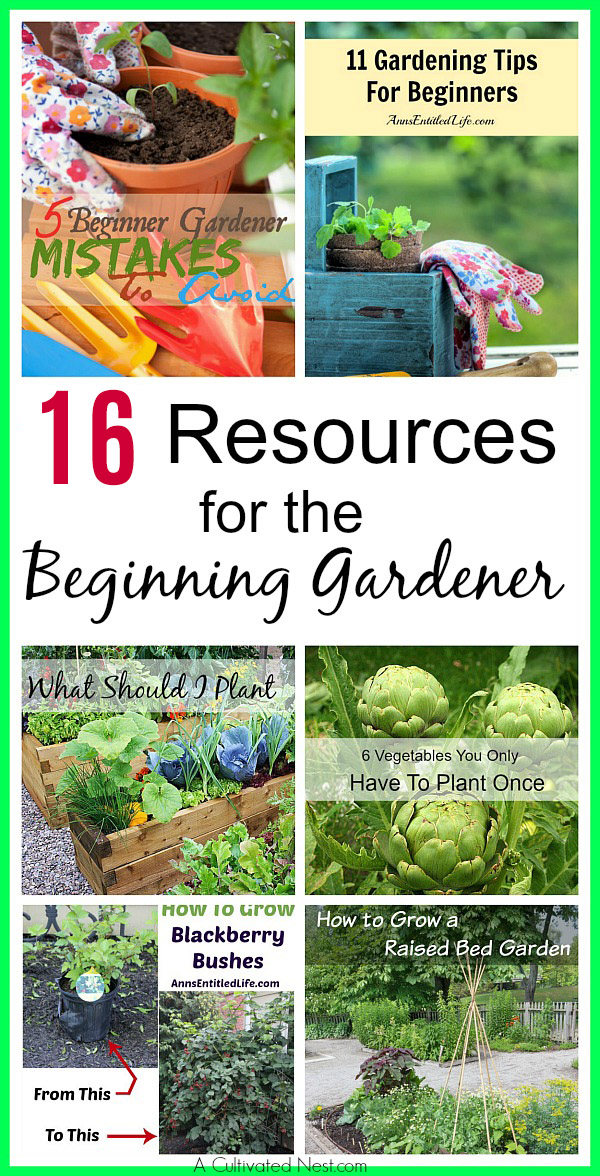 You might also be interested in: Creative Seed Starting Ideas