I'm always looking for ideas that will help me stretch my dollars. So yesterday I spent a little time searching the internet for useful tips and came across some sites that I thought you might enjoy checking out.  Maybe there's something new that you haven't thought of doing for example using free tax software.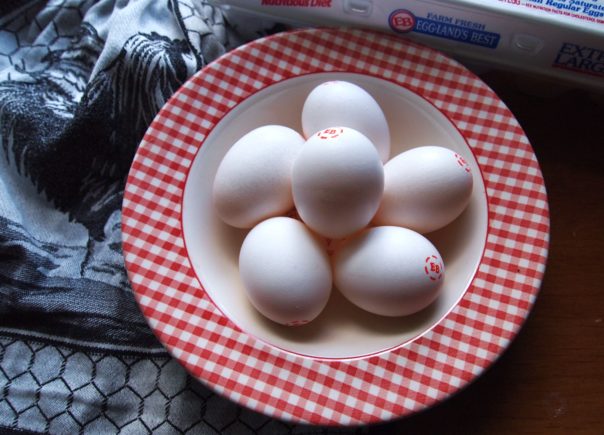 I know I've never thought of freezing eggs when I find a good deal on them.  I will from now on!
How to Freeze Eggs from the Thrifty Couple
The Peaceful Mom has an interesting 30 post series called Living On Less Than $28,000 A Year  that I read through and found some good ideas and things to think about.  She also has Financial Updates where she shares about her family finances.
The Budget Diet has a post on how to Cut Your Spending by $400 A Month. Most of the things she listed I already do but maybe some ideas would be new to you. As usual, I find the comments by readers most interesting.  My favorite comment was.
"Be thankful for ALL you have!  Saves a ton instead of shopping for MORE!"
Something worth remembering!
So read the comments for some awesome tips if the post doesn't have anything new for you.