I'm always looking for ideas on how to stretch a dollar! So yesterday I spent a little time searching the internet for useful tips and came across some sites with good money saving tips that I thought you might enjoy checking out.  Maybe there's some new money saving tip that you haven't thought of doing yet!
How To Stretch A Dollar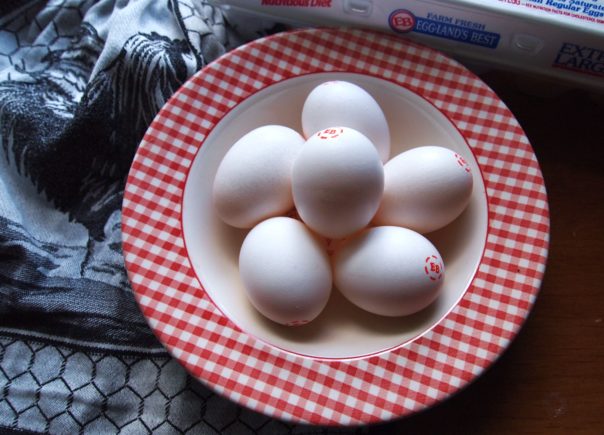 1.  I've never thought of freezing eggs when I find a good deal on them.  I will from now on! So handy – never have eggs go bad on you. How to Freeze Eggs from the Thrifty Couple
Disclosure: This post may contain affiliate links to Amazon and/or Etsy, which means that I may earn a small commission from some of the links in this post. Please see our Disclosure Page for more information.
2. I'm a huge proponent of making things from scratch (for both health & thriftiness reasons).  Blissful & Domestic shares how she  cut her grocery budget in half by meal planning and making food from scratch.
3. The Peaceful Mom has an interesting 30 post series called Living On Less Than $28,000 A Year  that I read through and found some good ideas and things to think about.  She also has Financial Updates where she shares about her family finances.
4. The Budget Diet has a post on how to Cut Your Spending by $400 A Month. Most of the things she listed I already do but maybe some ideas might be new to you. As usual, I find the comments by readers most interesting.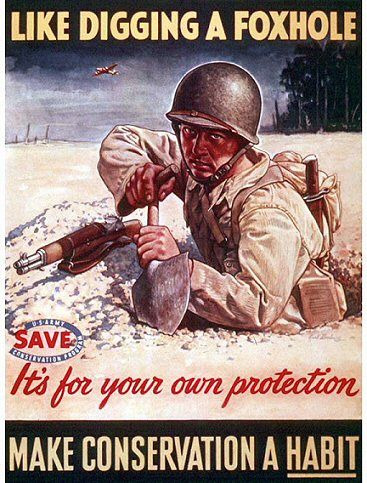 5. The manliness of frugality is explored by The Art of Manliness – the post is 80 Frugal Tips to Save Money and are really good tips for everyone 🙂
5 More Ways To Stretch A Dollar
*Many fresh foods can be frozen – so buy in bulk and on sale – use that deep freeze! Check out this list of Food You Can Freeze That You Thought You Couldn't!*
*Find one way to save money every day – big or small – everyone can do one thing every day that will save them money. It all adds up in the end*
*Find a way to make some extra money – declutter and sell your stuff at a garage sale, ebay, Facebook etc"*
*Find creative ways to re-use & re-purpose things instead of buying new*
My Best Money Saving Tip!
"Be thankful for ALL you have!  Saves a ton instead of shopping for MORE!"
Something worth remembering!
I hope you learned some new ideas or have gotten some inspiration on how to stretch your dollars!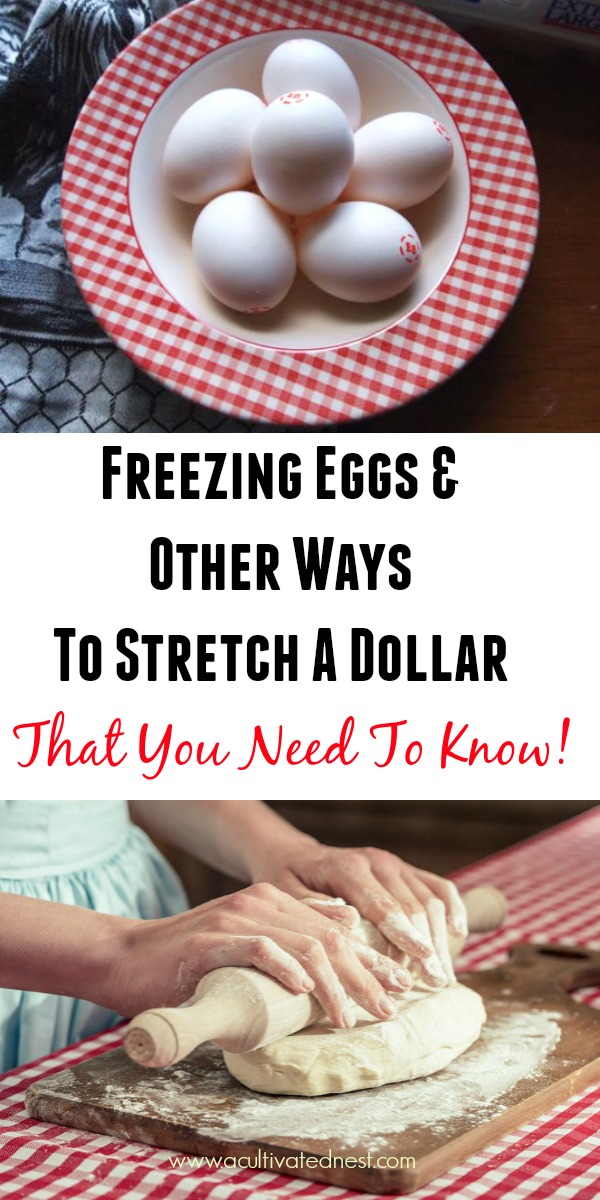 You may also be interested in: 7 Food Hacks For Stretching Your Groceries