It's been a while since I shared some of our frugal doings and thrifty finds. Instead of having garage sales we've been donating our stuff to Goodwill and of course, I have to run in while my husband drops stuff off. At least we're donating waaay more than I'm buying! 🙂  Here are some recent thrift store finds.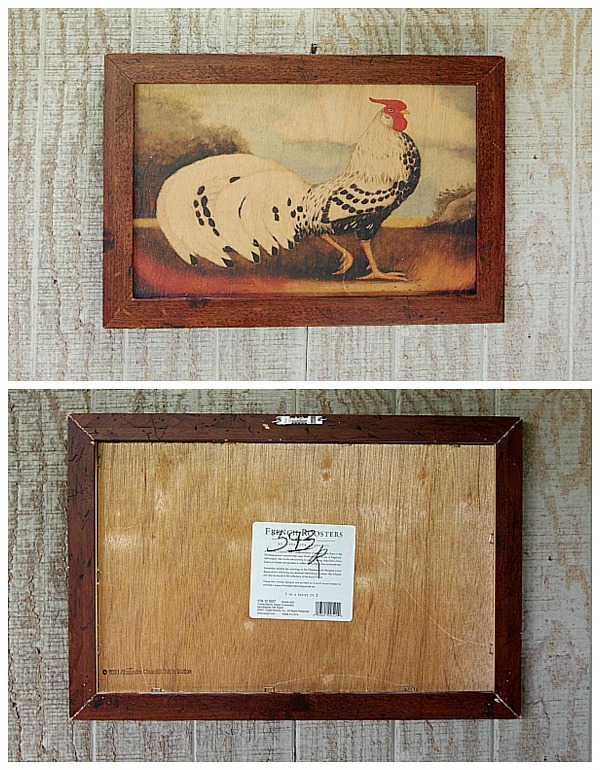 Disclosure: This post may contain affiliate links to Amazon and/or Etsy, which means that I may earn a small commission from some of the links in this post. Please see our Disclosure Page for more information.
I found this fabulous rooster print for $3.93! It says French Roosters, 1 in a series of 2 and its from Target. I don't ever remember seeing these at Target?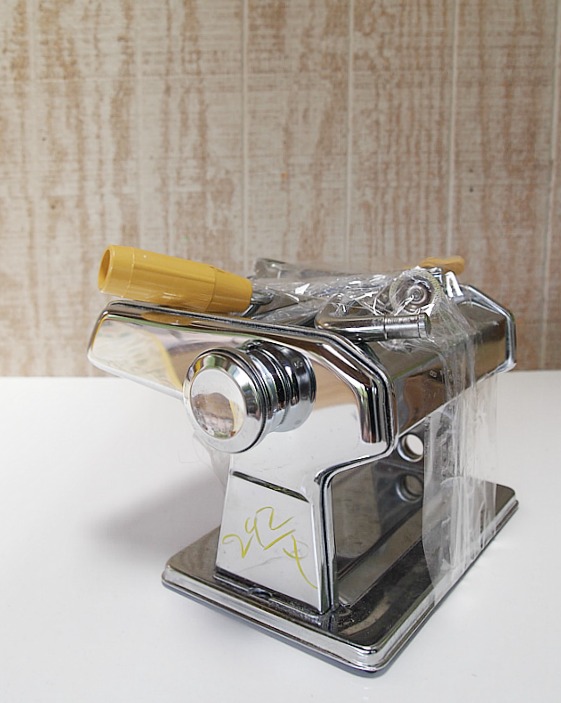 We found a pasta maker! Can't wait to try this out.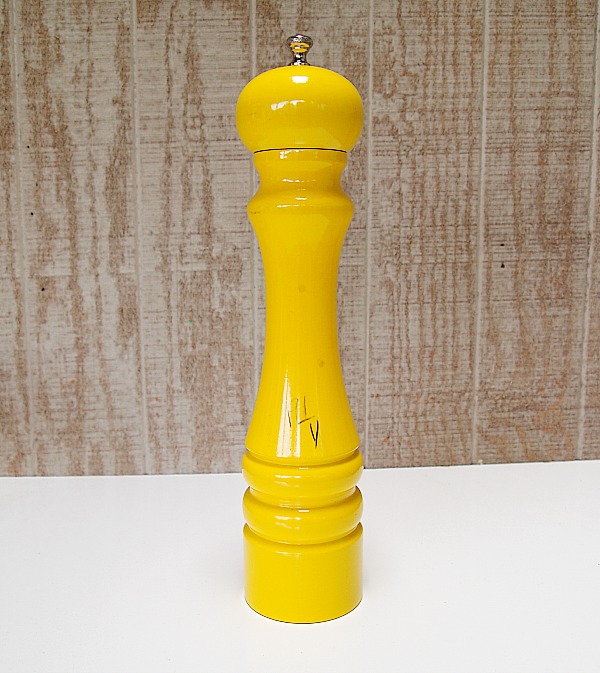 Look at this fabulous yellow pepper mill! It's a Davis and Waddell and retails for around $30 I paid $1.91!
We also got a Weider Workout Bench for $8 (it's too dark in the garage to photo graph it).
Here are a few money stretching ideas that we did: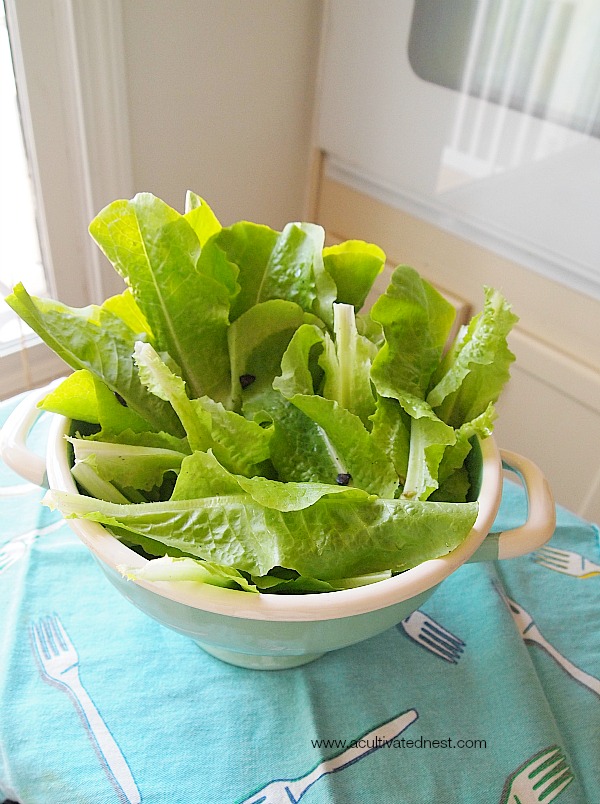 – greens are going strong in the garden so we haven't had to buy any lettuce or kale (although if it gets any hotter my lettuce will bolt)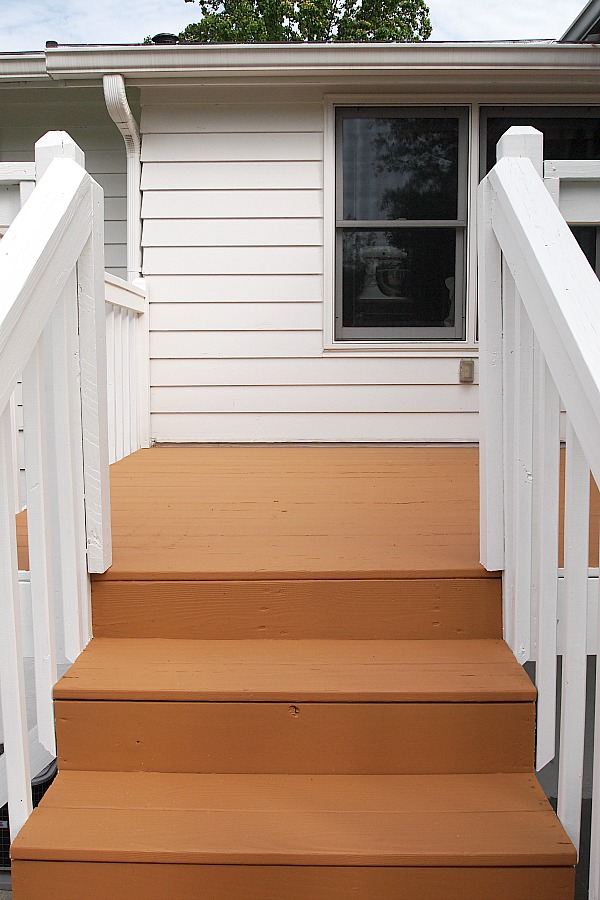 – after getting an estimate of $1300 to pressure wash and stain our deck (not including the screened porch floors), we bit the bullet and did it ourselves. Maintenance people…if we hadn't let the deck go for as long as we did it would have been a much easier job!
– we started unplugging our washer and dryer when not in use. Our outlets are behind our units so it's easy for us to do. The first bill that we got after implementing this was for a few weeks was 775 kWh used down from 877 kWh used the previous month and we had already turned the ac on a few times.
Frugal fail – I had read that people were putting their deep freezers on timers and having them cycle on 12 hours off 12 hours. We tried 6 hours to begin with and experienced no problems in the first few days and then I noticed that some things we're feeling a bit soft in our freezer. So we discontinued using a timer on our deep freezer. It might have been our timer (it was an old one) or  our freezer (it's old too) or something else.  I know other people had great success reducing their electric bill with no issues by having their freezers cycle on and off. So you may want to test it for yourself.
Found anything great at the thrift store lately? Have any frugal tips you'd like to share?