Must-Try Desserts for BBQs
Get ready to ignite your taste buds at your next BBQ gathering by having the best dessert ever! Try one of these desserts, ranging from cobblers to s'mores-inspired creations, guaranteed to satisfy your sweet tooth and impress your guests. These 36 Must-Try Desserts for BBQs are sure to be a hit!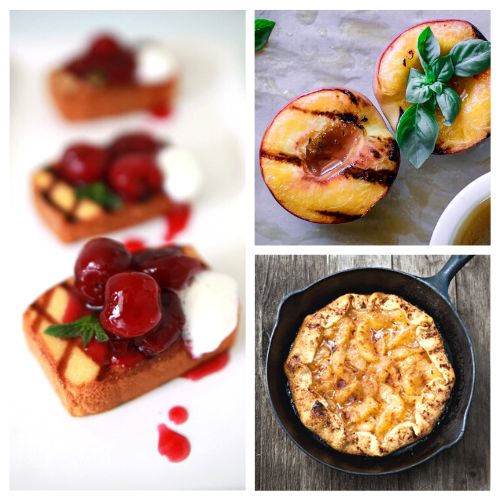 Disclosure: This post may contain affiliate links to Amazon and/or Etsy, which means that I may earn a small commission from some of the links in this post. Please see our Disclosure Page for more information.
Did you know that you can grill more than just meat on a BBQ? Grilled fruits are delicious as well! But there are many other non-grilled desserts that will make your next BBQ one to remember. Check out all the ideas below for inspiration!
36 Must-Try Desserts for BBQs
Desserts play a crucial role in any BBQ gathering, adding a delightful and satisfying finale to the feast. They are the perfect sweet ending, balancing the savory flavors of grilled meats and vegetables. Here are some tips to consider when making desserts for your BBQ:
Plan Ahead: Take the stress out of dessert preparation by planning ahead and choosing recipes that can be partially made or prepped in advance. This way, you can spend more time enjoying the BBQ with your guests.
Use Seasonal Ingredients: Incorporate fresh, seasonal fruits and ingredients into your desserts to enhance their flavors and make them more vibrant. Seasonal produce not only tastes better but also adds a touch of novelty to your BBQ spread.
Balance Flavors and Textures: Aim for a well-balanced dessert menu by offering a variety of flavors and textures. Mix and match rich, decadent treats with lighter, refreshing options to cater to different tastes and preferences.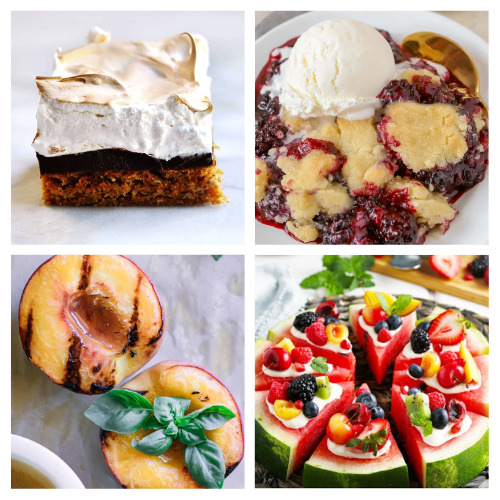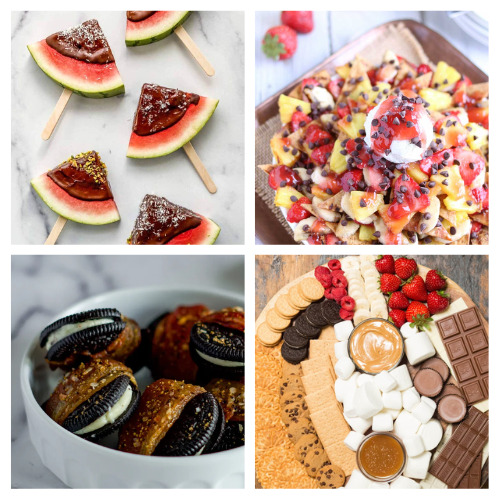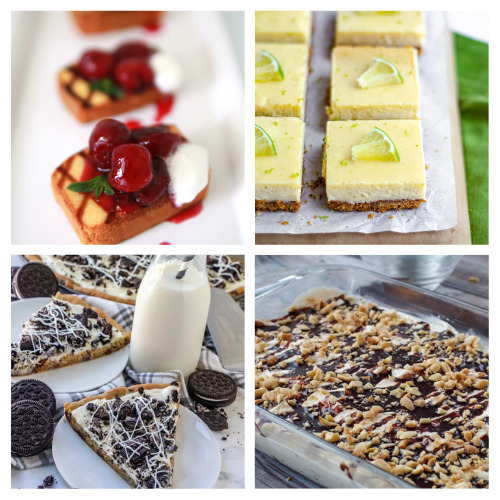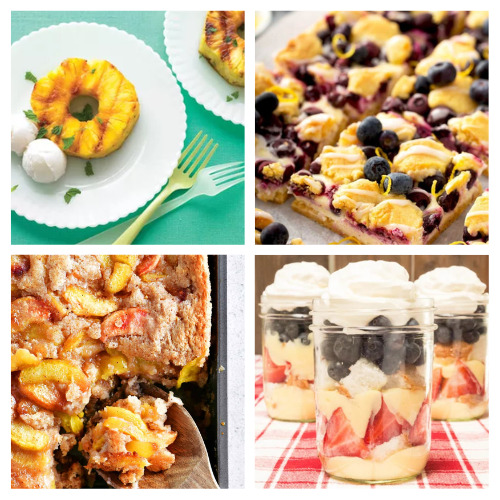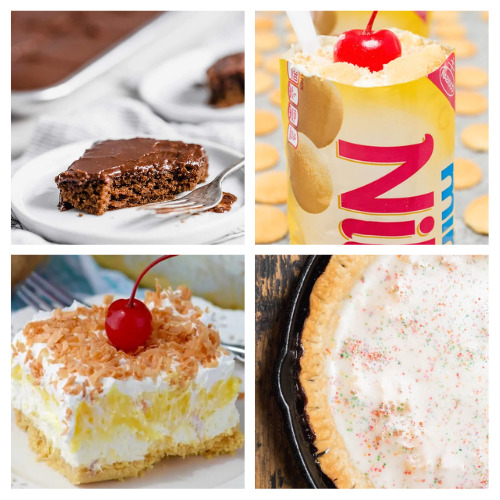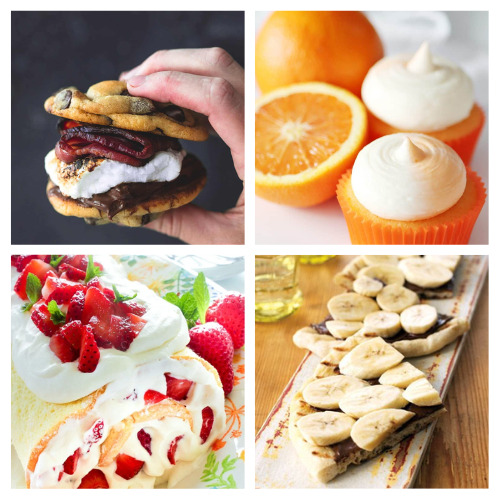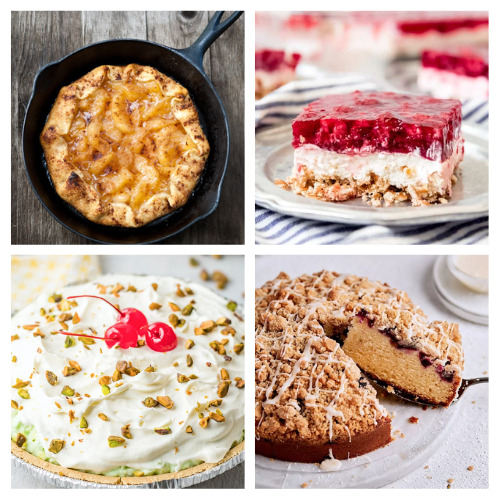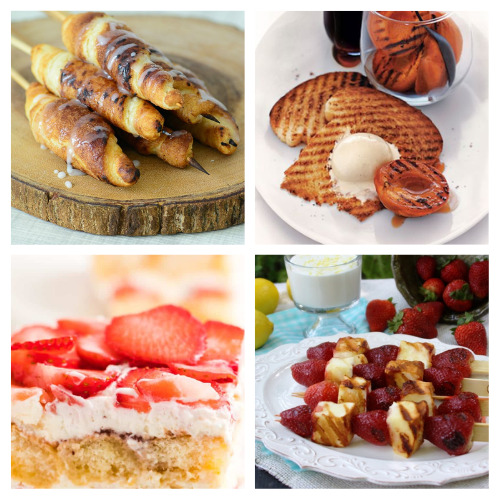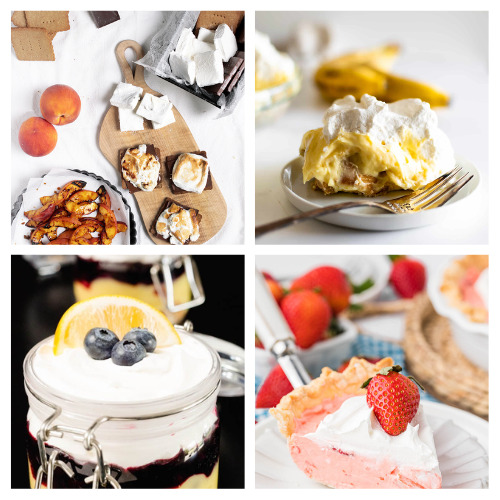 Which of these delicious BBQ desserts do you want to make this summer?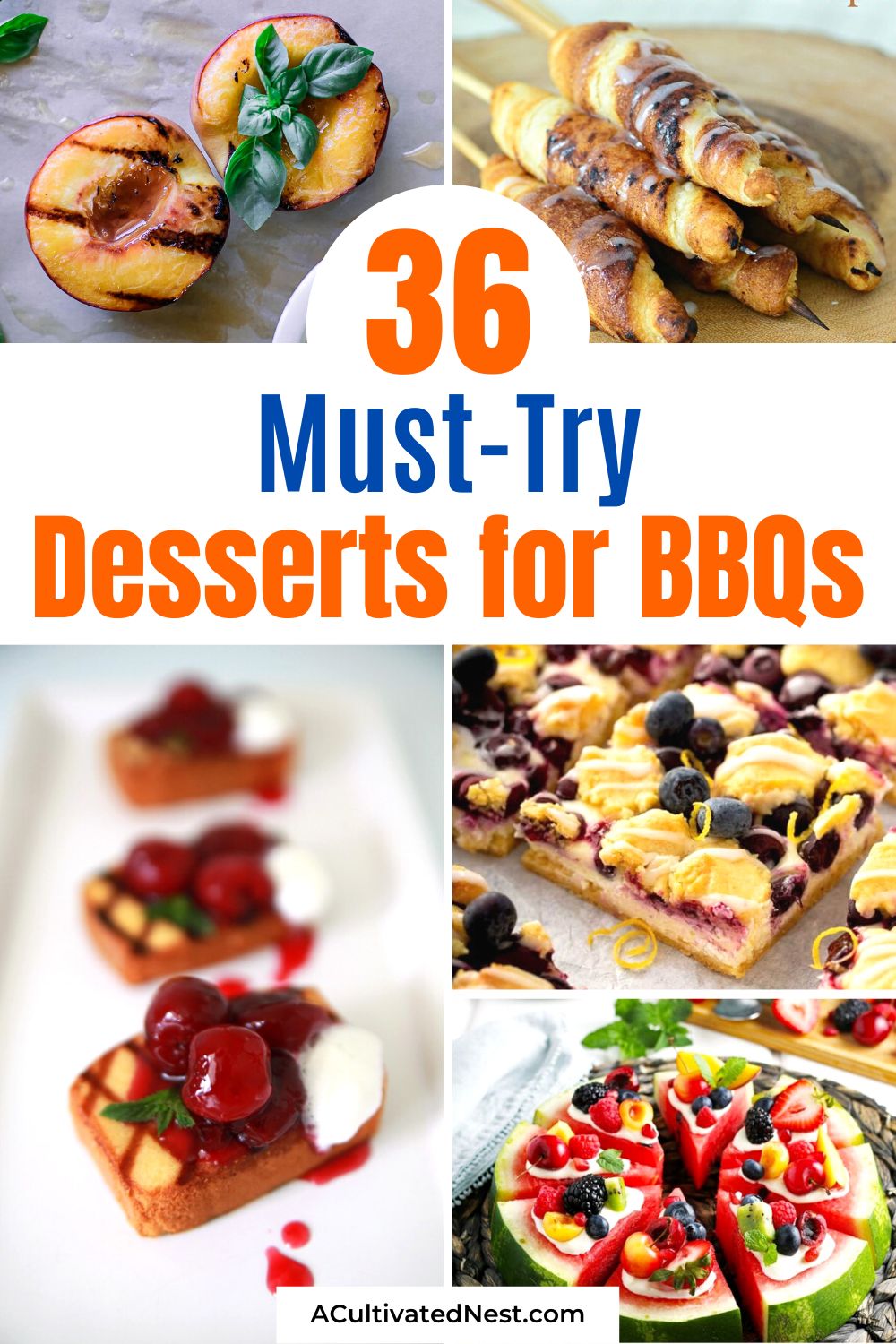 You might also be interested in: 10 Must-Have Recipes for Your Next BBQ