Gorgeous Wood Furniture DIY Decor Ideas.
Making your own furniture is a great way to learn new skills and enjoy your hard work in a new and exciting way. You can start with making something small or go for the gold by building a large item for your home or office. It's a rewarding feeling to be able to make your own furniture pieces. Take a look at these 20 Magnificent DIY Wood Furniture Ideas to get started!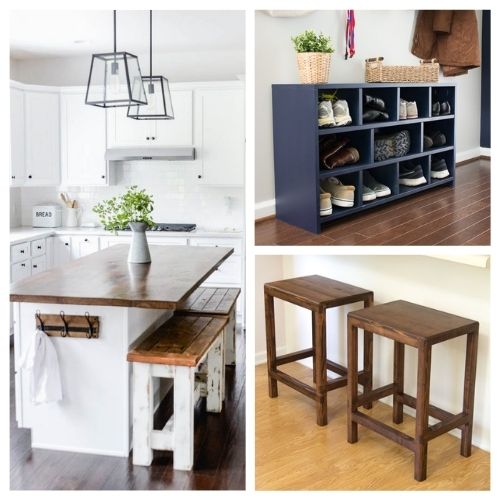 Disclosure: This post may contain affiliate links to Amazon and/or Etsy, which means that I may earn a small commission from some of the links in this post. Please see our Disclosure Page for more information.
Each DIY furniture idea gives you the tips and ideas to make your own hand-crafted furniture. It's a rewarding experience and you will be able to save so much money. When you go into a fancy furniture store you will find all kinds of pieces that are insanely expensive, but that you could replicate yourself for just a fraction of the cost.
20 Magnificent DIY Wood Furniture Ideas
If you haven't made your own furniture before, it can seem scary at first. Once you get the hang of using the equipment, it gets easier and easier each time you do it. Don't be afraid of the process because you will love the piece you end up with. Take a look at these tips before getting started:
It's okay to start small. Don't be afraid to pick a project that doesn't require you to do a lot of strange cuts or directions. You can work your way up as you feel more comfortable.
Always measure 2  or 3 times before cutting. You will hear many older carpenters say the phrase "measure twice, cut once" and it's for good reason. They are speaking from experience because if you only measure one time, you can bet that it's probably not going to be accurate. Double checking yourself is key.
Your project doesn't have to be perfect. It's okay to have imperfections along the way. Especially, when you are learning and starting out. Even pros mess up from time to time and you need to embrace those mistakes and accept them. Don't be too hard on yourself.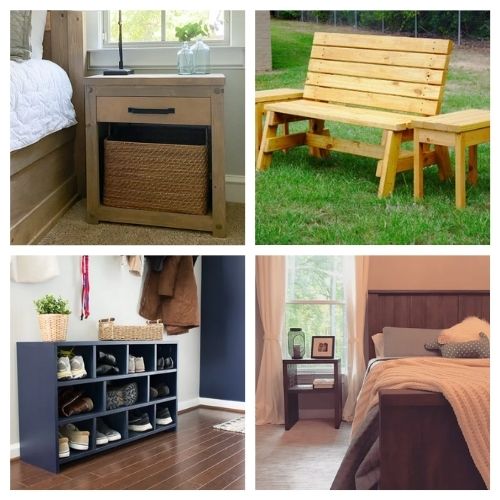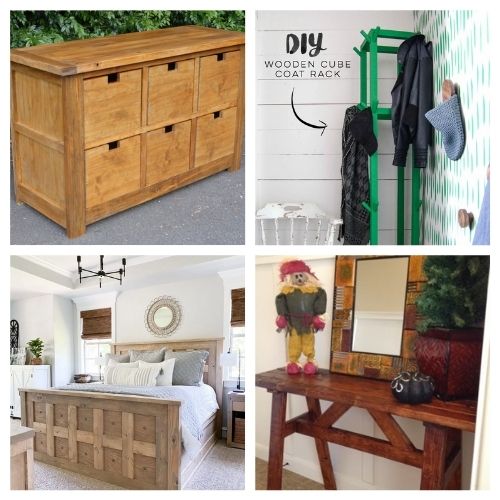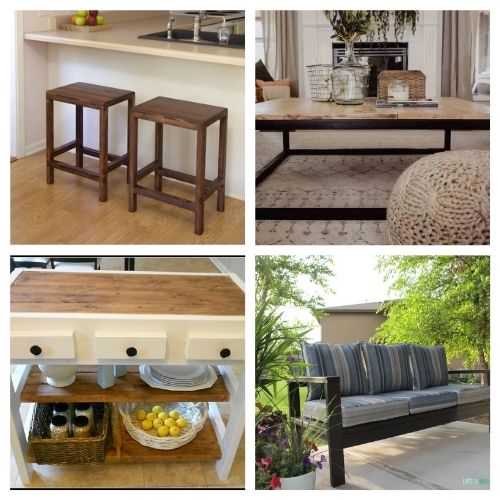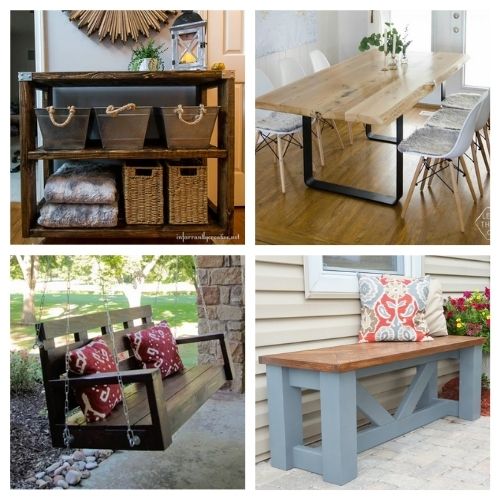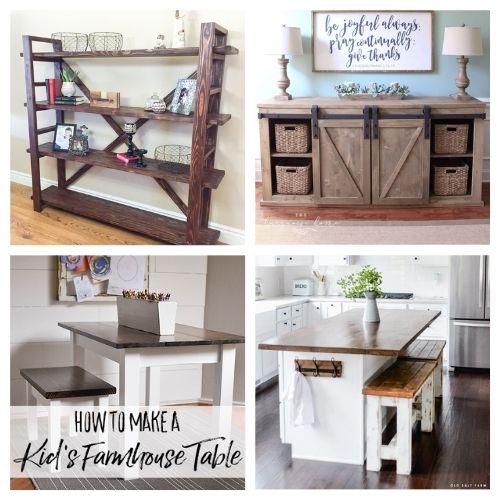 Which project are you most excited to try?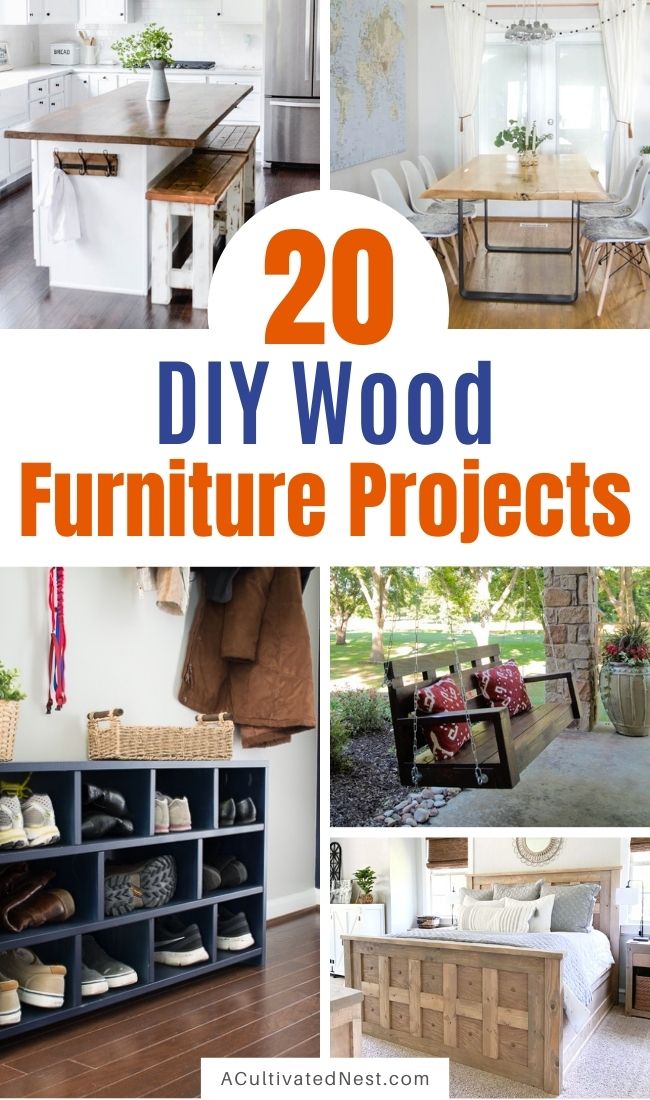 You might also be interested in: 20 DIY Plywood Furniture Ideas