A backyard garden used to be the staple of any frugal household, but over the years people have started to look at gardening as more of an expense than a necessity. The truth is, backyard gardening is still an excellent way to save money and supplement your family's food budget. So, Is Growing Your Own Backyard Garden Worth It? We say yes! Take a look below and see how the benefits far outweigh the costs!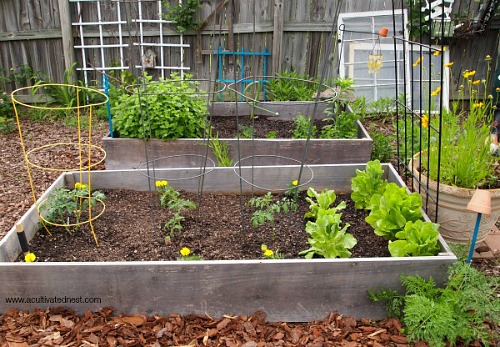 Disclosure: This post may contain affiliate links to Amazon and/or Etsy, which means that I may earn a small commission from some of the links in this post. Please see our Disclosure Page for more information.
Something to remember is that back in the day, gardening was something pretty much everyone did, regardless of social status. So if a medieval peasant could keep a garden, anyone nowadays definitely can! If you follow the tips I use below, you'll be able to cut the costs of growing your own backyard garden!
Is Growing Your Own Backyard Garden Worth It?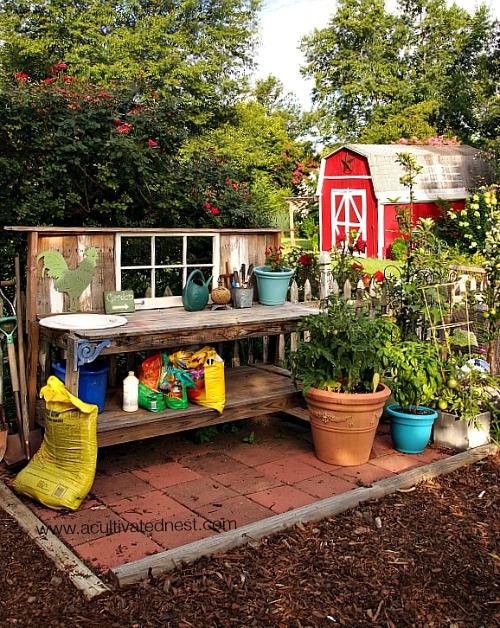 First, let's take a look at some of the expenses you will encounter when starting a backyard garden. These expenses may include:
Seeds and seedlings
Top soil
Garden stakes/tomato cages
Fertilizer
Water
Gardening tools
Breaking down the cost of these items is difficult as the prices vary so much. If you were to buy everything you need direct from a gardening catalog, you could easily spend hundreds. But really, you'd be overpaying. You can actually start growing your own backyard garden for under $50. Some ways to get your garden going for less include:
Planting from seed instead of seedlings.
Catch rainwater via a rain barrel for watering.
Buy used gardening tools at a local thrift store or share with a neighbor.
Compost so you can make your own fertilizer for free (and make your own DIY compost tumbler).
Turn your own soil and add compost so you don't need top soil.
Use upcycled materials for stakes/cages/fencing.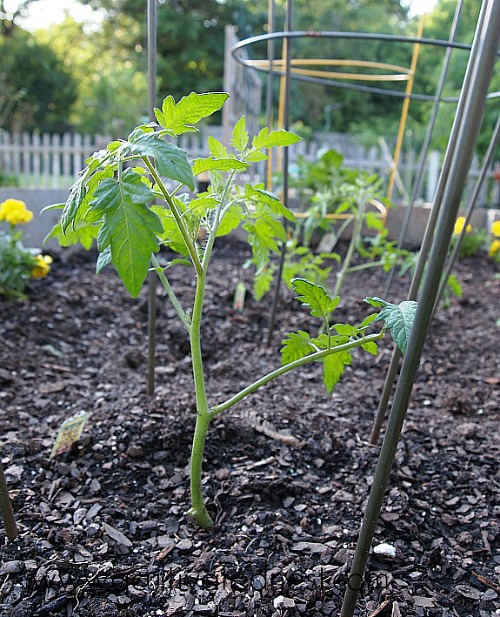 By using these suggestions, you can start up your own garden for a very low cost, and in no time get growing! Once your garden is established, you will find that it is worth all of the start up costs and energy that goes into it. While there are many benefits to growing a garden, here are a few that make it especially well worth it!
Just one tomato plant can grow as many as 10 pounds of tomatoes. For your $1 investment, you can get easily $10+ worth of tomatoes (and the savings are even higher if you grow your plants organically).
Grow fresh herbs for pennies. When you buy fresh herbs at the store you will pay about $4 per small clamshell package. When you grow your own, you can grow handfuls for just $1 or so per plant or seed packet.
Eat fresh salads without the waste. When you grow your own leafy greens you pick them when you need them. No more rotting bags of lettuce forgotten about in the veggie crisper!
Enjoy less waste in general. You will pick produce as you need it which means less produce waste. Your garden can feed you all winter. You can also freeze, can, or dry whatever you can't eat right away, saving yourself money in the winter months!
Your garden bounty can be given as gifts. Make jellies and jams or even salsa to give to family and friends whenever an occasion arises that requires a gift. Herbs are also very versatile, and can be used to make soaps, flavored cooking oil, wonderful smelling sachets, and more!
Get free exercise when you work in your garden. Forget the gym membership as your garden will keep you plenty busy.
Improve your mood by gardening. Whether it's because of the exercise, sunlight, fresh air, peaceful natural surroundings, or the joy of nurturing living things, gardening is a great way to improve your mood. A 2009 study even found that gardening can help with depression!
As you can see, the benefits of growing your own garden far outweigh the costs associated with starting one up. Are you ready to get growing? Give a backyard garden a try and see if it isn't something you find great value in! If you plan to grow veggies, my Basics of Planning a Vegetable Garden post will help you get started!
Have you ever grown your own food?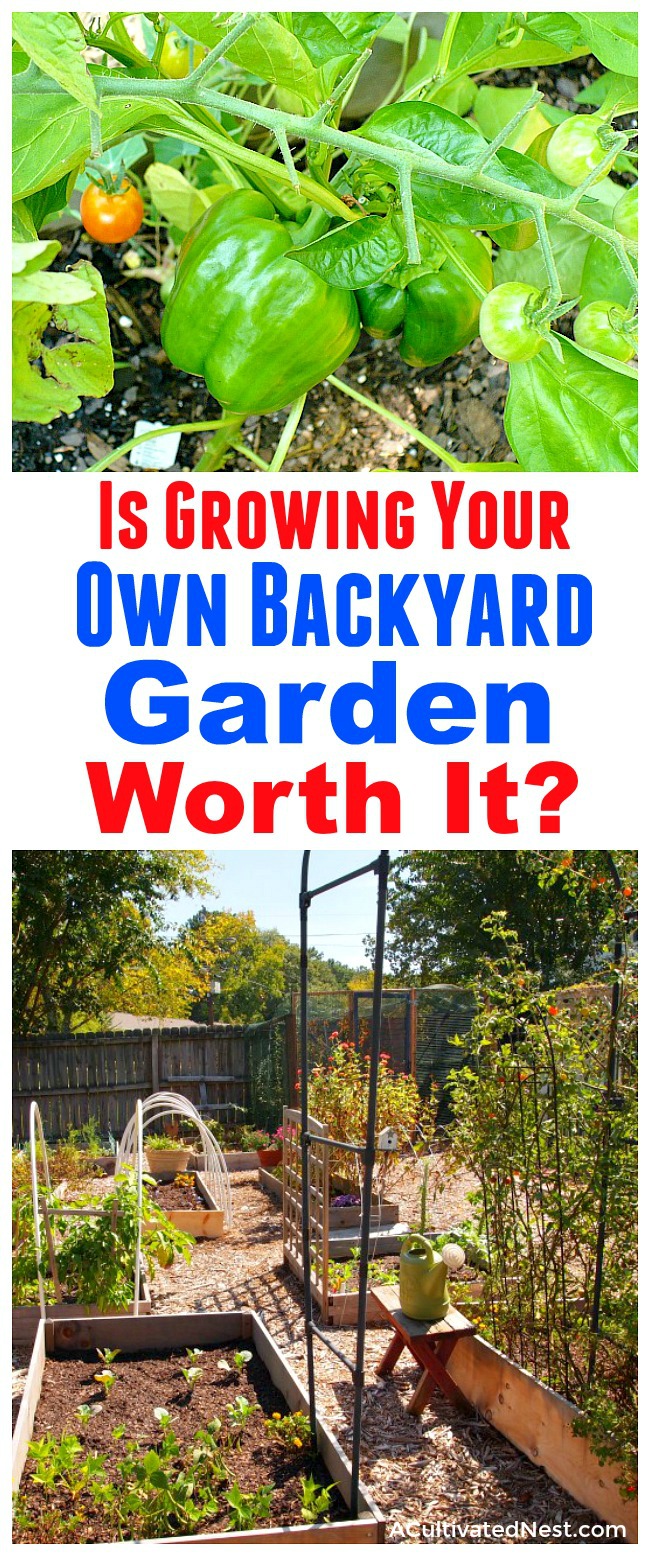 You might also be interested in: Where To Find Frugal Gardening Supplies