Have you been watching the Netflix original "Tidying Up with Marie Kondo"? I know millions of people are watching it, and even more people than that are talking about it. The show is good, but the concept is even better! And the benefits go beyond just having a neat and tidy home. In fact, using the KonMari method can help you save money! Here is How Tidying Up Can Benefit Your Bank Account!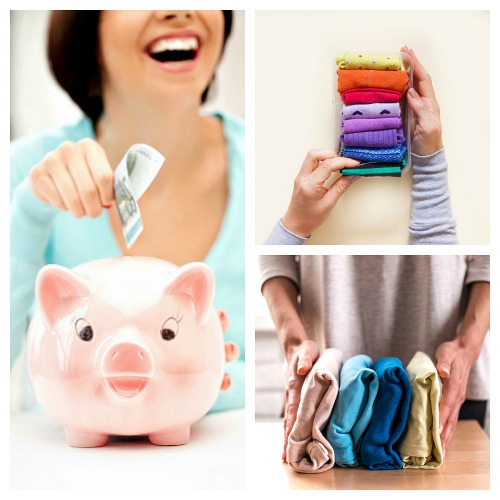 Disclosure: This post may contain affiliate links to Amazon and/or Etsy, which means that I may earn a small commission from some of the links in this post. Please see our Disclosure Page for more information.
Most of us know that tidying up can have great benefits for the appearance of our home and even our own mental health, but did you know that it can also benefit your financial health? That's right, it can! Let's take a look at how using Marie Kondo's KonMari method can help you spend less and save more!
How Tidying Up Can Benefit Your Bank Account
Tidying up can benefit your bank account in several ways:
No more buying duplicates.
I have a question for you- when was the last time you bought something for your home because you couldn't find the last one you bought? Many of us are stuck buying more tape, or craft supplies, or notebooks, etc (this list can go on and on), simply because we can't find the last one that we bought. When you have been tidying up, you are likely to find all of these things and you will know exactly where there are from here are out. No more re-buying and then being mad because you found the item a week later.
You can sell the stuff that doesn't spark joy.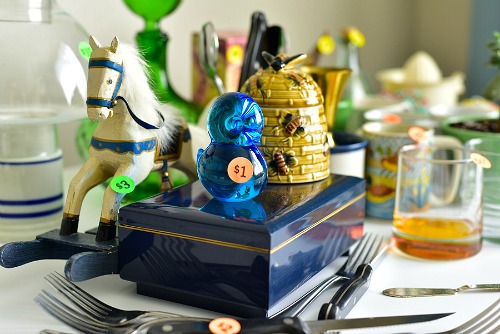 If you are watching the show, you know that Marie has her clients go through their belongings and only keep items that spark joy within them. For many people that means that you have a lot of stuff to get rid of! Whether it is clothes, housewares, decor, or anything else, you can put that stuff up for sale! People are always making money selling their used items using Facebook Marketplace, Poshmark, Ebay, Craigslist, and at old-fashioned garage sales. Take a little bit of time to photograph and post your items for sale, then let your money from tidying up benefit your bank account.
RELATED: Decluttering – How To Decide If You Should Keep, Sell, Donate or Trash
Less stuff = Less expenses.
Minimalists tend to spend less money, because they have less stuff. Many of us spend money monthly on stuff that we don't necessarily need. When you are working on tidying up, you are definitely not buying new stuff to bring into your home and your life. One thing you will learn while tidying up using the KonMari method is that much of this "stuff" that we focus on having throughout life is just that, stuff. This stuff clutters up our dressers, our closets, and our homes, but it is often unnecessary. We don't need these things to be happy, we don't need these things to live our lives every day, and we can save a tremendous amount of money by no longer buying such stuff. You will be surprised at how much more money you can save by choosing less stuff.
Less household expense.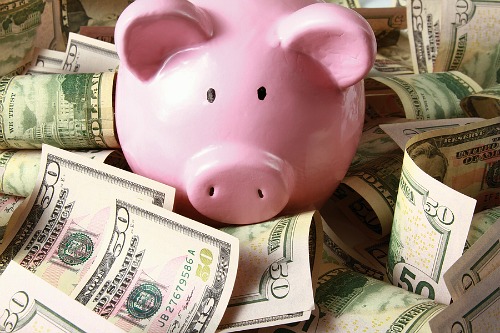 When you have less stuff, there is less household expense to go with it. Think about it, if you have less electronics, that means less items taking up electricity to charge, less items that need pricey protection plans and protective cases, etc. This all adds up to more money in your pocket, because less of it is going to expenses related to stuff.
The Book
Ms. Kondo didn't just come out of nowhere, her book The Life Changing Magic of Tidying Up has been around for quite a while and for good reason. The Konmari method works and it really can help get your home organized. And as we've now seen, tidying up can benefit your bank account as well!
So watch the show, read the book, and get busy tidying and saving. Good luck to you in your home-tidying, money-saving journey!
Have you tried the KonMari method to tidy up your home? How did it go?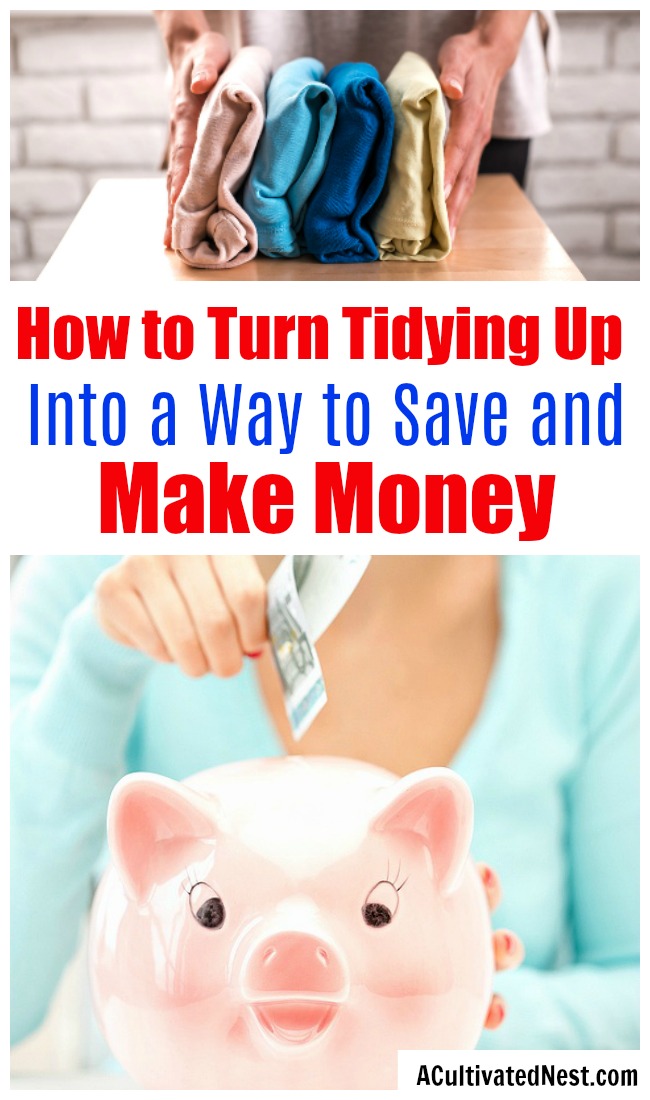 You might also be interested in: 8 Things to Do with Books You Will No Longer Read