20 Tasty Homemade Dog Treats for Thanksgiving.
Do your dogs get excited when you start talking about Thanksgiving? Do they beg for turkey and mashed potatoes while you are eating? If your dogs are like mine then I am sure you said "YES!!" Well, since we can't give them the real thing, we can do the next best thing. We can make them some of these 20 Homemade Thanksgiving Dog Treats!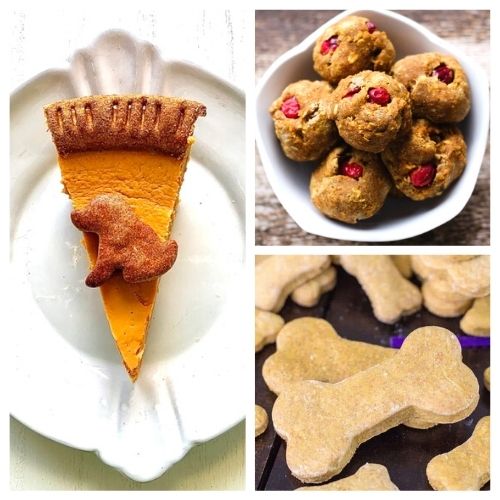 Disclosure: This post may contain affiliate links to Amazon and/or Etsy, which means that I may earn a small commission from some of the links in this post. Please see our Disclosure Page for more information.
I have found 20 amazing Thanksgiving-flavored dog treats you are sure going to want to try! If your dog falls in love with some of these Thanksgiving dog treats, be sure to try our frozen peanut butter berry dog treats. I am sure they will not disappoint!
20 Homemade Thanksgiving Dog Treats
Before you start making your own homemade dog treats here are a few tips I would suggest you consider before you start baking:
Make your treats bite size: You really want to make sure your treats are baked in small portions. That will help your dog more easily chew them as well as eat less. Also, the smaller they are, the less likely they'll be to break into pieces when they are done baking.
Storage: Store your treats in an airtight container and in a fridge to keep them fresh.
Invest in silicone baking cups: Silicone baking cups make it super easy to pop your dog treats out. They also help keep your treats from breaking when removing them from the cups. And you'll also love how very easy they are to clean. Trust me on that!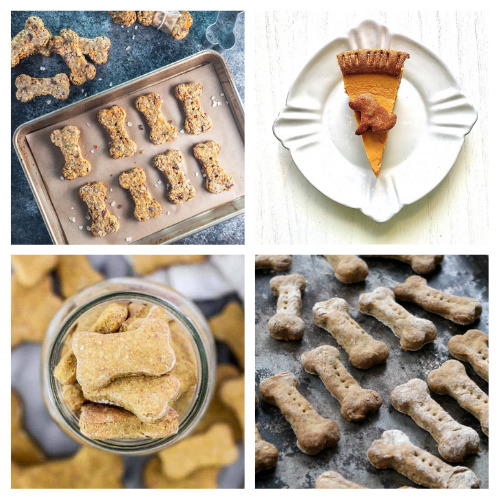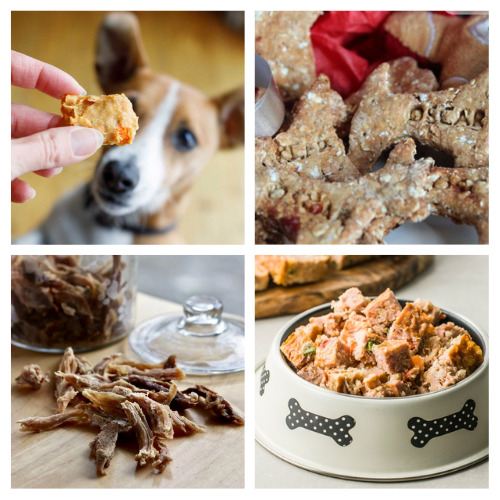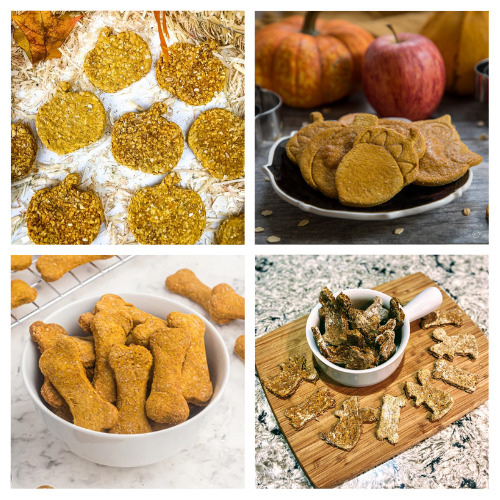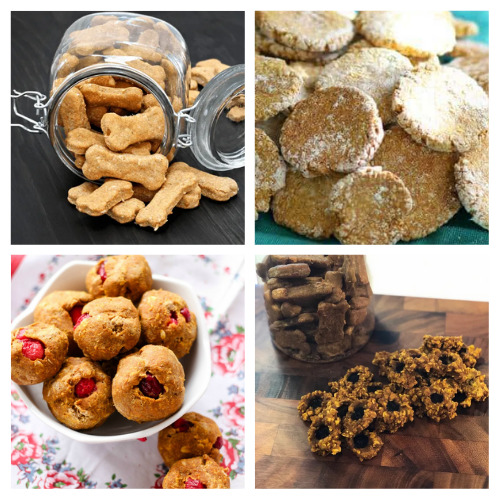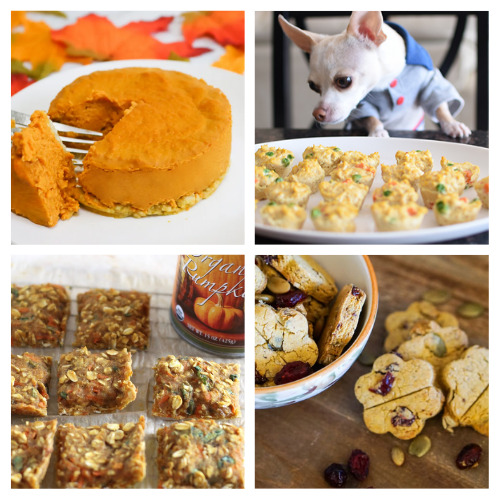 Which of these tasty dog-friendly Thanksgiving treats do you want to make first?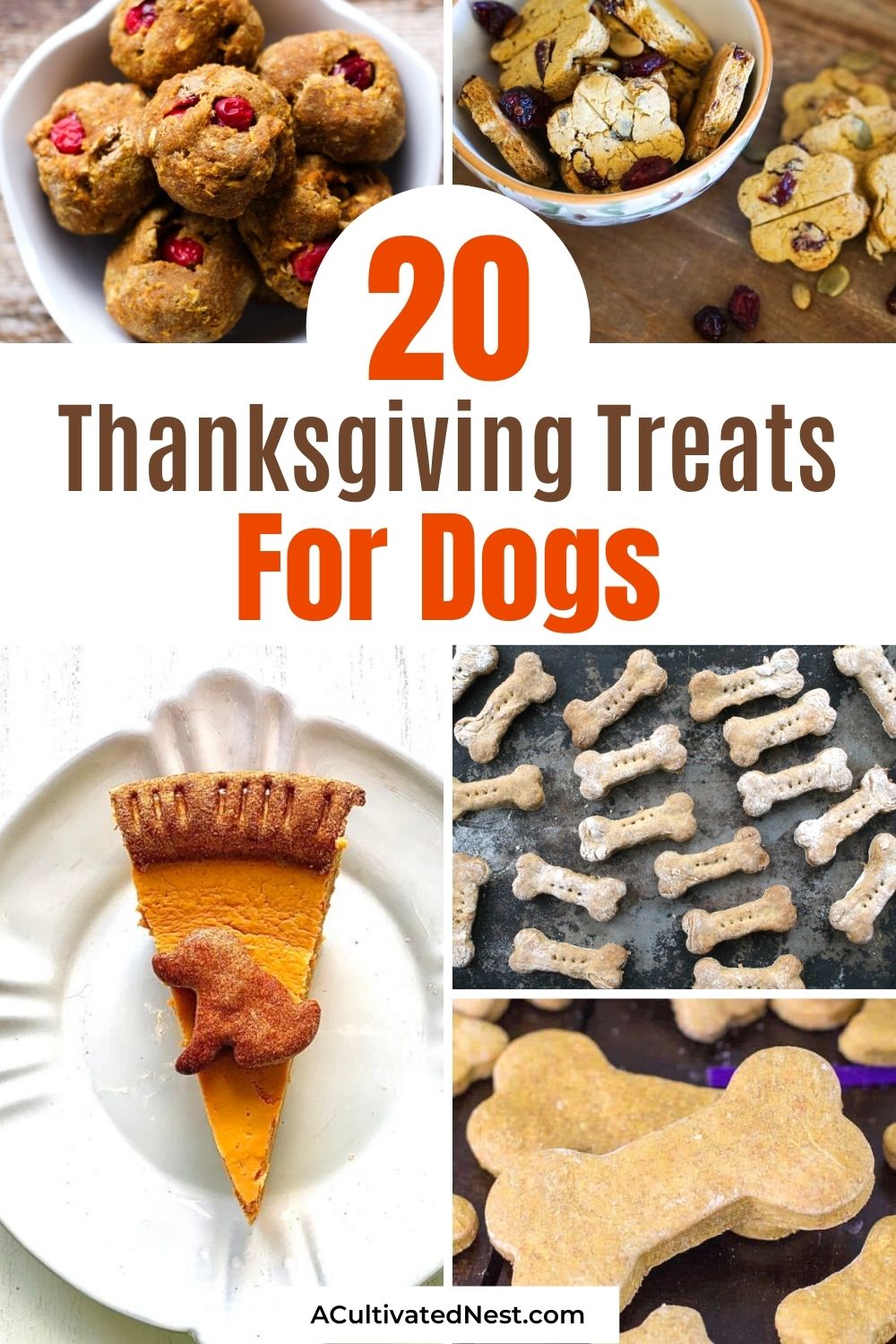 You might also be interested in: 20 Homemade Fall Dog Treats