Are your dollars not stretching as far as they used to? Everyone has different reasons for wanting or needing to cut back.  I thought I'd start sharing some frugal things that we do, in a monthly series, as a way to not only encourage myself to stay on tract, but maybe give someone with similar goals some ideas.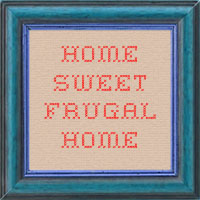 Aaack! I almost forgot to do a HSFH post this month! I've been so busy making some changes in my flower beds and vegetable garden so that they will be ready to plant in a few weeks. As you can see by the tree below that's leafing out – no time to waste!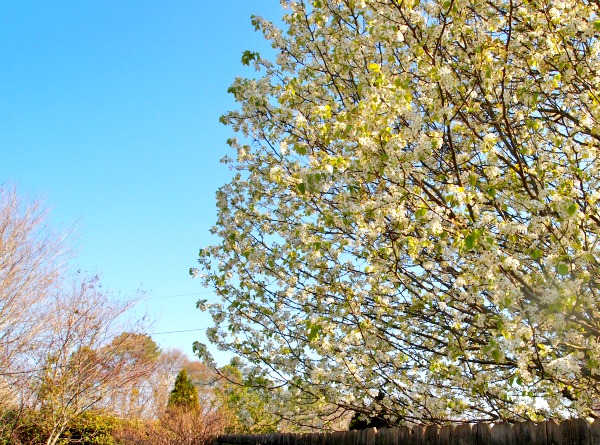 Disclosure: This post may contain affiliate links to Amazon and/or Etsy, which means that I may earn a small commission from some of the links in this post. Please see our Disclosure Page for more information.
-I've been able to get a good amount of salad greens this month, plus kale and collards from my garden. Some of the collards are already starting to bolt!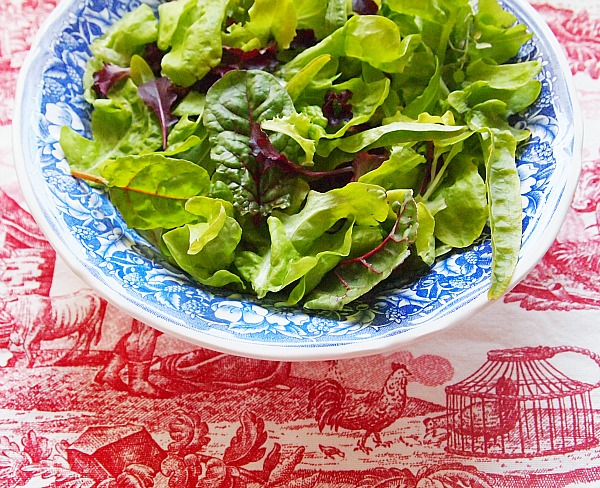 -did the usual – cut my husbands hair, made bread, used my crock-pot a lot because I knew I wouldn't feel like cooking dinner since I've had quite a few busy days, used our homemade liquid hand soap (almost out and need to make another batch), hung kitchen towels to dry in the garage – soon we'll be back to line drying outside.
-used our American Express card rewards points (see this post for explanation) to cash out for quite a few $25 Home Depot cards which  we will use for some upcoming home and garden projects.
-cashed out my Swagbucks & Bing points for Amazon Gift Cards and purchased a few books for my Kindle
– I bought my ham for Easter on mark down after Christmas. Actually I bought a couple (we have a chest freezer) and I'll buy a few more after they reduce them after Easter. So the main expense for Easter Brunch is already taken care of.
-I went to the Dollar Tree and got a bunch of flower seed packets at 25 cents each because I want to enlarge a few beds specifically my mailbox garden and I don't want to buy a whole  lot of plants.  So I'm starting some flowers from seed (I'll also be dividing and moving plants I already have).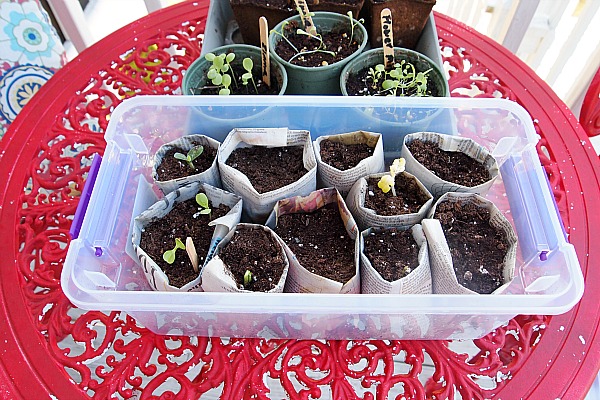 -I ran out of pots and made some newspaper pots instead of going out and buying peat pots. So far they've held up well. I've tried pots made from toilet paper rolls and those always fall apart on me. Here is  the tutorial I used for making newspaper seed pots.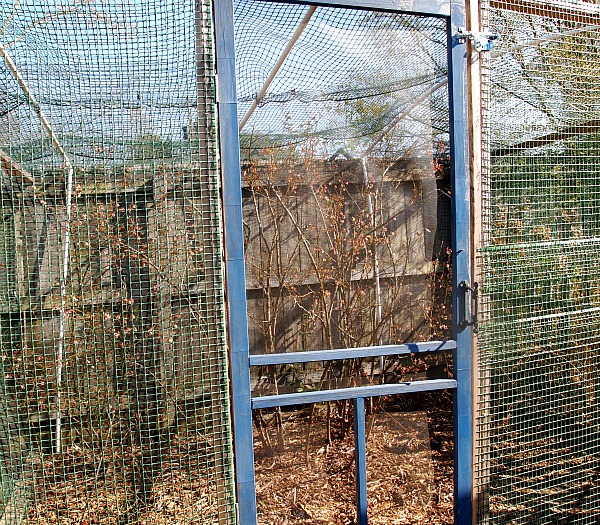 -We got some bags of coffee grounds from Starbucks  (they're free) and spread those at the base of our blueberry bushes.  Yes, my blueberries are so delicious they need to have their own little house to keep the birds and critters away from them! My blueberries grow really well and I do this a few times a year. Blueberries like  acid soil and coffee grounds are acidic (although some people say the acid is washed out during the brewing process and some people say it isn't). Either way, my blueberries seem to appreciate an application or two of coffee grounds.
-I've been enjoying some concerts (Jack White) and  shows on YouTube. Particularly Carol Klein's Life In A Cottage Garden. You will LOVE this if you like English Cottage Gardens. Plus it's always fun to see how experienced gardeners do things. Here's episode 1
Those are my frugal highlights! What have you been doing to save money this month? Chime in!