Tasty Ways to Use Up Leftover Easter Eggs.
Happy Weekend everyone! Instead of my usual DIY Saturday Featured Post, I thought I'd share some recipe ideas for those leftover Easter eggs you'll have after Easter (or anytime you have hard-boiled eggs and don't know what to do with them). Here are 12 Recipe Ideas for Leftover Easter Eggs that are a little different from the normal egg salad you might usually make with them.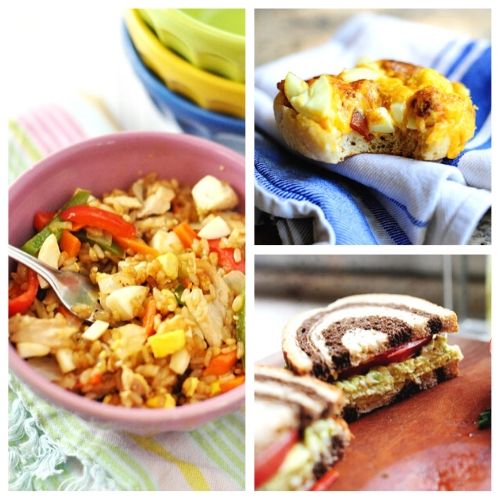 There are so many tasty ways to use up all the extra hard-boiled eggs you'll likely have left over after Easter! Just know that you shouldn't eat any eggs that you made for decor or hiding. Not necessarily because of the coloring in the dye, but because they'll have been out of the refrigerator too long to be safe. But if you have a bunch of extra eggs that have been in the fridge for less than a week, put them to use in some of the tasty recipes below!
12 Recipes For Leftover Easter Eggs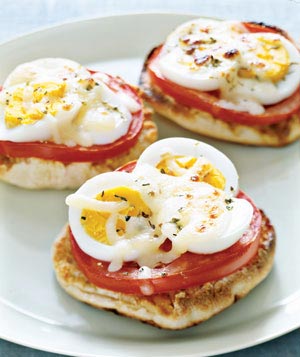 Disclosure: This post may contain affiliate links to Amazon and/or Etsy, which means that I may earn a small commission from some of the links in this post. Please see our Disclosure Page for more information.
English Muffin Egg Pizza from Real Simple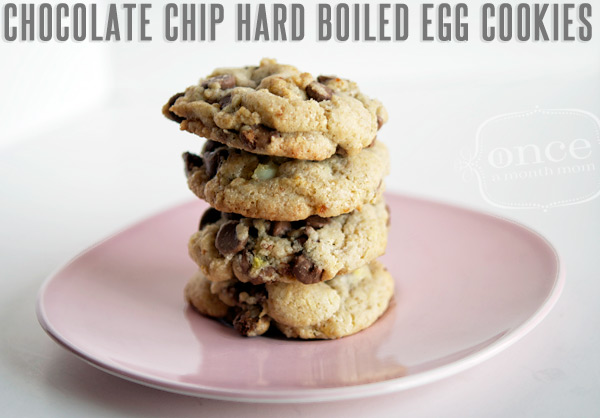 Chocolate Chip Hard Boiled Egg Cookies from Once A Month Mom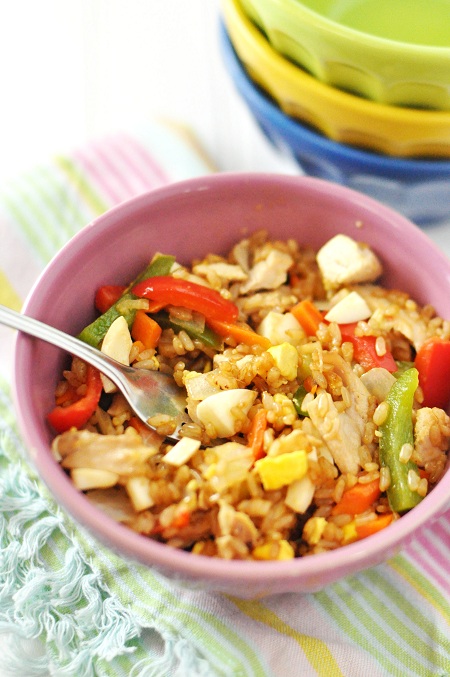 Easter Egg Friend Rice from Savoring the Thyme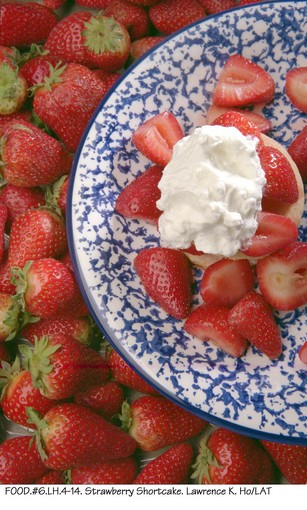 Shortcake from the Los Angeles Times (uses just the hard-boiled egg yolks)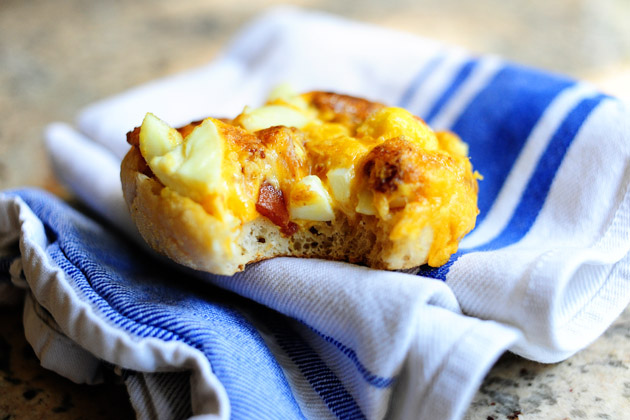 Make-Ahead Muffin Melts from The Pioneer Woman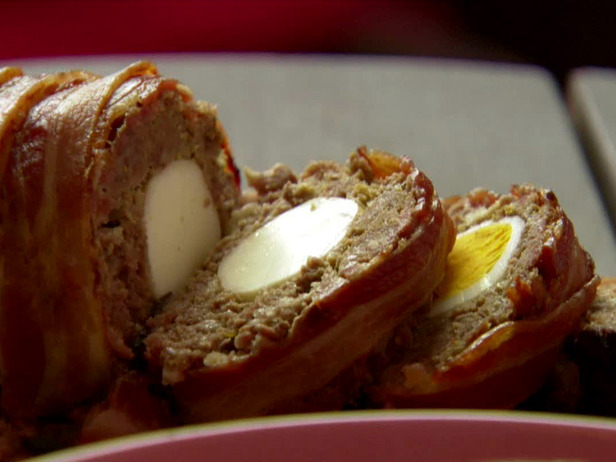 Ed's Mother's Meatlof from Nigella Kitchen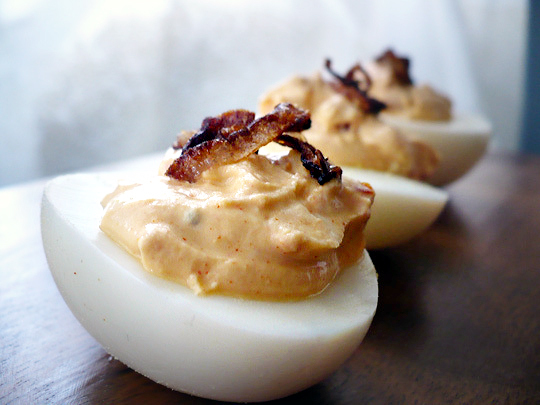 Smoky Deviled Eggs with Greek Yogurt from The Kitchen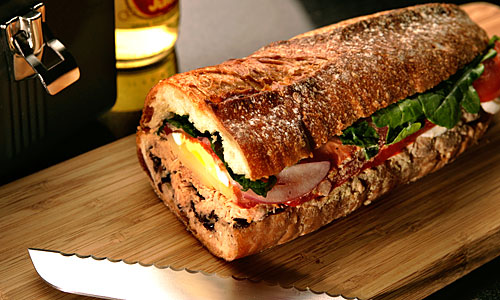 Pan Bagnat (a pressed stuffed sandwich) from the Los Angeles Times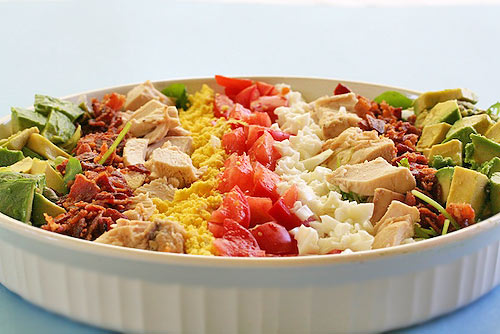 Cobb Salad from Simply Recipes
Deviled Eggs Florentine from CCF Brands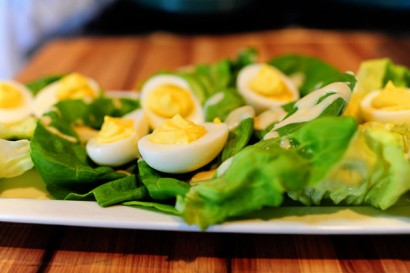 Deviled Eggs On A Nest of Lettuce with Honey Mustard Dressing from Tasty Kitchen
Avocado Egg Salad from The Pioneer Woman
According to most information I've read, you might want to think twice about eating eggs that  have been out of the refrigerator for more than two hours at a time as they most likely will not be safe to eat.  Also, hard-boiled eggs (with their shell on) will keep safely in the refrigerator for up to one week.
*Please go to the linked source for the recipes.
Wishing you and your families a joyful and blessed Easter weekend!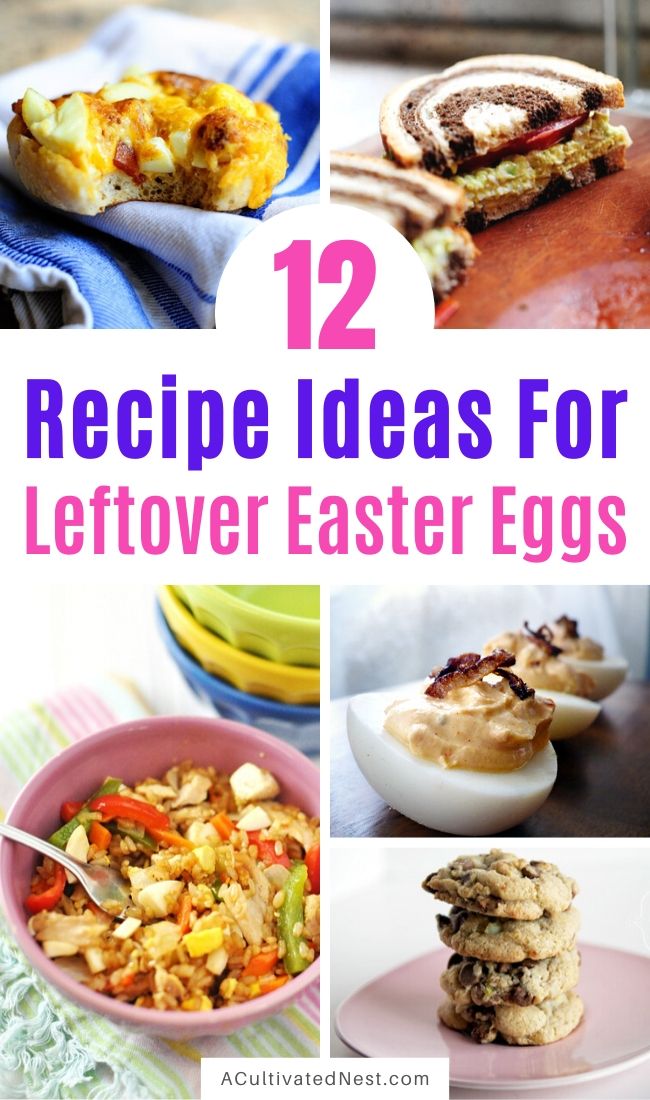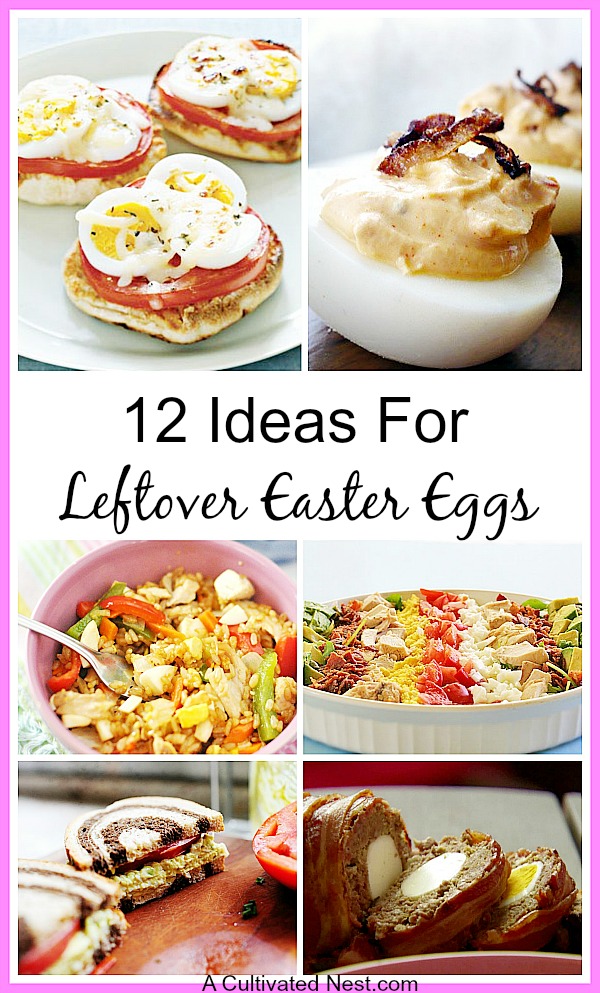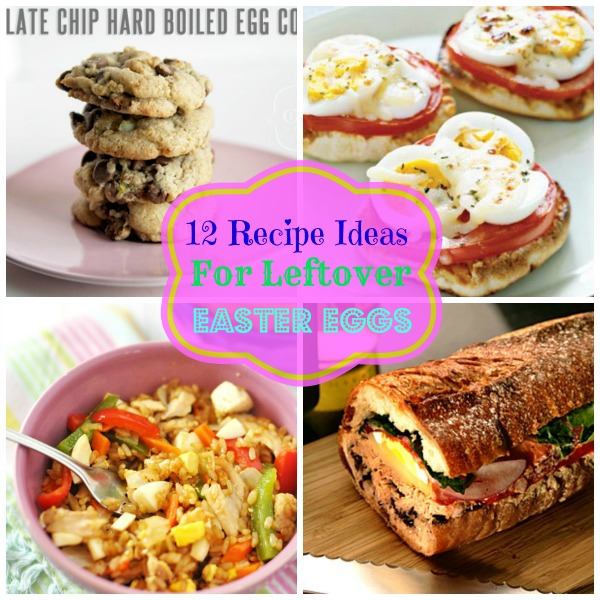 You may also like: 20 Brilliant Ways To Use Leftover Bread