This is a quiet time of year for most gardeners.  A time to dream about your spring garden and to make plans.  Yes, it's seed catalog time!  I'm sure they've been arriving in your mailbox as they have mine!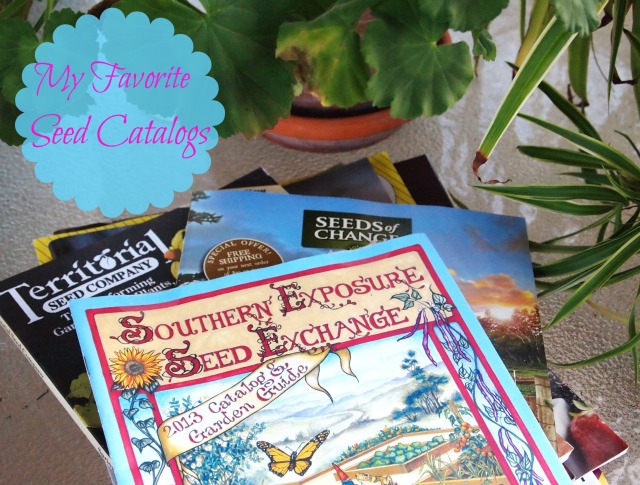 I love seed catalogs!  I just love slowly pouring over my catalogs, looking at all the different  varieties of flowers and vegetables that are available.  Reading the descriptions – they all sound so good! I always circle all the ones I would order if I had no budget limits.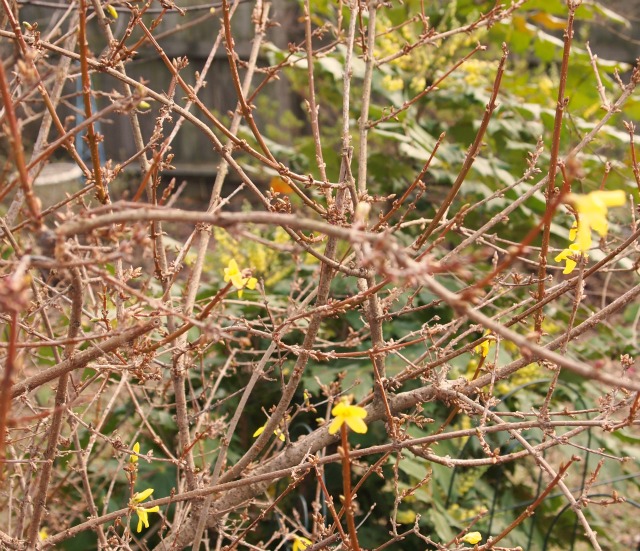 Disclosure: This post may contain affiliate links to Amazon and/or Etsy, which means that I may earn a small commission from some of the links in this post. Please see our Disclosure Page for more information.
Normally I order my seeds in February/March but this year I'm placing my order tomorrow. We have had extremely mild temps all winter and I think we're going to have an early spring. The forsythia is starting to bloom and some of my daffodils are popping up!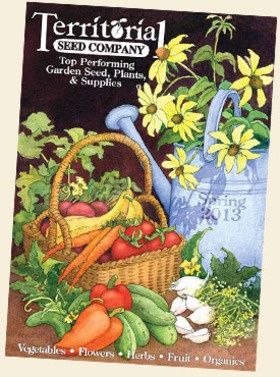 There are quite a lot of seed catalog companies out there. Here's a guide to my favorite seed catalogs.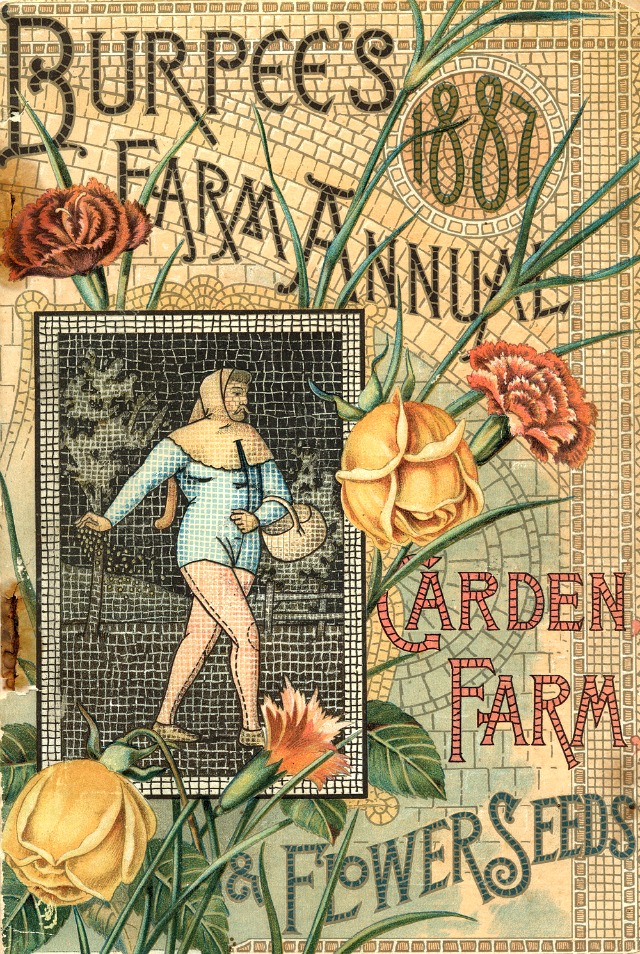 Feel free to add your favorite seed catalog in the comments!
P.S. One year I didn't have the budget to order seeds and got my seeds at the Dollar Tree – 4 for $1.00. I had a perfectly wonderful vegetable garden that year. It's great if you can afford heirloom, non-gmo seeds but don't let it stop you from trying to grow from seed if they are out of your budget.