Helpful Free Garden Journal Printables.
Are you a gardener who likes to keep track of your progress? If so, you'll love keeping a garden journal! Garden journals make it much easier to keep track of all the aspects of gardening. Plus, it's a great way to look back on what you've accomplished over the years. So download one of these 20 Handy Free Printable Garden Journals today and get started!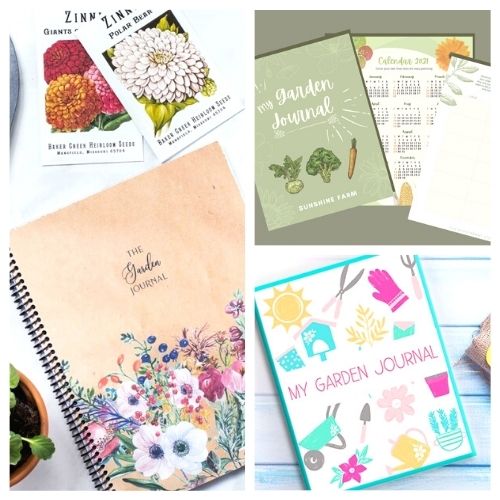 Disclosure: This post may contain affiliate links to Amazon and/or Etsy, which means that I may earn a small commission from some of the links in this post. Please see our Disclosure Page for more information.
The difference between a garden journal and a garden planner tends to be when they're used in the gardening process. Many garden planners are for planning out your garden, before you plant. While garden journals are usually for recording what happens after you plant. But some planners/journals incorporate both aspects.
20 Handy Free Printable Garden Journals
What better way to keep track of your gardening endeavors than with a journal? A garden journal is a great way for you to write down what you do, and how it goes or doesn't work out for various reasons in your garden.
You never know when someone might ask you a question and want some tips on where they should start with their own garden! Here are a few things you may want to include in your garden journal:
Your layout and design of your garden
What bees and birds visited your garden
Where you purchased your seeds/plants from
What time of day you watered your garden
Fertilizer used and the results
Any weather concerns or dates of frost
Record any diseases on plants
You can also try drawing a picture or inserting photos you have taken to help keep a better record in your journal.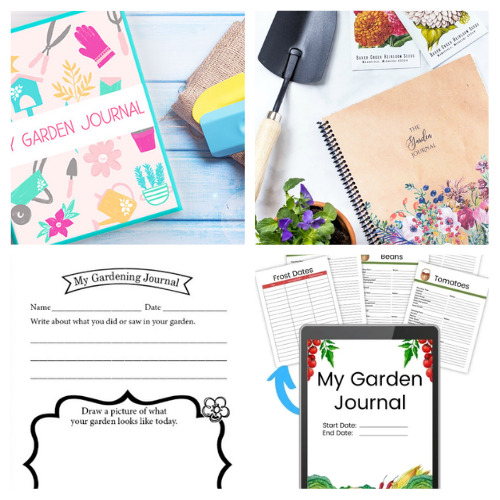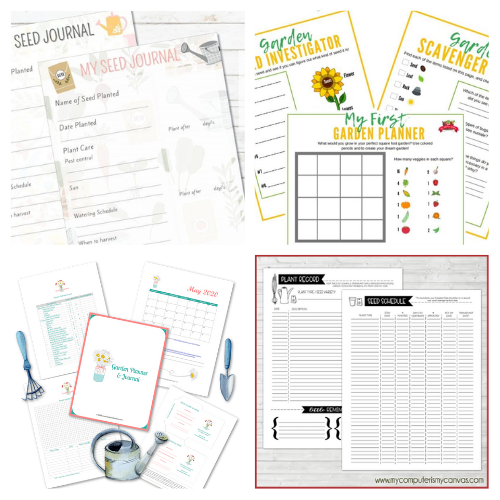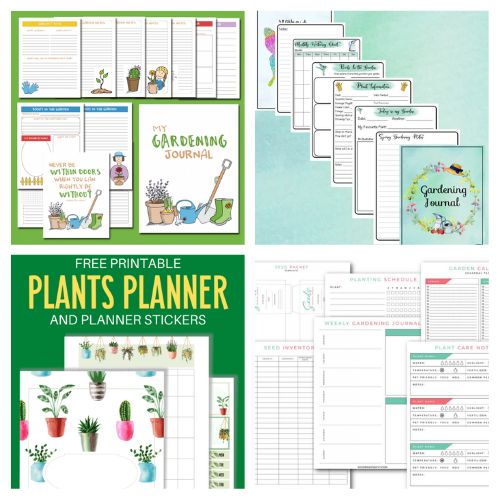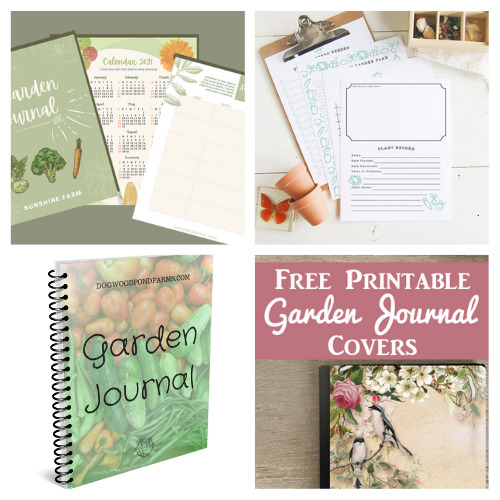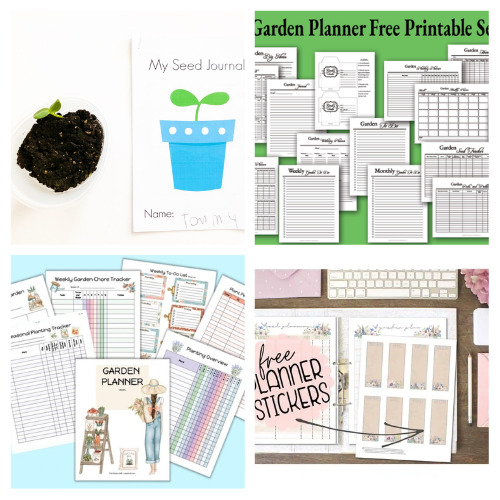 Do you currently record what happens in your garden? Do you use a journal, or a different method?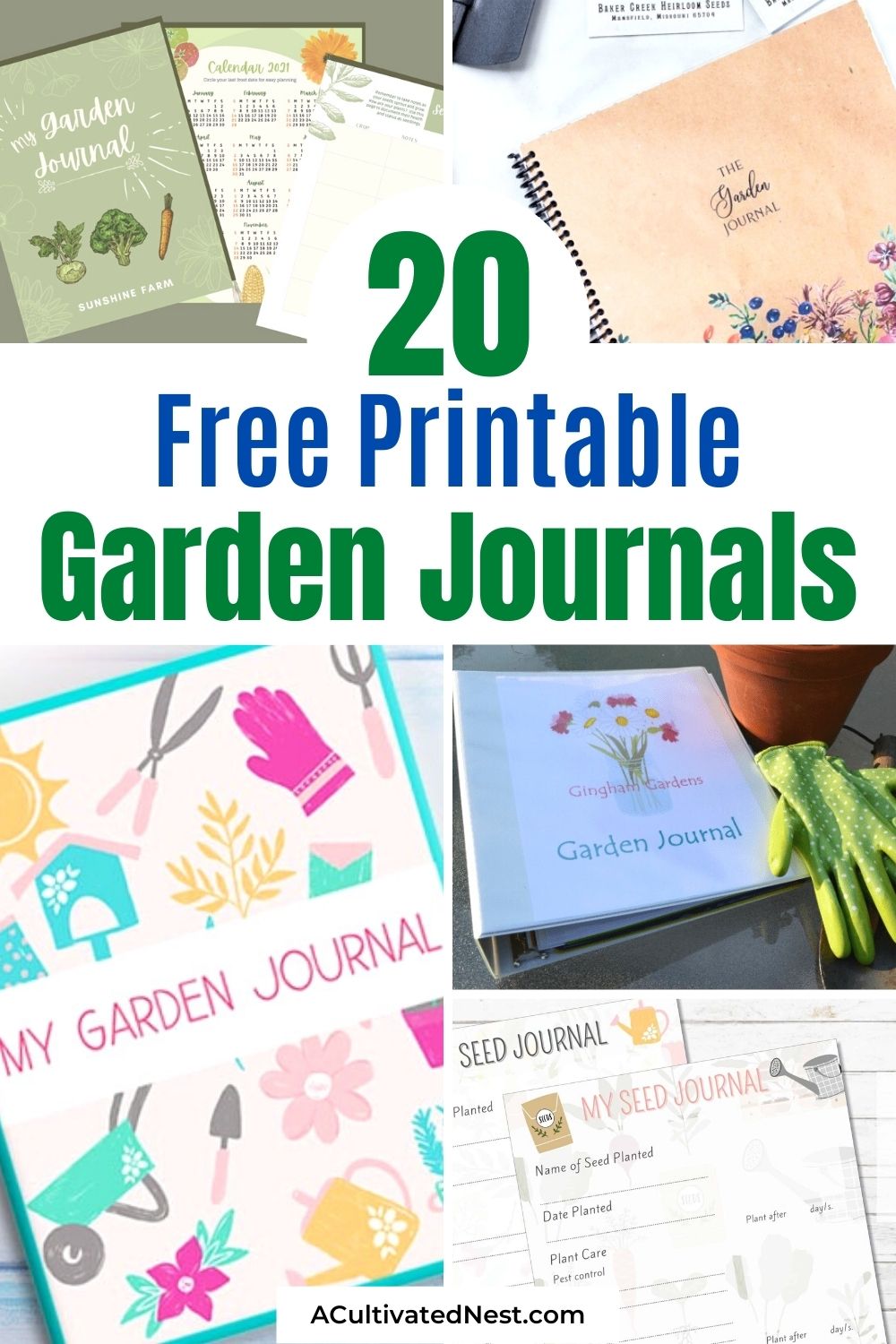 You might also be interested in: 10 Free Printable Garden Planners