Cute Free Printable Calendars for 2022.
There is no getting around it, guys. 2022 is coming whether we are ready for it, or not. Let me help you feel extra prepared by at least having a cute calendar! And there are lots of great options to choose from if you print your own! Here is an incredible list of 20 Handy Free Printable 2022 Calendars!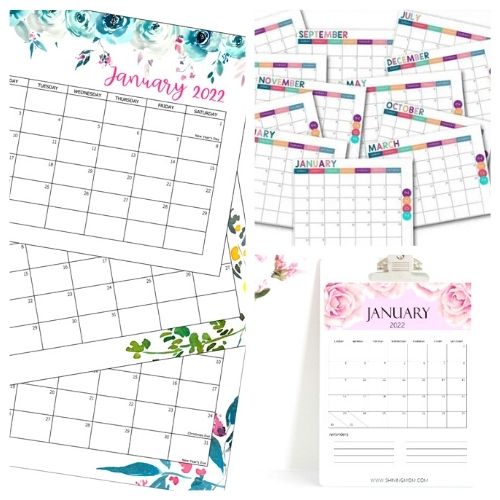 Disclosure: This post may contain affiliate links to Amazon and/or Etsy, which means that I may earn a small commission from some of the links in this post. Please see our Disclosure Page for more information.
I love a good calendar. Something simple, with an easy font, but nothing too boring. One with lots of space in the squares to write in, and nothing too flashy that distracts from the whole purpose of keeping me organized. We all love our own style and taste and I am positive you will find what you love in this post!
20 Handy Free Printable 2022 Calendars
There are lots of ways to use these free printable 2022 calendars. Here are some great suggestions on how to use these calendars to better stay organized in the new year:
Print Multiple Calendars: Think of all the places to stash a printable calendar. Place one in your kitchen pantry – write your weekly/monthly grocery expenses to track your budget. Place one in your bathroom – manage your weight loss/gain. You can even place one in the office – count down until your next much needed vacation. So many spots! Just get to printing.
Display them: One of my favorite things to purchase at the Dollar Store are clipboards. I use them for everything. But most importantly, they are my favorite way to display my free calendar printables. I have been doing it for years this way! Just print the pages out on cardstock or matte photo paper, clip them to your clipboard, and enjoy!
Christmas Gift Idea: Sometimes finding a gift for a picky someone is really hard to do. Maybe you don't have a whole lot of cash to spend. These free printable 2022 calendars are a lovely option.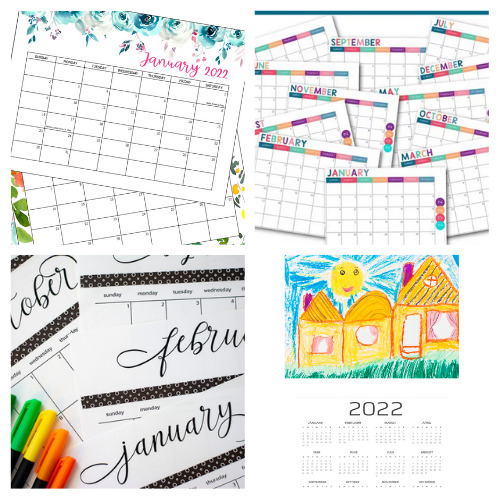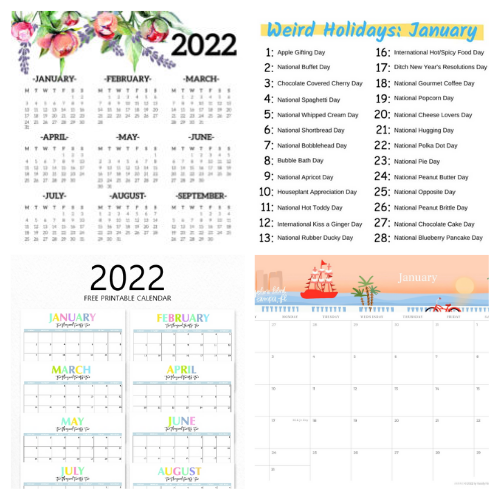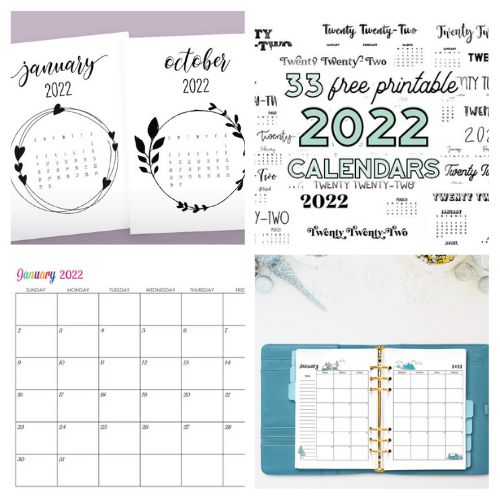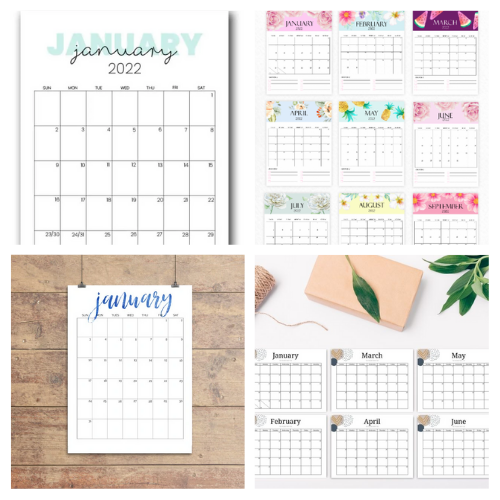 Do you often print your own calendars? What style calendars do you like- minimalistic, watercolor, etc.?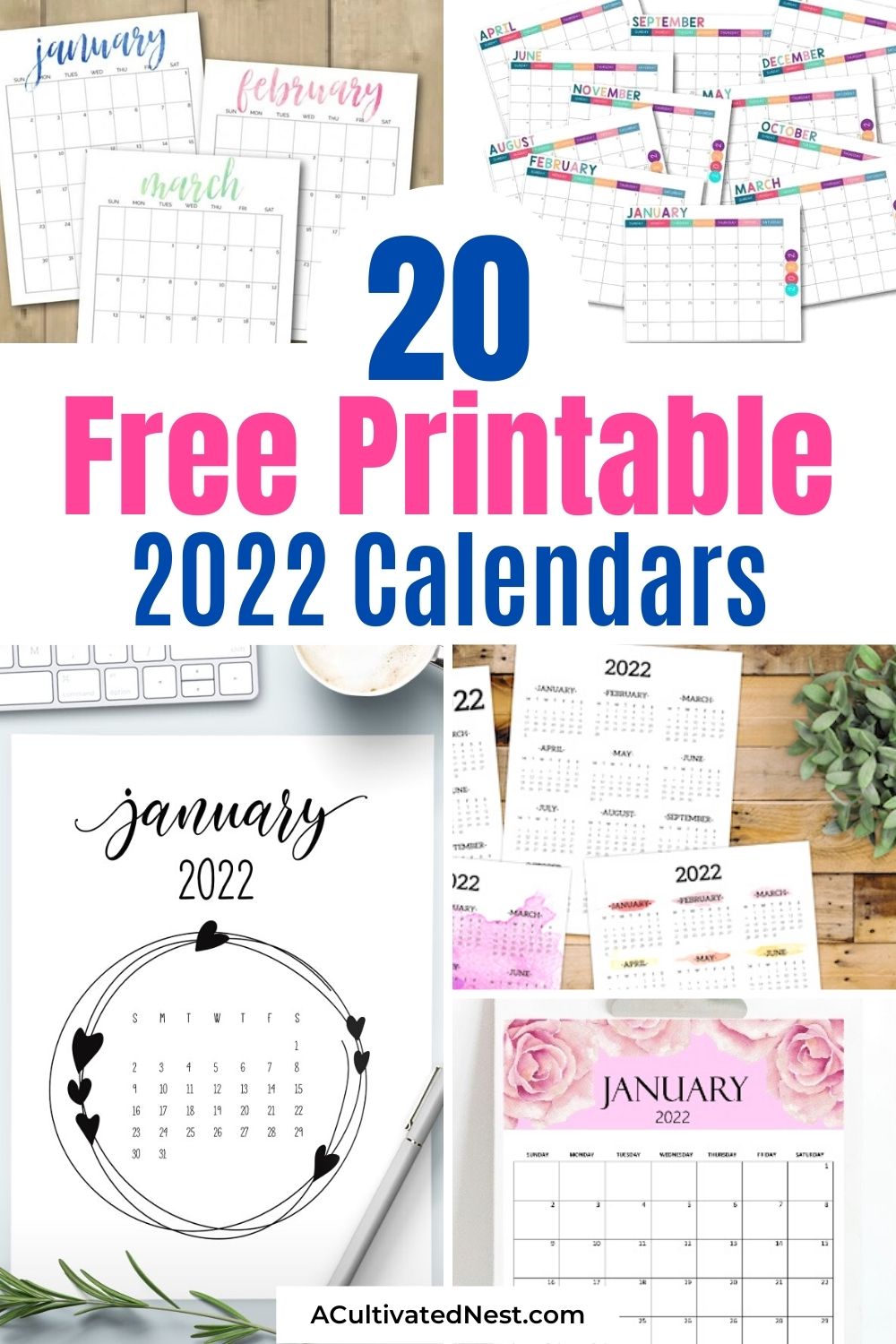 You might also be interested in: 20 Articles to Help Organize Your Home for the New Year