Homeschooling doesn't have to break the bank. The trick is to be creative and know where to find free and nearly free homeschooling resources! Besides the library, you can use your Kindle to supplement your child's homeschooling for next to nothing! From classic literature, to books for your preschooler, and even books to help mom, you can find a great number of these resources on Amazon's Kindle. Here are 40 Free or Cheap Books for Kids and Moms!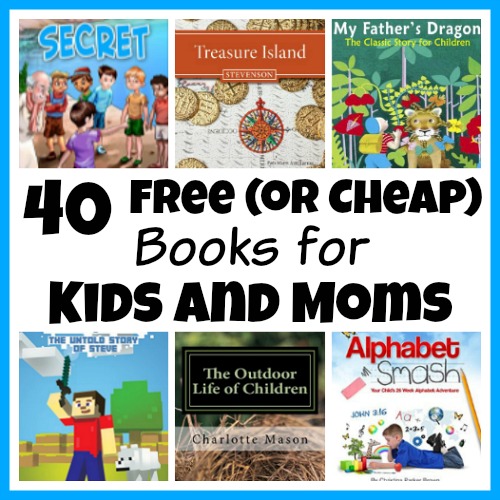 Disclosure: This post may contain affiliate links to Amazon and/or Etsy, which means that I may earn a small commission from some of the links in this post. Please see our Disclosure Page for more information.
Remember, you don't need an actual Kindle to read Amazon's Kindle books! You can get the free Kindle app for Android, iOS, and even your desktop or laptop! But you may miss out on special features built just for Amazon's Kindle. I have used the Kindle apps before, and while they're great, I still prefer using my Kindle Fire.
These books were free or significantly reduced at the time of writing this post, but Amazon does fluctuate quite frequently, so please check prices prior to purchasing! Some books that aren't free may be free with a Kindle Unlimited subscription, which is really worth the money if you get a lot of eBooks!
40 Free or Cheap Books for Kids and Moms
Kid's Books
Colorful, fun, and simple, these books are great for your littlest readers!
Search for the Pirate's Treasure
Aesop's Fables– $0.99
The Burgess Animal Book for Children
Raggedy Ann Stories– $0.99
The Real Mother Goose Illustrated Version– $0.99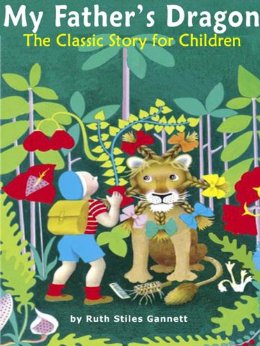 My Father's Dragon– $1.00
McGuffey's First Eclectic Reader
Alphabet Smash– $2.99
Chapter Books
Part of our daily homeschool requirements for my third grader is that he spend 15 minutes a day in free reading. He can choose the title, be it comic book style or chapter book. If you want some free or cheap books for your kids' free reading time, here are some great options!
Ever After High- Raven Queen's Story
The Quest: The Untold Story of Steve
The Wanderer: The Silver Leaf Chronicles– $0.99
Johnny B. Fast: The Super Spy 1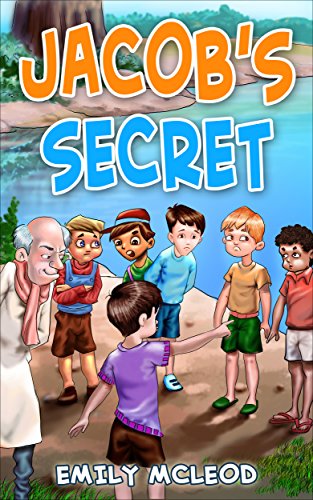 Jacob's Secret– $2.99
Discovering the Legend of the Amazon– $0.99
The Mermaid's Gift– $0.99
Portia Parrott and the Great Kitten Rescue
Classics
For read-alouds or middle and high school studies, there is no need to spend a penny collecting classic books if you have a device that runs the Kindle app!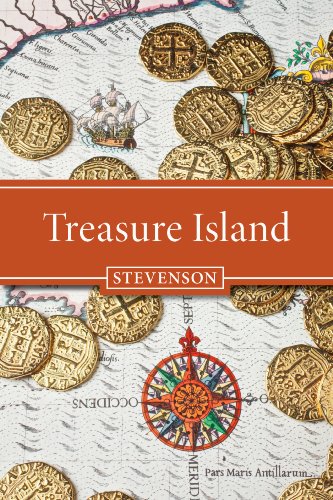 The Complete Works of Shakespeare – $0.99
F. Scott Fitzgerald 4 Pack– $0.99
The Importance of Being Earnest
Books for Homeschooling Moms
While these cost a little more, they are still very affordable and are really worth it. They are the top books I recommend to new homeschoolers!
The Unhurried Homeschooler– $2.99
Called Home– $0.99
Simply Homeschool– $2.99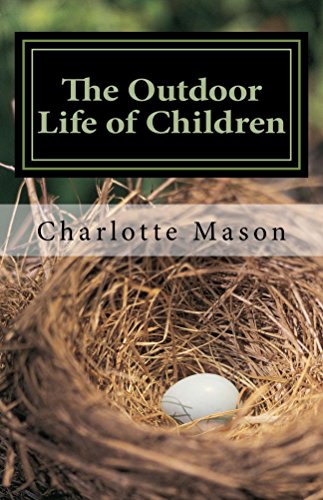 The Outdoor Life of Children– $1.99
The Confident Homeschooler– $2.99
What is your child's current favorite book?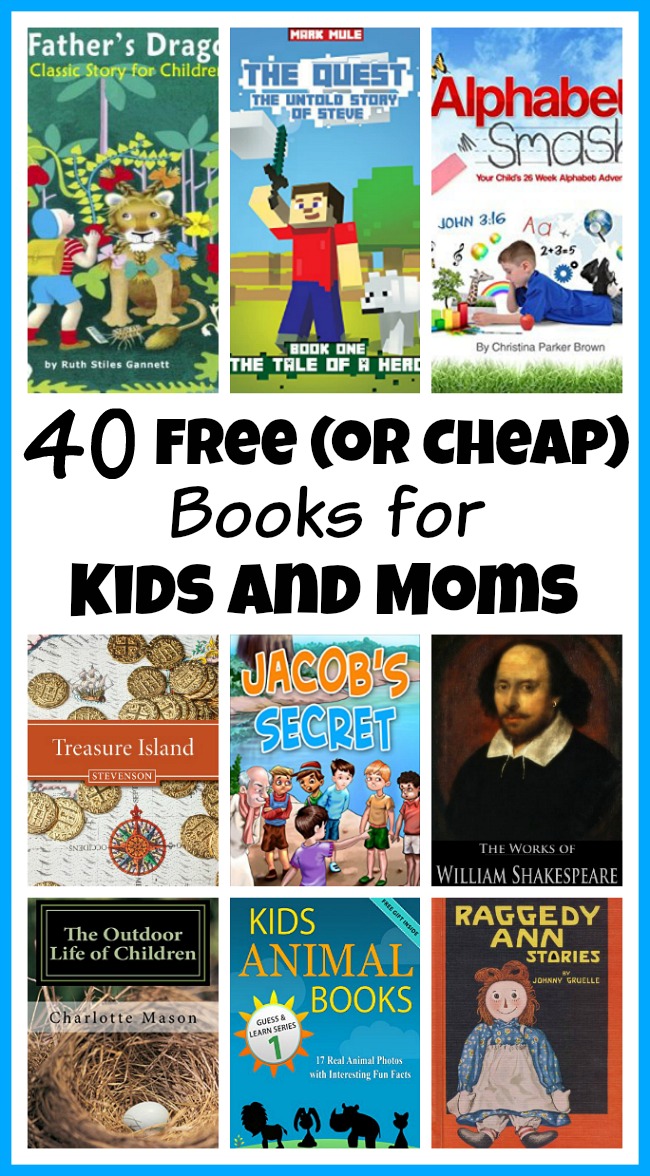 About Jody: I am a Florida girl through and through living the semi-country, small town life.  I am making my way through it with my amazing hubby, 2 beautiful kids, 2 of the best Dachshunds to ever walk the face of the earth, massive amounts of coffee and a whole lot of Jesus. I homeschool, craft, cook, scrapbook, garden, raid the thrift shops, snap 1,000's of photos, and read when I can grab a spare minute (which is rare). You can find me blogging at Simply Southern Sunshine.
This post contains affiliate links to Amazon. Please see our Disclosure Page for more information.
You might also be interested in: