Fun Sewing Projects for Fall.
Fall is the perfect time to get creative with your sewing projects! The weather is cooling down and the sun sets earlier, allowing you more time to be inside and creative. Sewing is a wonderful indoor activity, and can be used to make things that you need, or to create lovely gifts. If you'd like to sew something, but don't consider yourself all that experienced, then you'll love these 24 Fall Sewing Projects for Beginners!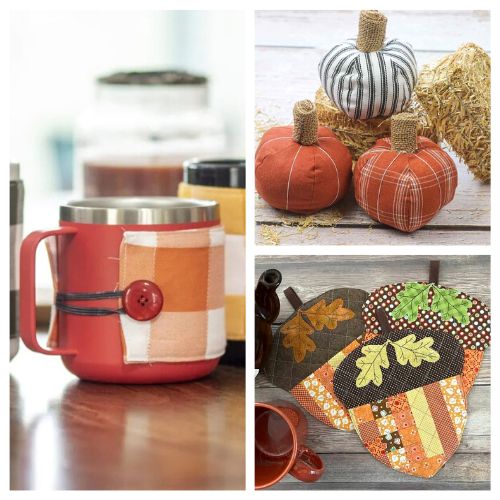 Disclosure: This post may contain affiliate links to Amazon and/or Etsy, which means that I may earn a small commission from some of the links in this post. Please see our Disclosure Page for more information.
There are so many fun ideas that you can try, from coasters to pillows for festive decorations. Here are some of my favorite fall sewing projects for you to try. I'm sure you'll create something wonderful!
24 Fall Sewing Projects for Beginners
If you're new to sewing, the thought of what supplies to buy can be daunting. But don't worry, this list will help you get started. To start your own fall sewing projects at home you will want to gather these supplies to get started:
Sewing supplies- Fabric scissors, needles, thread, straight pins, pin cushion. Or save yourself time and get a sewing kit to start you off. As a bonus, a nice kit will also provide easy organization for your supplies.
Fabric- How much fabric you'll need depends on the project, but many fun projects can be done with fabric squares or fat quarters.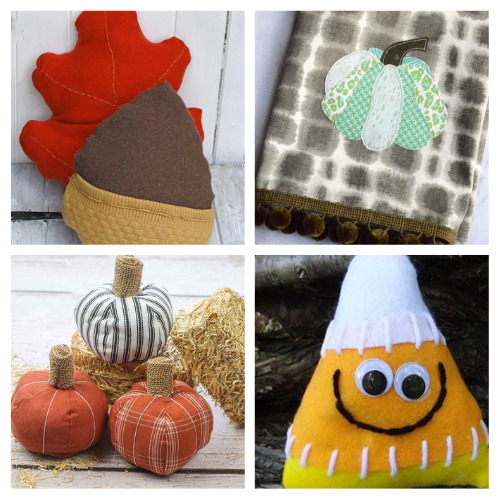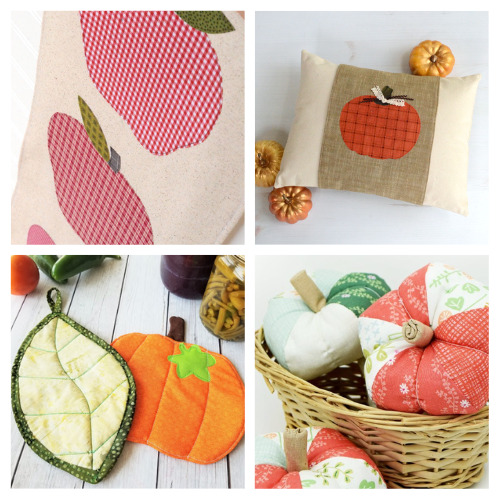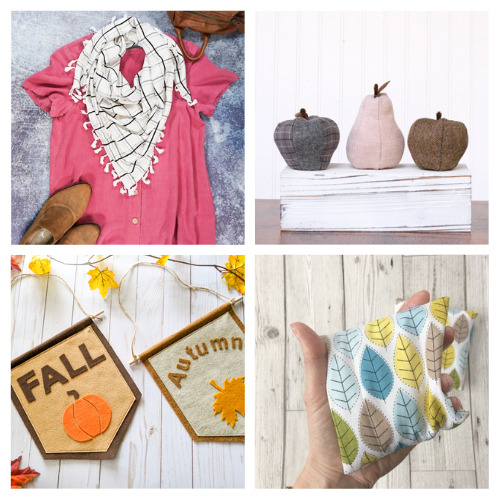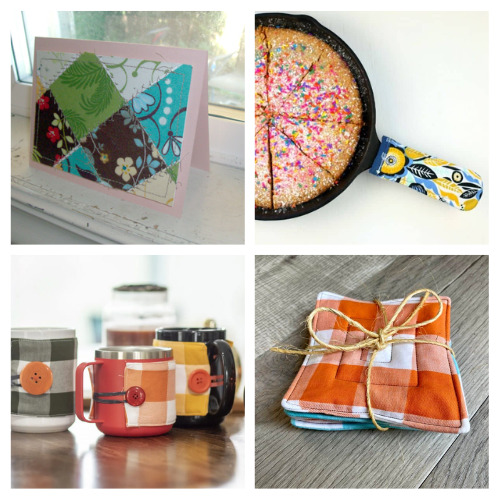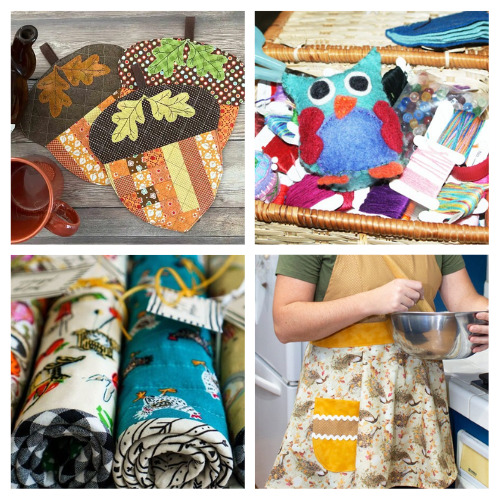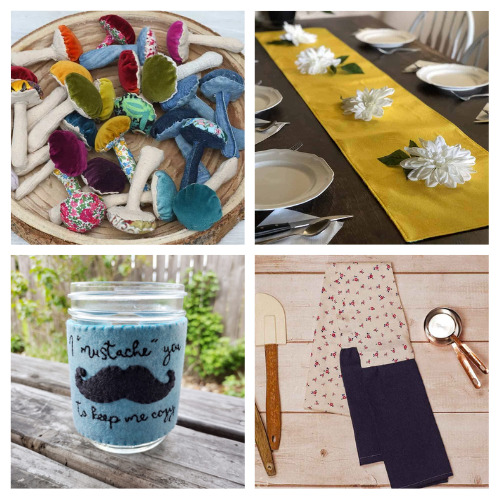 Which of these fun fall sewing projects do you want to make first?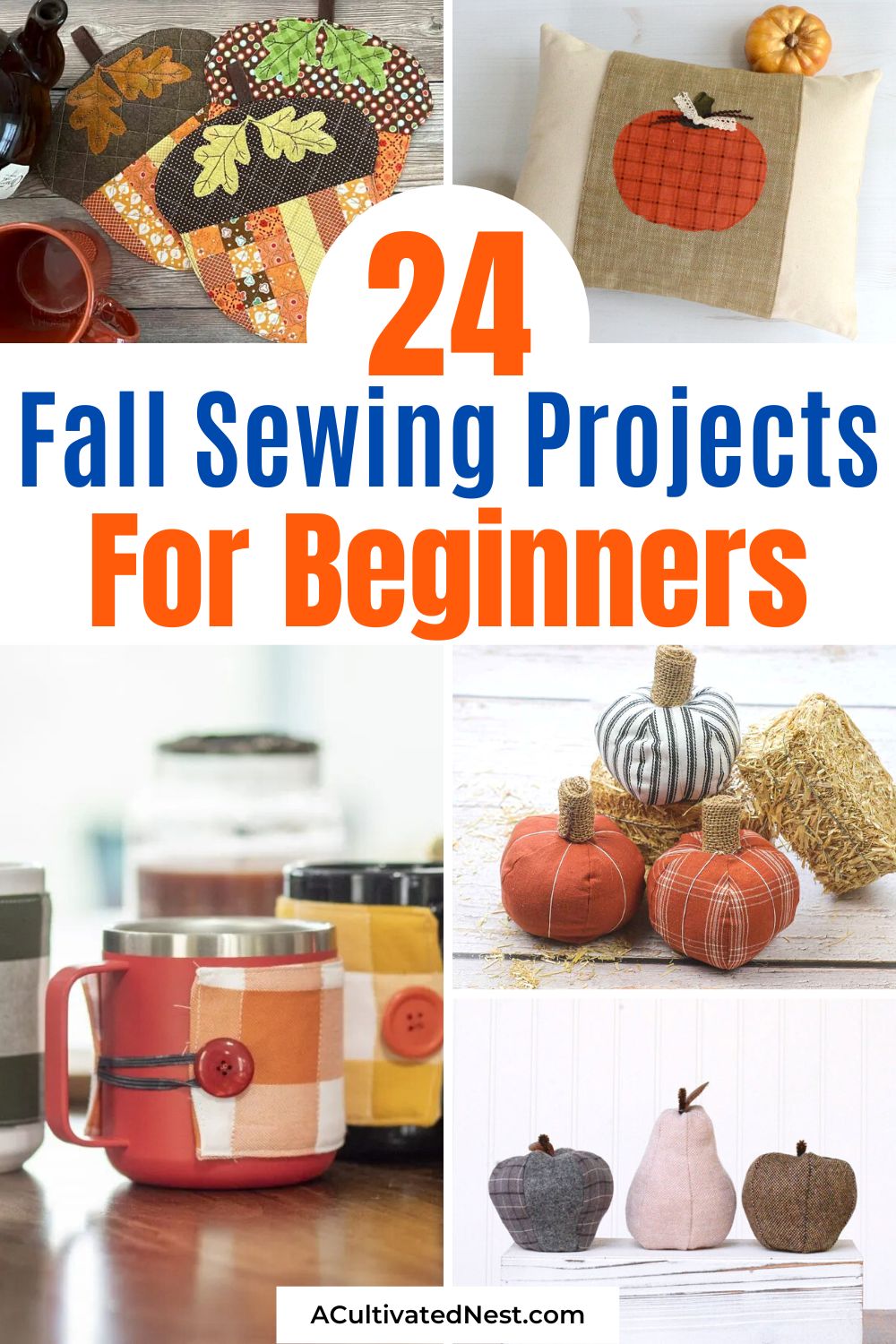 You might also be interested in: 20 More Easy Sewing Projects for Beginners