Effective Homemade Dish Soap to Handle Dirty Dishes.
Did you know that you can make your own dish soap with just a few simple ingredients? Not only is it a fun and rewarding DIY project, but it's also an excellent way to save money and reduce your plastic waste and . Here are 24 Effective DIY Dish Soaps that you can easily make at home!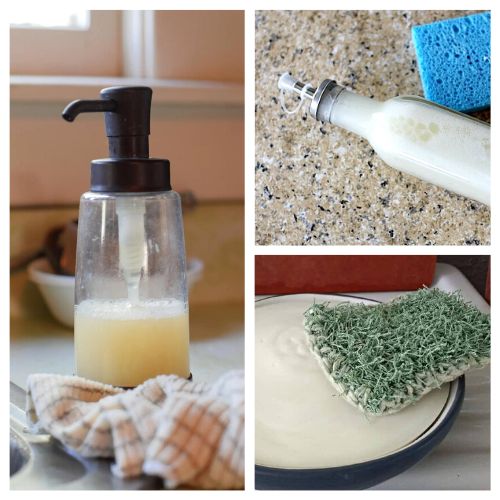 Disclosure: This post may contain affiliate links to Amazon and/or Etsy, which means that I may earn a small commission from some of the links in this post. Please see our Disclosure Page for more information.
Dish soap is surprisingly easy to make. And all-natural homemade dish soap is so much cheaper than any of the commercial varieties. Check out all the DIY ways you can make dish soap below!
24 Effective DIY Dish Soaps 
Once you've made your DIY dish soap, you'll need to store it properly. Here are some tips:
Use an airtight container: Choose a container that is made of a material that will not break down or corrode with the dish soap. Glass or plastic bottles with airtight lids are good options.
Label the container: Be sure to write the name of the dish soap, the date it was made, and any other information you want to remember about it.
Pour the dish soap into the container: Use a funnel to pour the dish soap into the container, leaving some space at the top for expansion. If the soap is thick, you may need to dilute it with some water before pouring it into the container.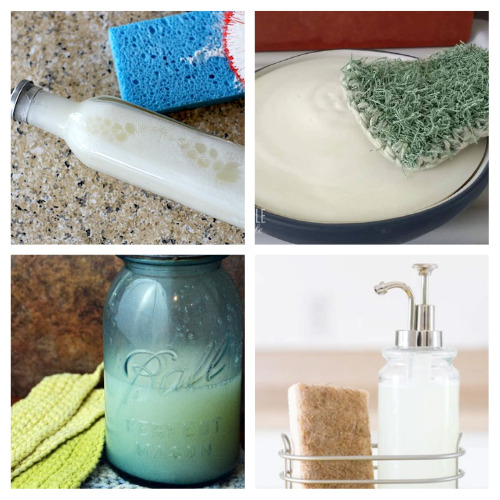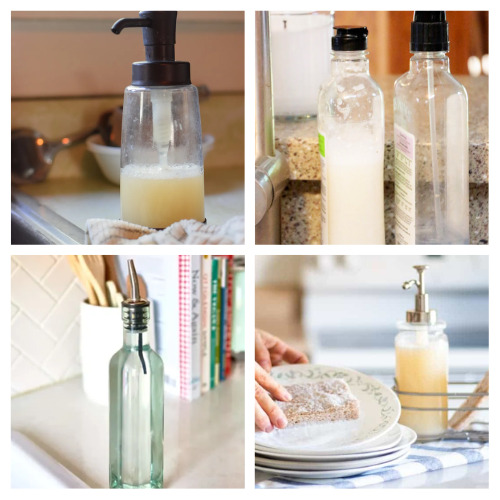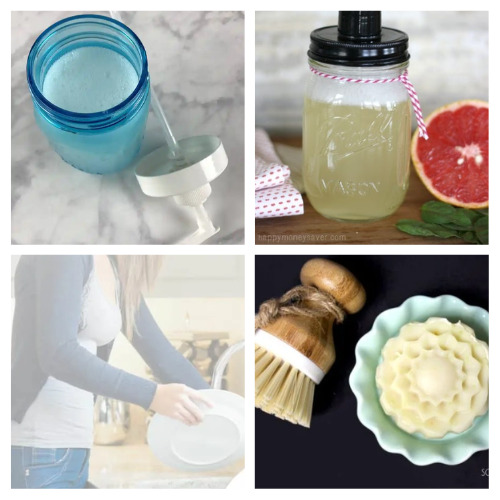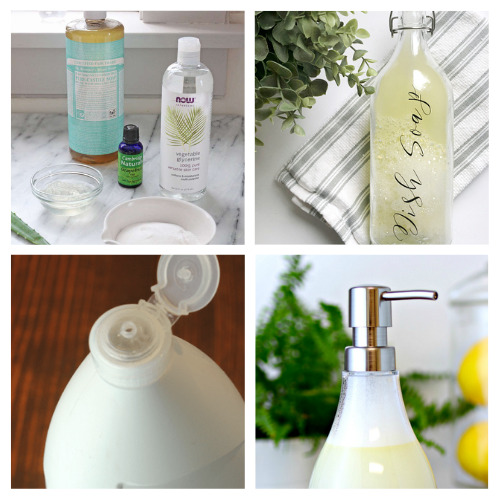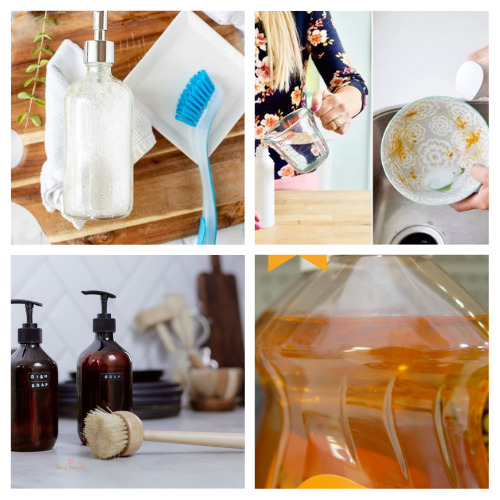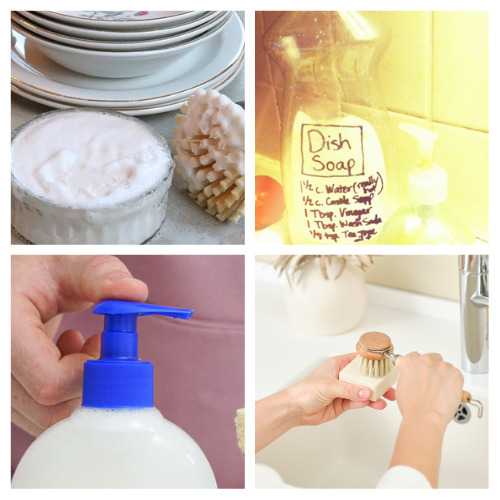 Have you ever made a DIY soap? How did you make it?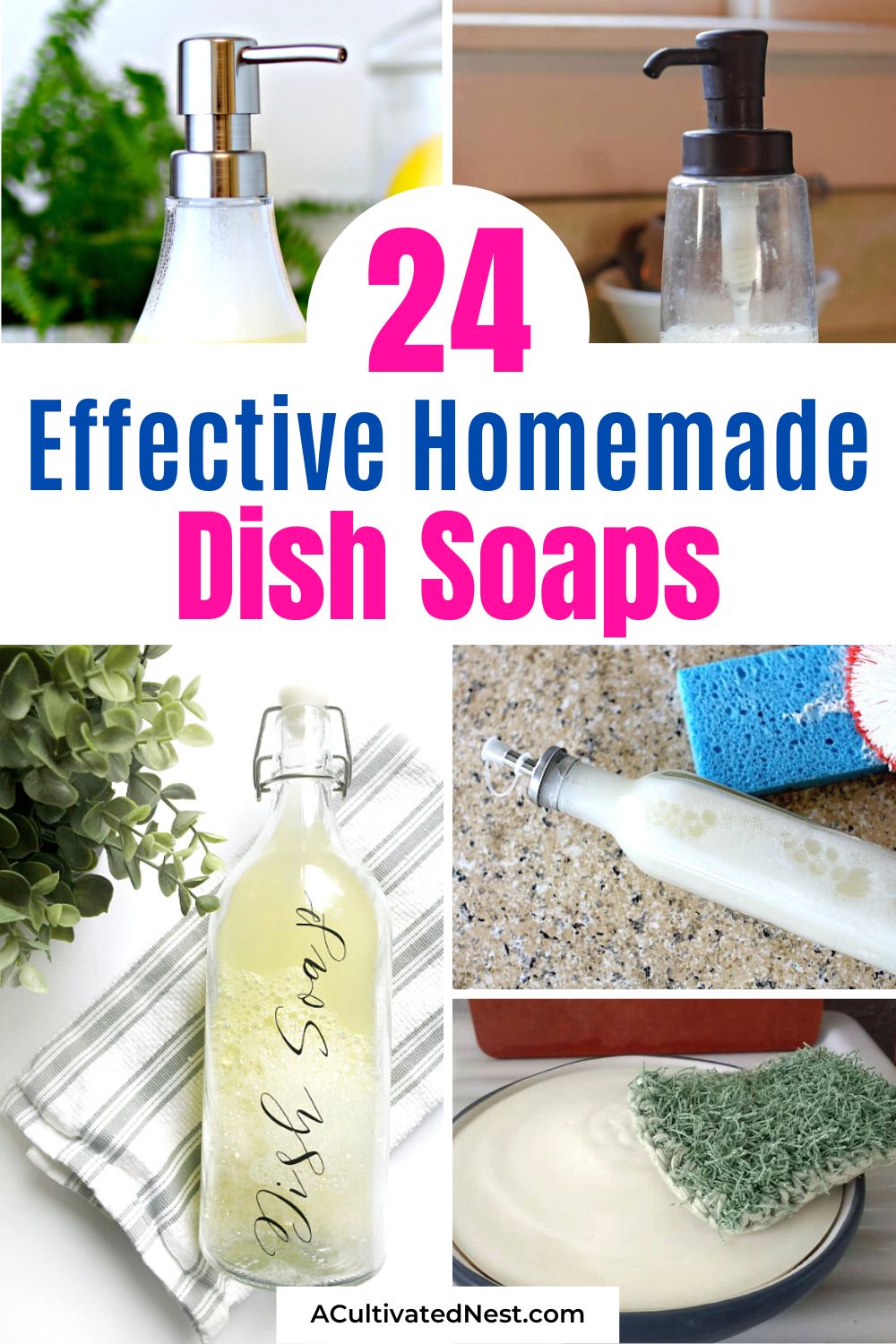 You might also be interested in: 16 Lovely DIY Hand Soaps