How to Make Your Own Wood Polish and Cleaners.
Wooden furniture and surfaces can add warmth and charm to any home, but they require regular maintenance to keep them looking their best. While there are many commercial wood cleaners and polishes available on the market, these products can be expensive and often contain harsh chemicals that can be harmful to the environment and your health. Luckily, there are many natural and inexpensive DIY wood cleaners and wood polish that can effectively clean and protect your wooden items. Here are 24 DIY Wood Cleaners and Wood Polishes for you to try!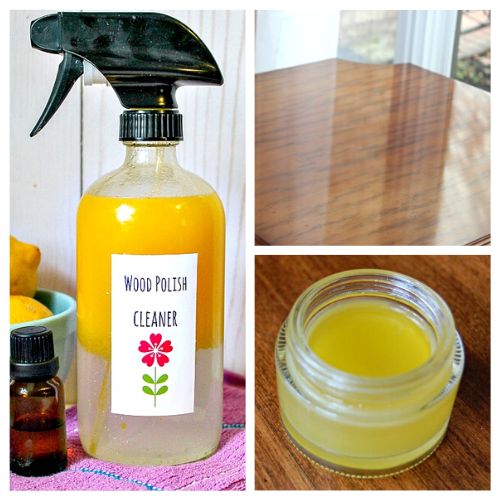 Disclosure: This post may contain affiliate links to Amazon and/or Etsy, which means that I may earn a small commission from some of the links in this post. Please see our Disclosure Page for more information.
Making your own wood cleaner and wood polish is a simple and cost-effective way to maintain the beauty and longevity of your wooden furniture and surfaces. With just a few common household ingredients, you can create natural and effective cleaners that are safe for both you and the environment.
24 DIY Wood Cleaners and Wood Polishes
It's easy to make DIY wood polish and DIY wood cleaner! Just combine ingredients like vinegar, olive oil, and lemon juice to make a gentle and all-purpose wood cleaner that will remove dirt and grime without damaging the wood. By making your own wood cleaner and polish, you can take pride in using sustainable and chemical-free solutions that will keep your wooden items looking their best.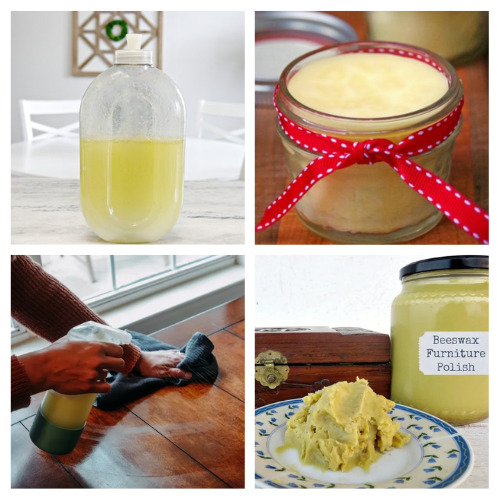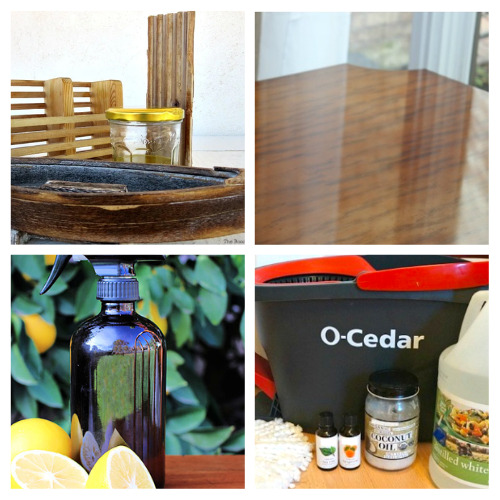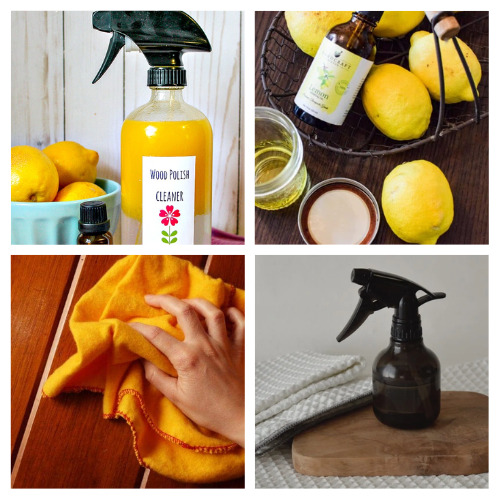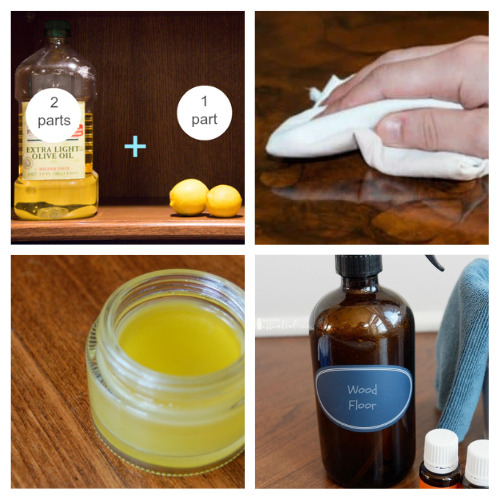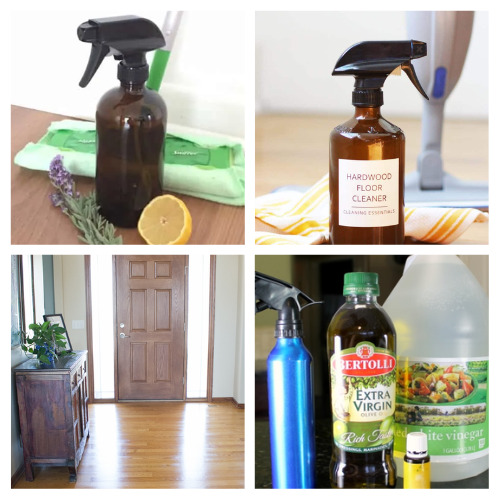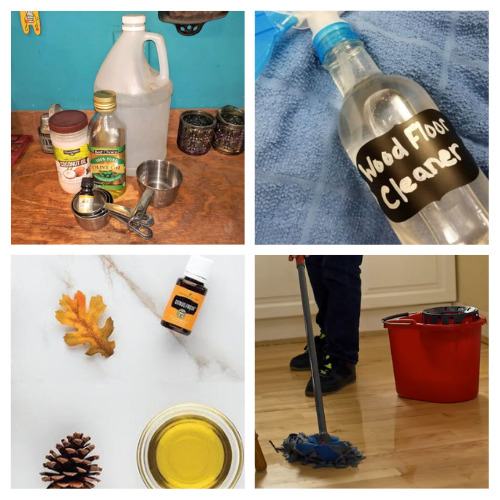 Do you have any wood floor/furniture maintenance tips?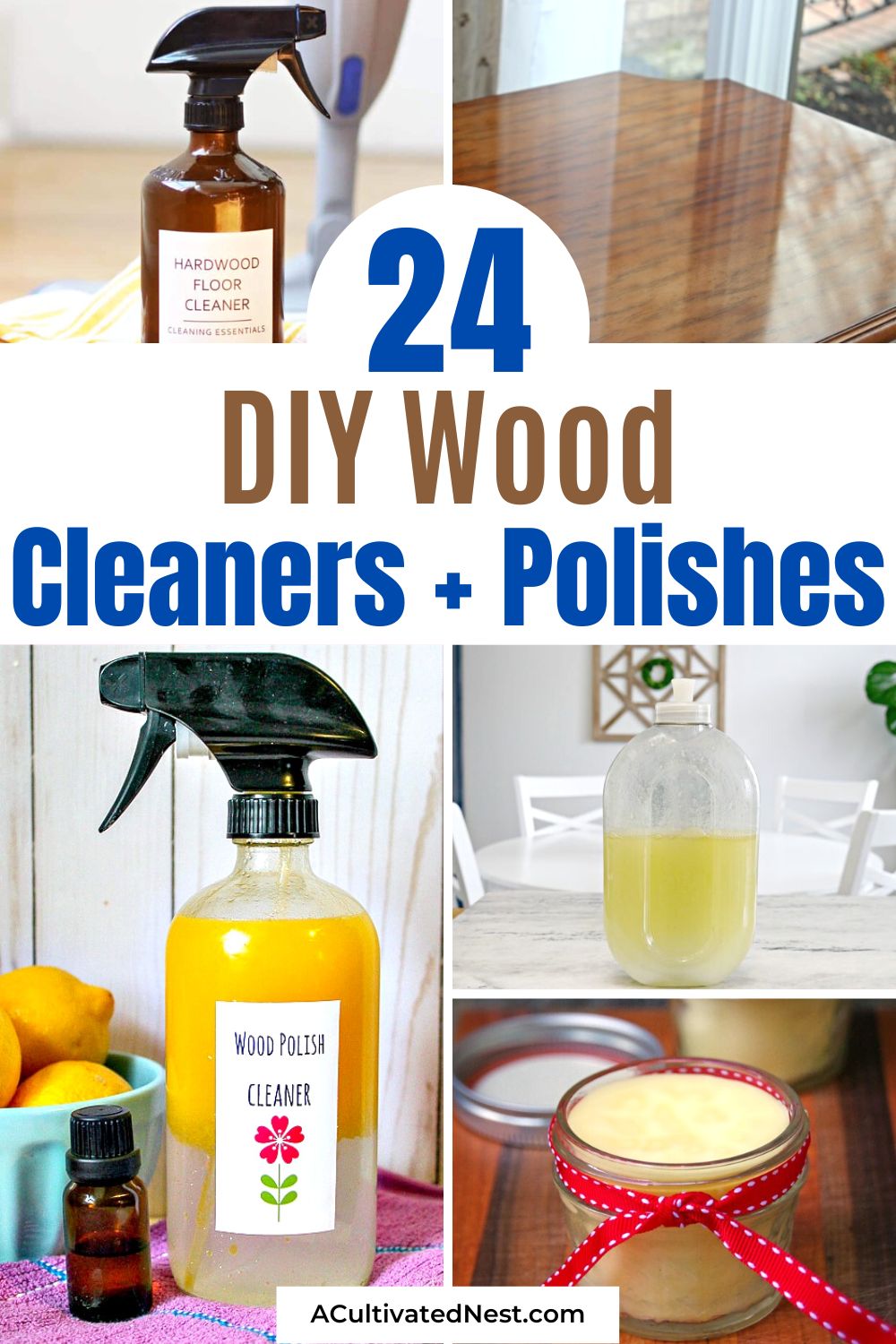 You might also be interested in: 8 Easy DIY Glass Cleaner Recipes